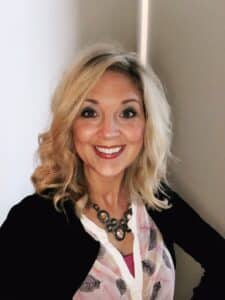 Hi and welcome to Jaime Lyn Life by Design, my new Design and Lifestyle Blog!  This weekend I'm turning 40 (ahhh…how did that happen already?!) and thought what better way to celebrate than to finally launch this Blog that I've been working on creating the last several months.  I am really excited to start sharing helpful & creative interior design and lifestyle ideas, trends, tips, products, and more with you!  I'll be sharing projects I've worked on (some of which are currently on the market), design looks I love, and tips I've learned along the way to better design and manage home & life.  I truly hope you will gain fresh, new ideas to use in your home!  You can stay in touch with me here at Jaime Lyn Life by Design by signing up for Email updates, and following me on Instagram, Facebook and Pinterest for even more design and lifestyle inspiration.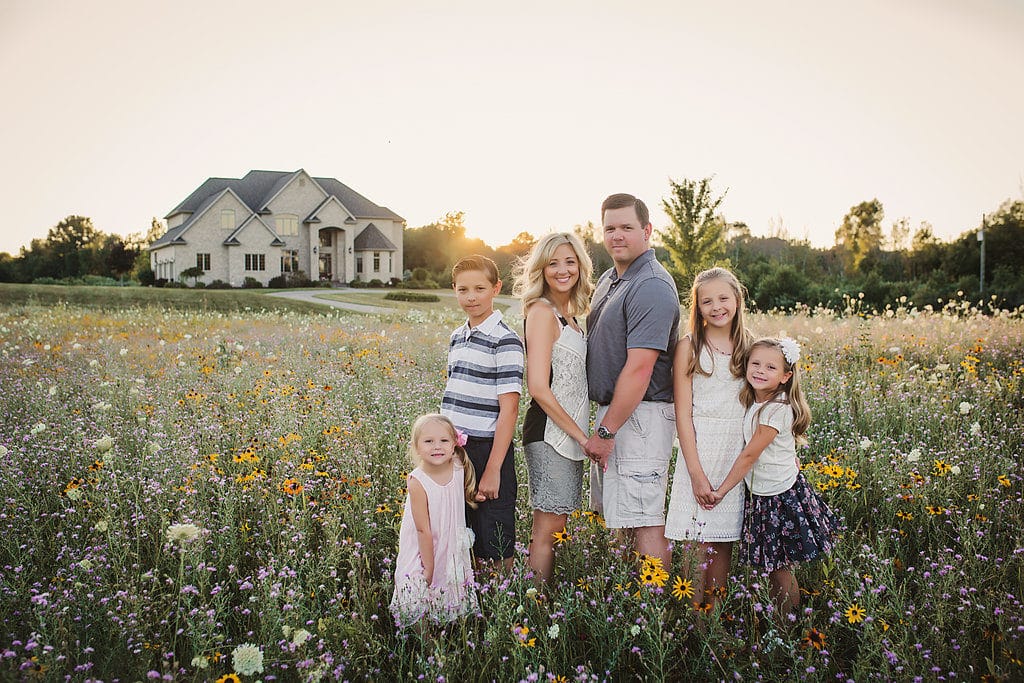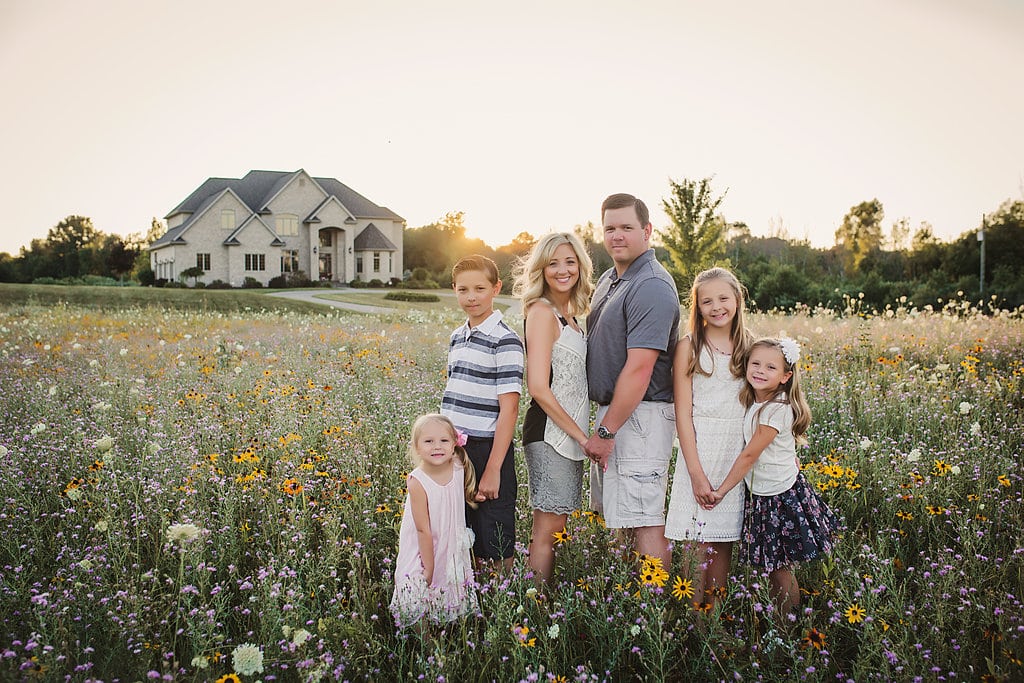 A little more about me…
I live in Michigan and am married to my high school sweetheart and business partner husband, Mike, and have four children, a son and three daughters who are between the ages of 14 and 5.  Along with being a busy wife & mom, I am an entrepreneur and own and manage various businesses.  I have a degree in Interior Design and Business and have worked in both commercial and residential design, but in most recent years, I've focused my design trade on property development and real estate projects of our own (design/build, remodel, and investment properties.)  I also own a specialty business with my daughters called Kai Kai Brai, creating our own brand of Tell Me Anything Shared Journals and other gifts, and encourage my son with his own business, Country Crops Farmers Market.  My family life and work life is a mix of perfect chaos that just works for us, even as crazy as it can be some (most) days!  I'll be sharing more about myself along the way, but really aim to share a lot of design & lifestyle inspiration here with all of you, creating… life by design!
&…fun news this weekend…!
This weekend as I celebrate my birthday and launch my Blog, I'm spending time in the coolest, most fitting place!  My hubby and kiddos surprised me with a 40th birthday trip to Waco, Texas and I'm so excited to scope out every inch of Magnolia!…I'll share WAY more of this trip in a future post, but you can get some behind the scenes right now on my Facebook and Instagram!..so follow along with me, to see!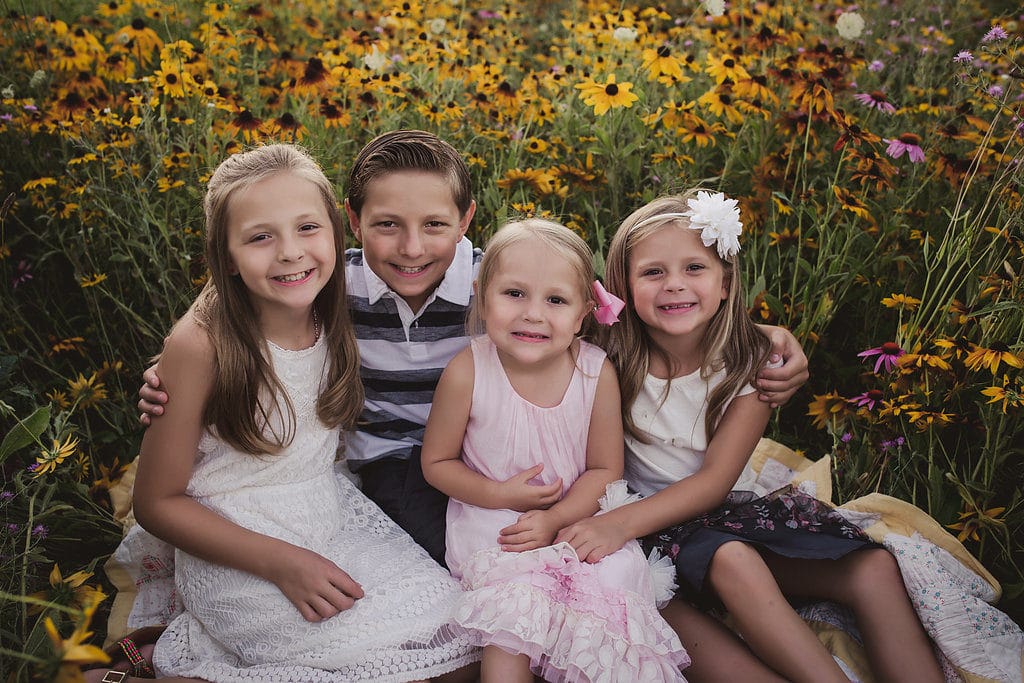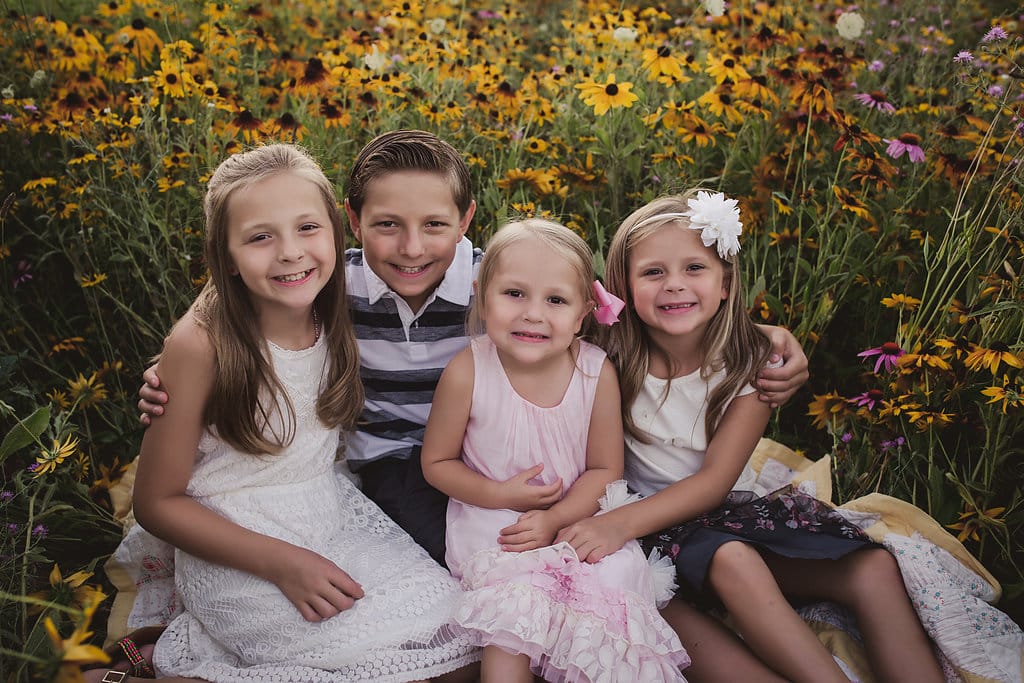 Here's a little sneak peak of what is to come on Jaime Lyn Life by Design…Master Bedroom Makeover…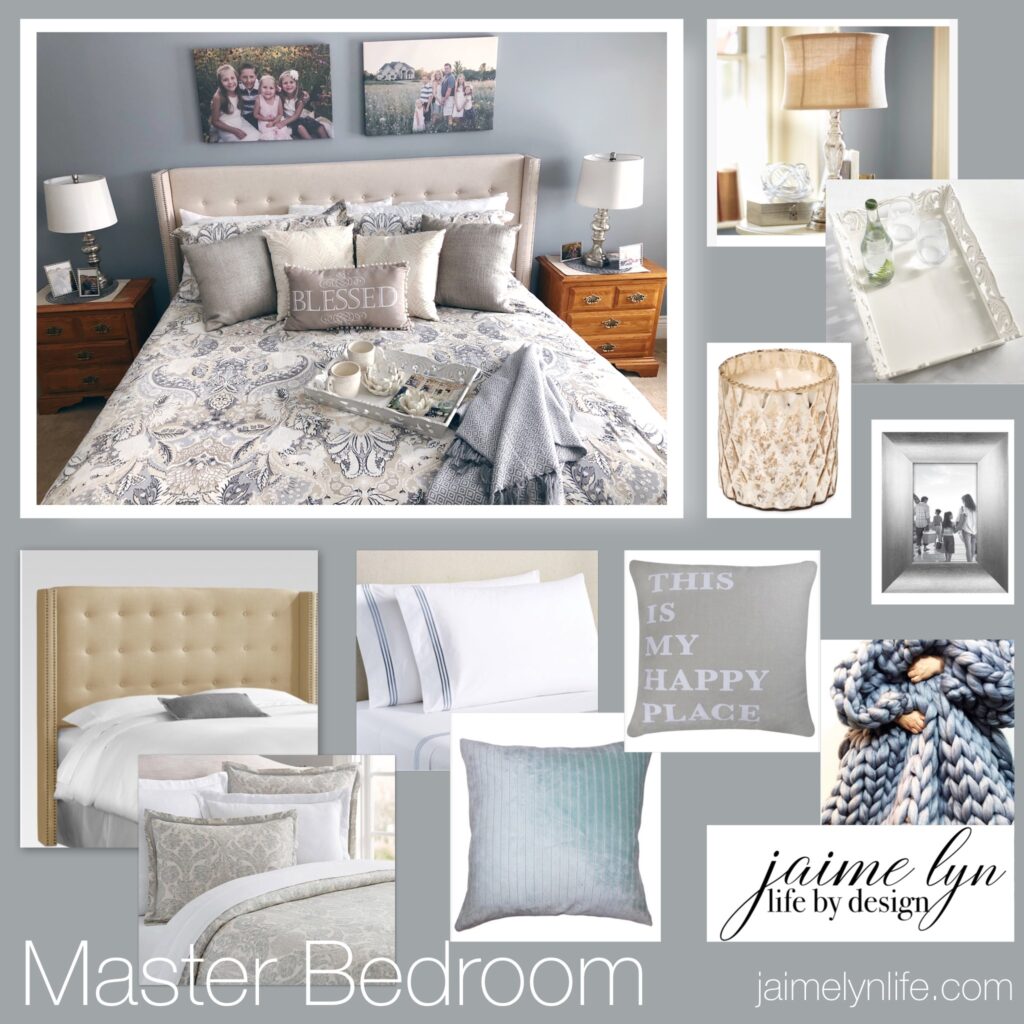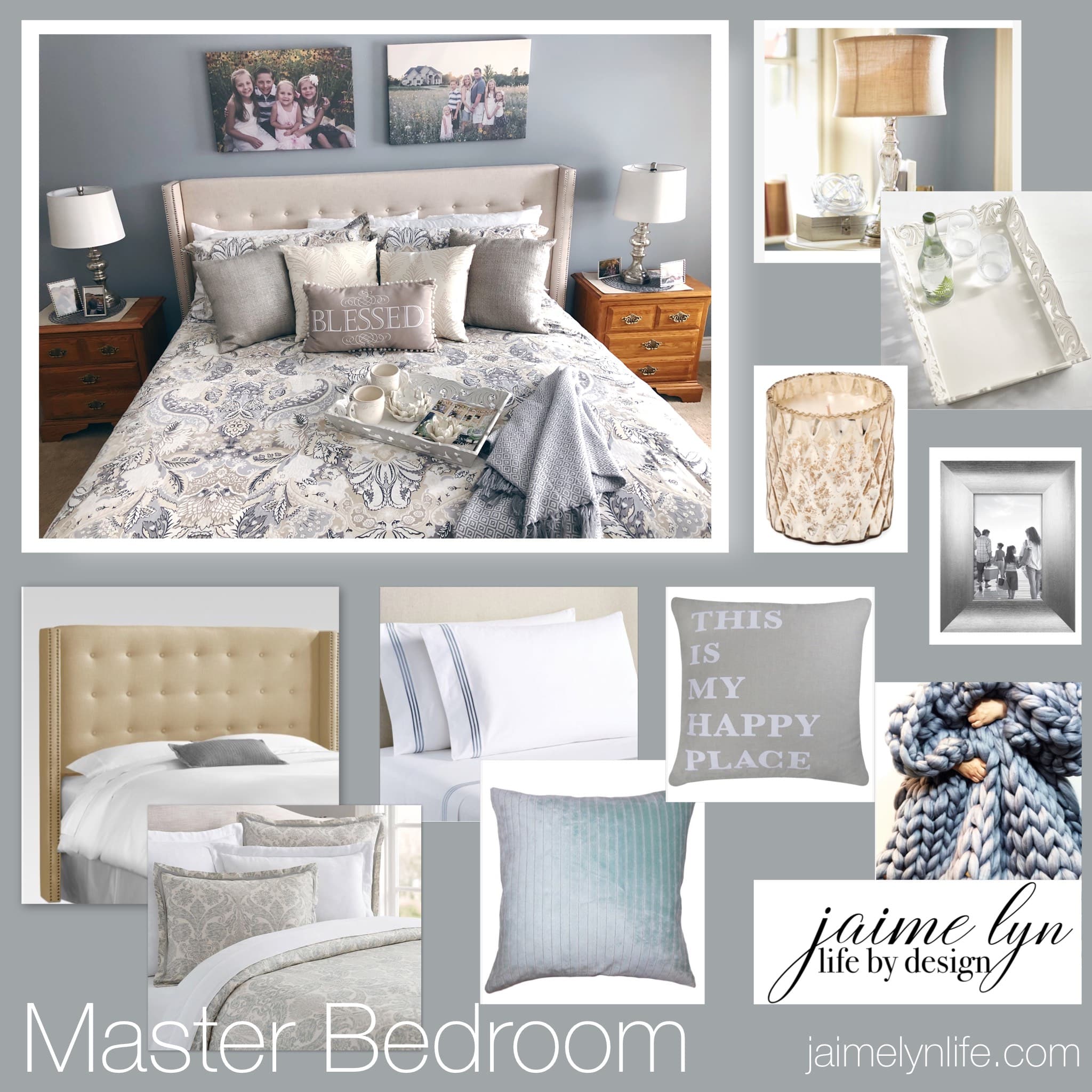 And… some Farmhouse Style!  Shop More of this popular style here at my Jaime Lyn's Shop!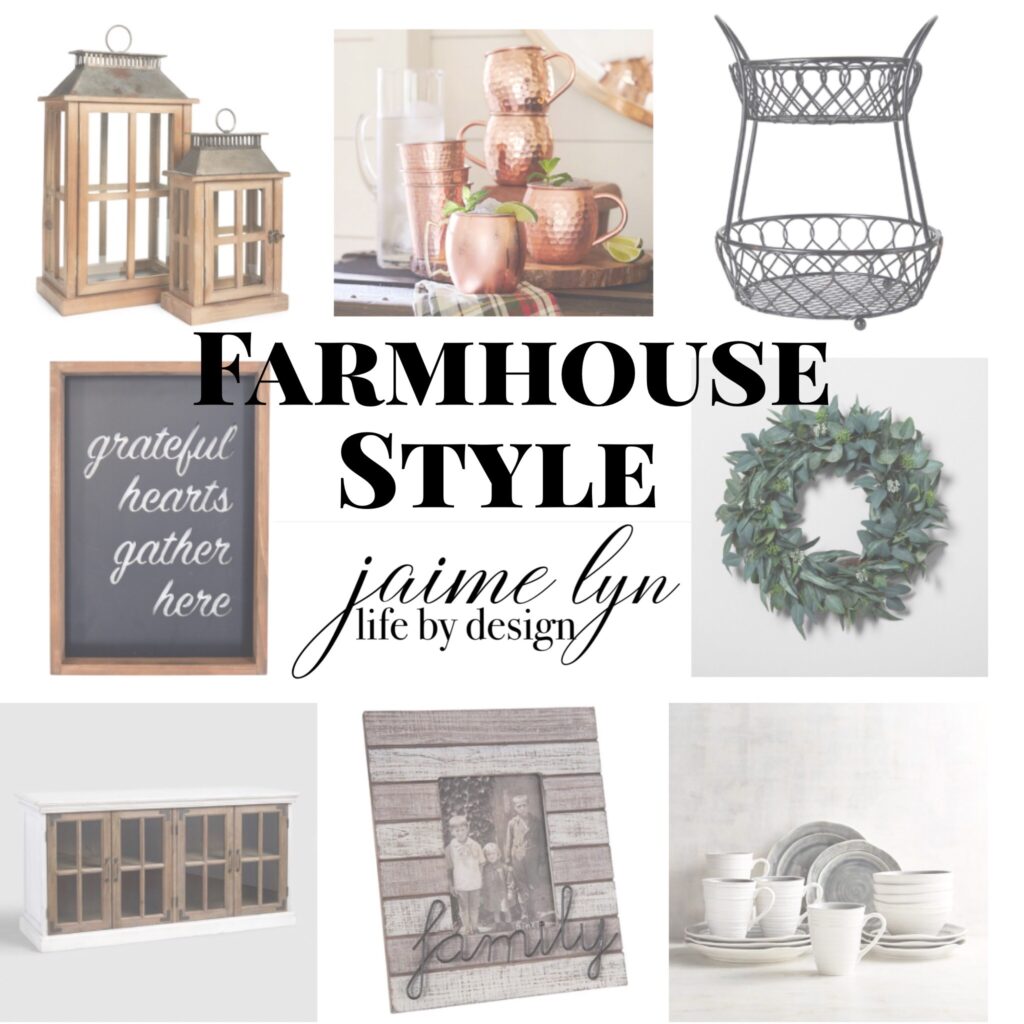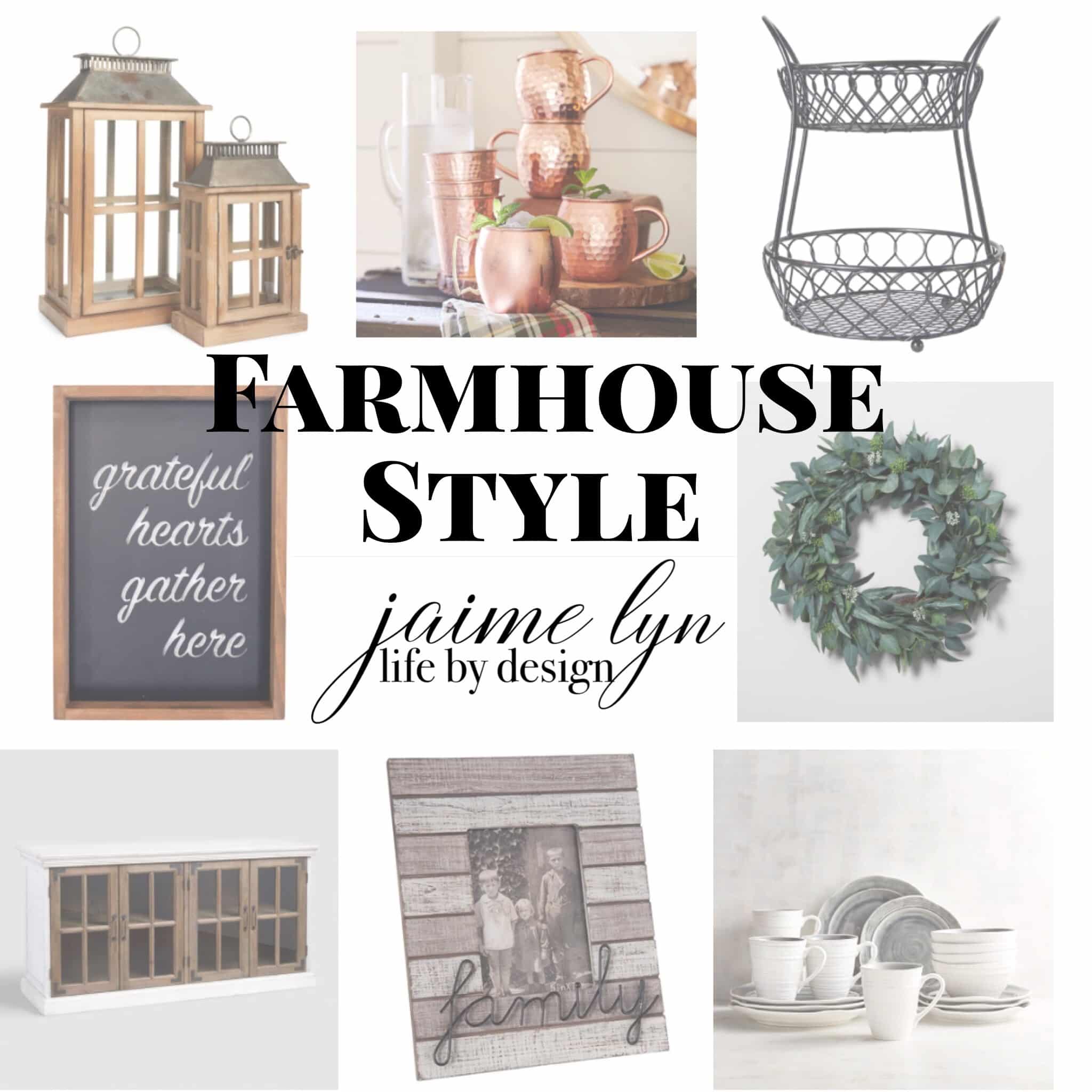 Thank you for visiting me at Jaime Lyn Life by Design.  I hope you will continue to follow along and find new ideas & inspiration for your home & life, along the way!