Hi friends, I've missed connecting with you on the blog these last few weeks… my work, family, and life in general have been a little extra busy lately, but today I'm so glad to finally have the chance to share with you again… and today I'm sharing all about my Fall home!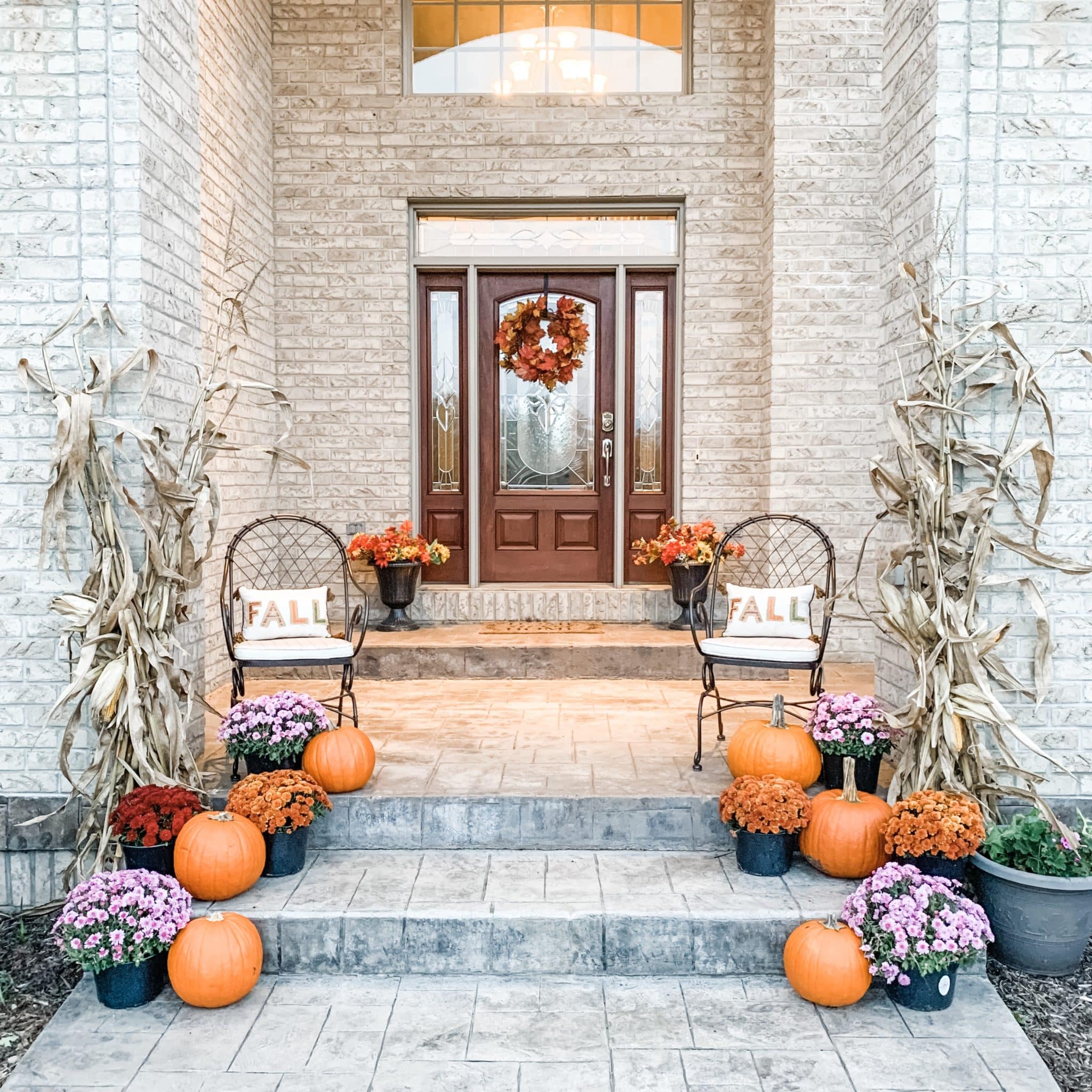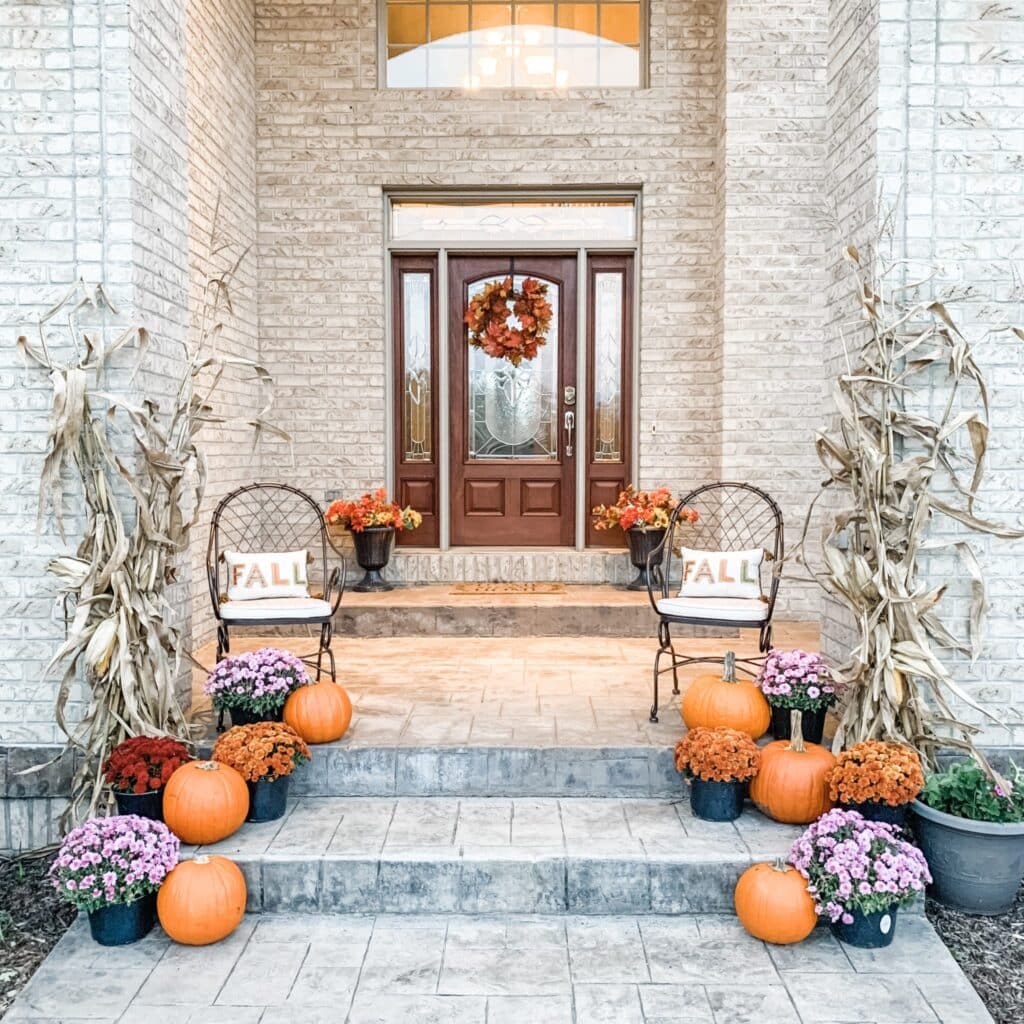 I know some of you have already jumped into your Christmas decorating, but I've always been a bit old fashioned in that I keep my Fall decor up thru Thanksgiving, and then begin my Christmas decorating that holiday weekend. I have been tossing around the idea of decorating for Christmas a little earlier, because it seems a bit unfair that Fall decor is displayed from September thru November, while Christmas decor only lights up our home for a little over a month… so we shall see, maybe next year I will decorate for Christmas a little earlier. Until then.. here is my Home still decorated for Fall! I hope you gain some inspiration for ways to add this cozy season into your home…
| Front Entrance |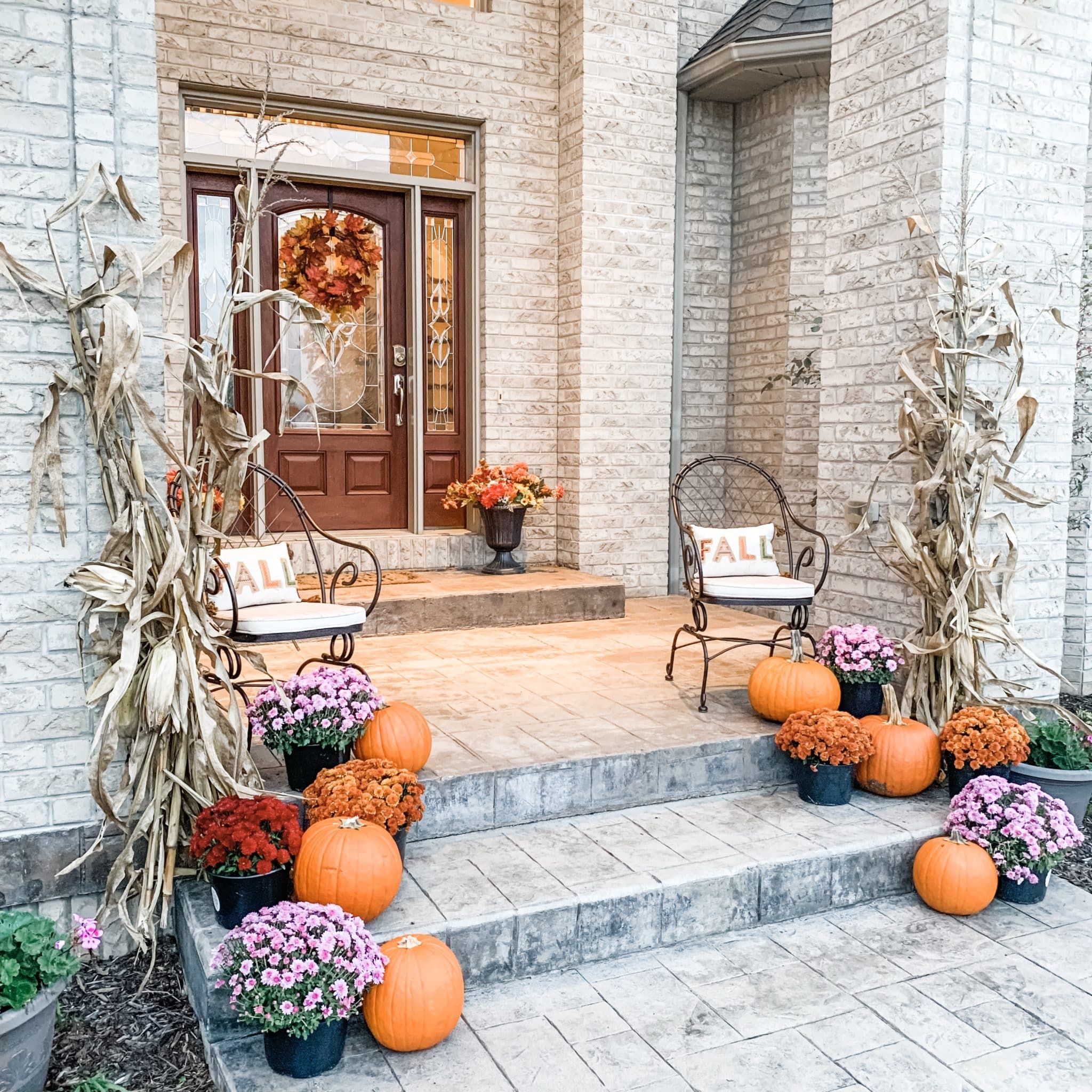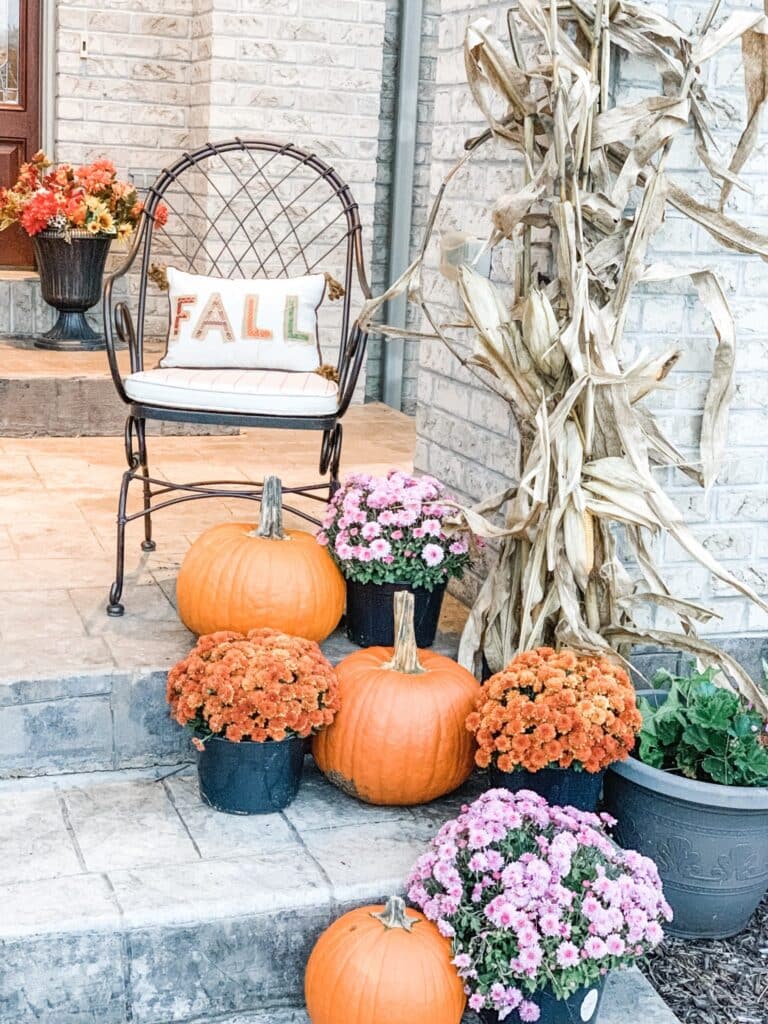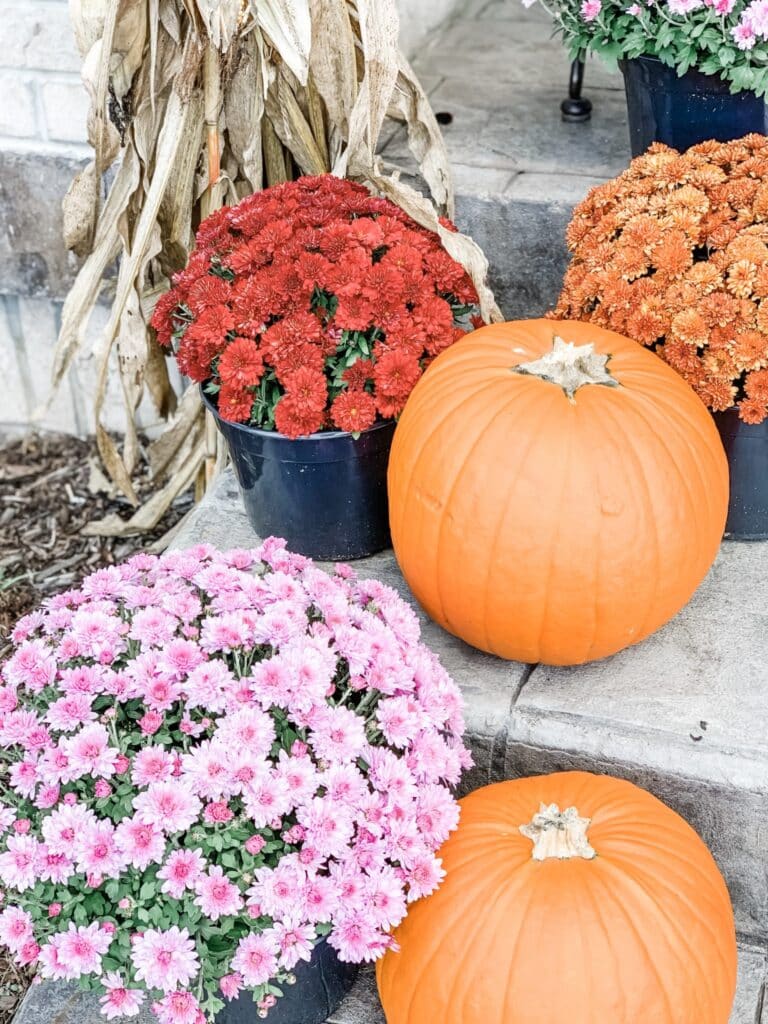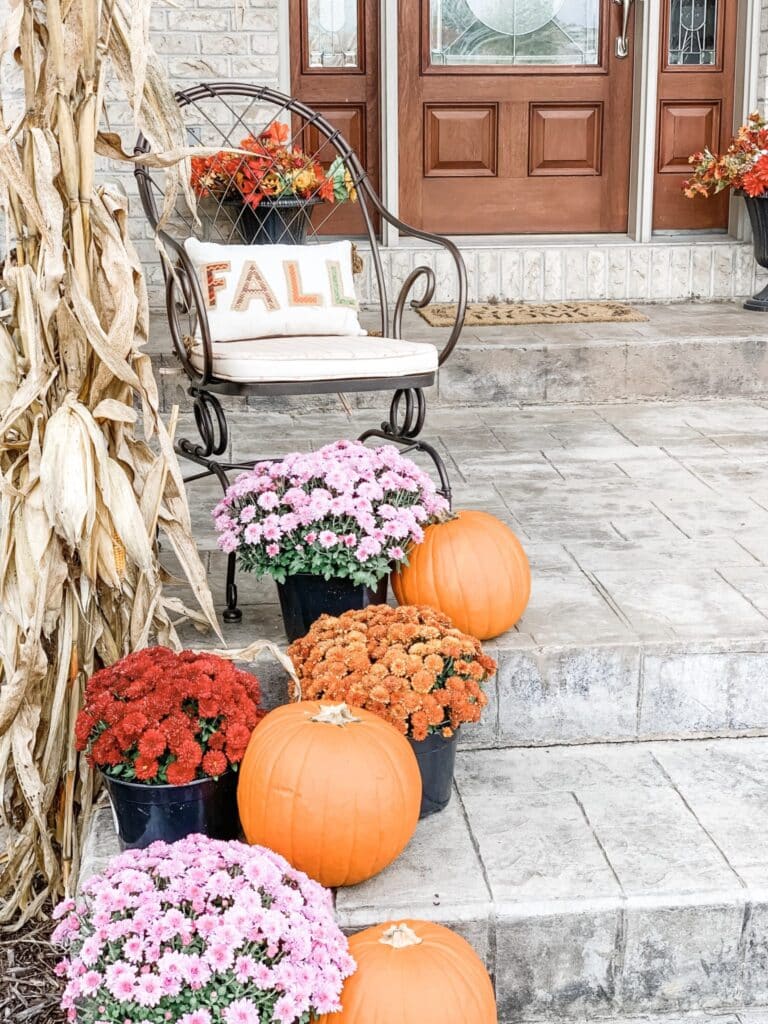 | Foyer |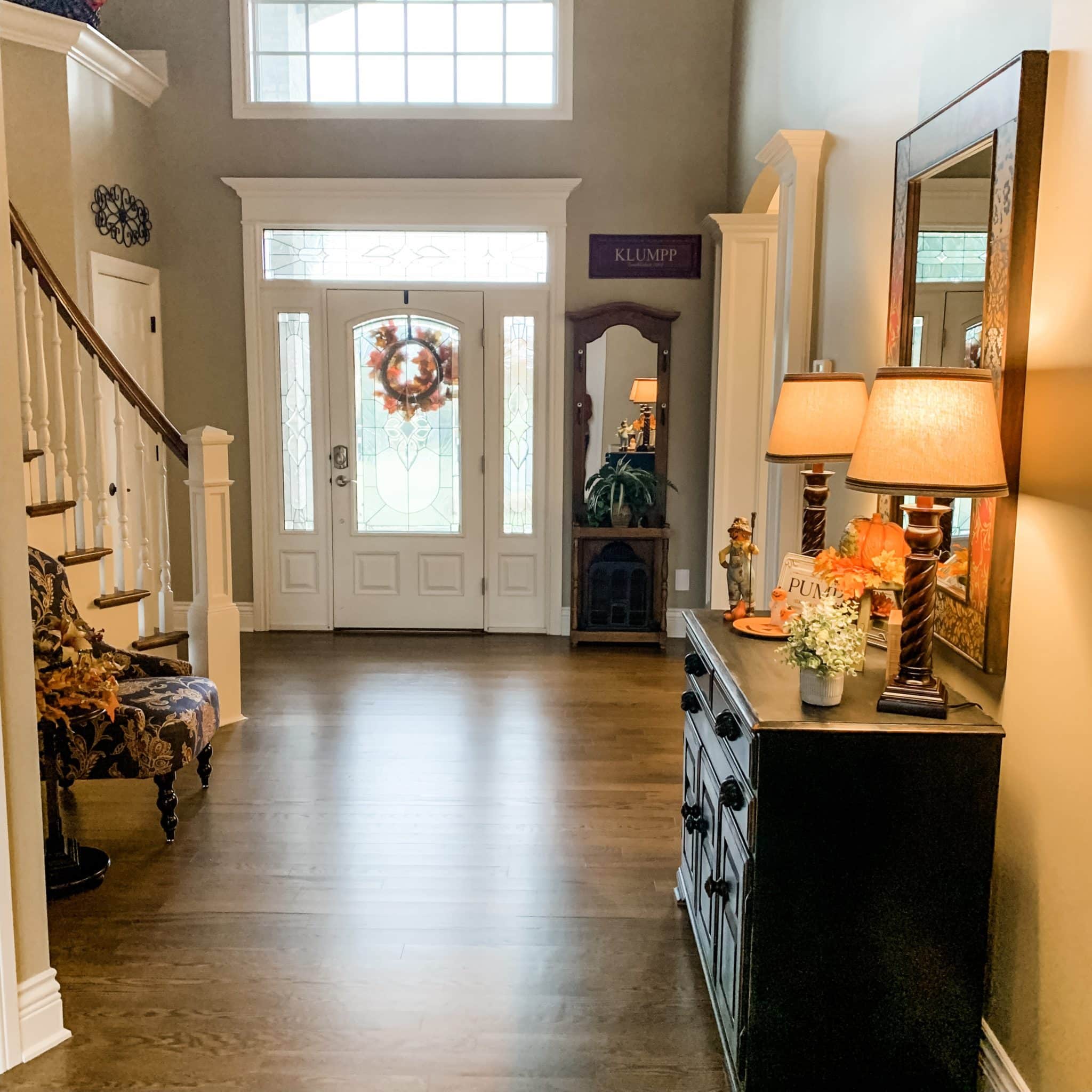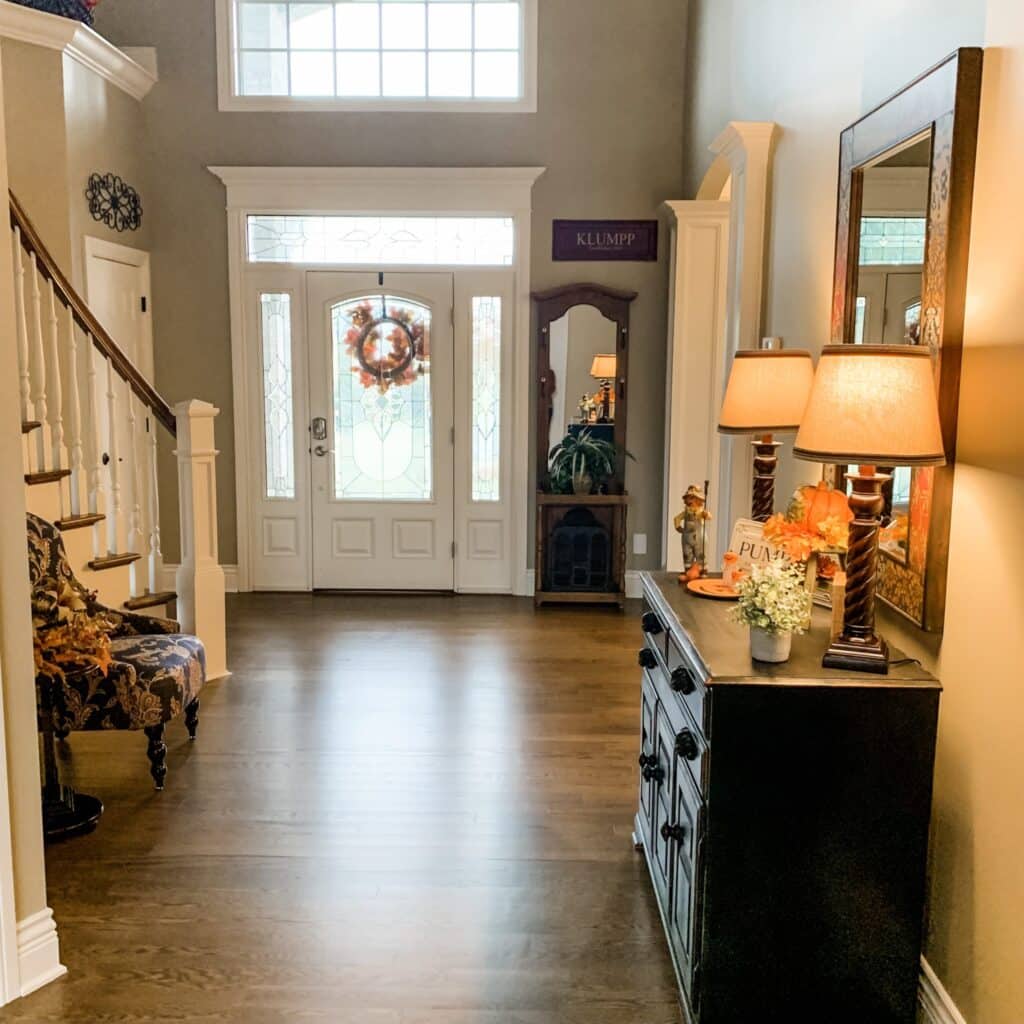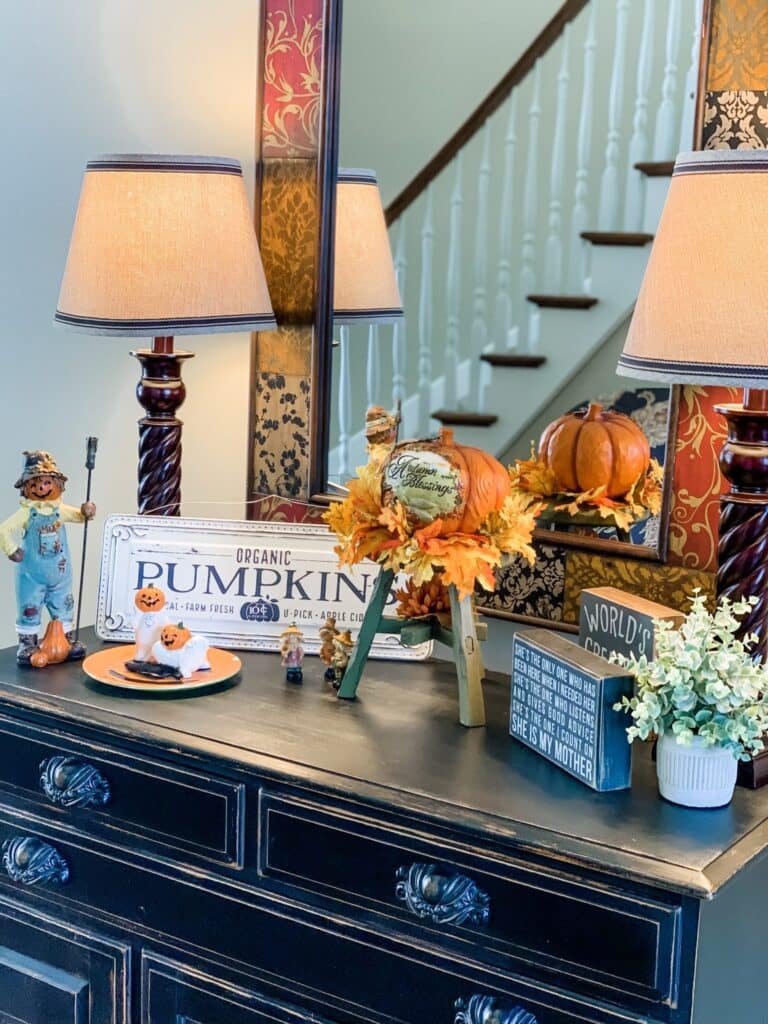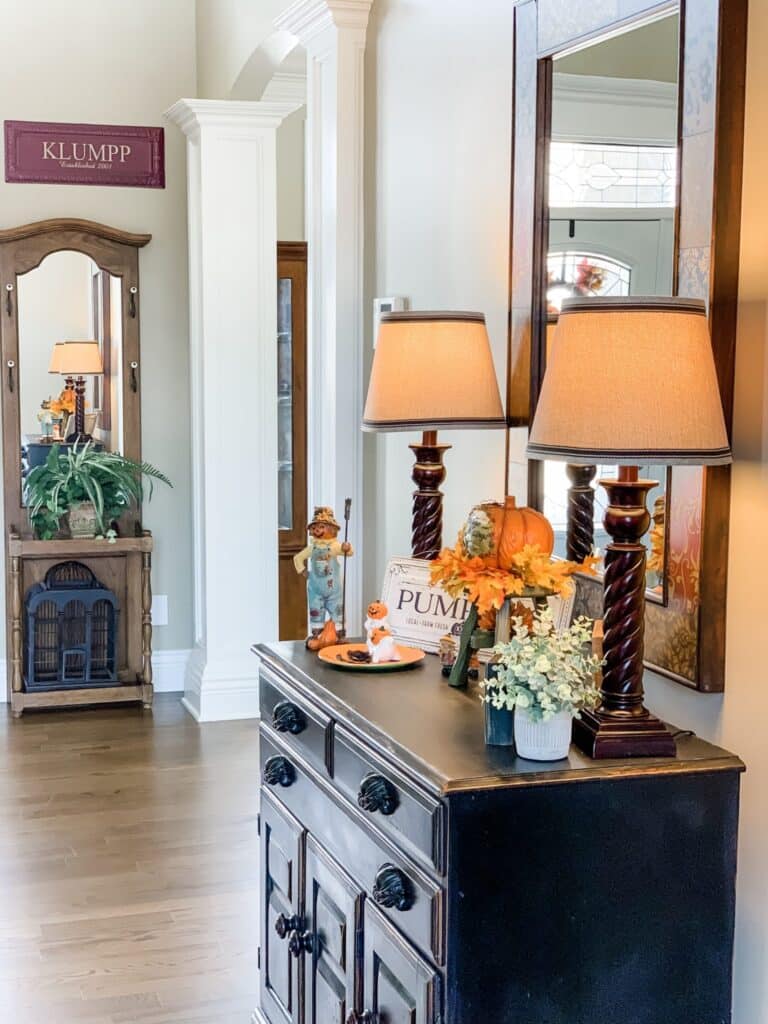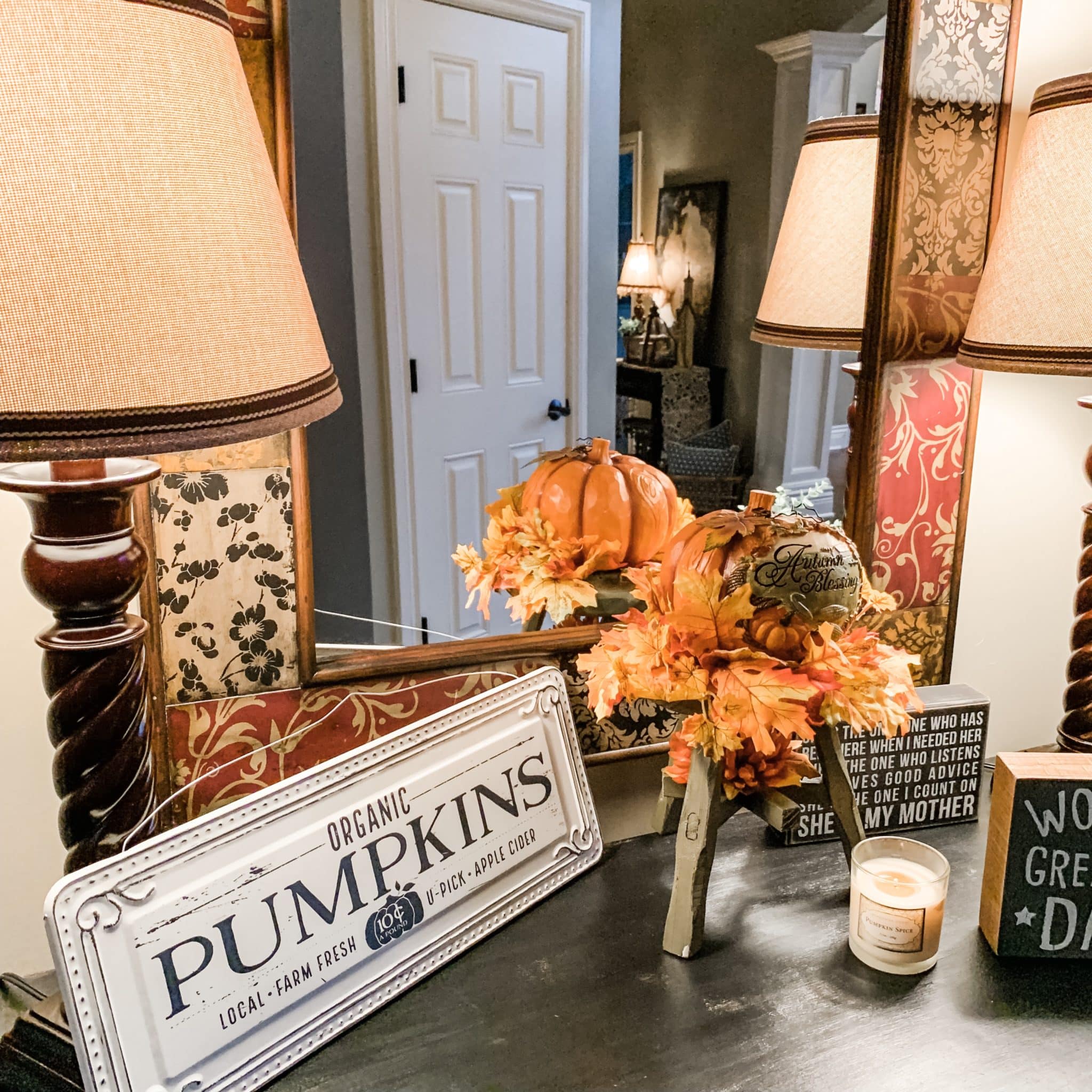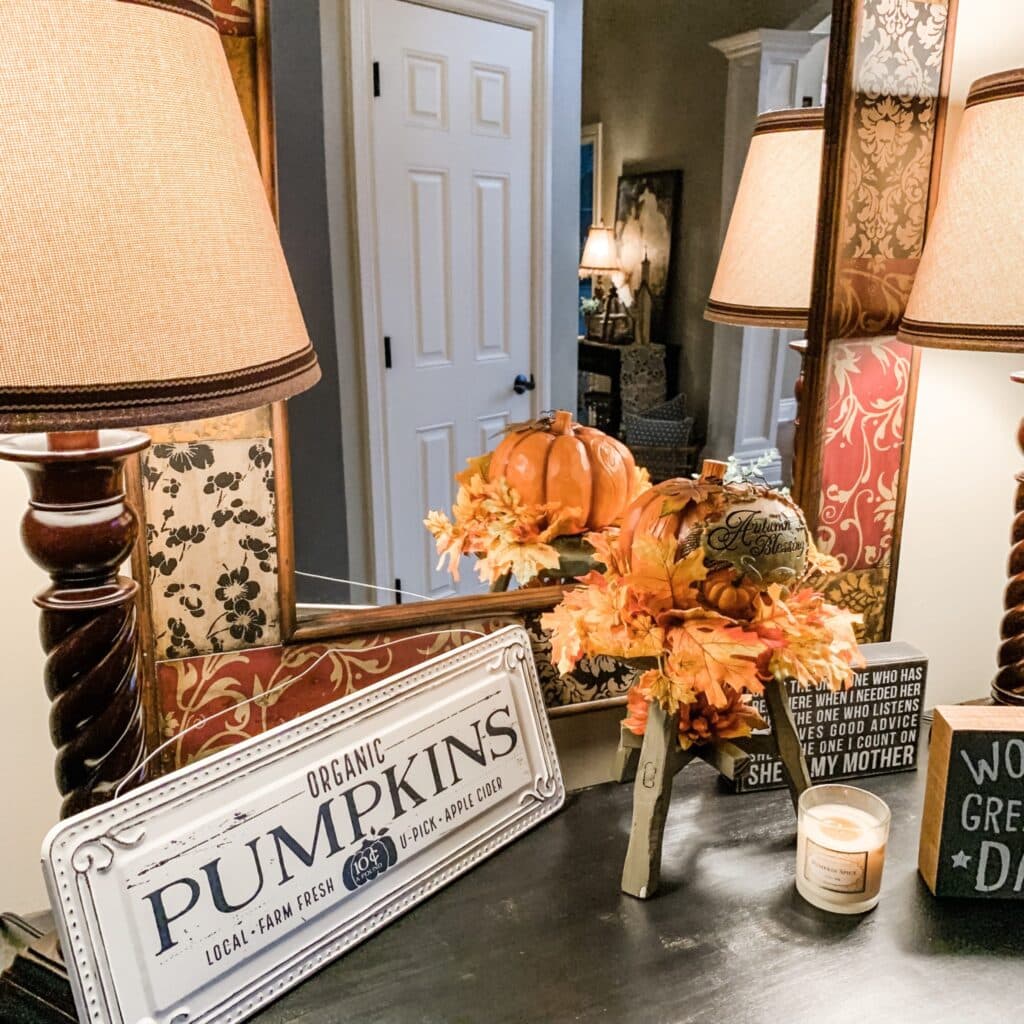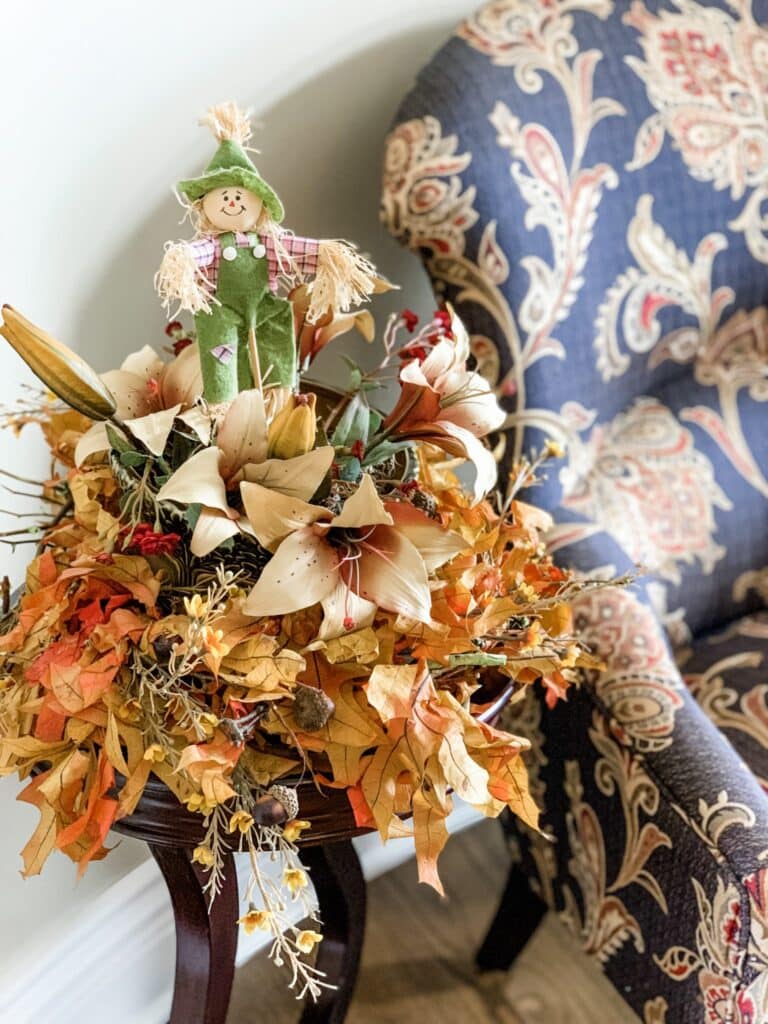 | Living Room |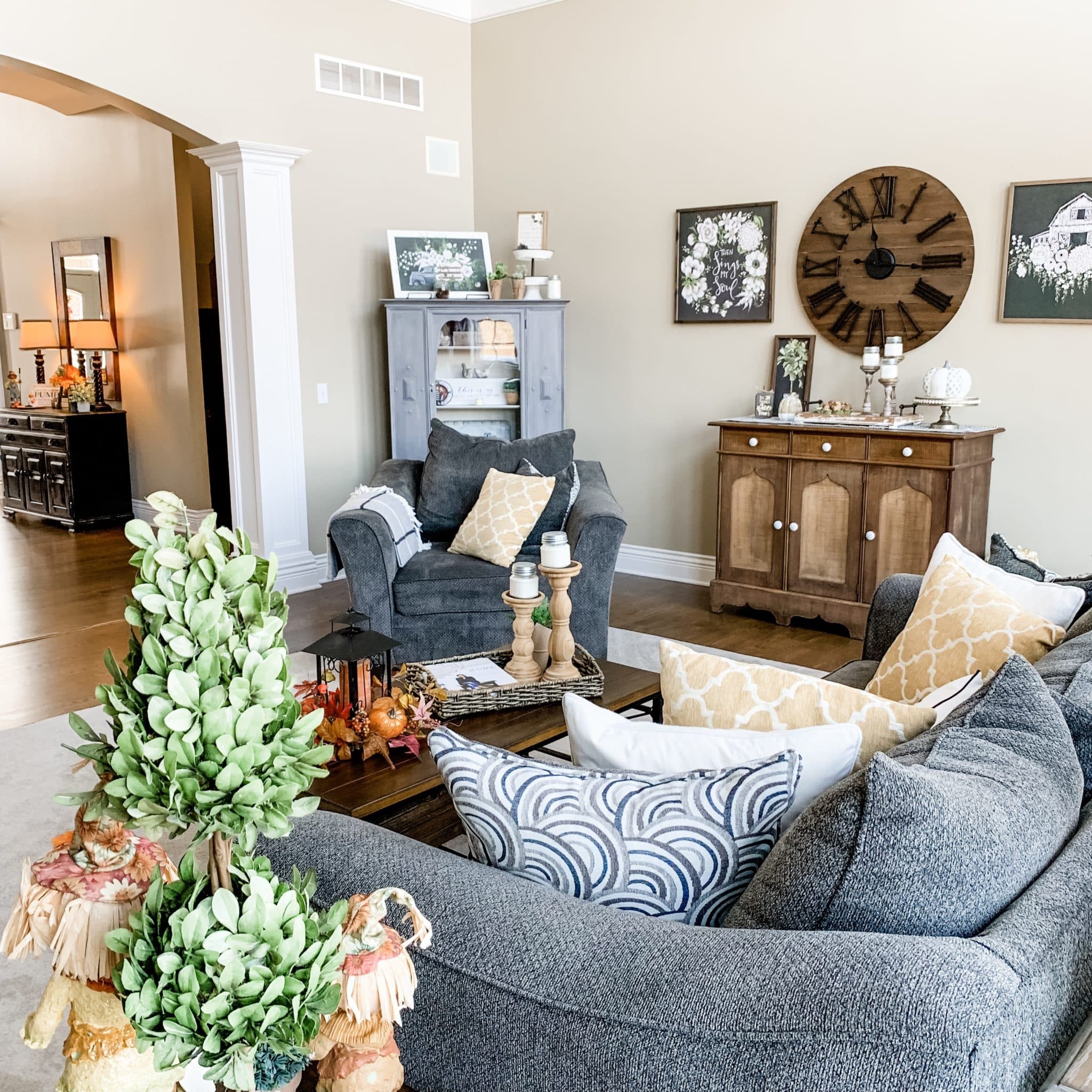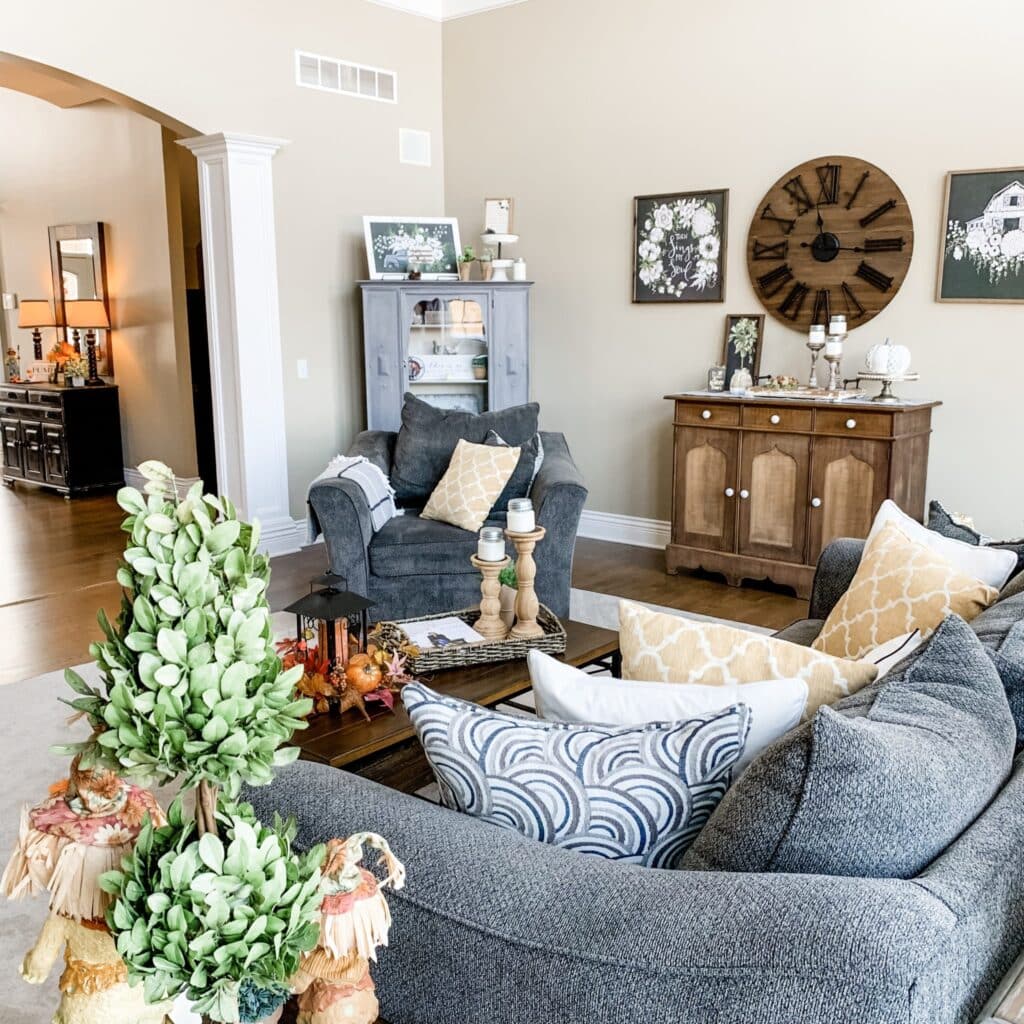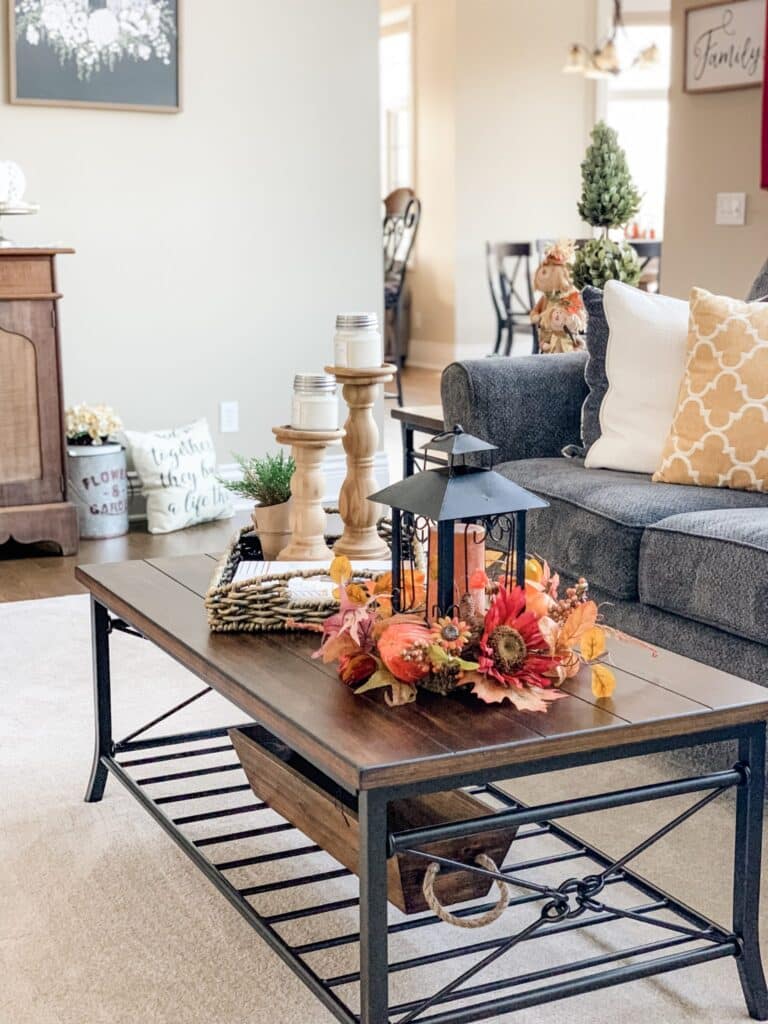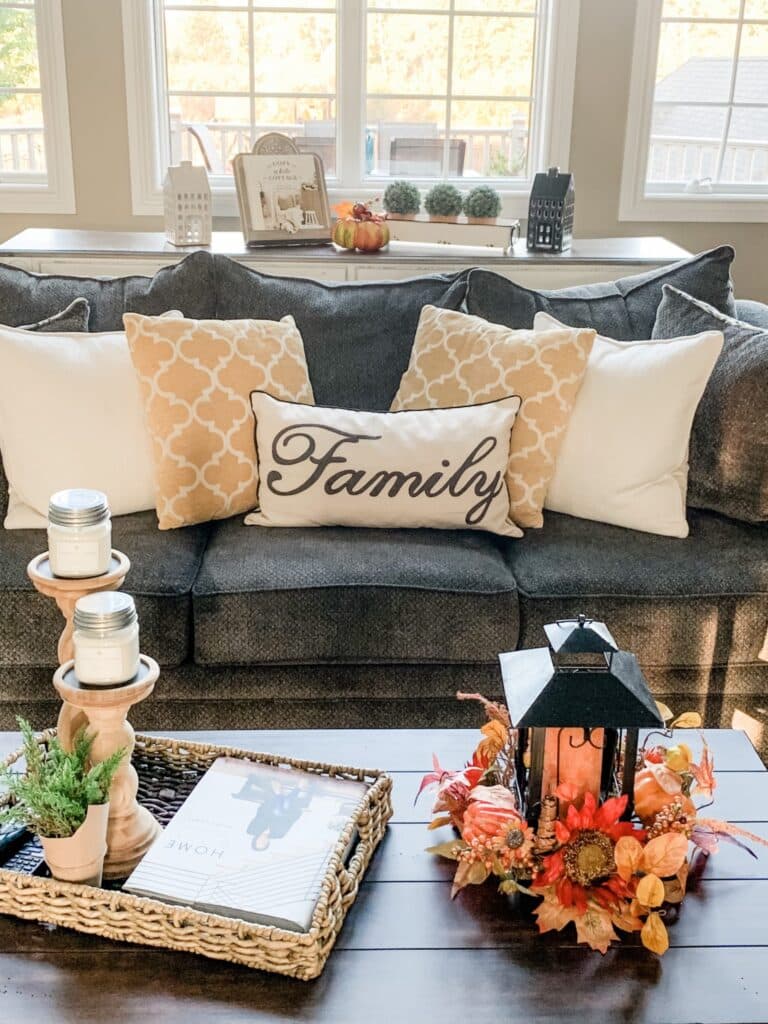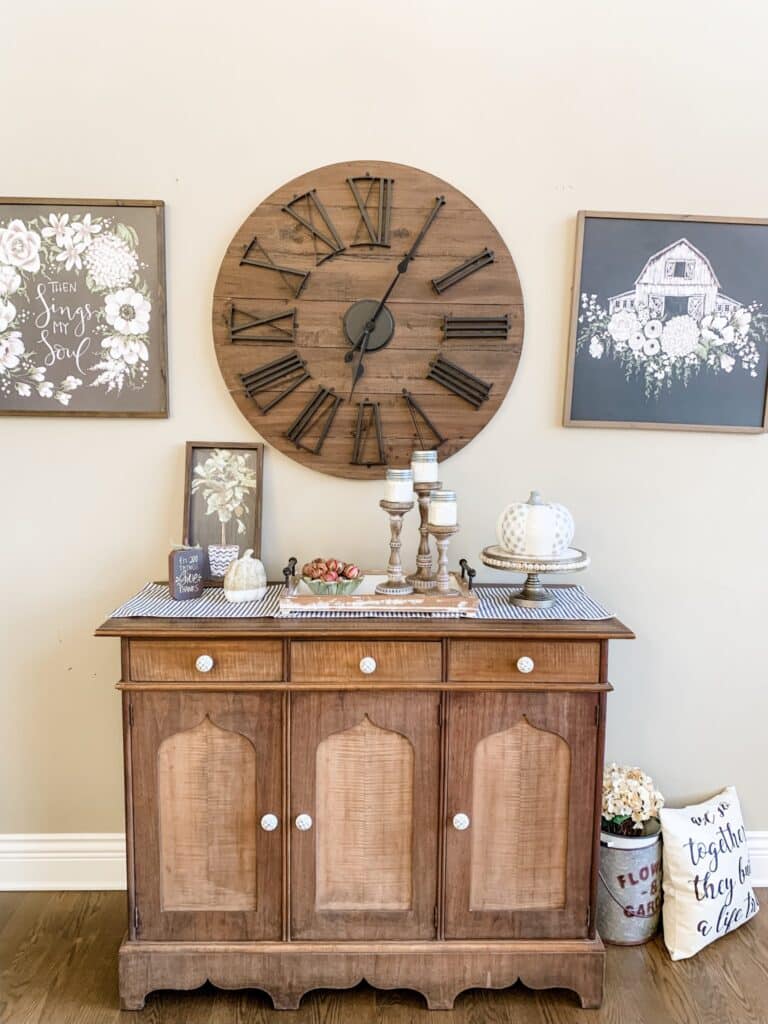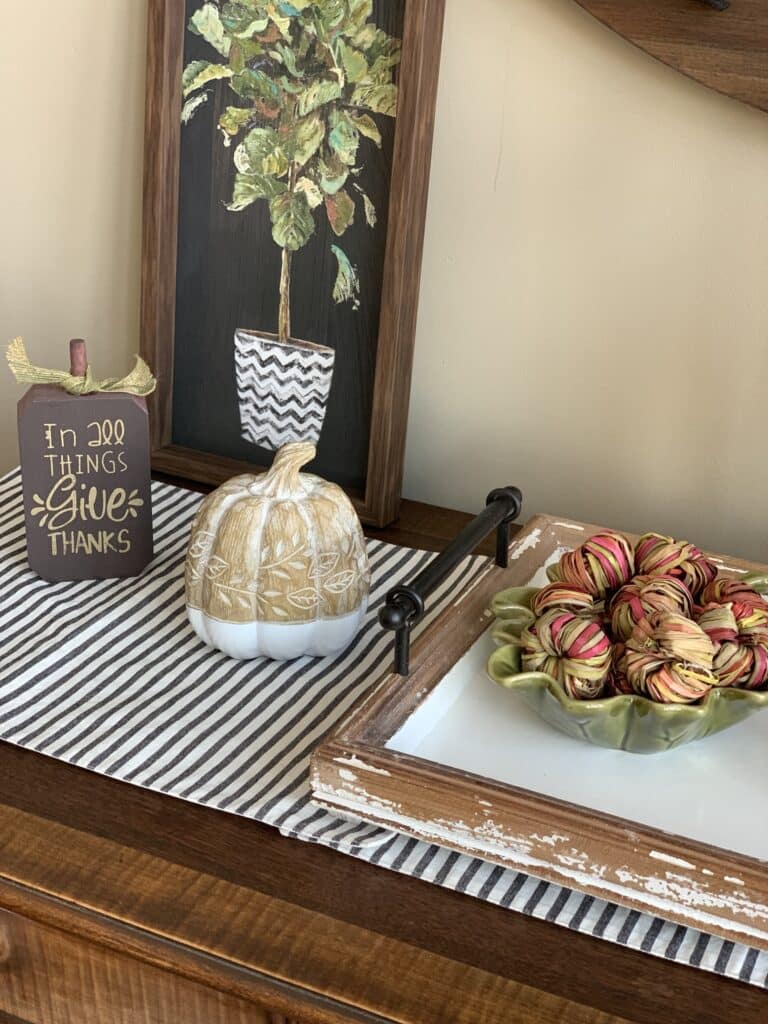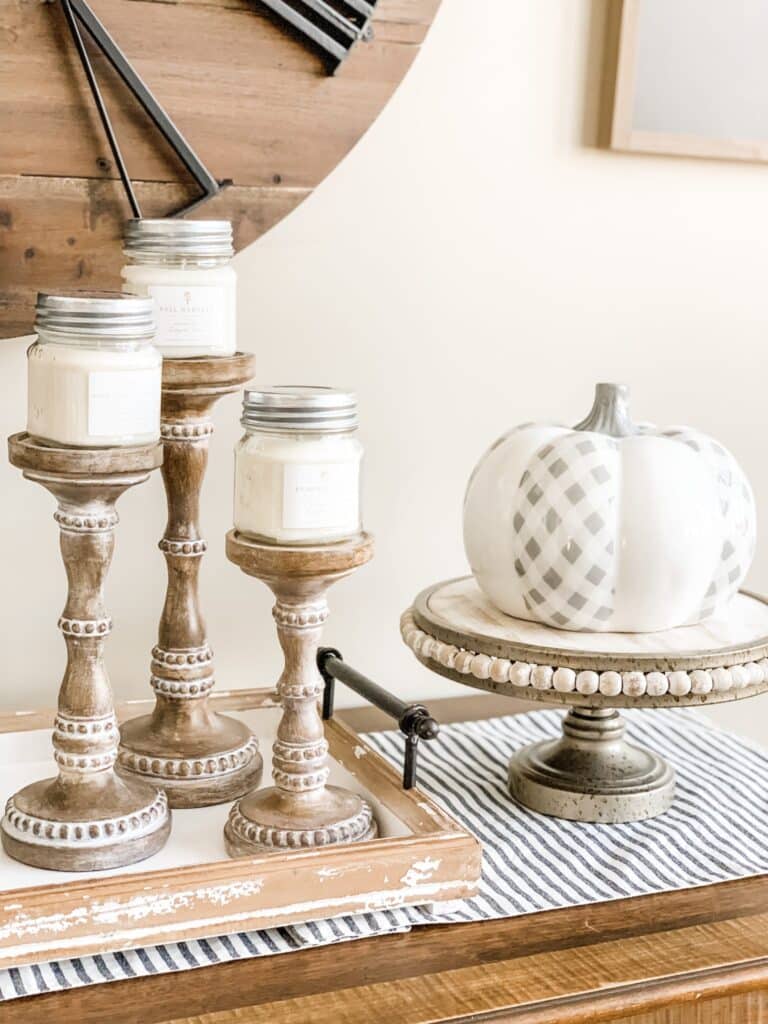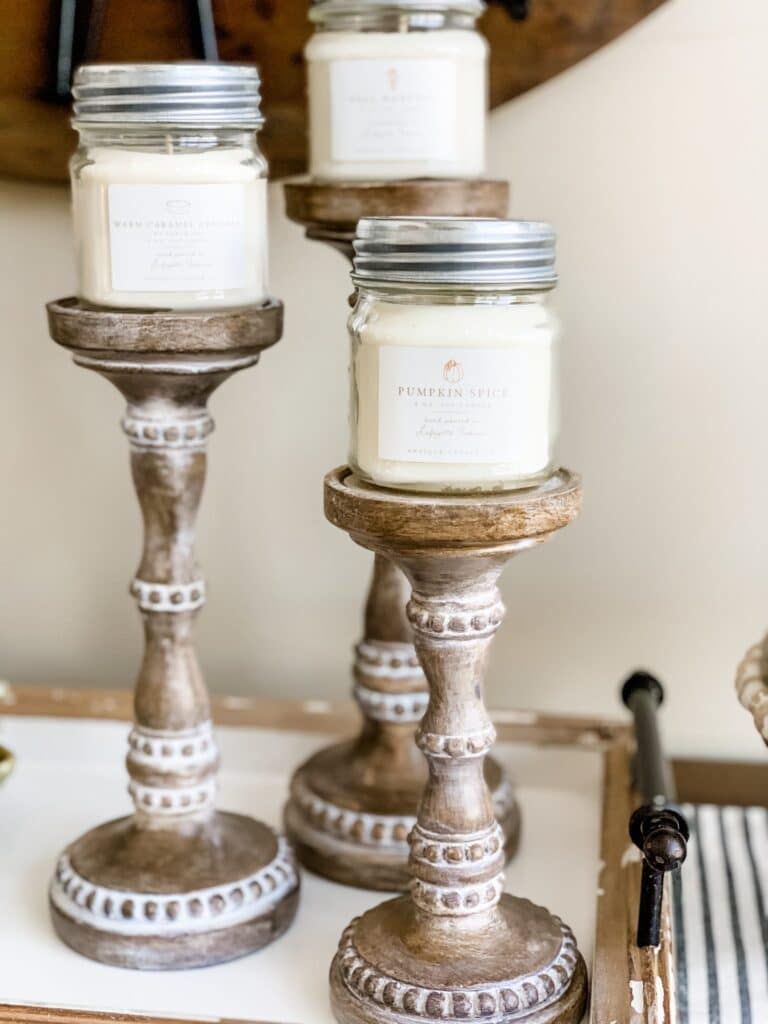 | Back Hallway |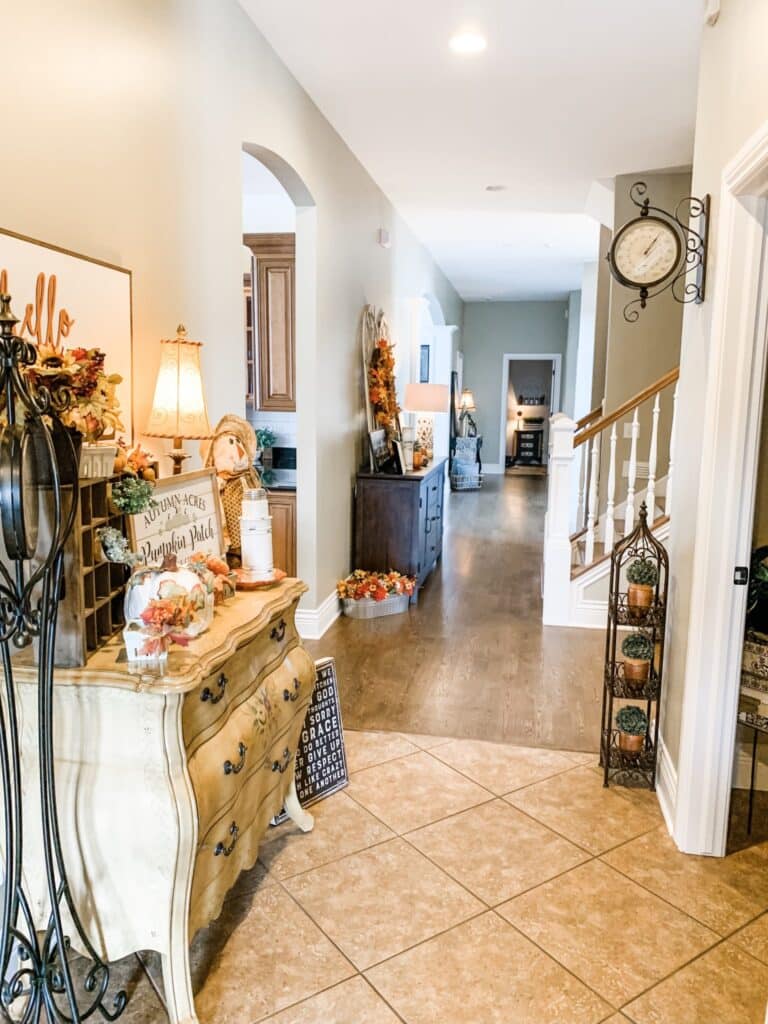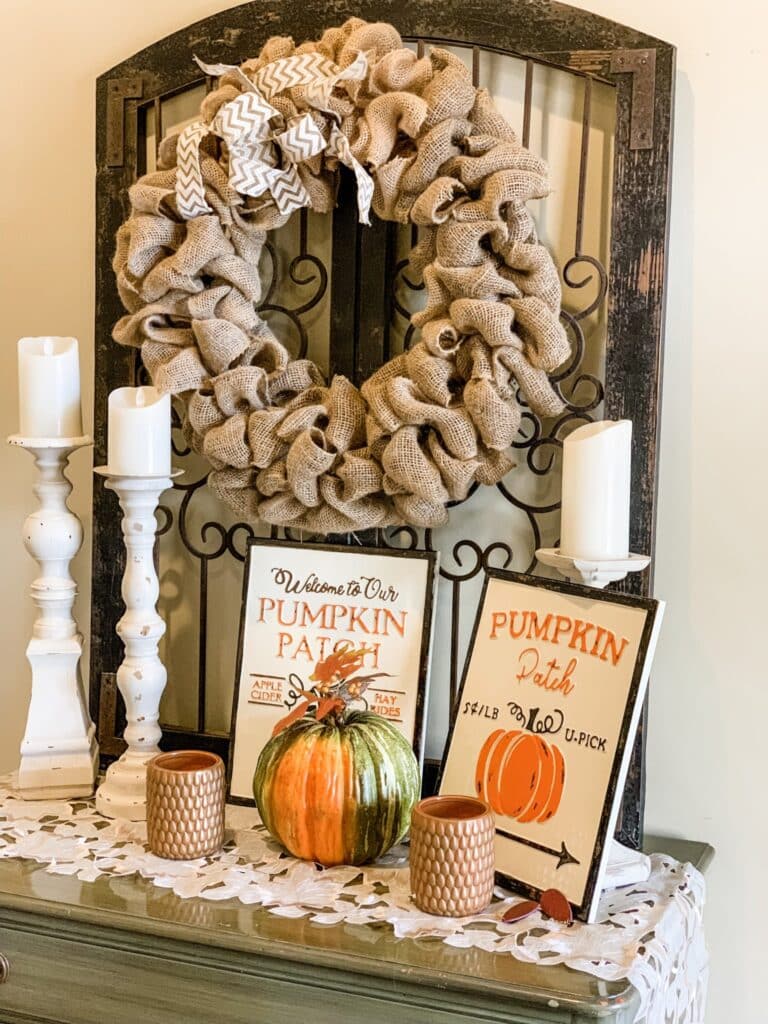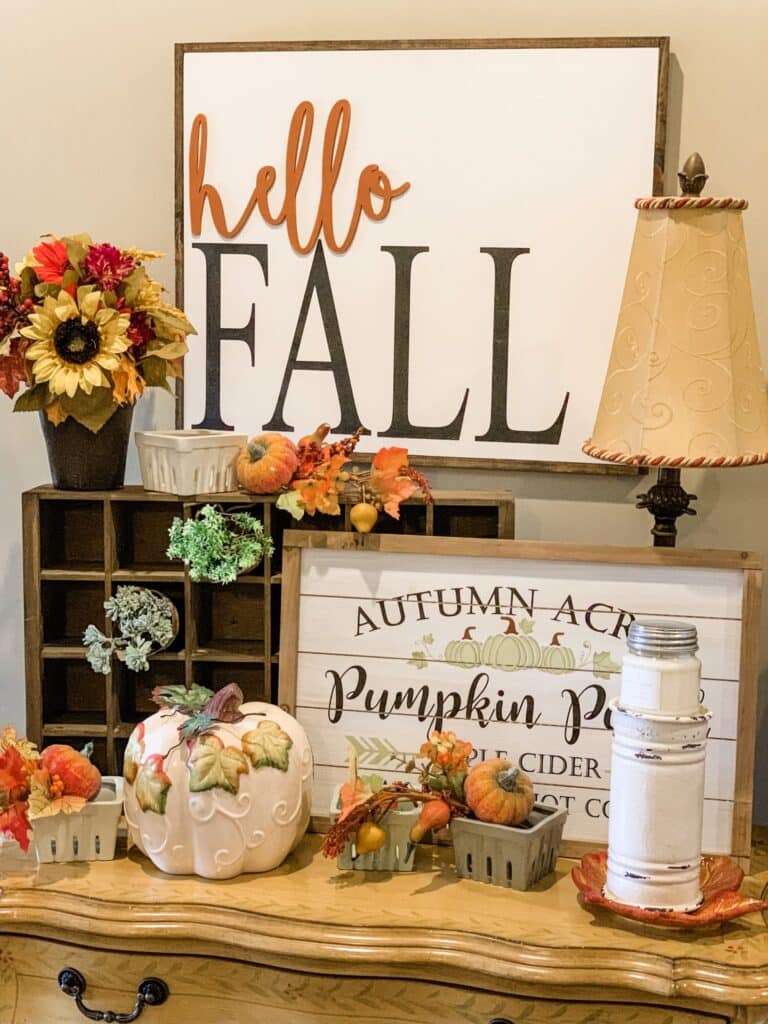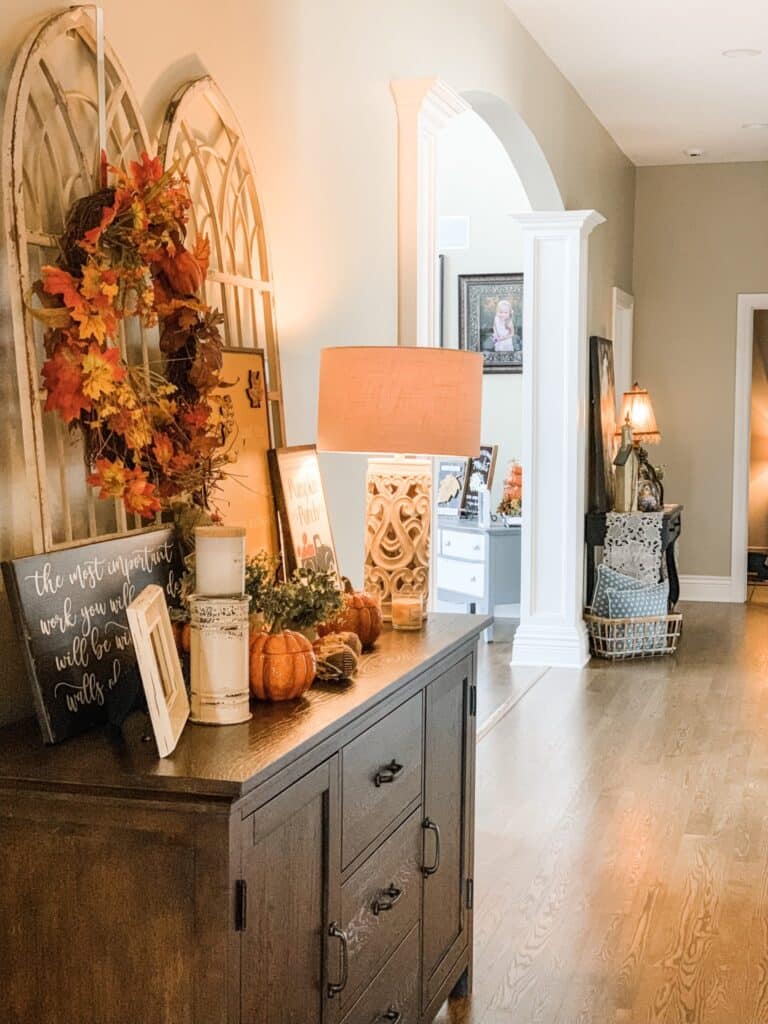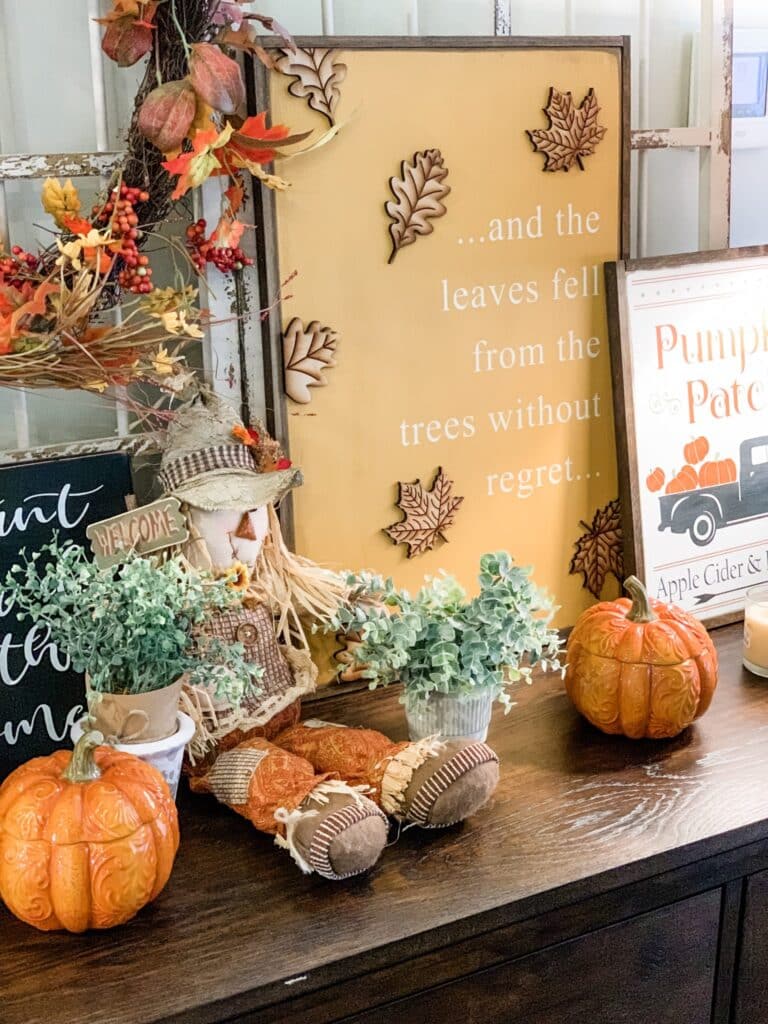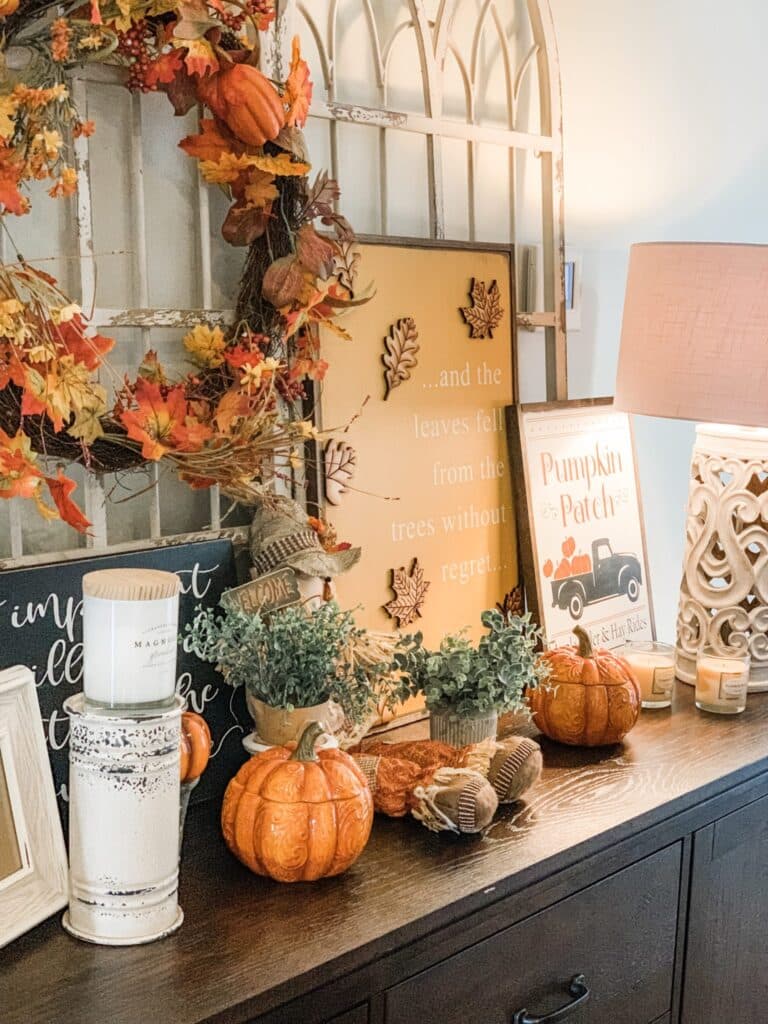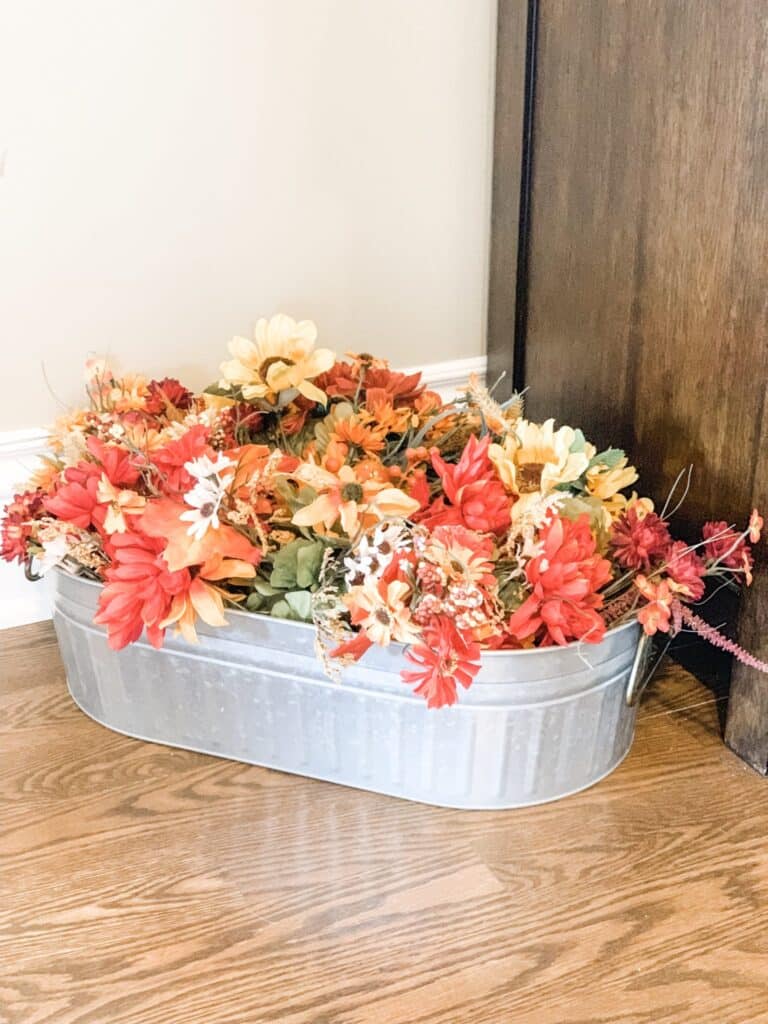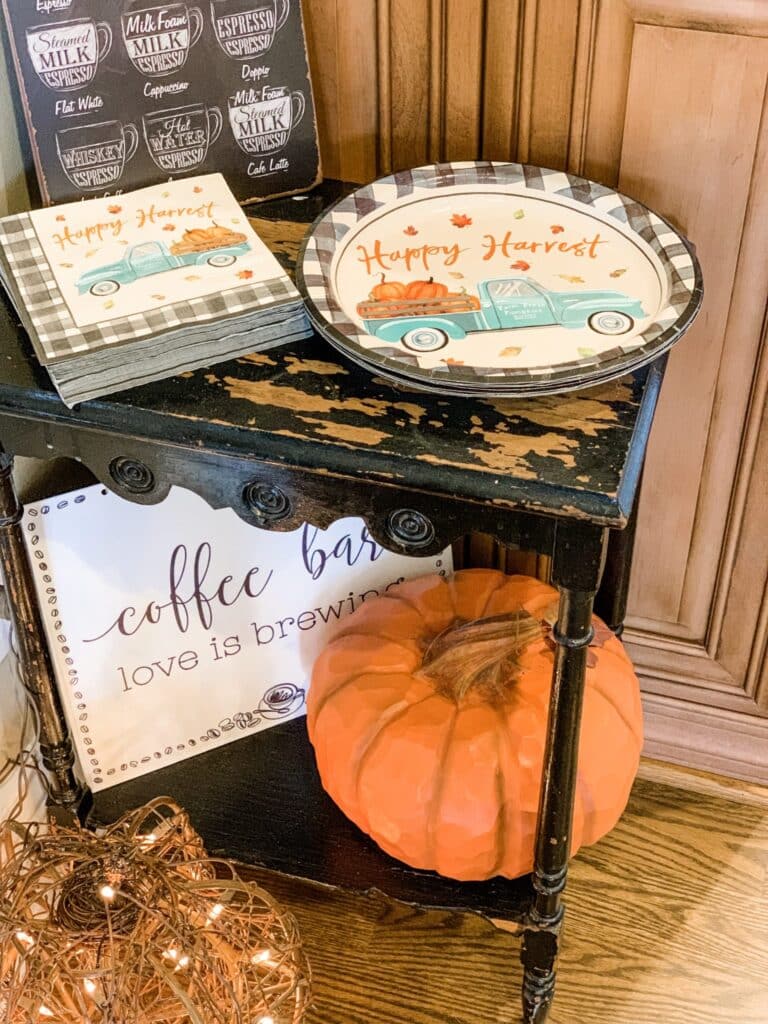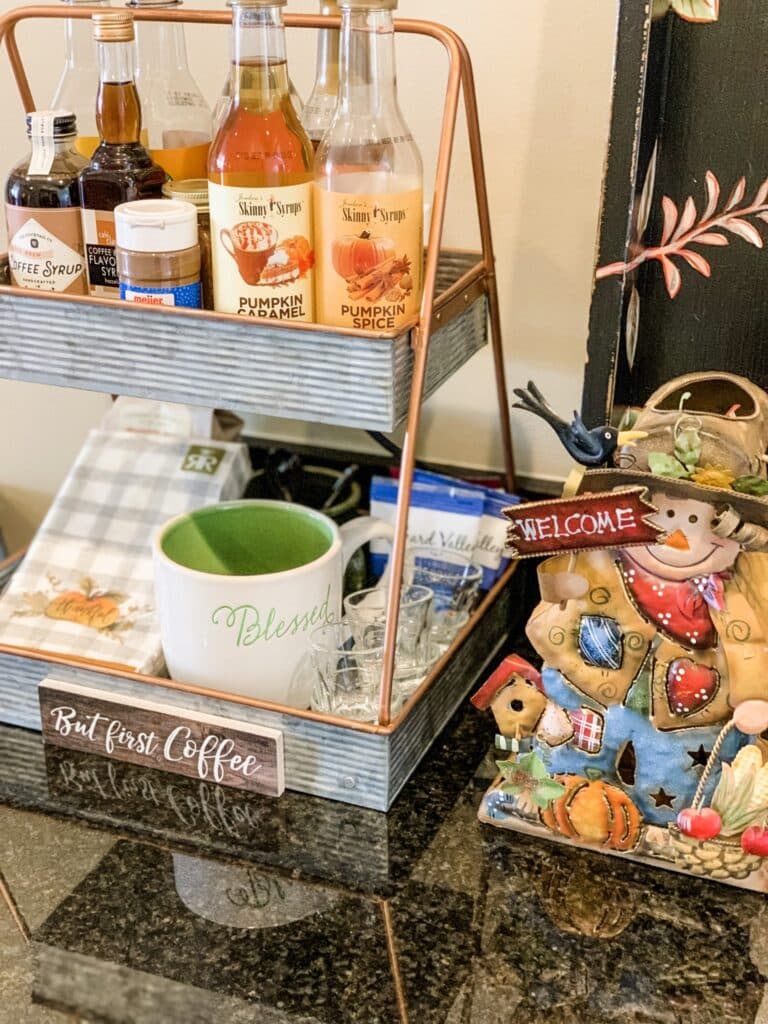 | Kitchen |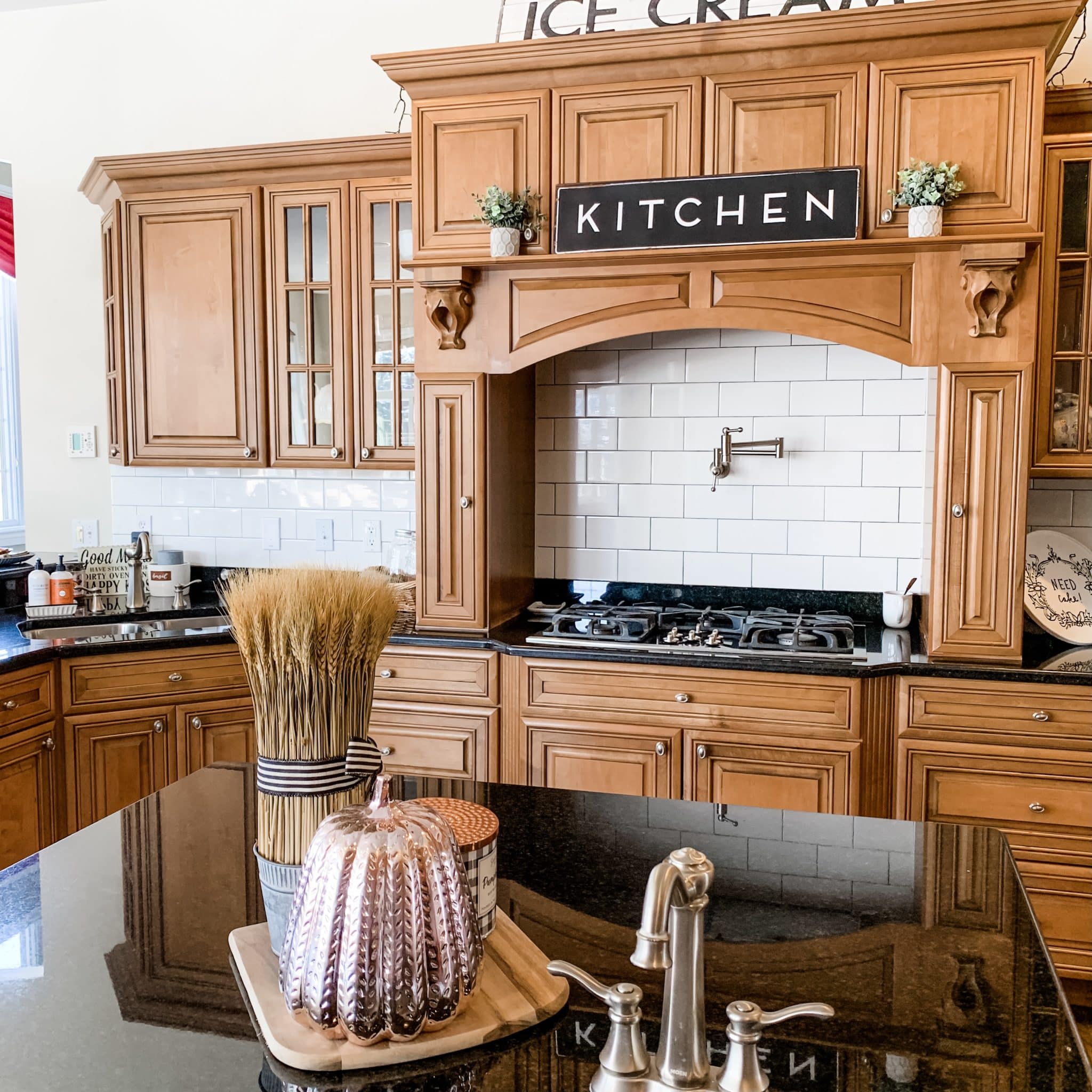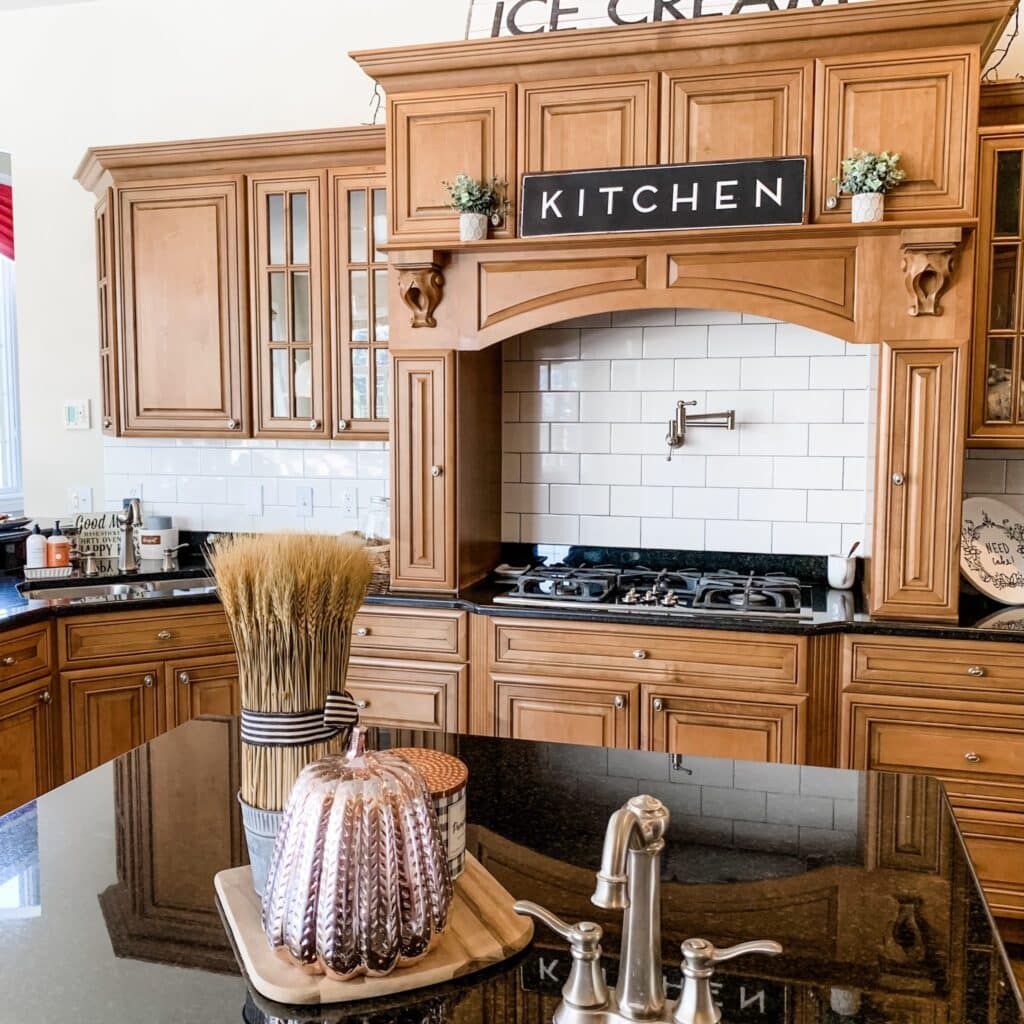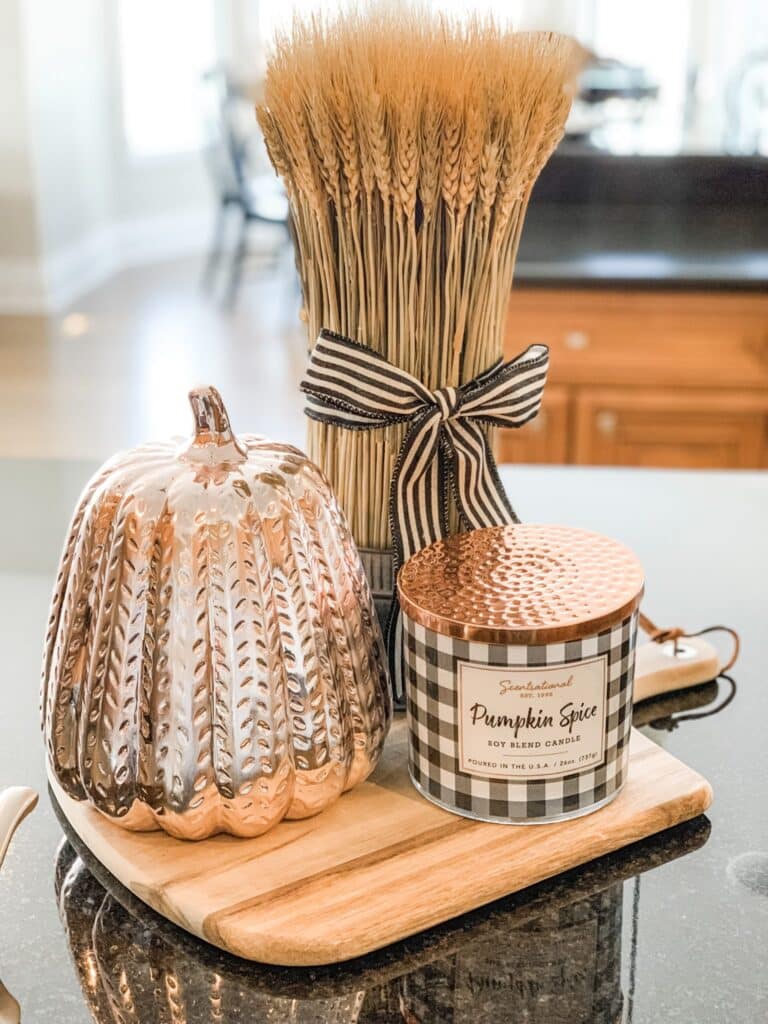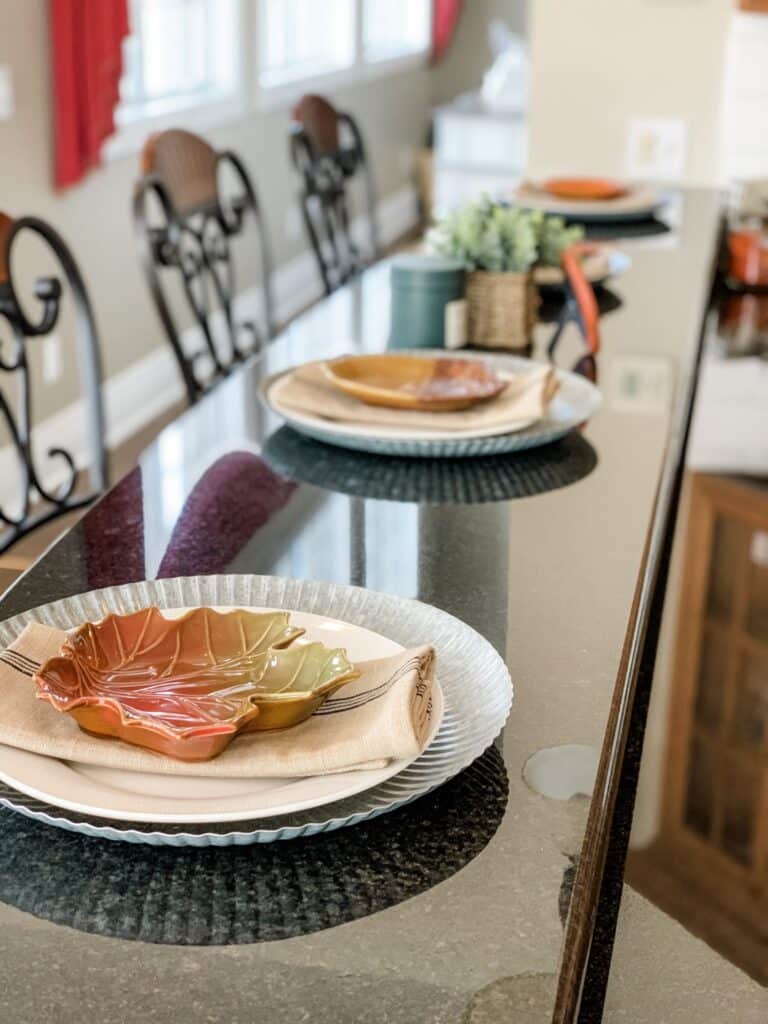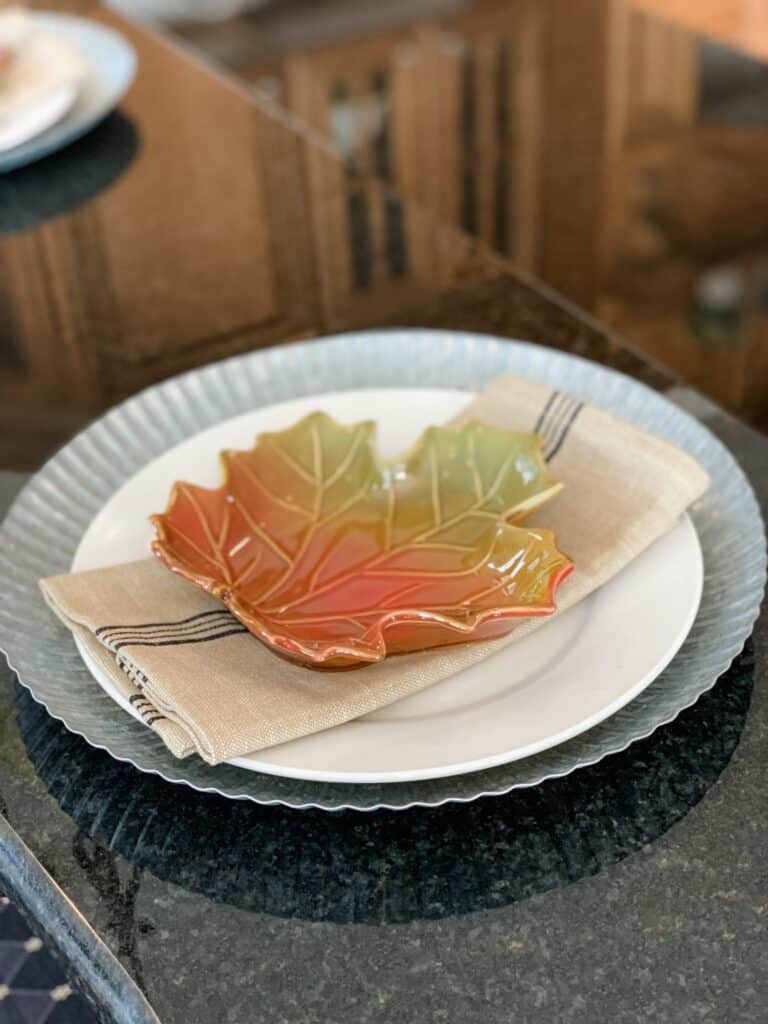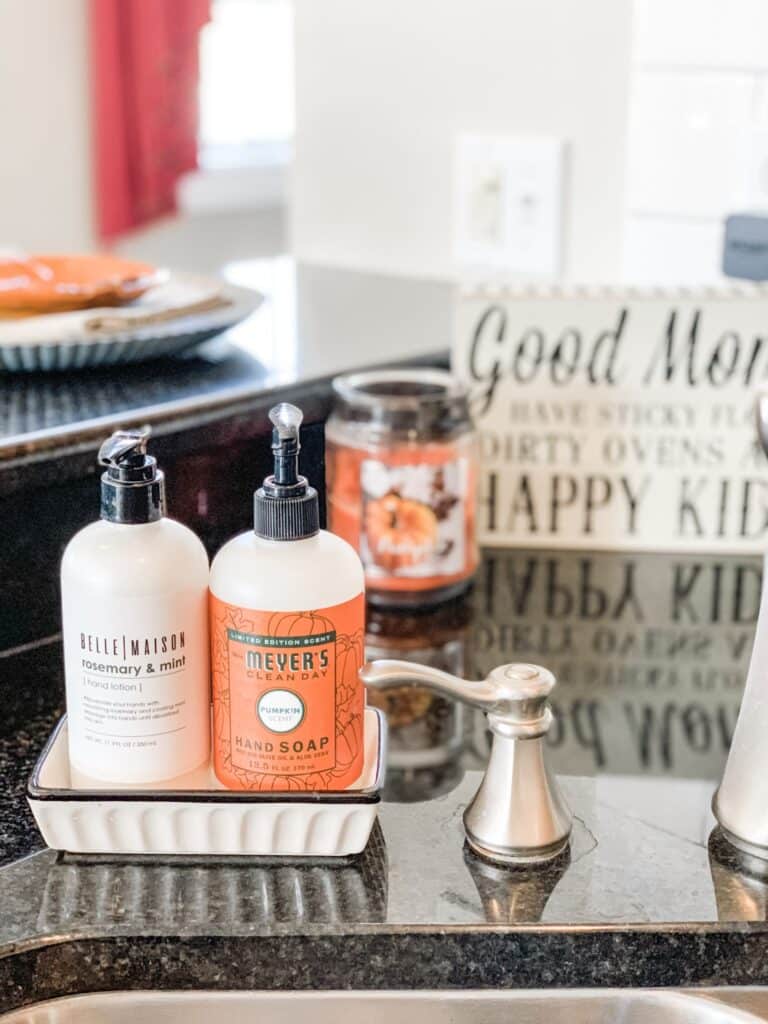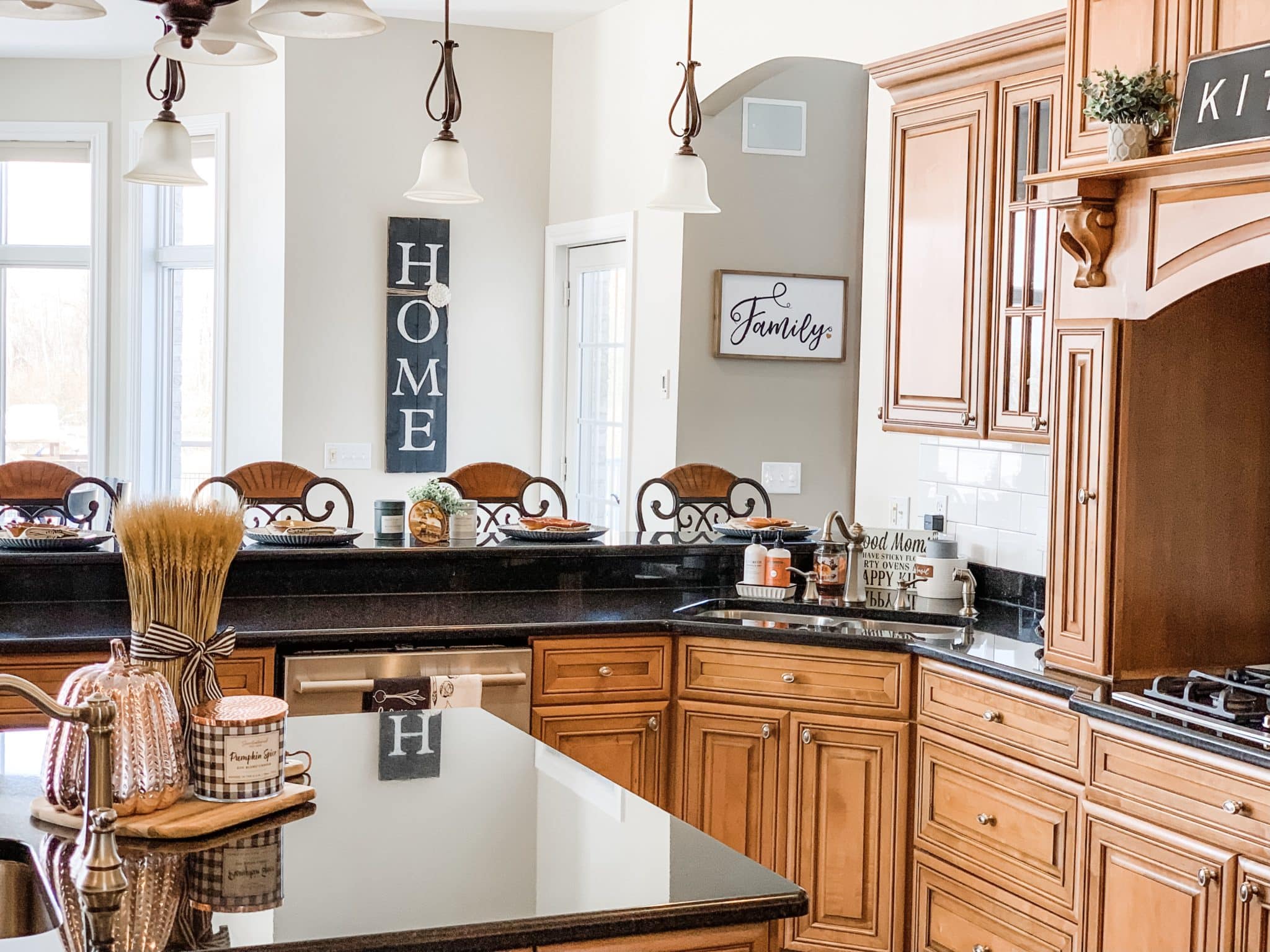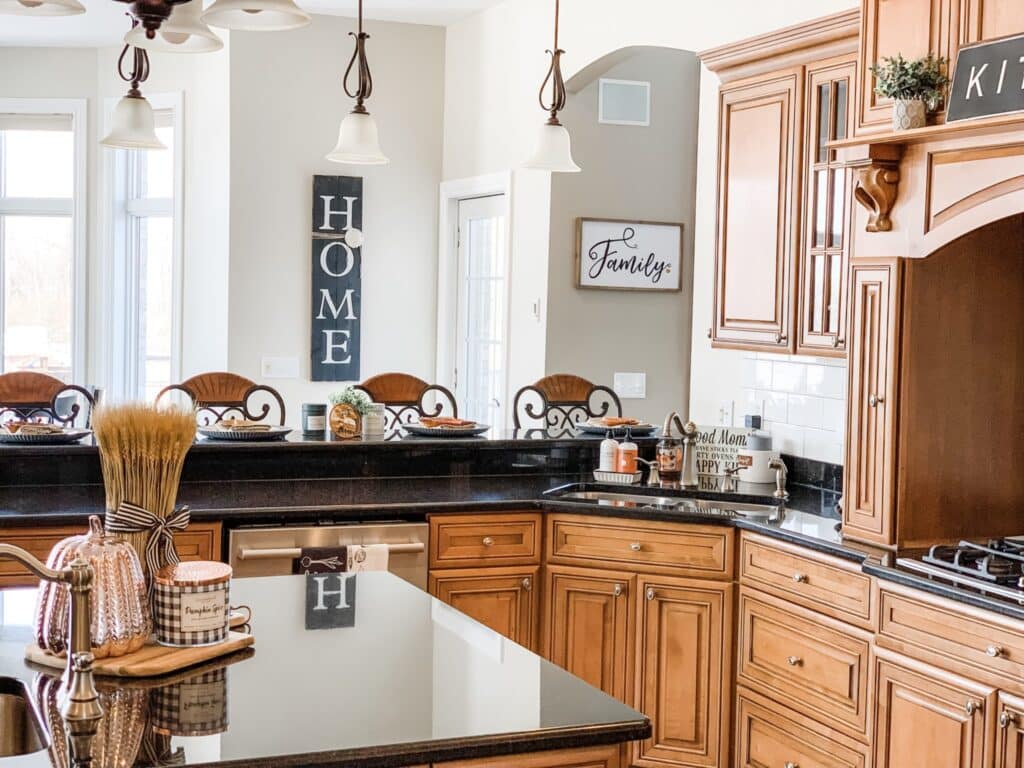 | Nook & Gathering Room |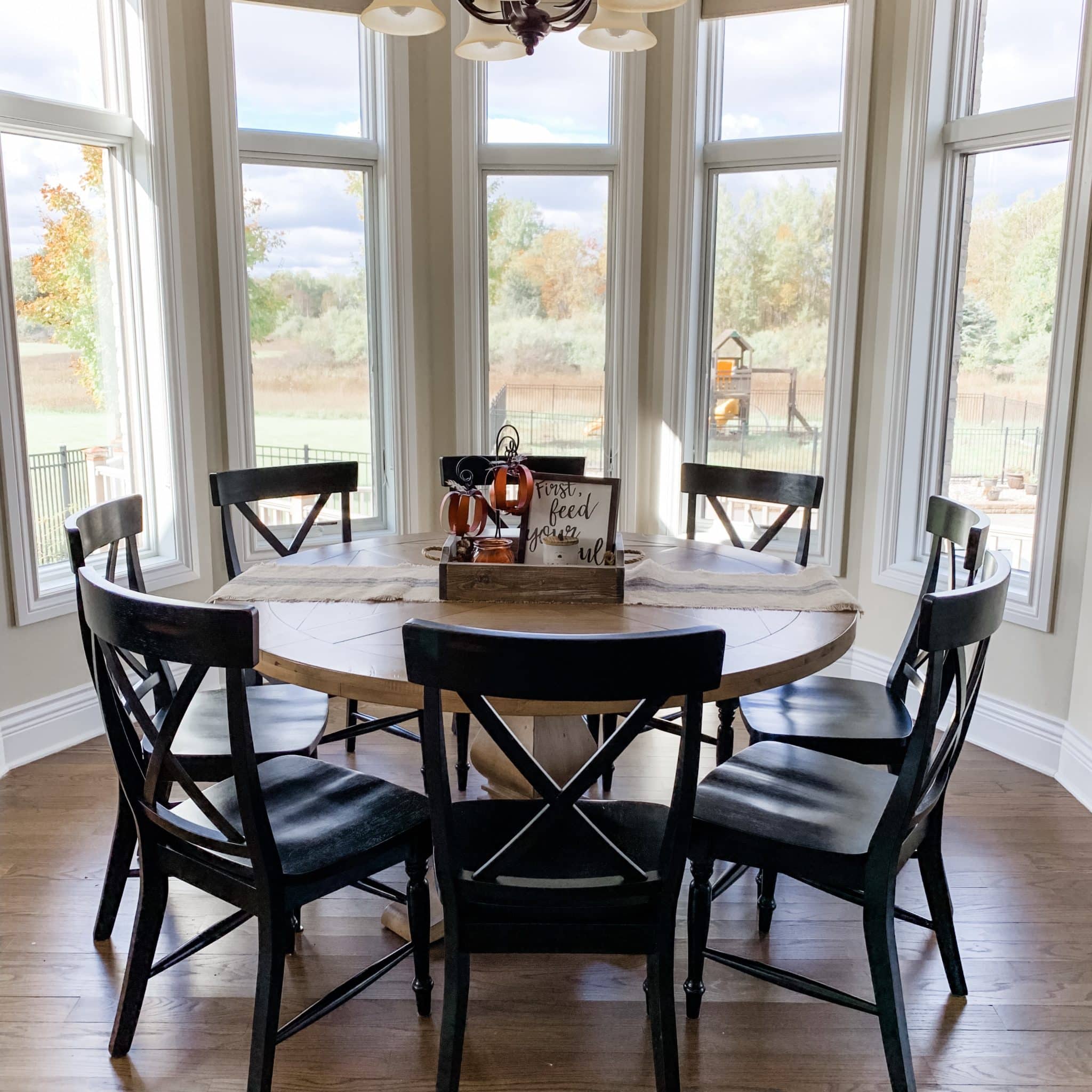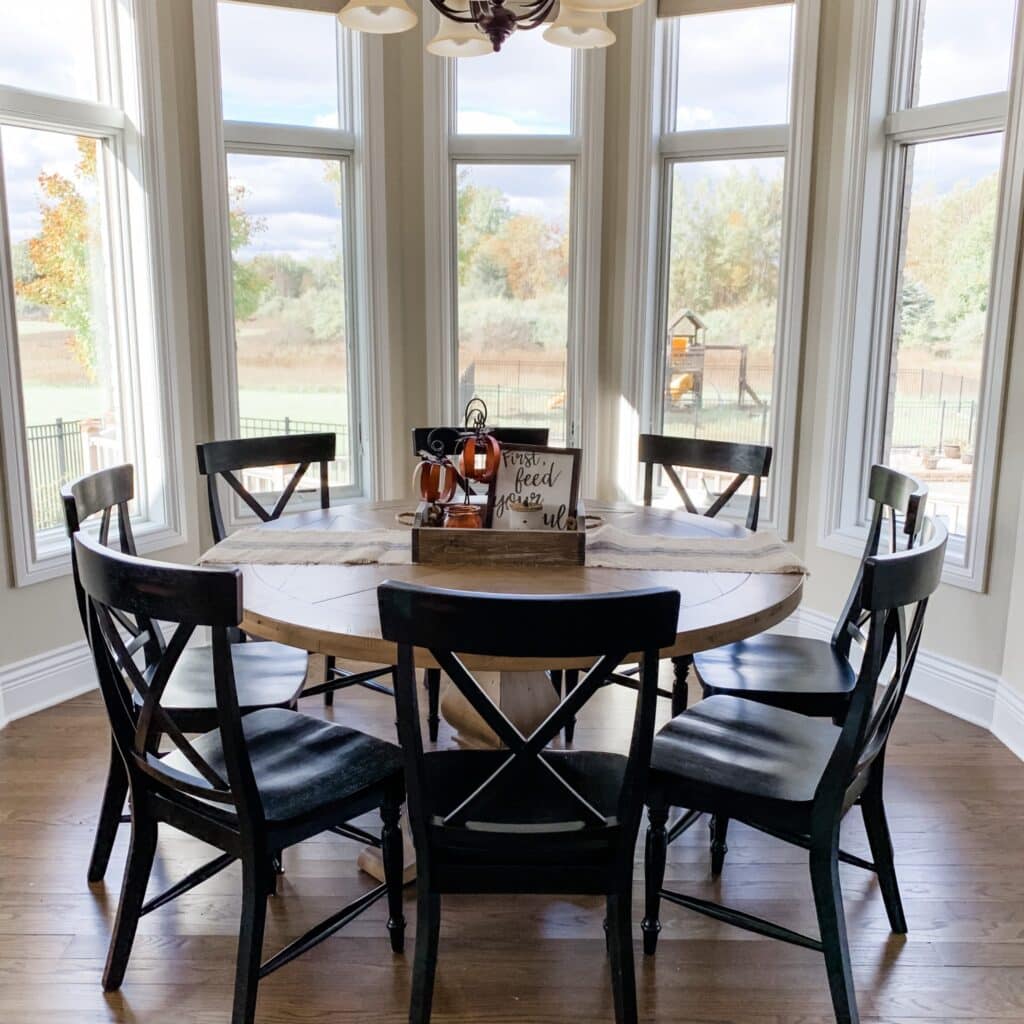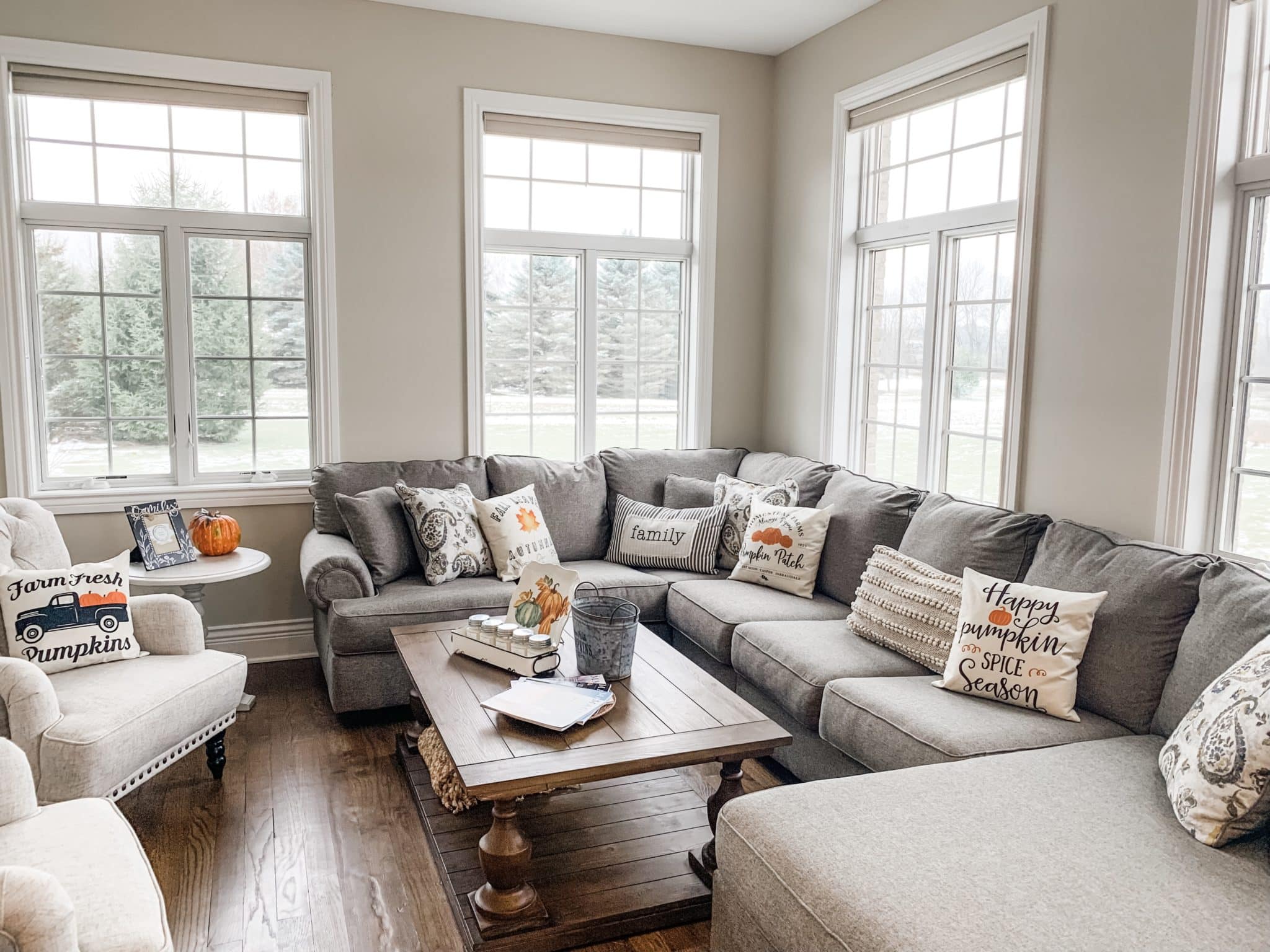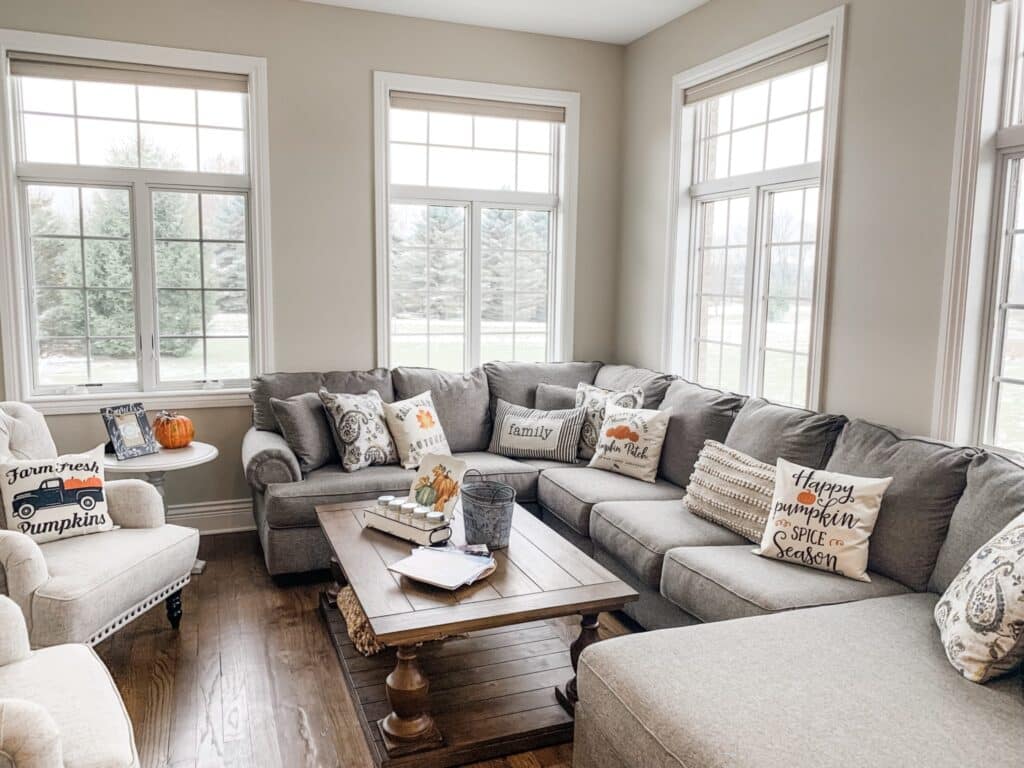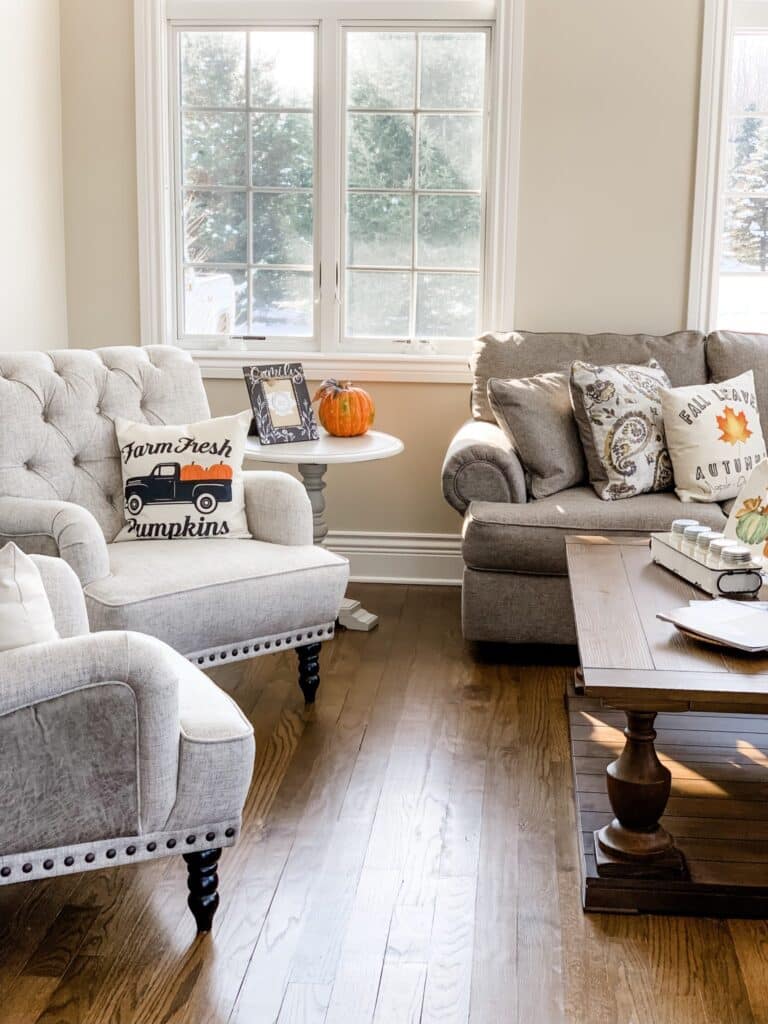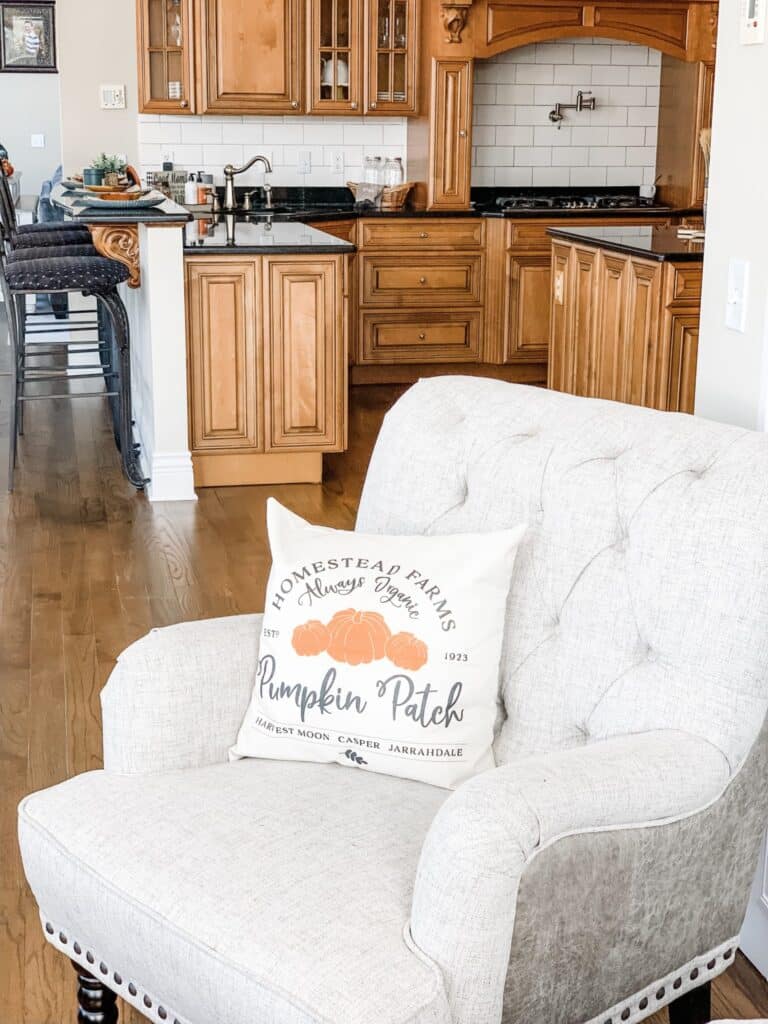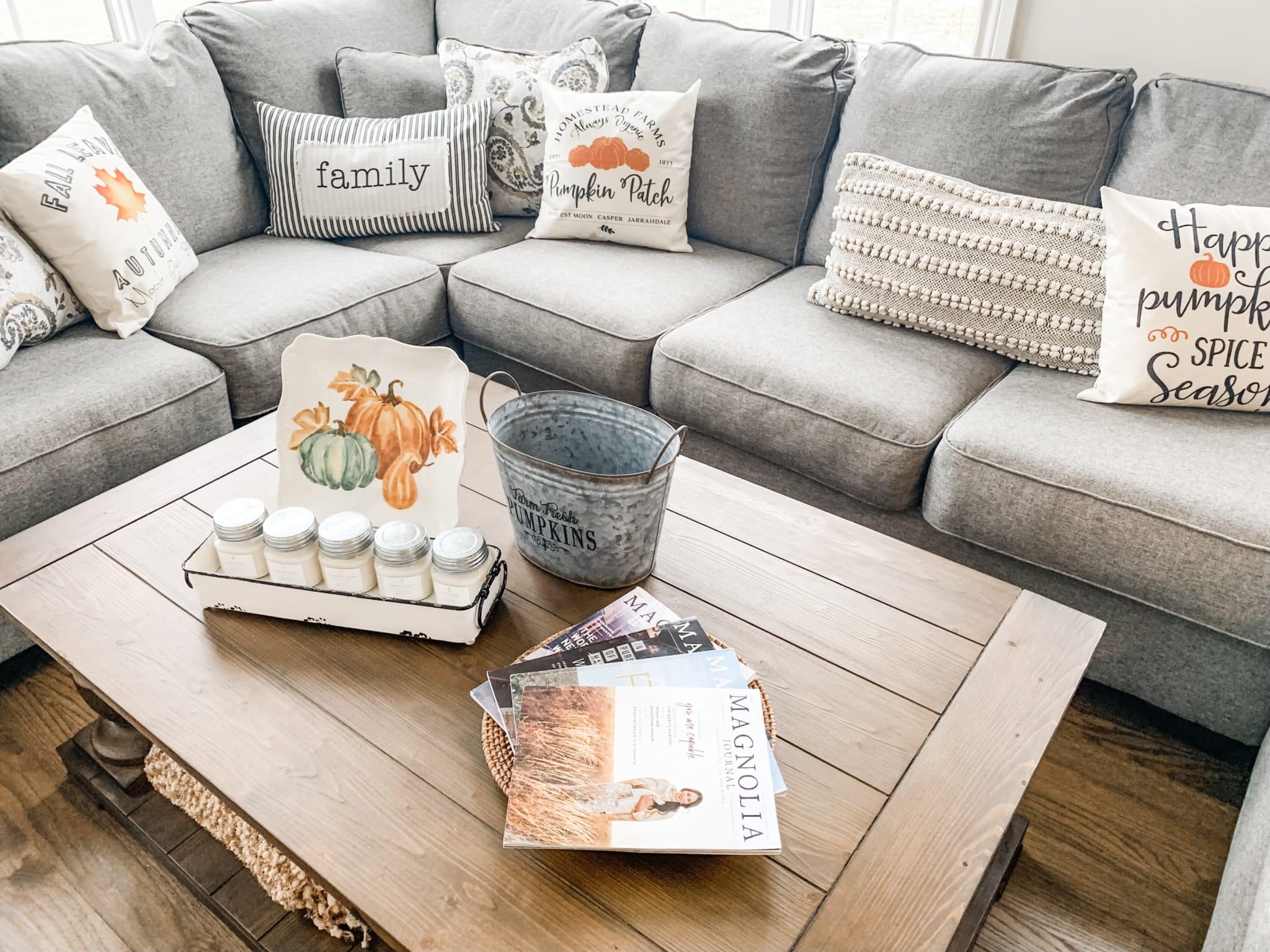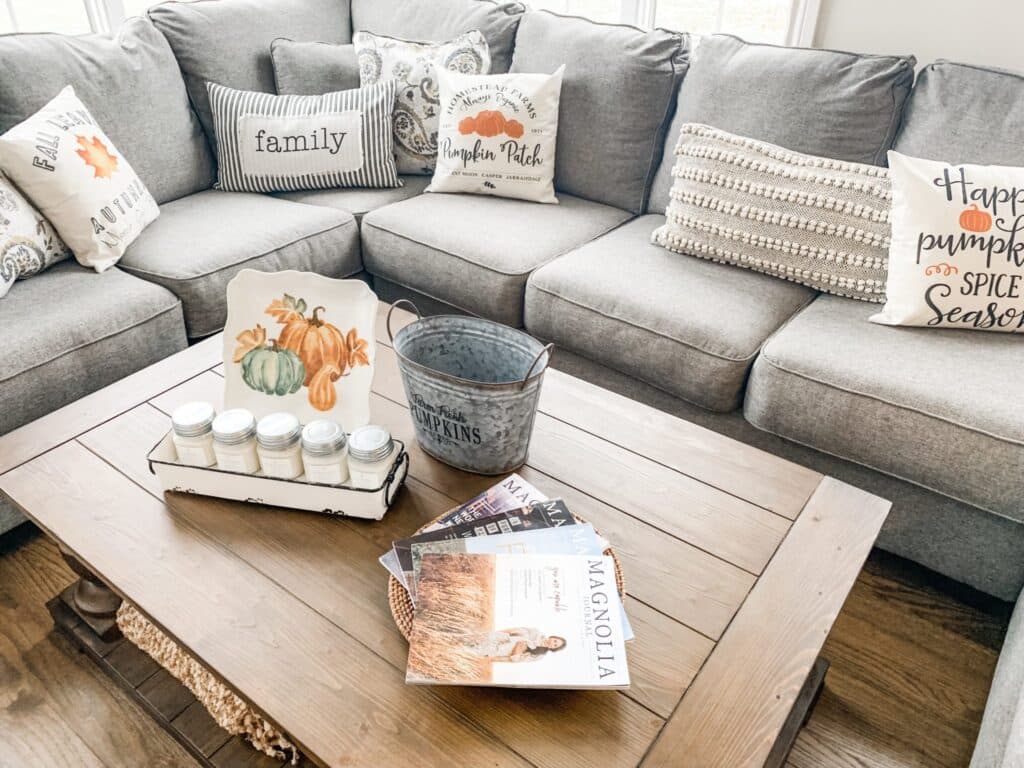 | Dining Room |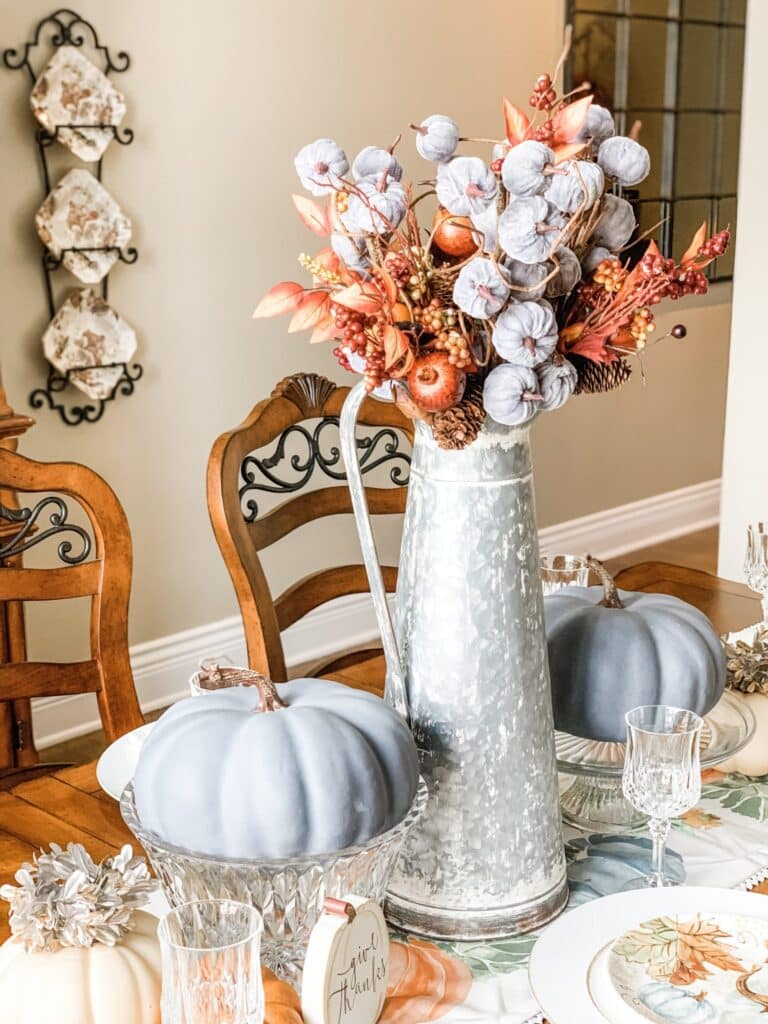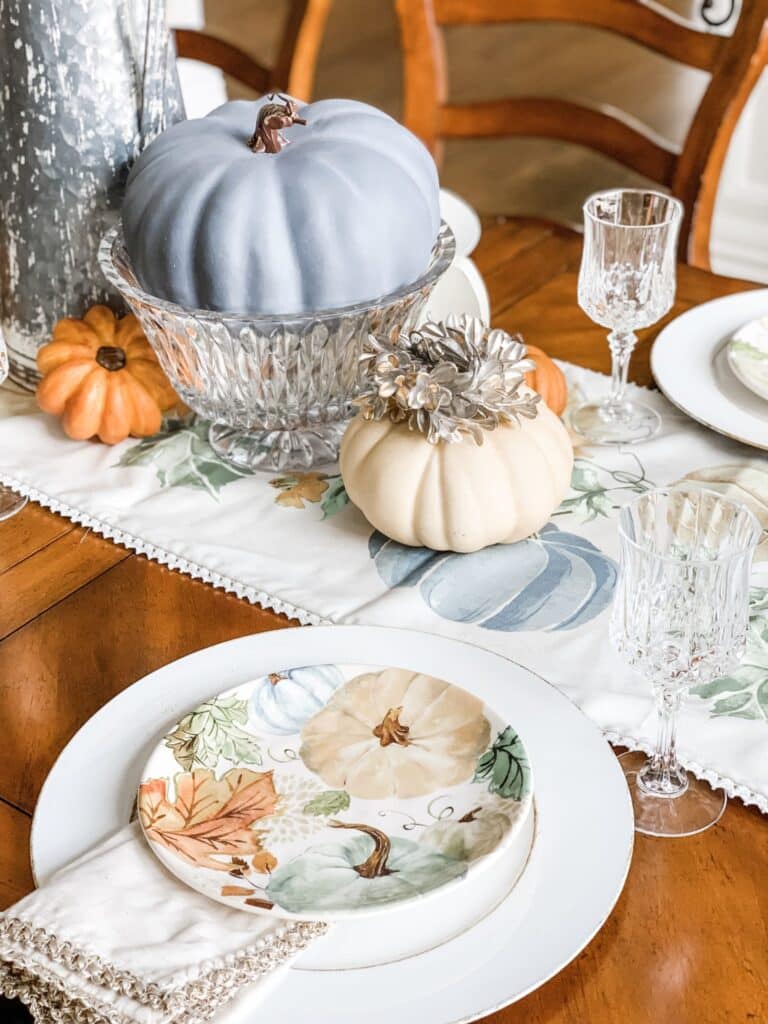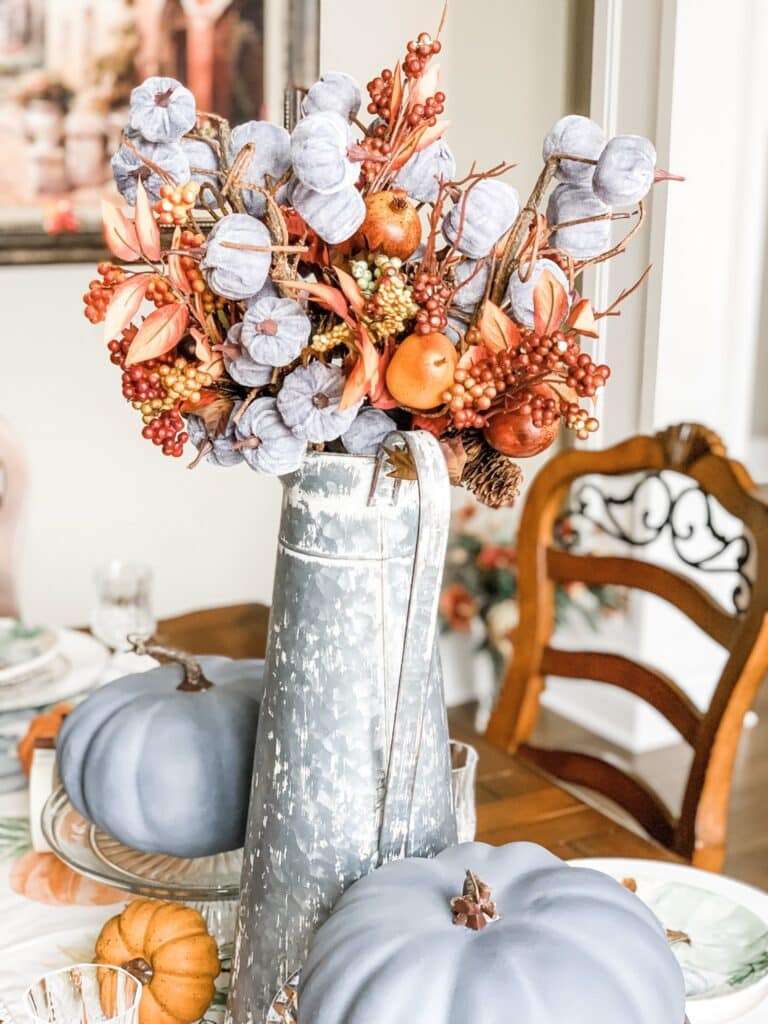 | Side Entrance |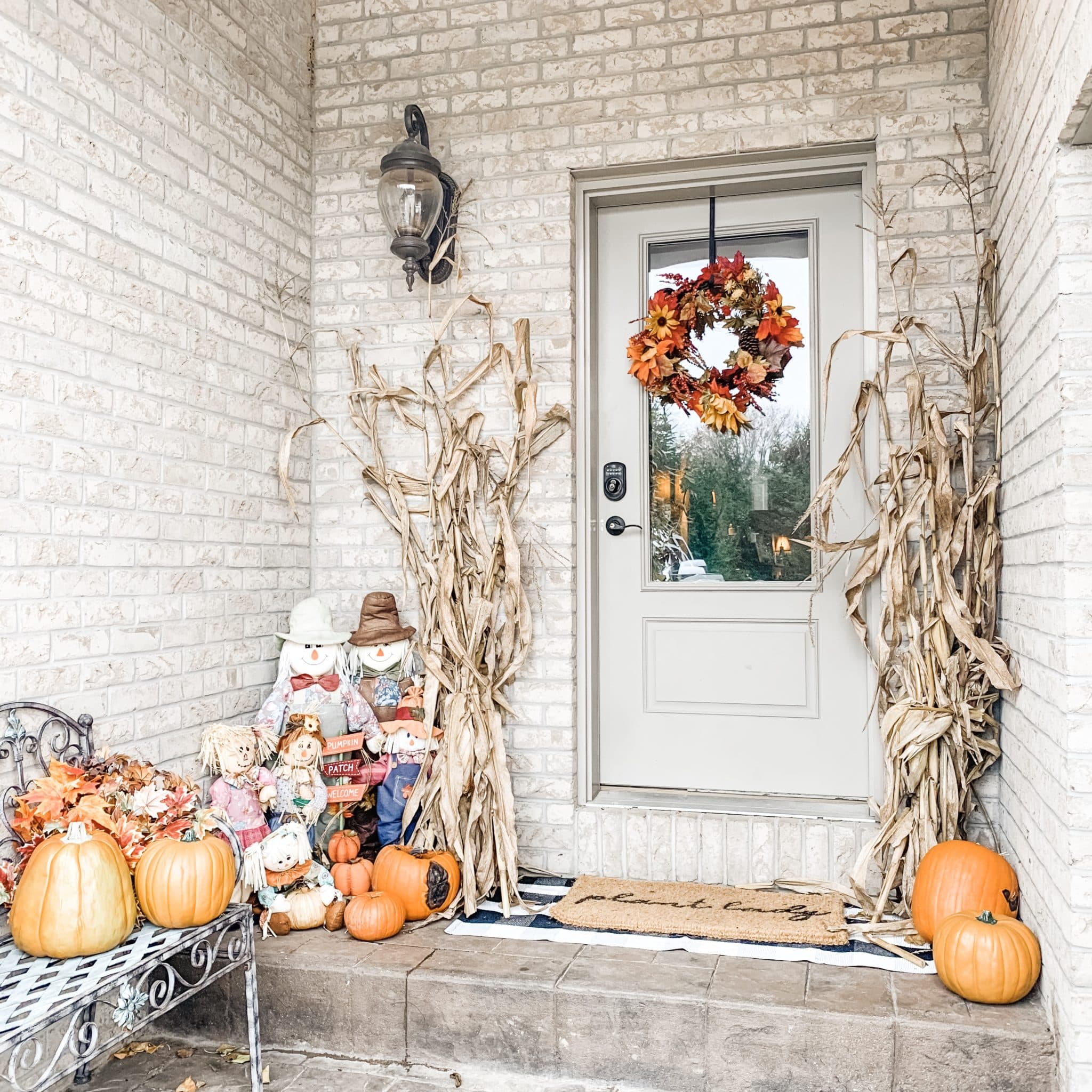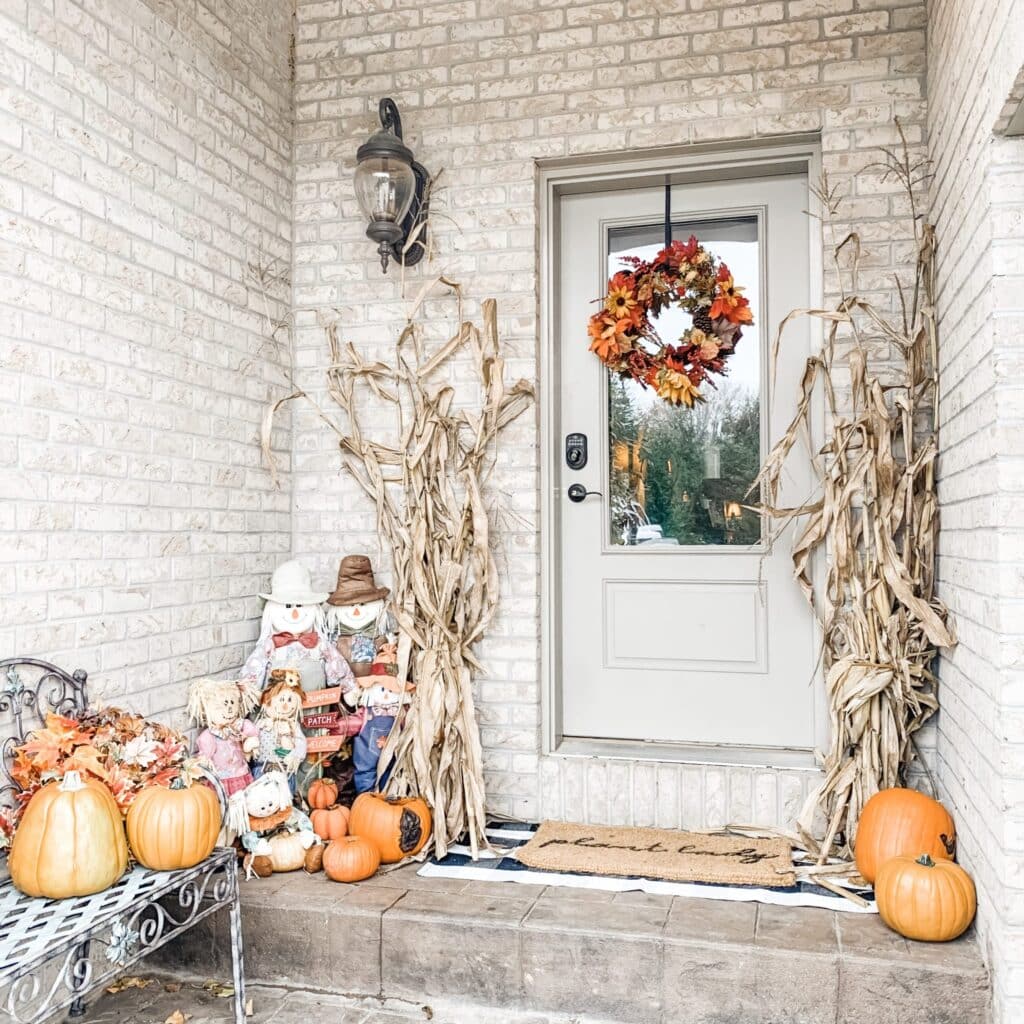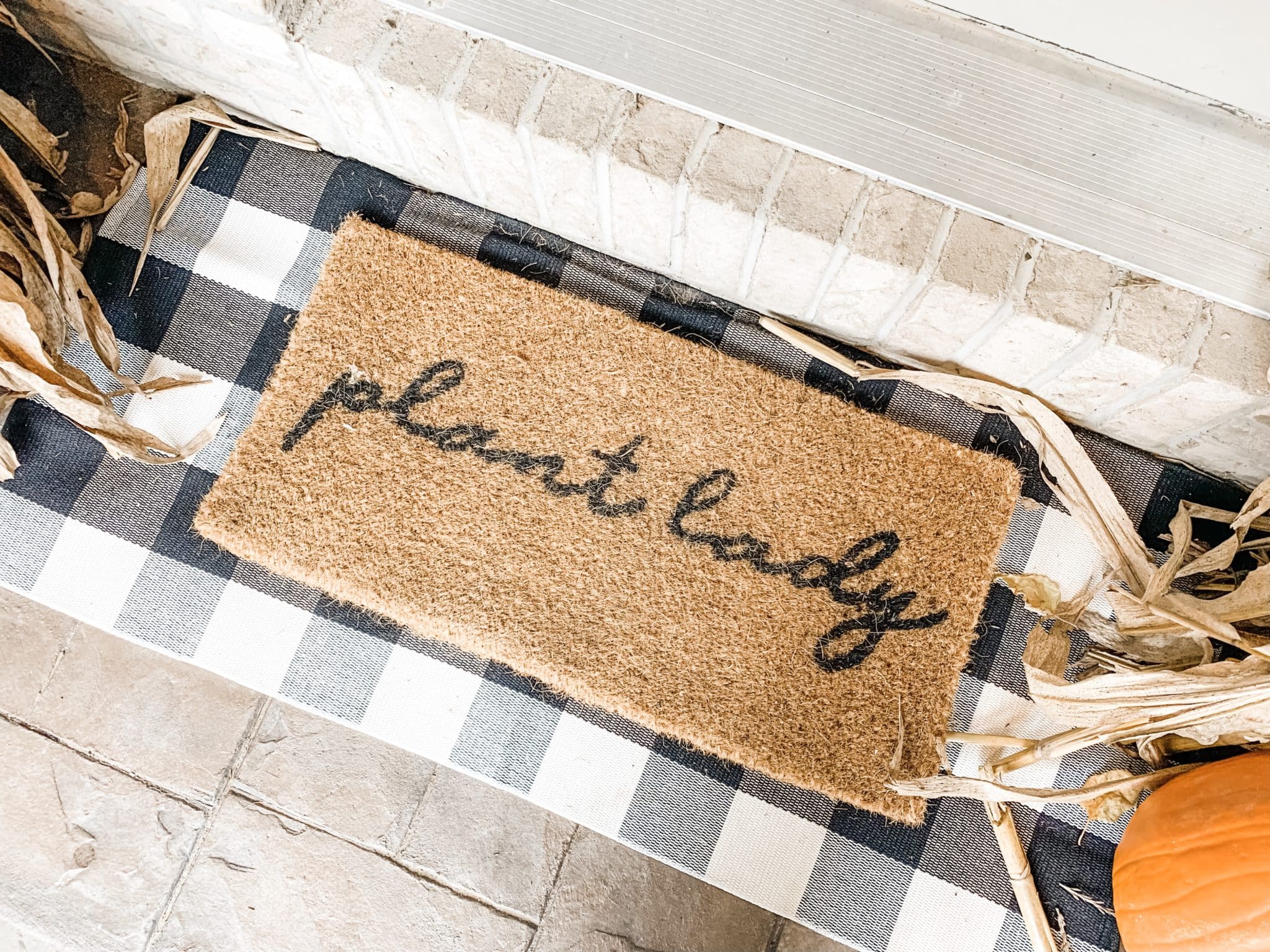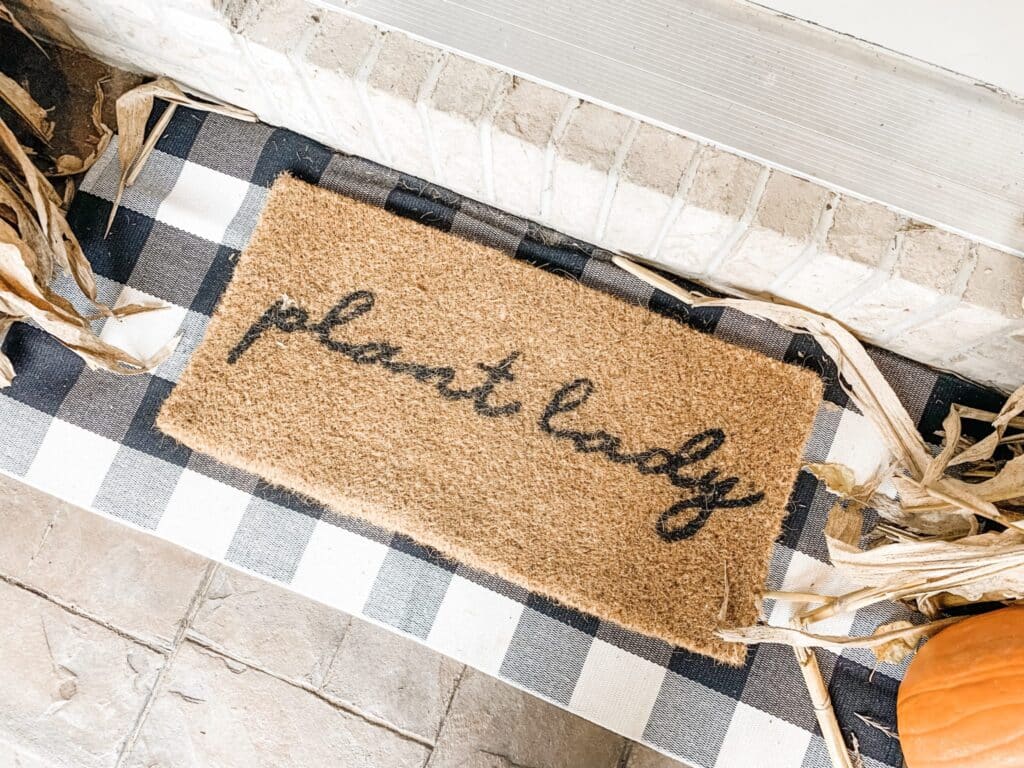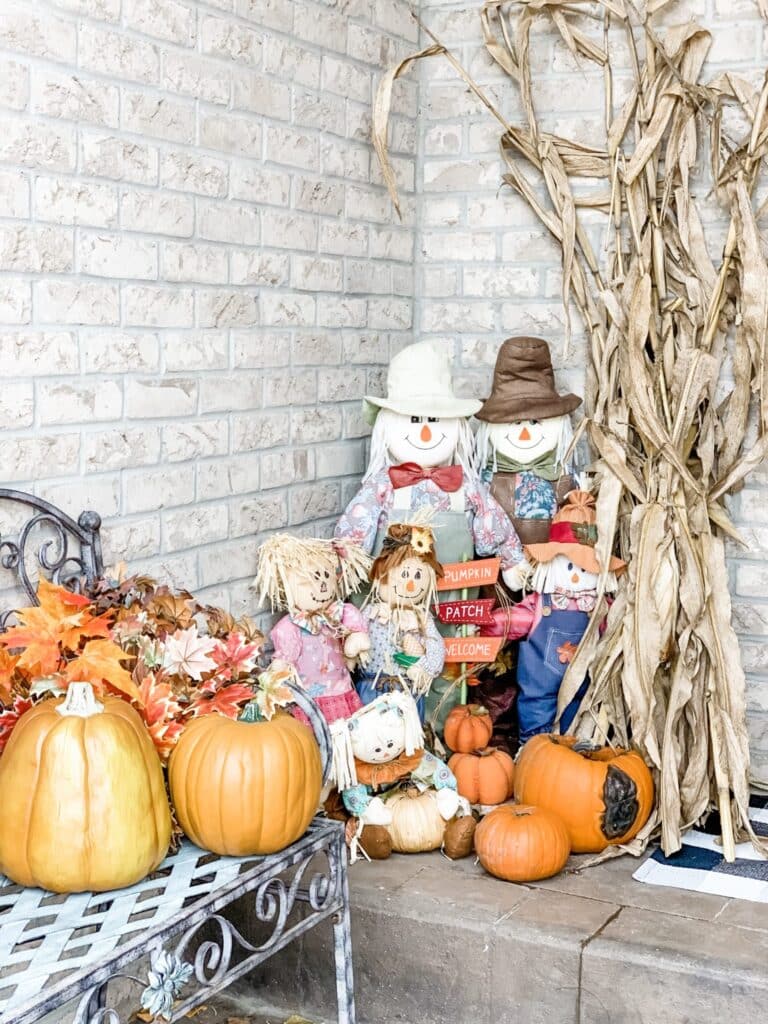 And there you have it… my Fall home! I hope you enjoyed a little sneak peek. I truly love this time of year… crisp nights, cozy lamps, Fall scented candles, crock pot dinners, snuggly blankets, pumpkin spice coffees, and for my family… it is also harvest time… so a time for work and thanksgiving.
Thank you for visiting my blog today. I love sharing here with all of you. If you follow me on Instagram, you will see more daily inspiration… follow me here!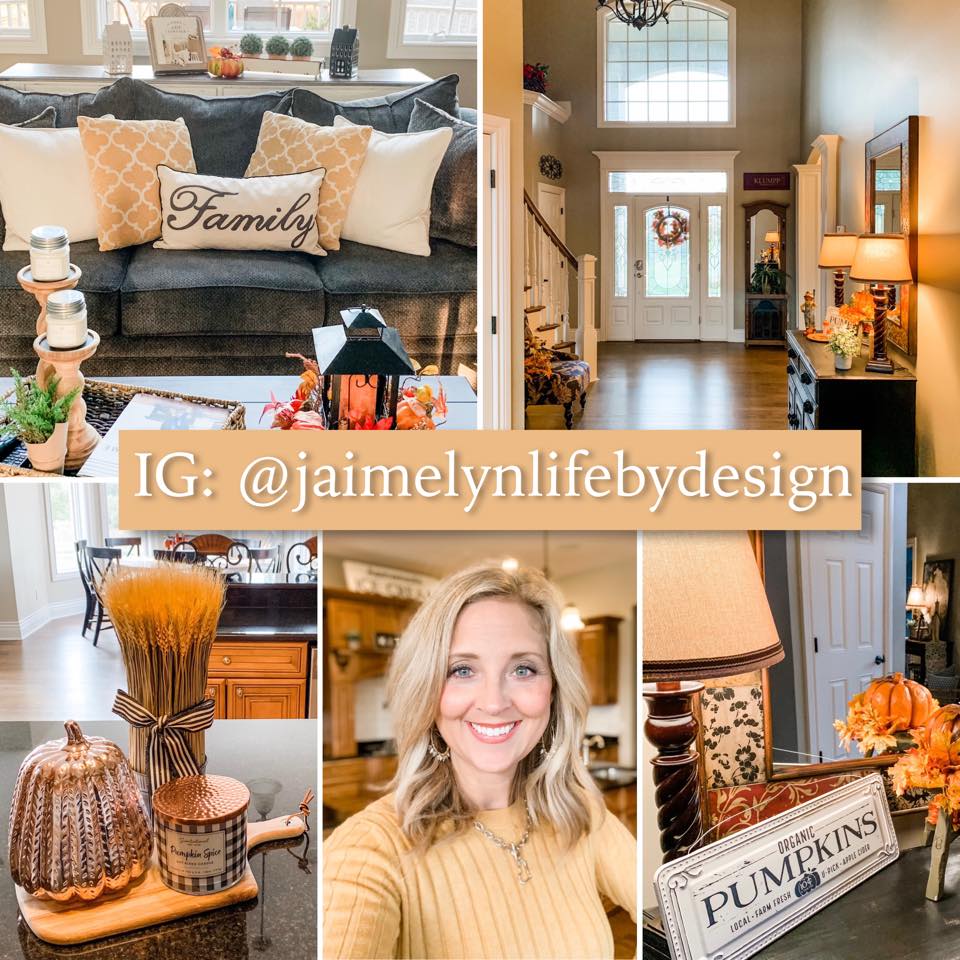 I will also be sharing Christmas decor inspiration on my Amazon shop soon!… follow me there so you don't miss all of my favorite Christmas pieces this holiday season!
Wishing you all Fall Blessings! Thank you for visiting my Blog today!