Recently my daughters and I had the opportunity to visit the most quaint shop in downtown Clare, Michigan called Almost Up North. This unique shop is filled with local Michigan made products, unique jewelry, home decor, gifts, gourmet goods, fresh succulents, high quality clothing and accessories, and embroidered merchandise created by it's own sister store located right next door, Stitches for Britches.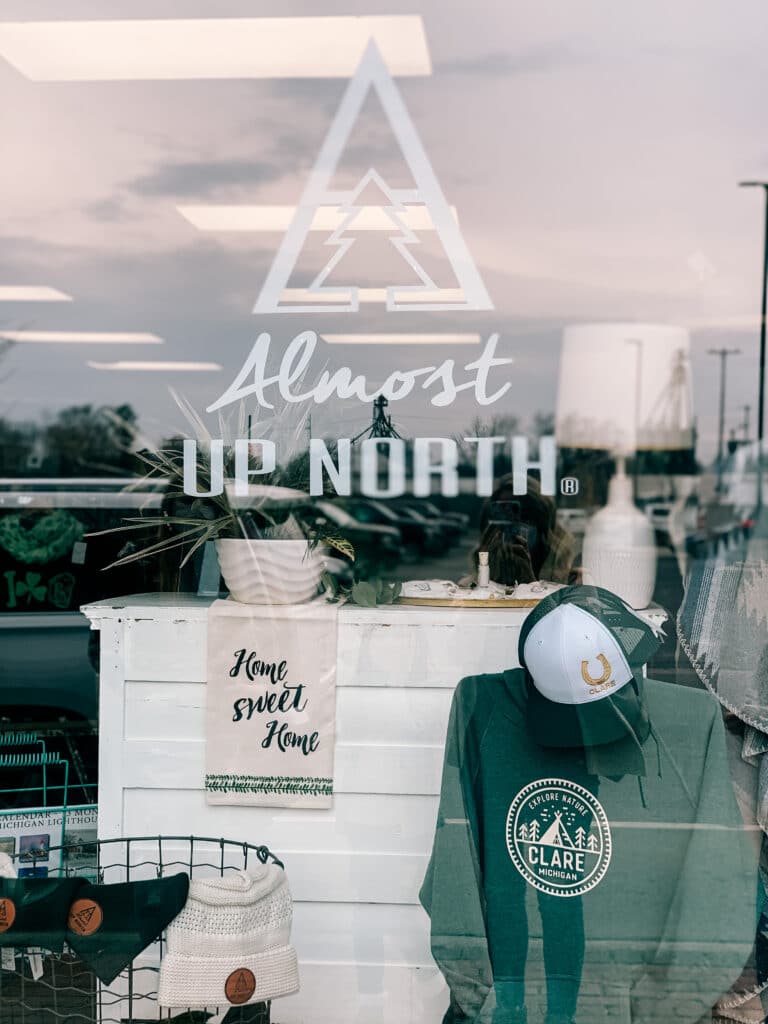 Almost Up North opened it's doors only a couple years ago when owner Stephanie Boudour and her daughter, Shelby, expanded their embroidery and screen printing shop. They renovated the adjacent space next door to create their unique boutique of Michigan made treasures, and other timeless pieces for guests to shop while visiting Clare or just passing through town on their way to further northbound destinations.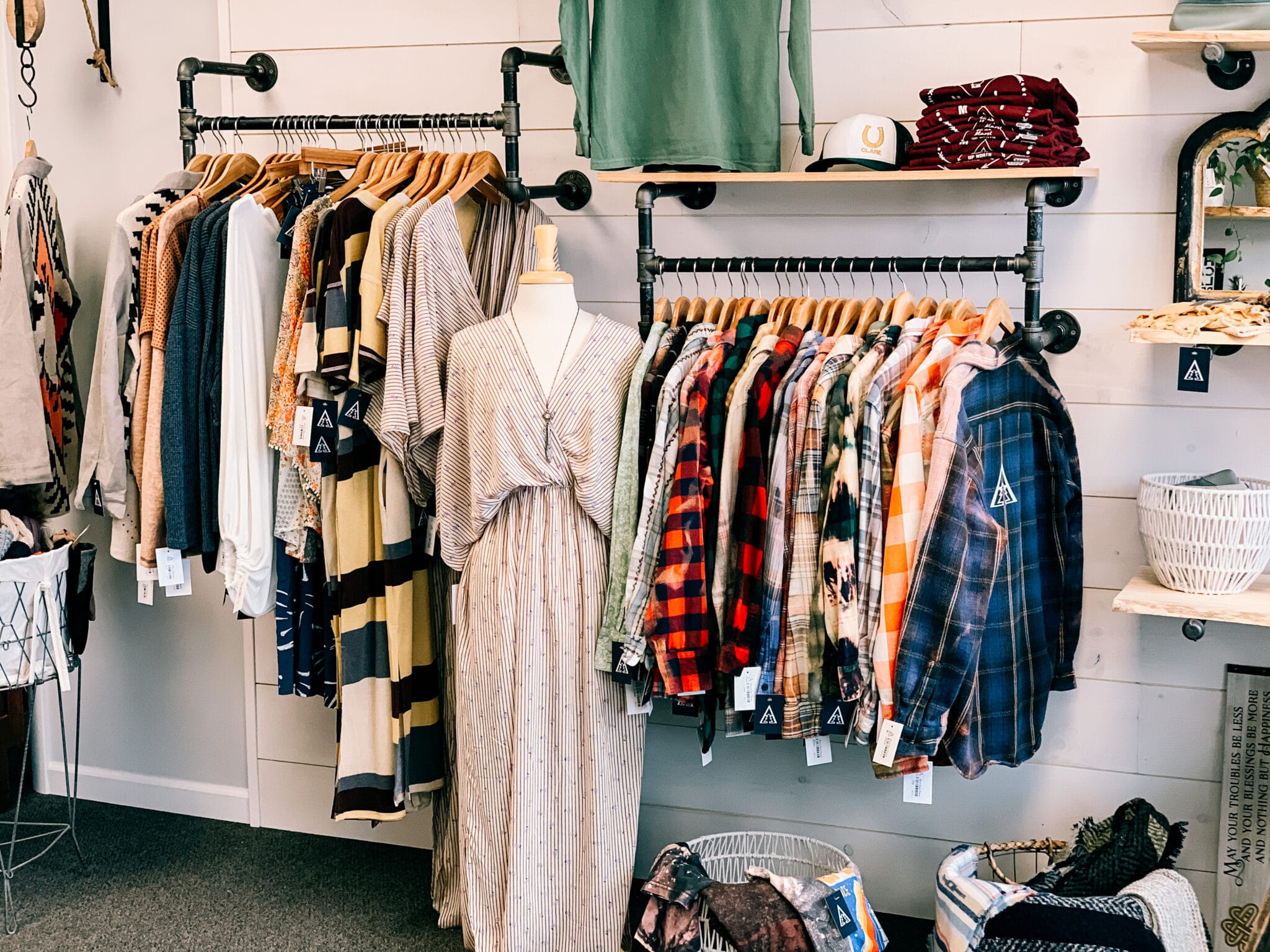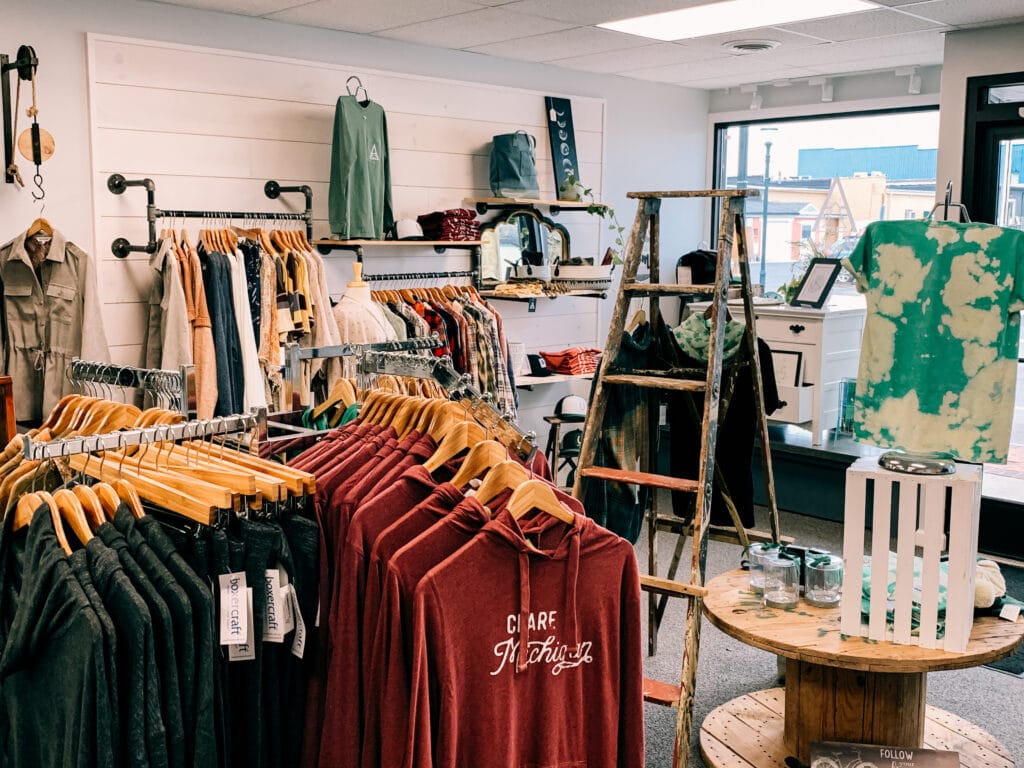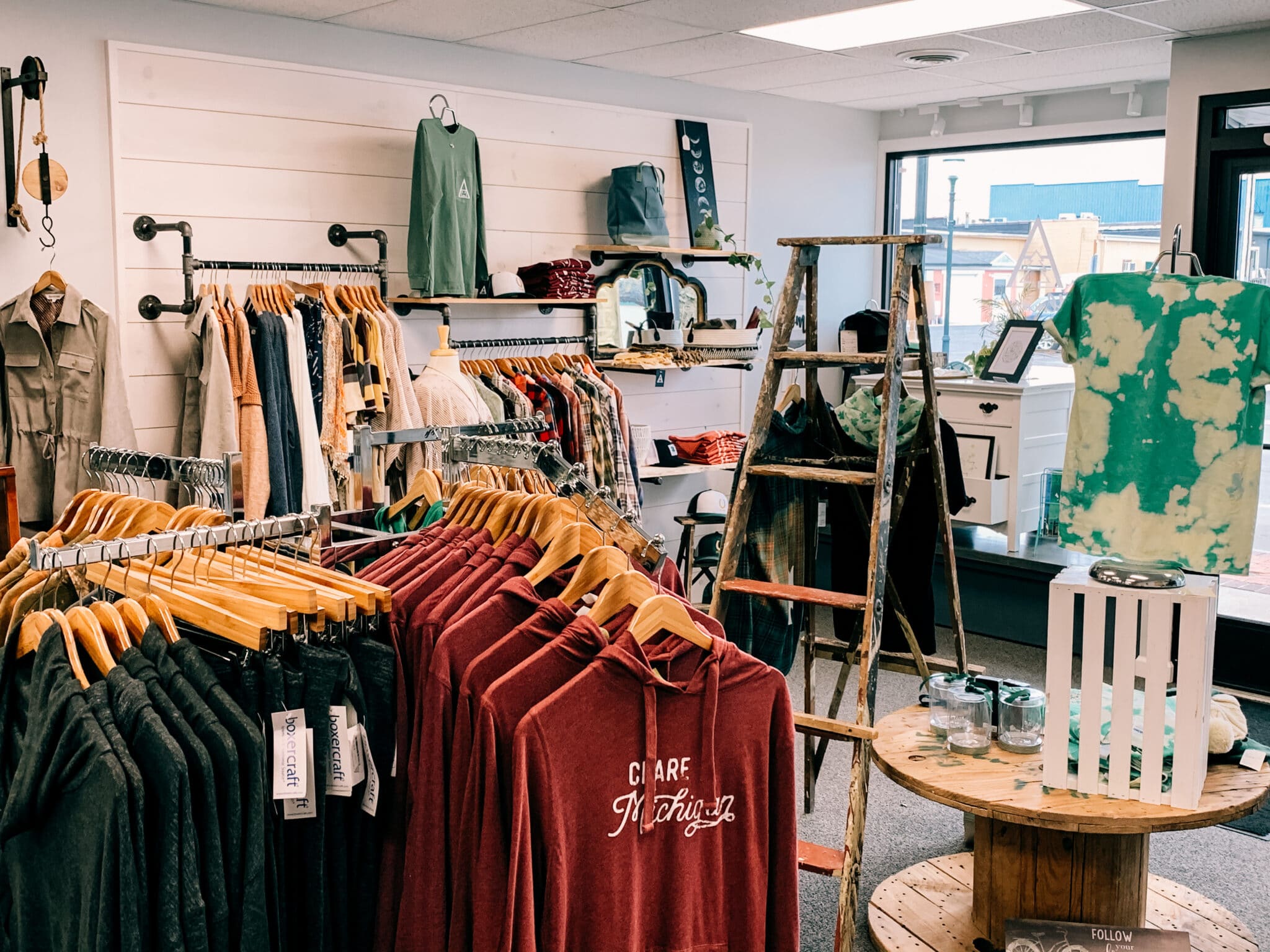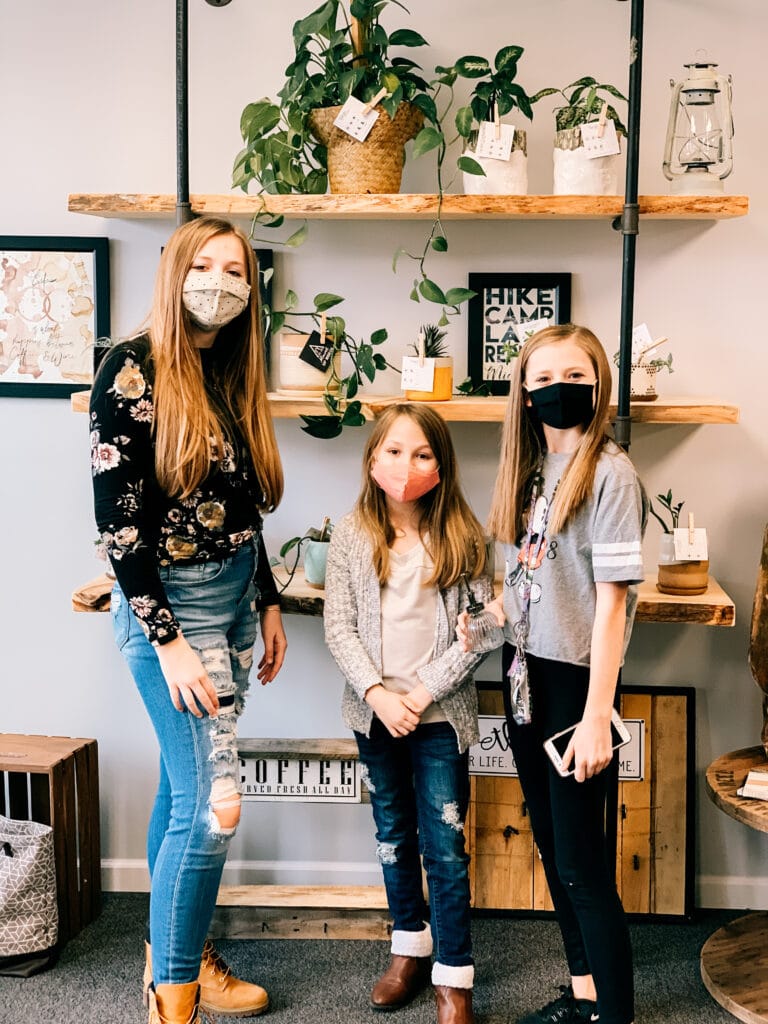 Almost Up North has a timeless, welcoming vibe, filled with feel-good items that shoppers can not resist. My daughters ended up snagging some adorable pieces…a couple signature Almost Up North beenie hats, craft made soaps, two adorable potted succulents (they now consider themselves "plant moms") and I grabbed some gourmet goods… the blueberry salsa is Amazing! We were excited too, to see our very own Michigan-made brand of body and wellness products on display, as Almost Up North is now a new Retailer for our Heirloom Grove CBD brand!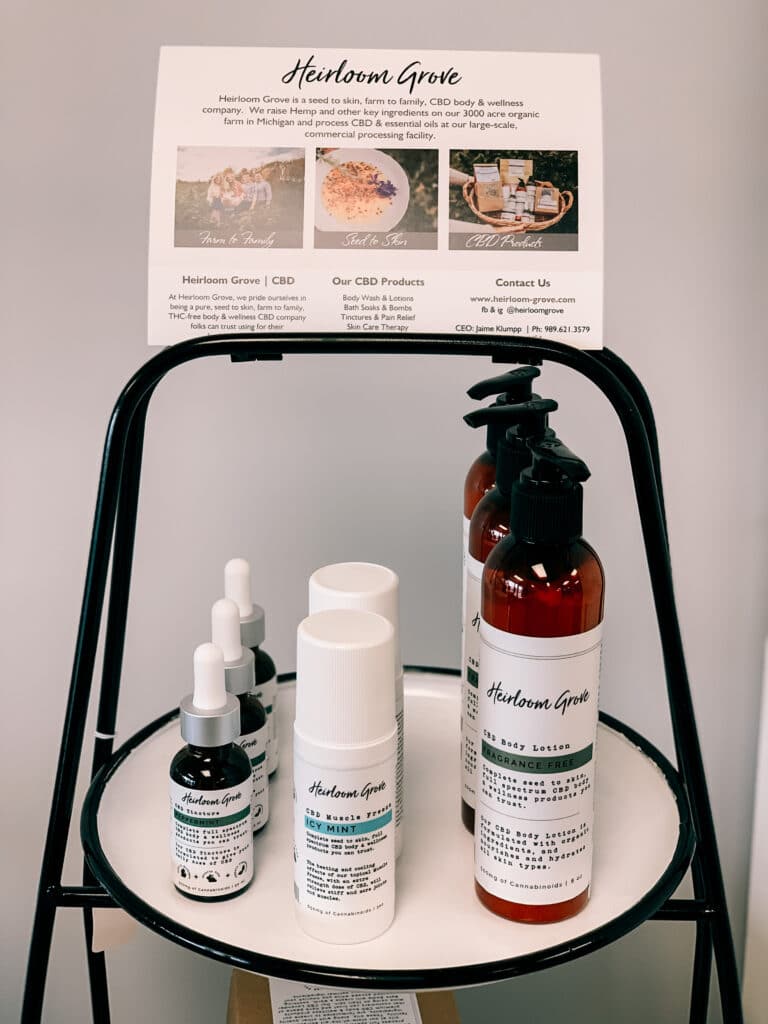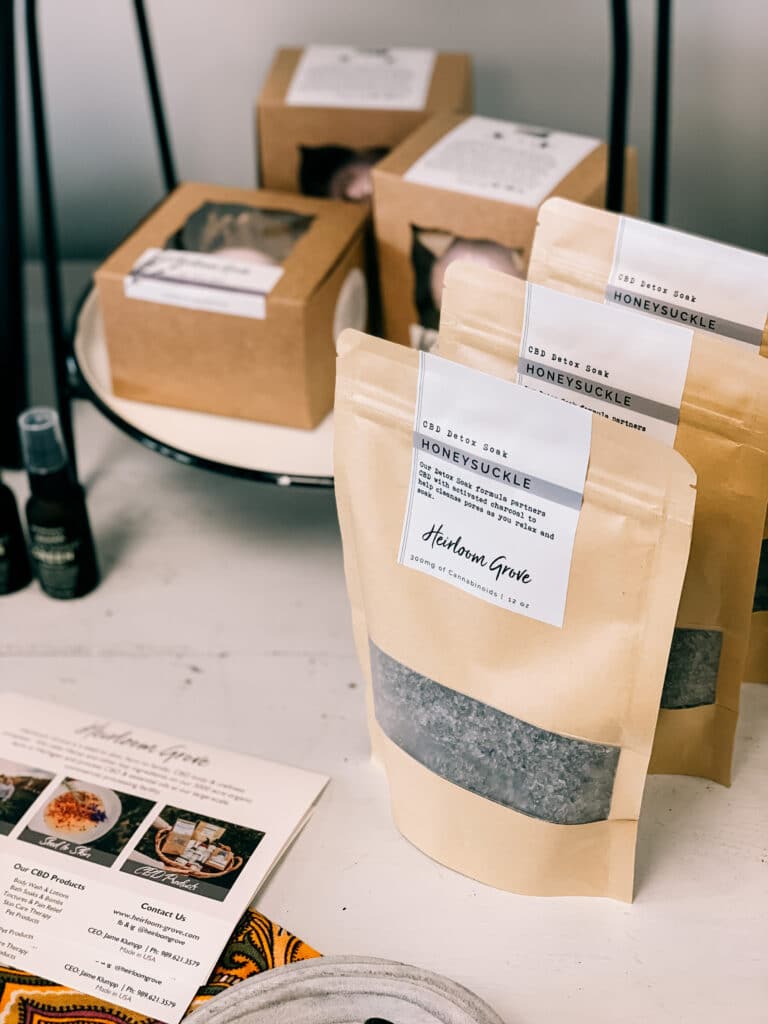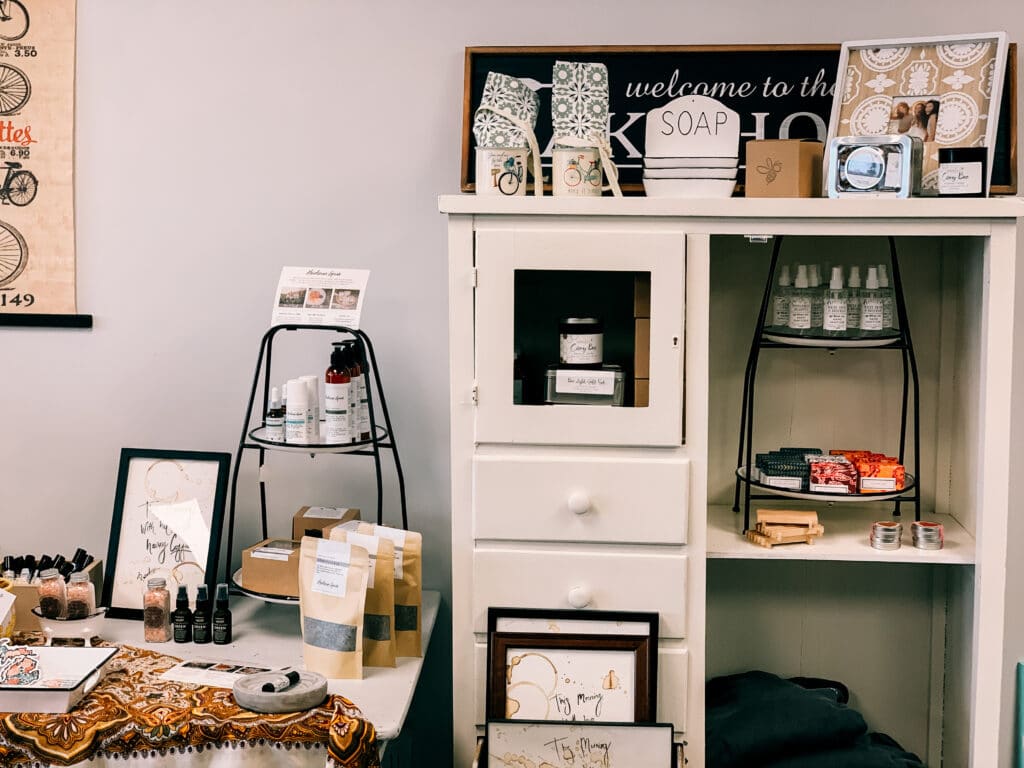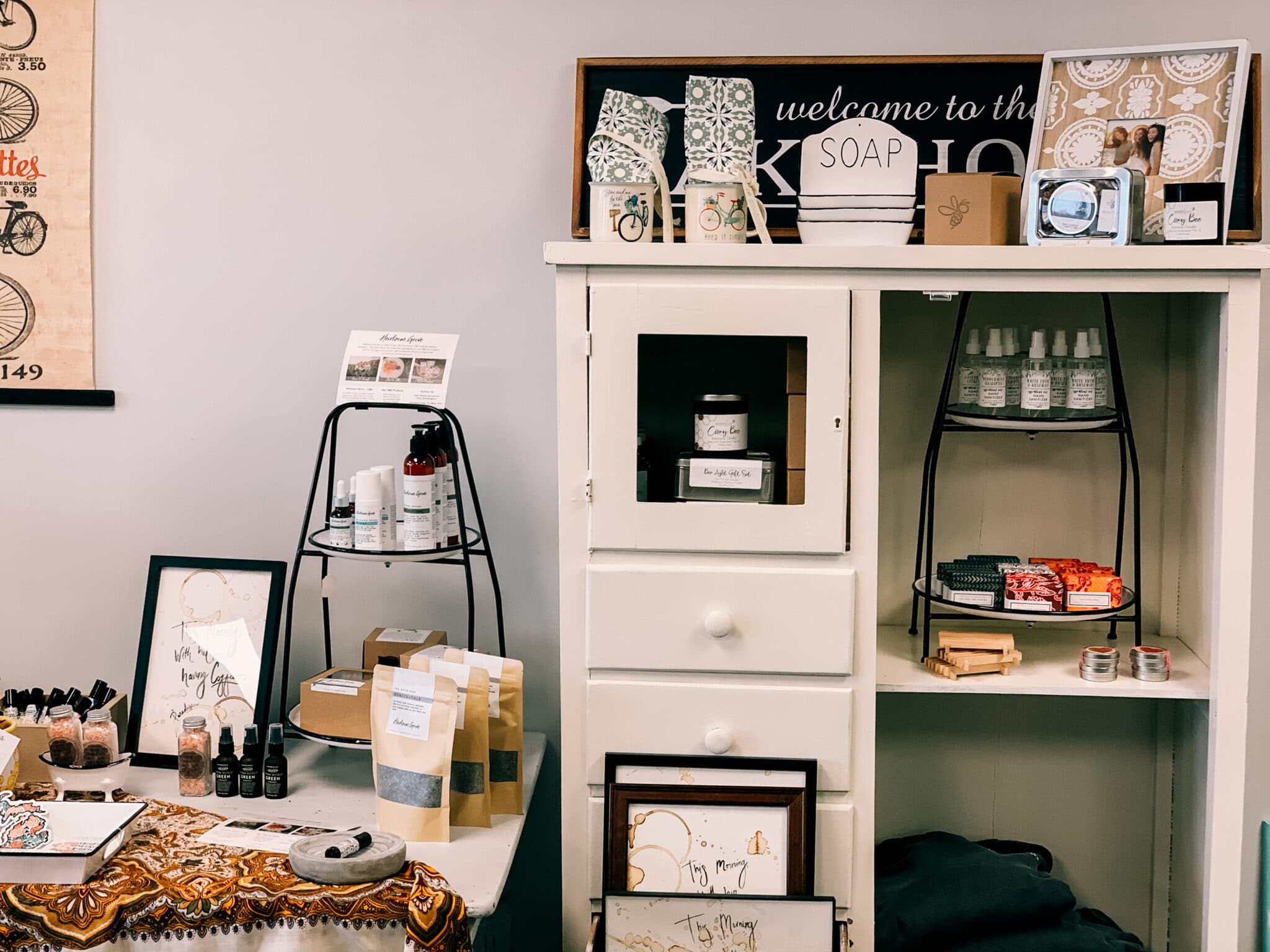 Almost Up North is located at 120 W. 4th St in Clare MI, and is open Monday thru Friday from 9:00am-5:30pm, and on Saturdays from 10:00am to 2:00pm. You can visit and shop their website and learn more about their store & unique story on their website here. Follow them on Facebook and Instagram too, to see all they are currently carrying.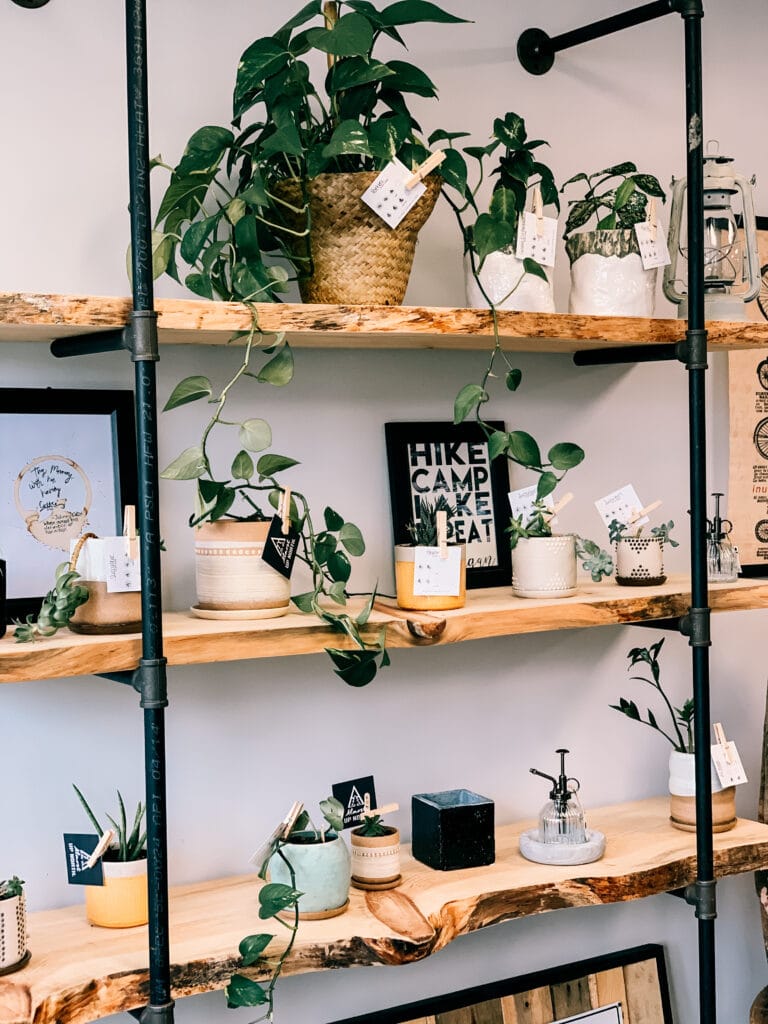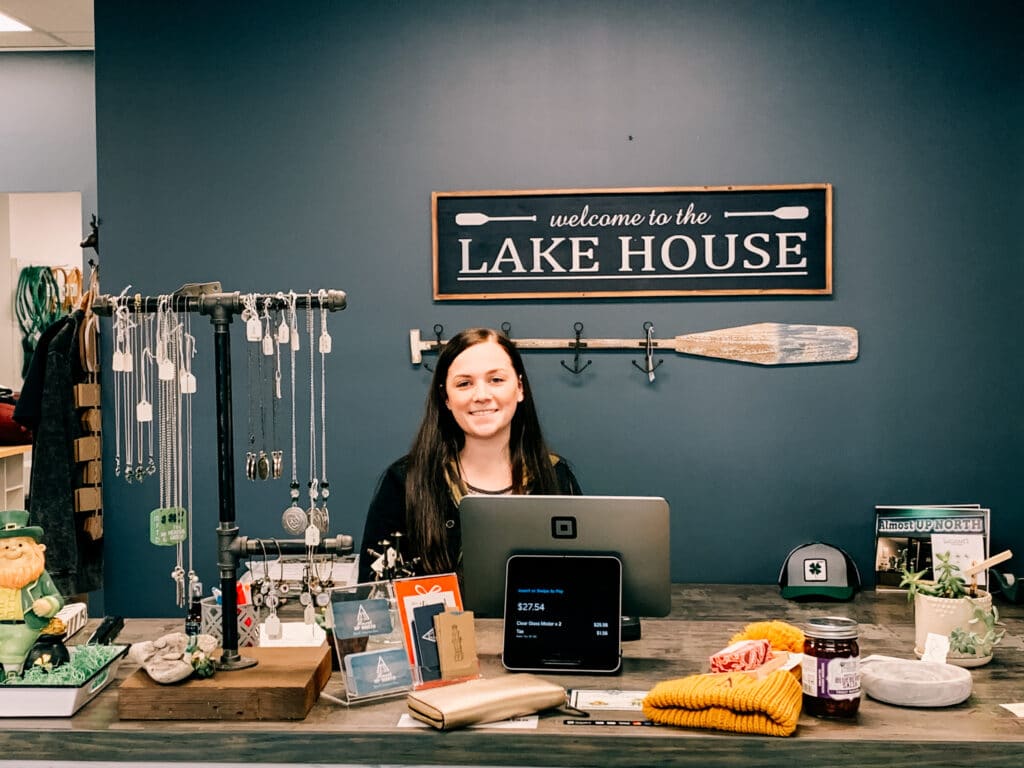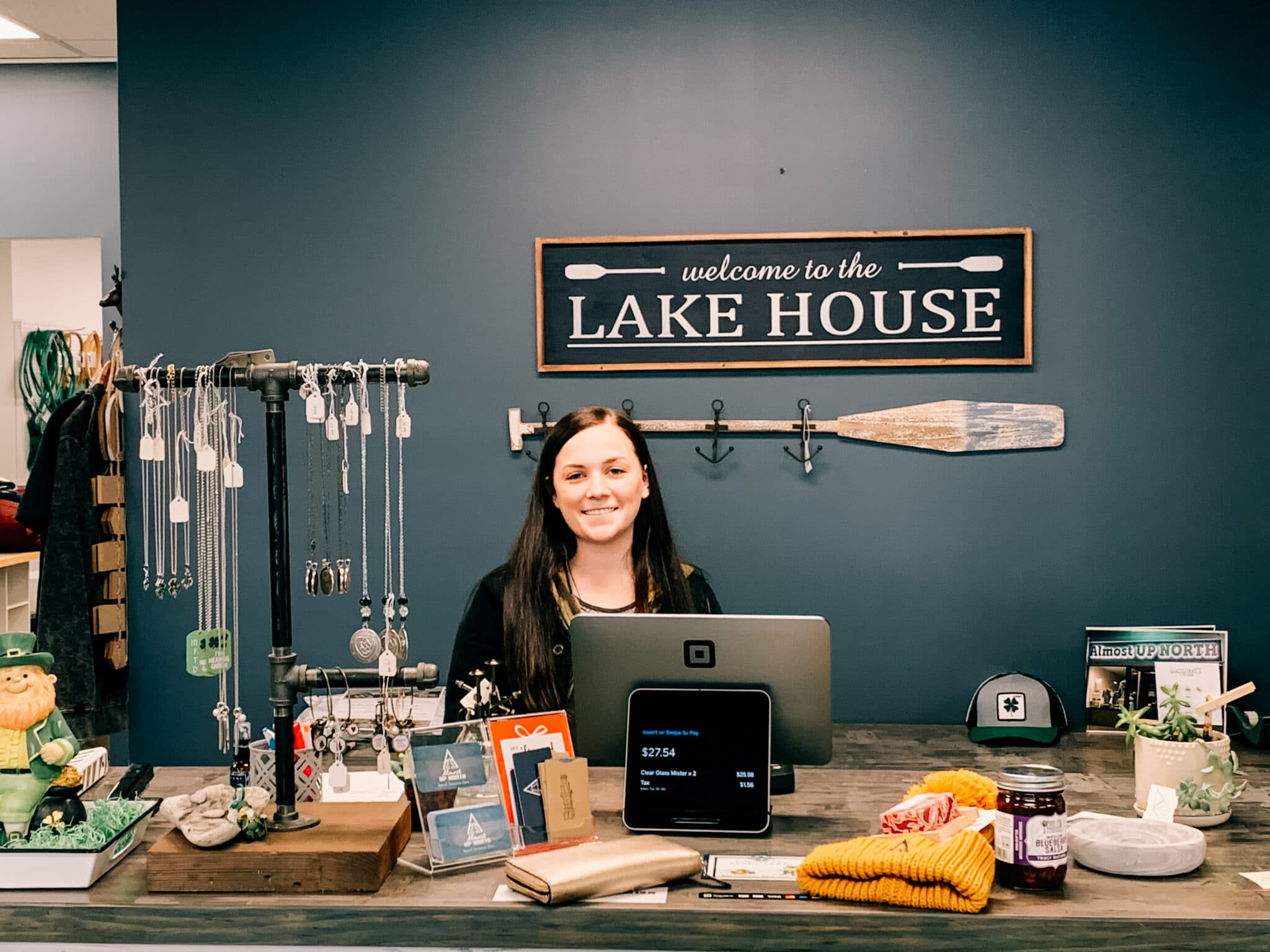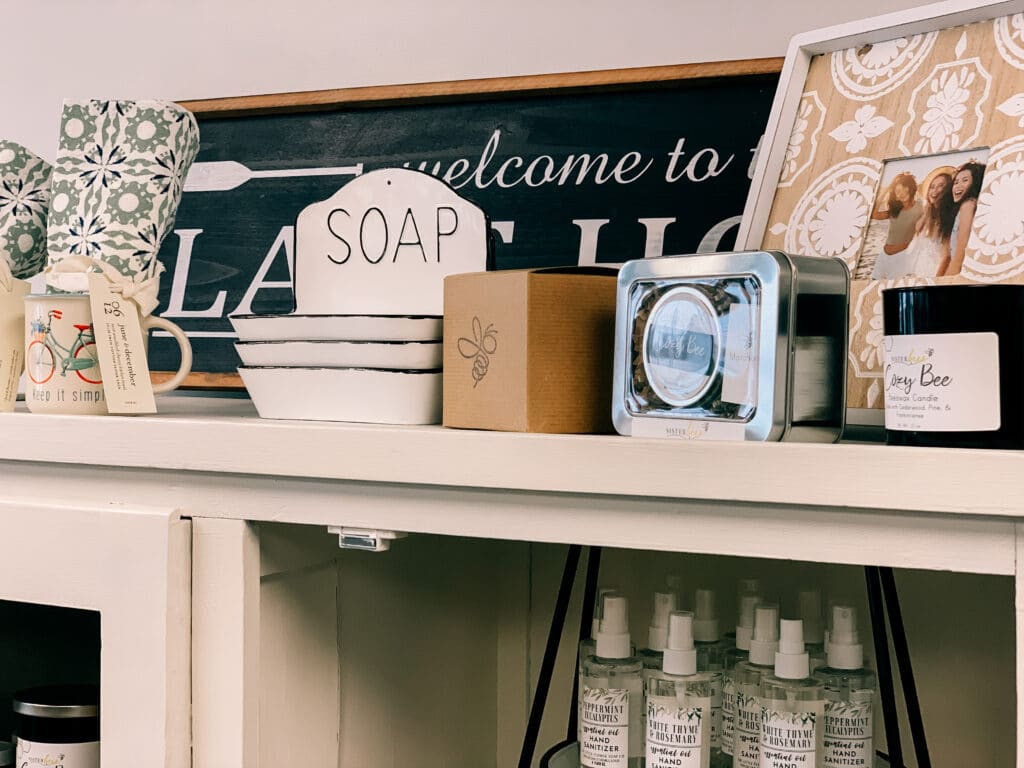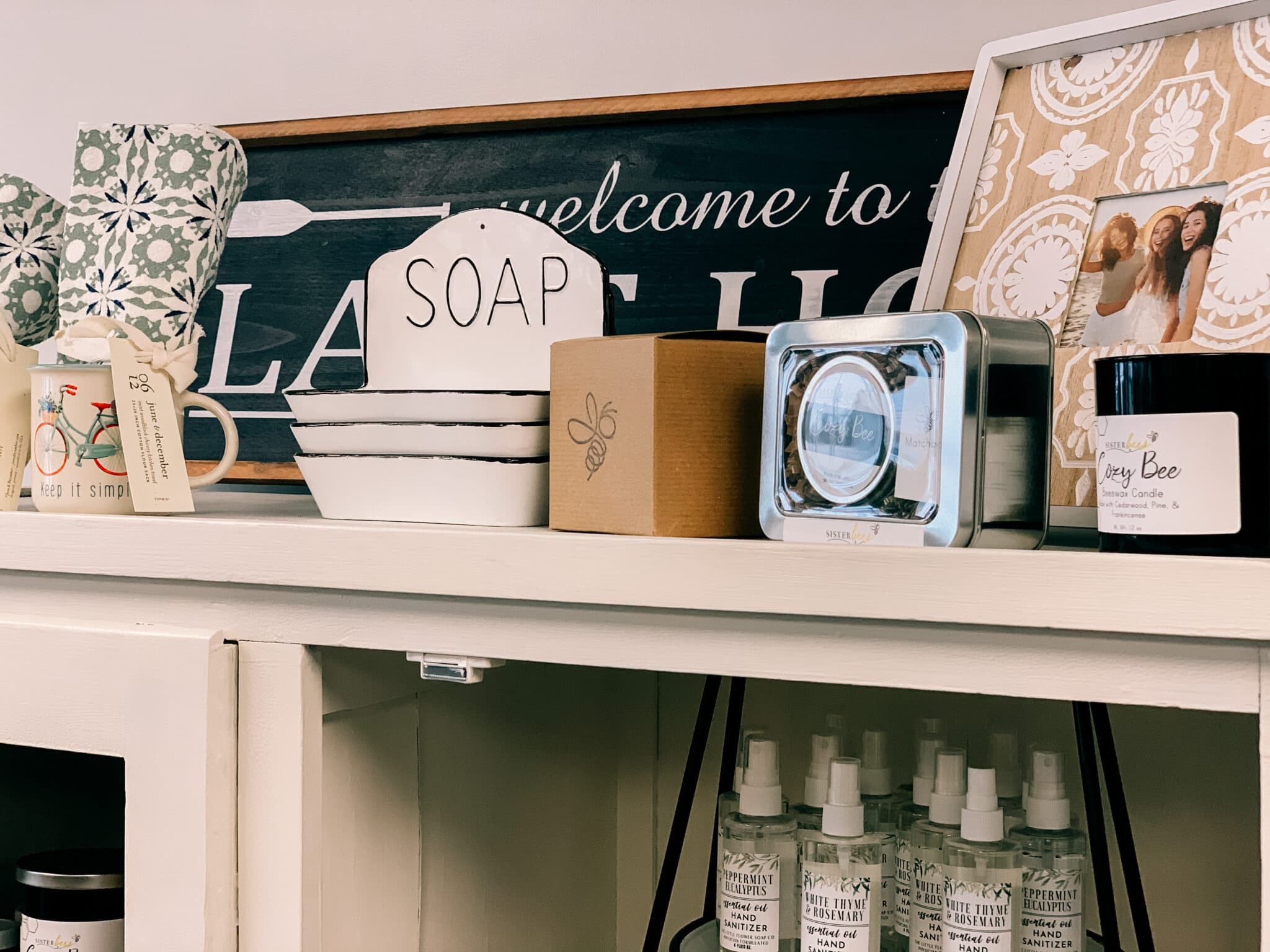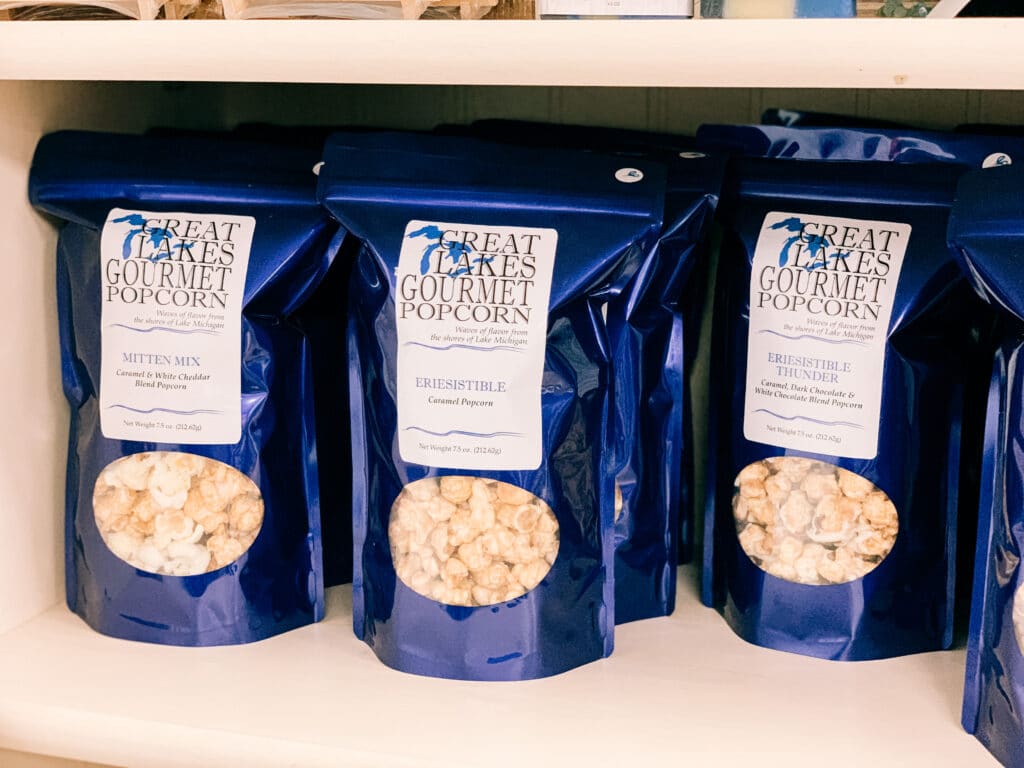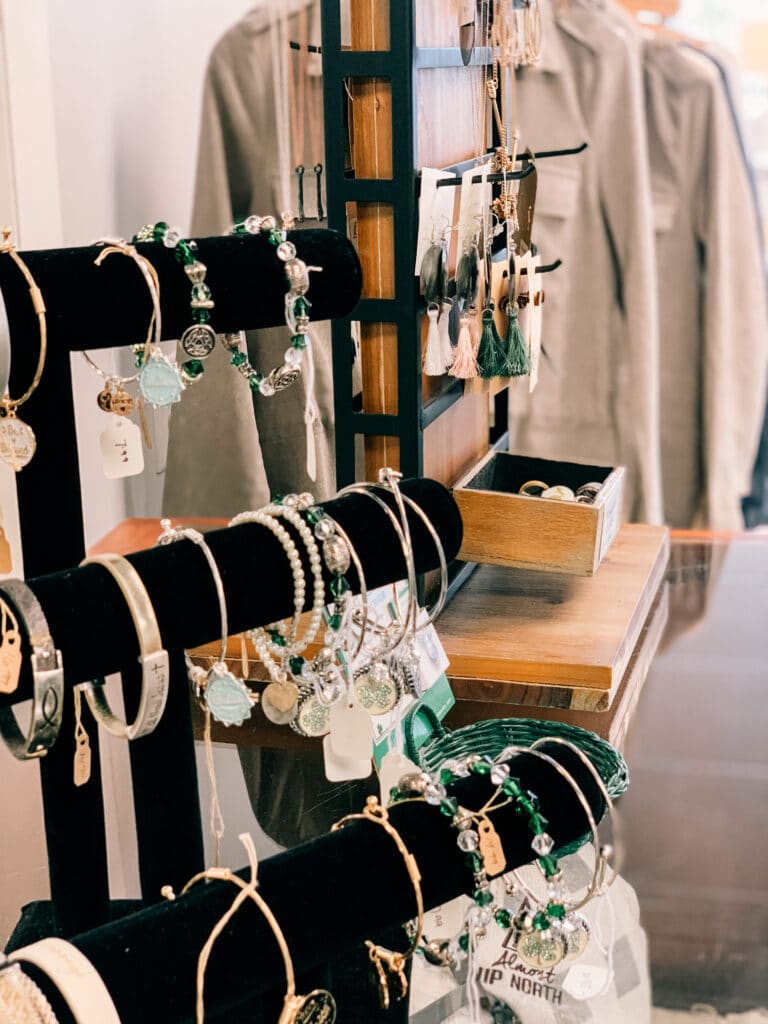 I recommend you stop by and give this quaint shop and small business owners some love… especially this weekend for the Irish Festival… there may be a little less celebration in town this year, but that doesn't mean visitors can't still stop in and support some of these local small businesses who thrive and survive on their annual festival weekends. The Irish Festival runs from March 11 thru March 17th this year, 2021 and you can learn more about this year's events here.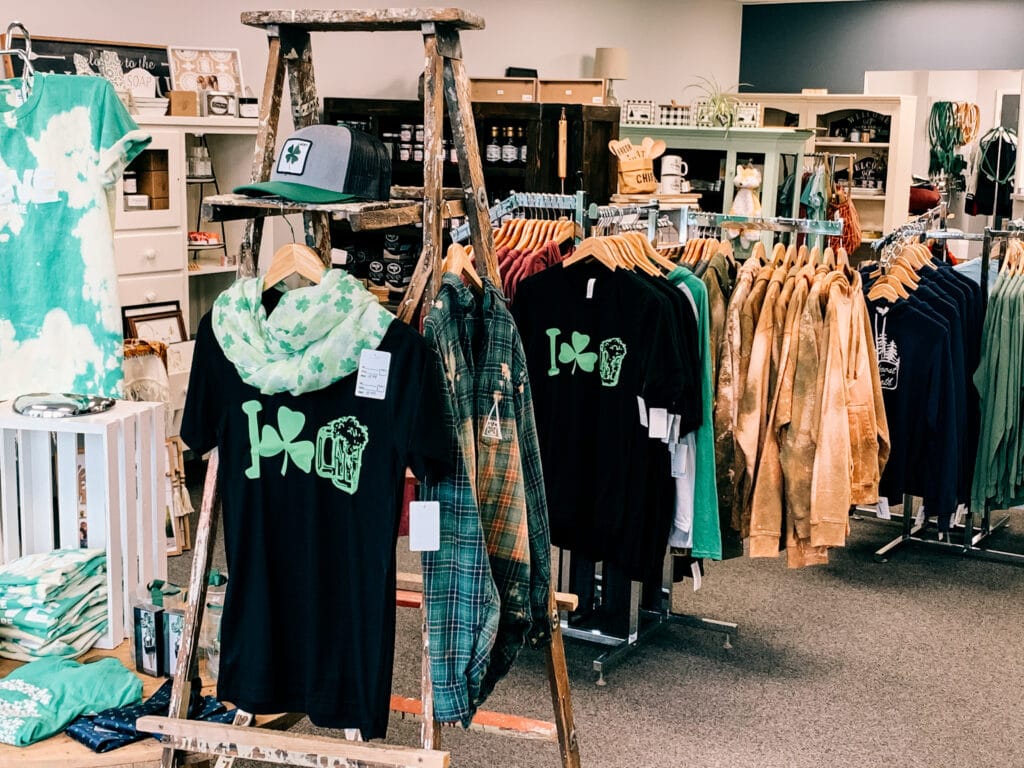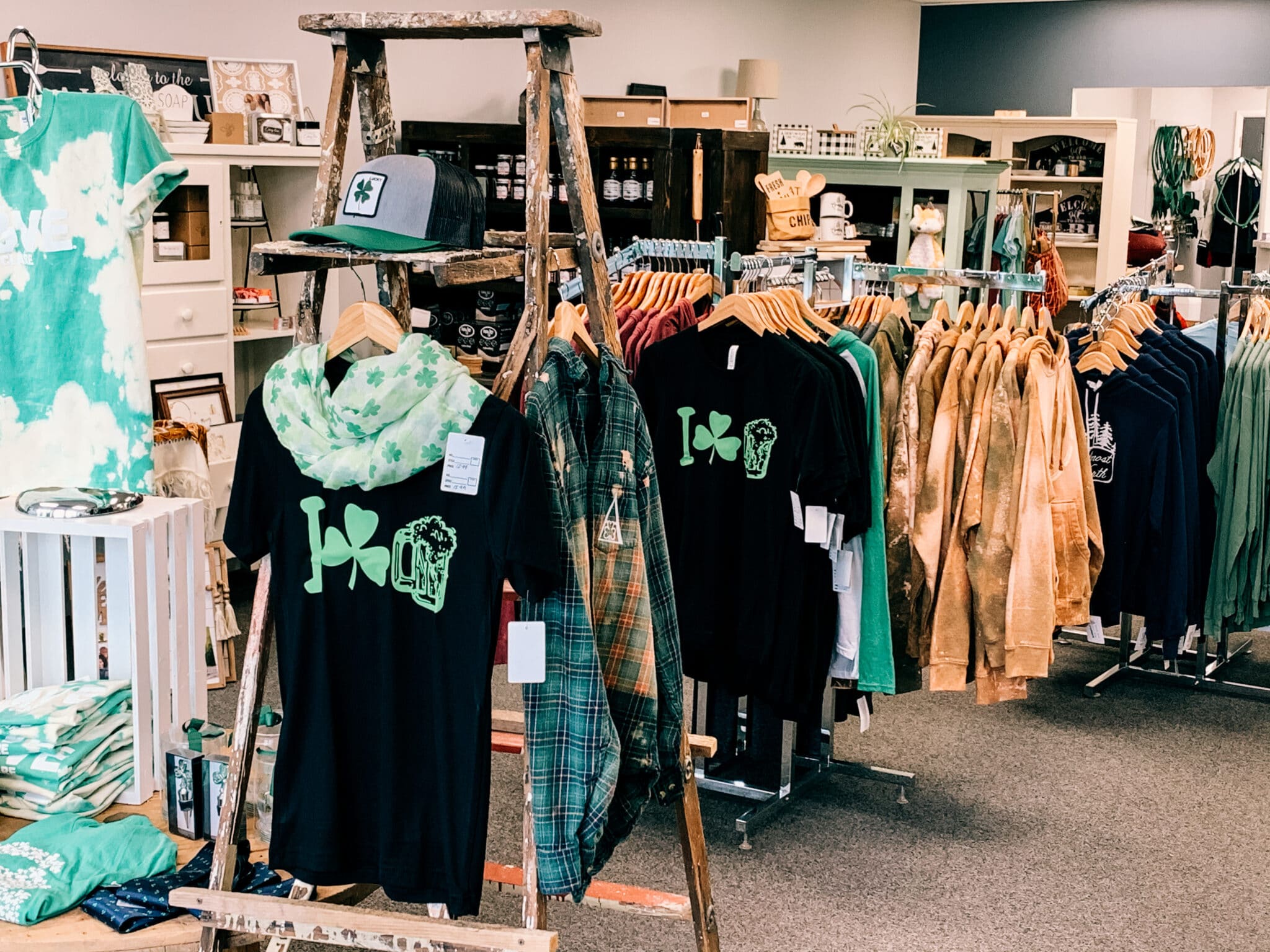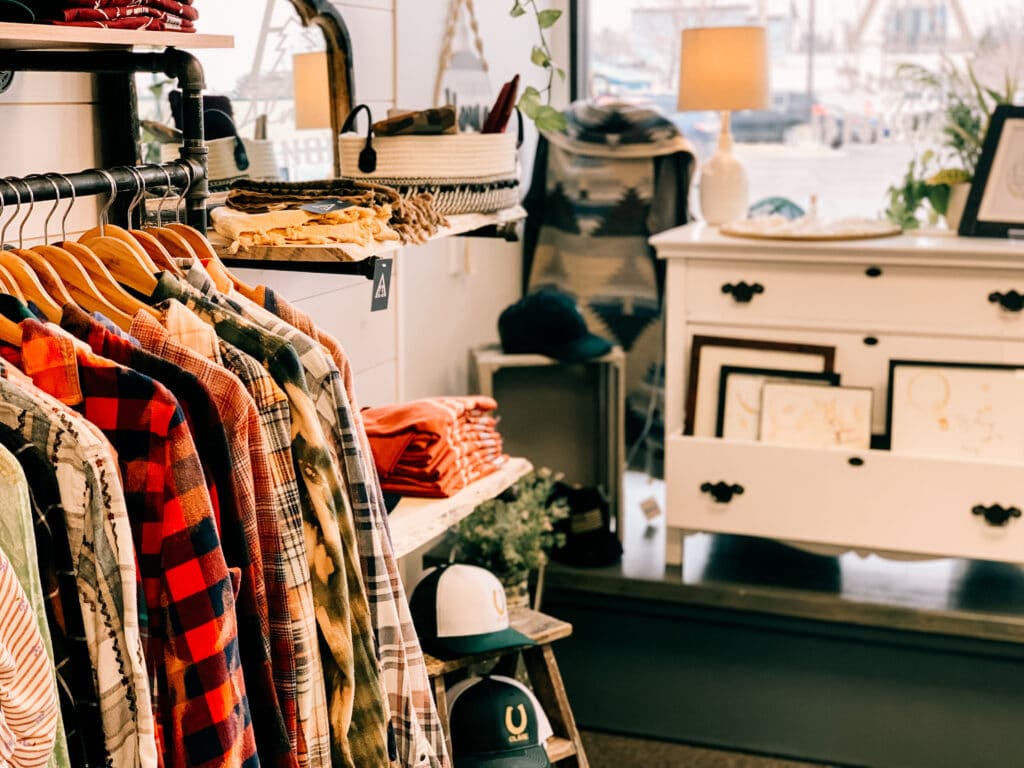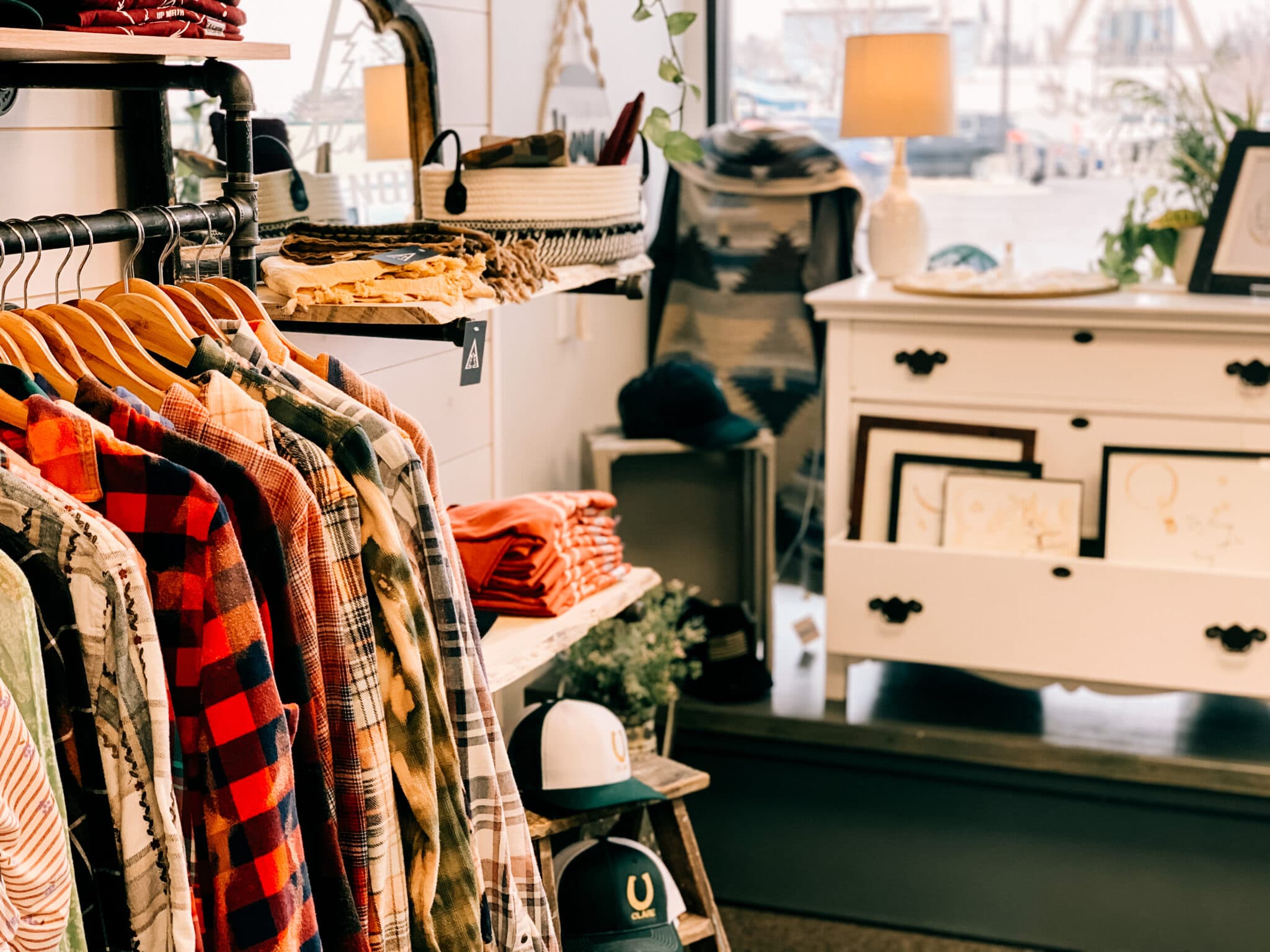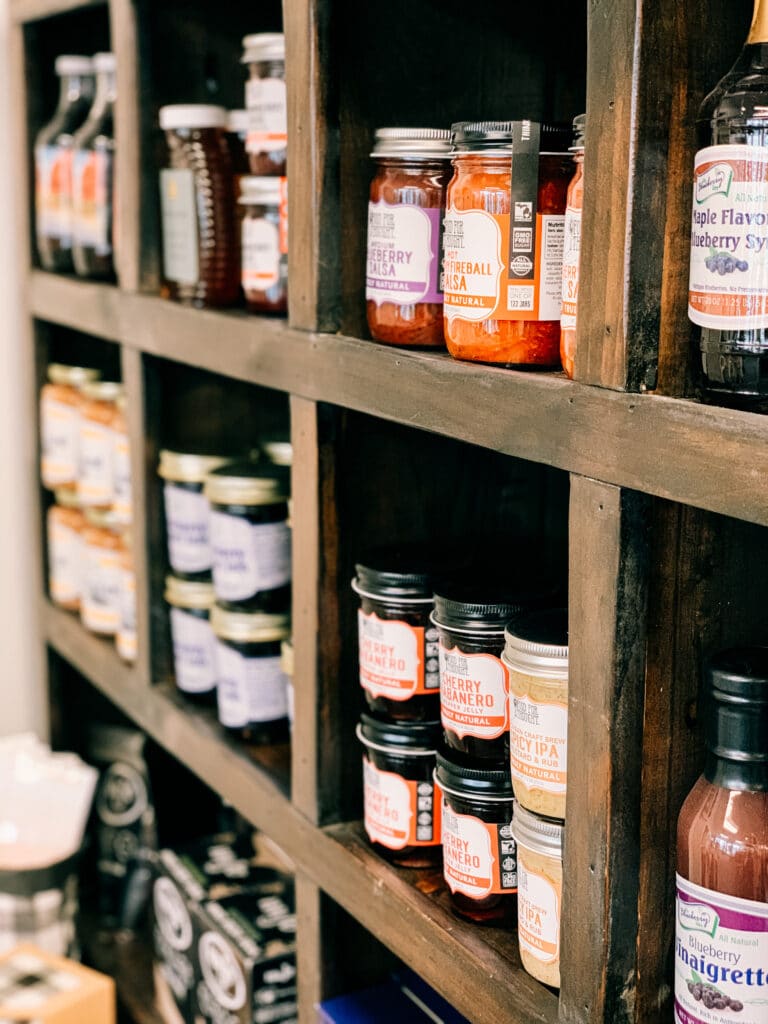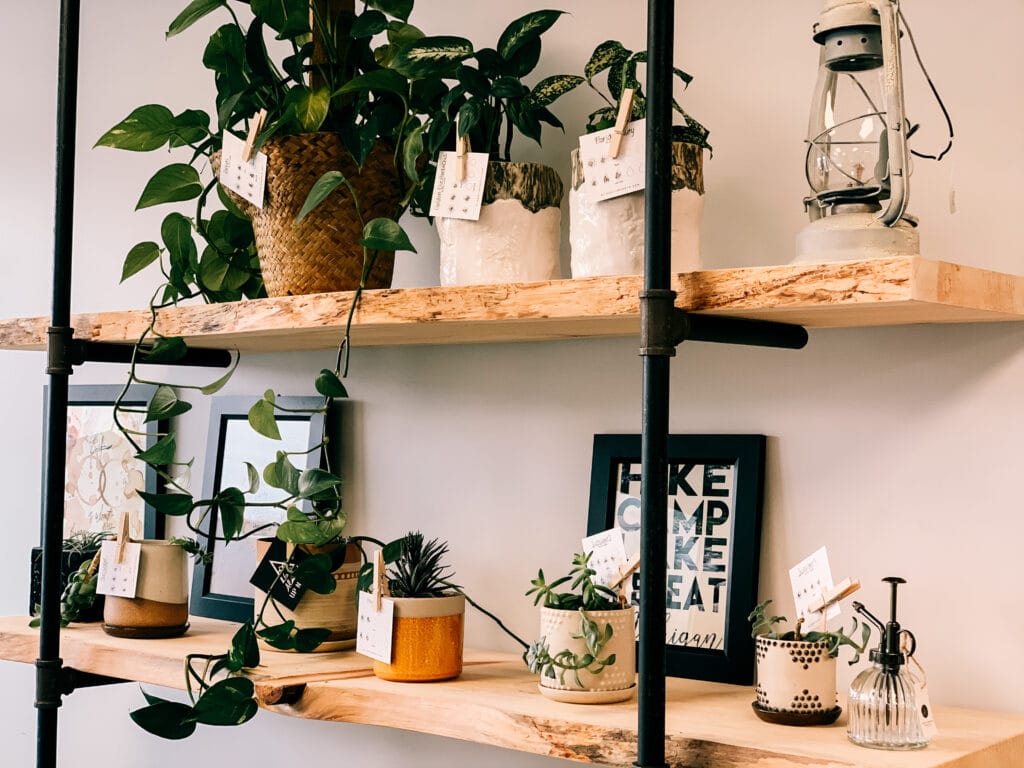 We just loved our visit to this shop, and made a girls afternoon of it…There are also other desirable boutique shops in town and nice places to eat for lunch or dinner too… Make a day of it and enjoy all there is to offer in Clare! A big thank you to Almost Up North for their hospitality and memorable visit!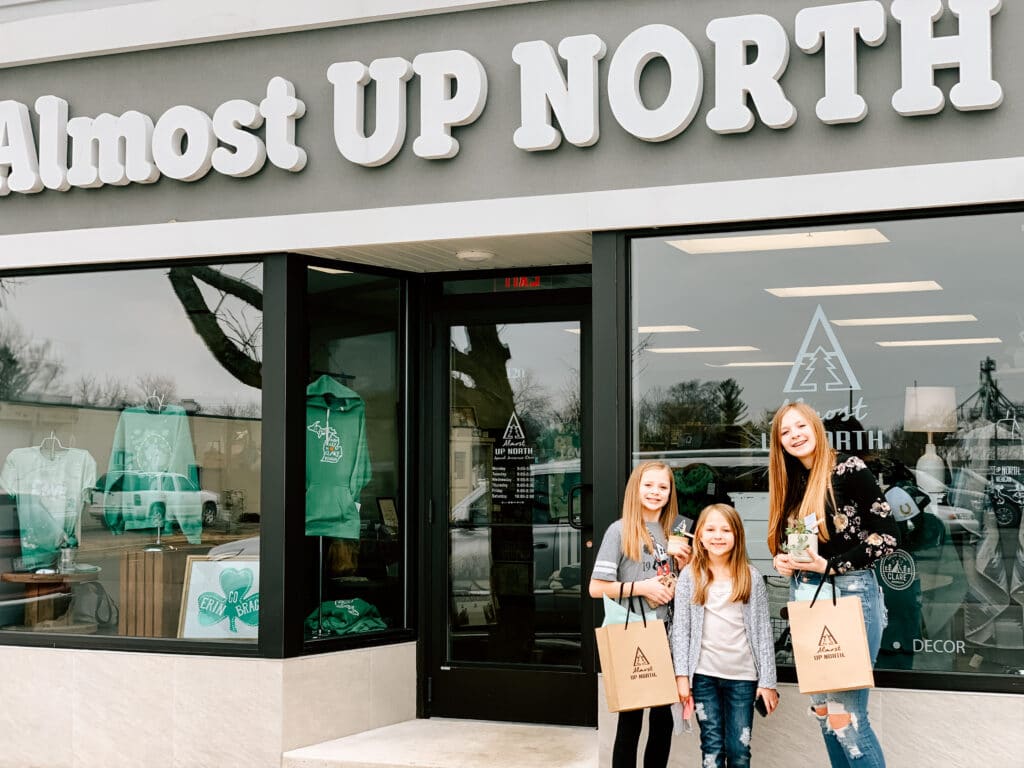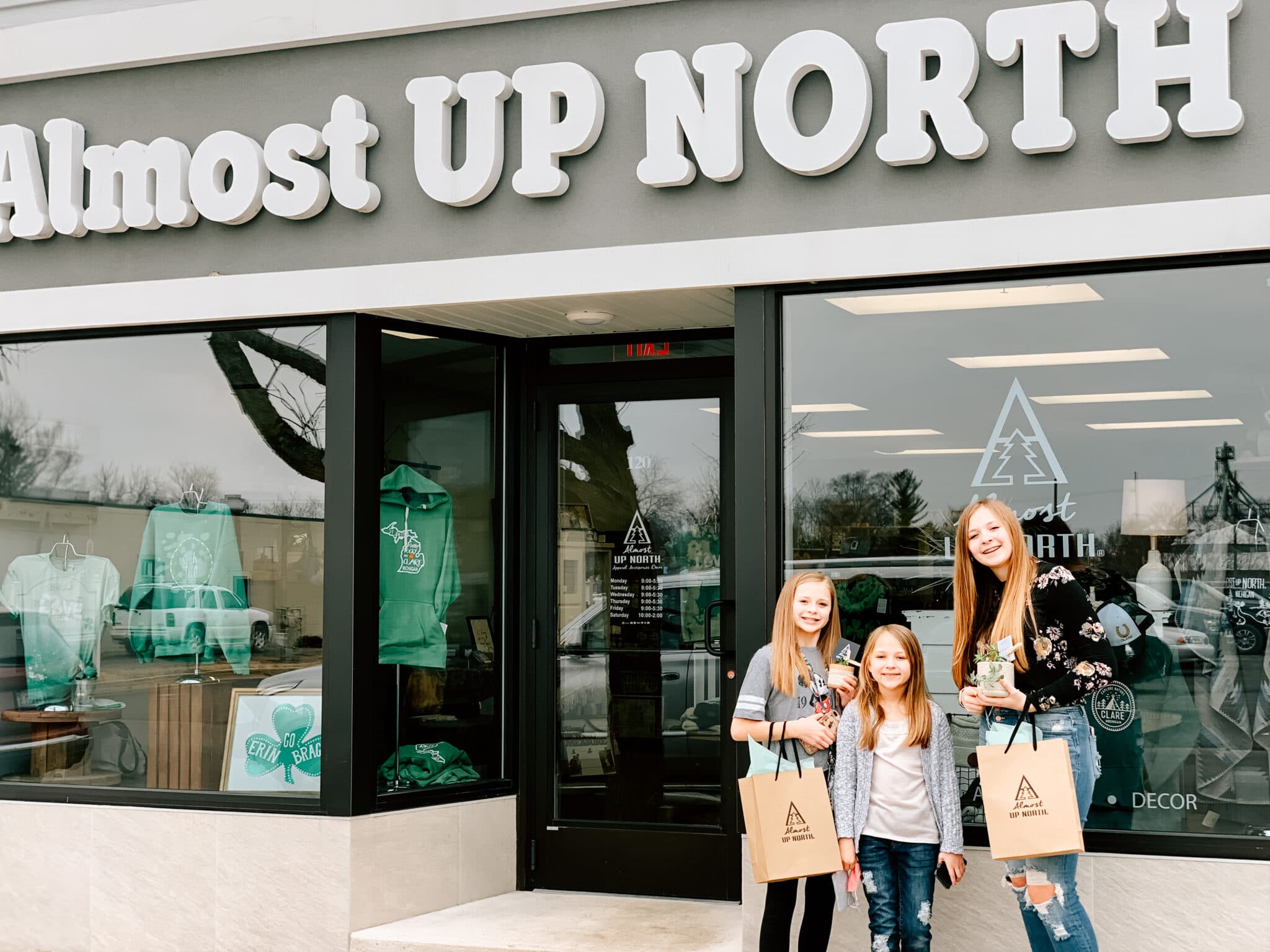 Until next time, friends!