Hello all! It has been a minute since I was in Waco, TX staying at the Magnolia House (you can see that post here) and visited all there is to do at Magnolia Market at The Silos (that post coming soon!) but I still have even more to share with you from my trip! Today, let me take you back to my visit to the Magnolia Table!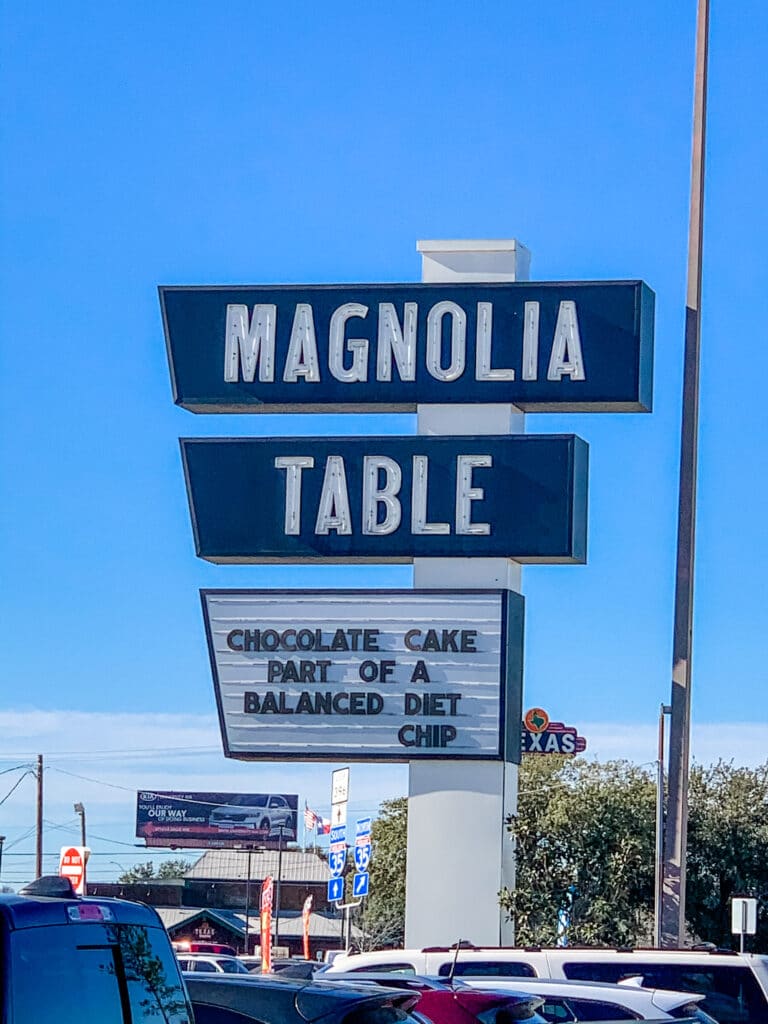 If you do not yet know the story behind the Magnolia Table, Chip and Joanna Gaines purchased this vacated property previously known as the Elite, an iconic generations-old diner in Waco, and renovated and reopened it as their own in 2018, calling it the Magnolia Table. Chip and Joanna documented the revival of this iconic location's renovation in one of their Fixer Upper episodes (you can watch here.)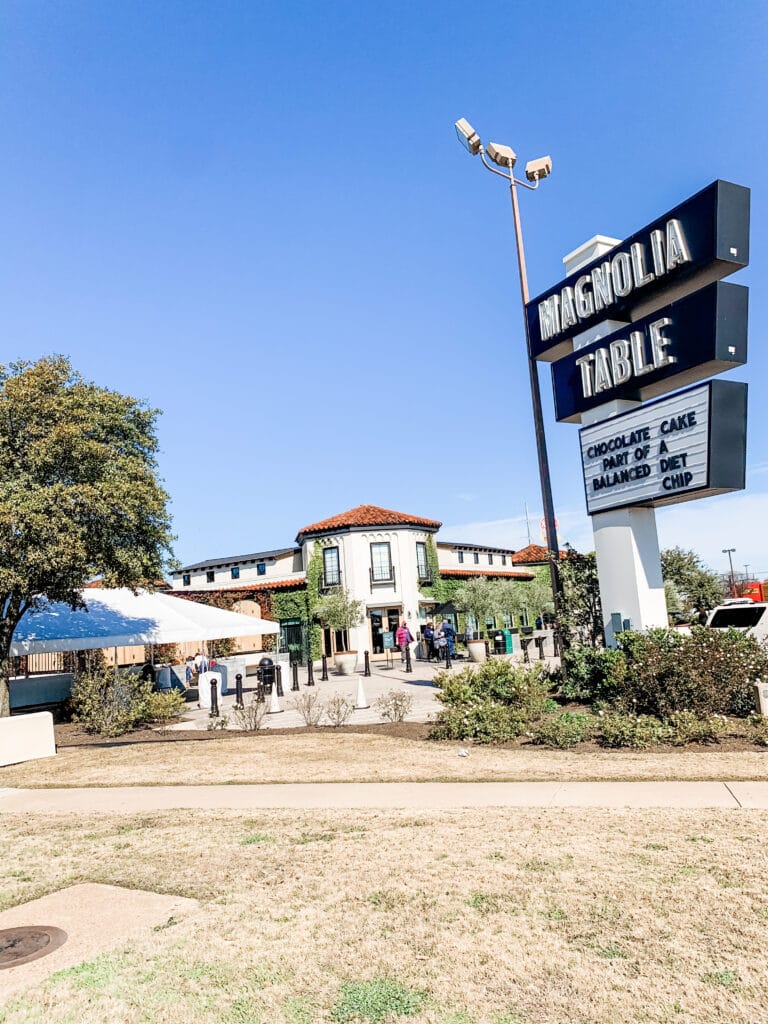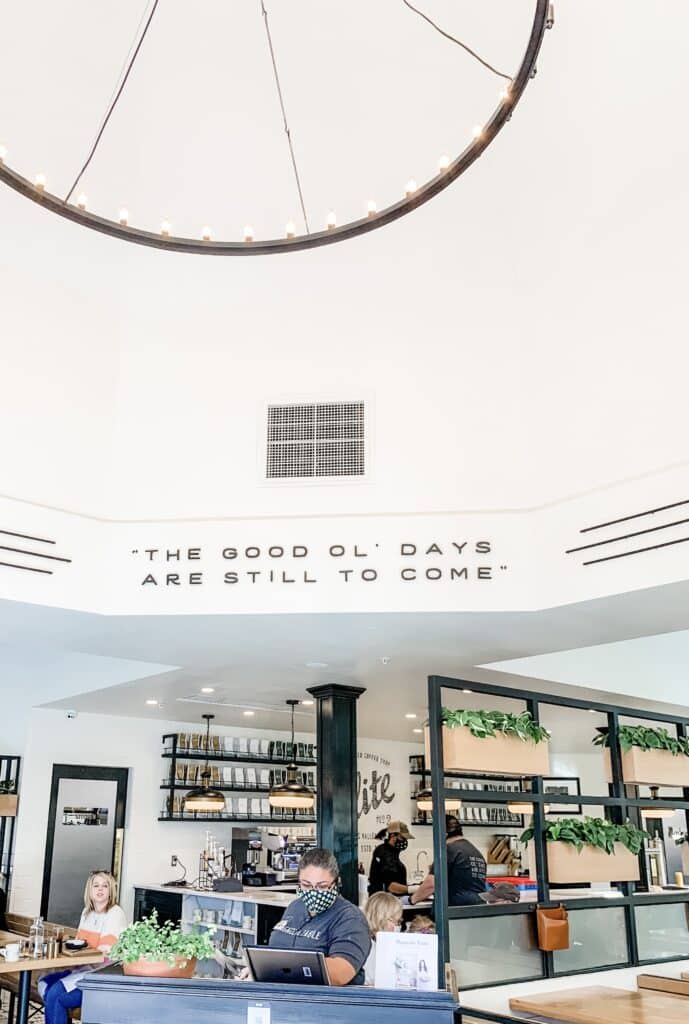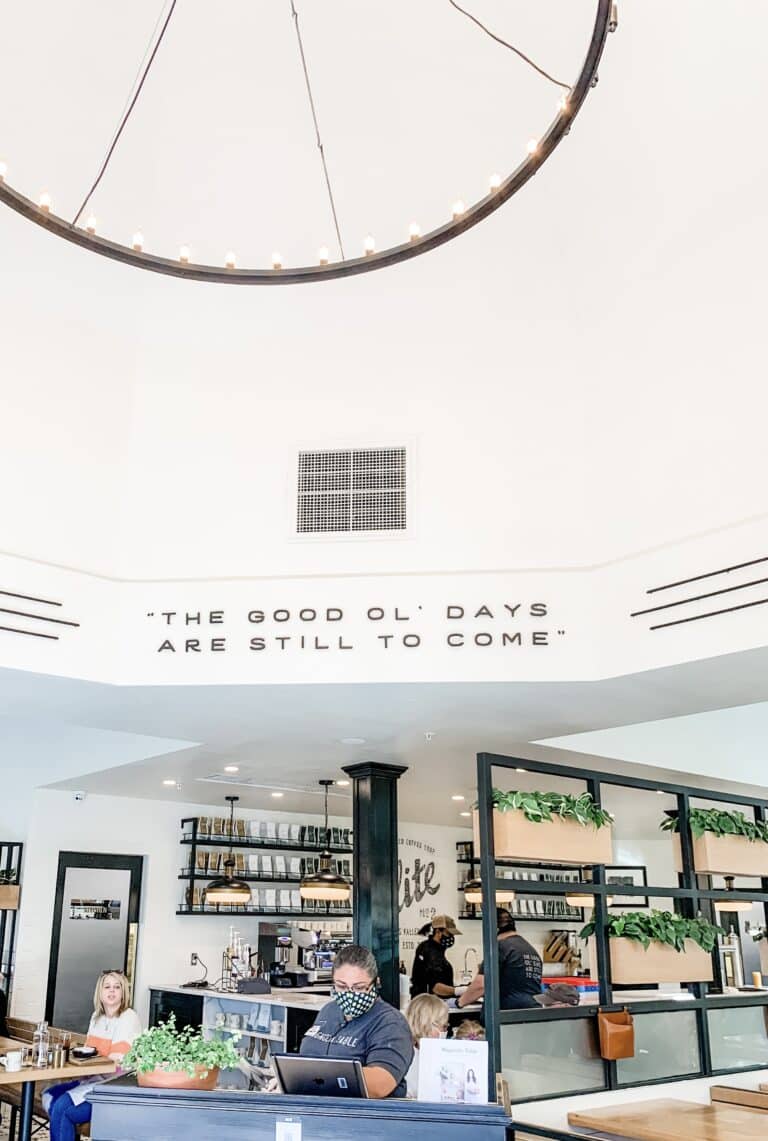 The Magnolia Table has a feel-good, come-on-in-for-breakfast-y'all-feel, designed with the Gaines' signature farmhouse style of shiplap, subway tile, black accents, farmhouse tables and chairs, and other welcoming touches… and all of this before you even see the menu…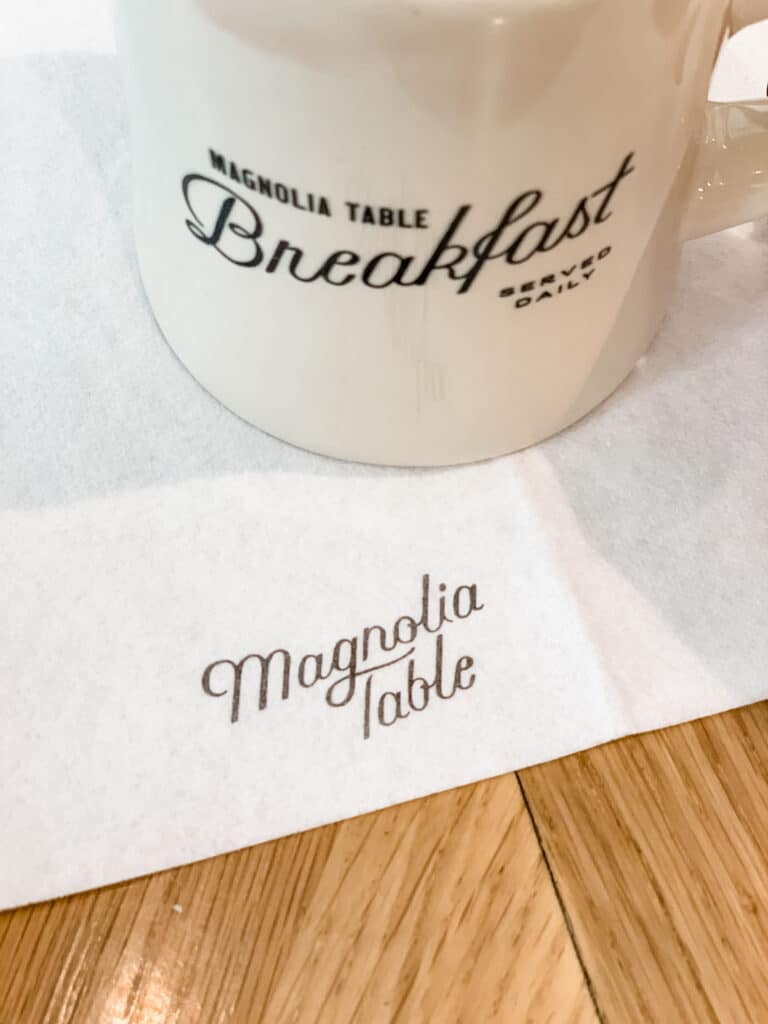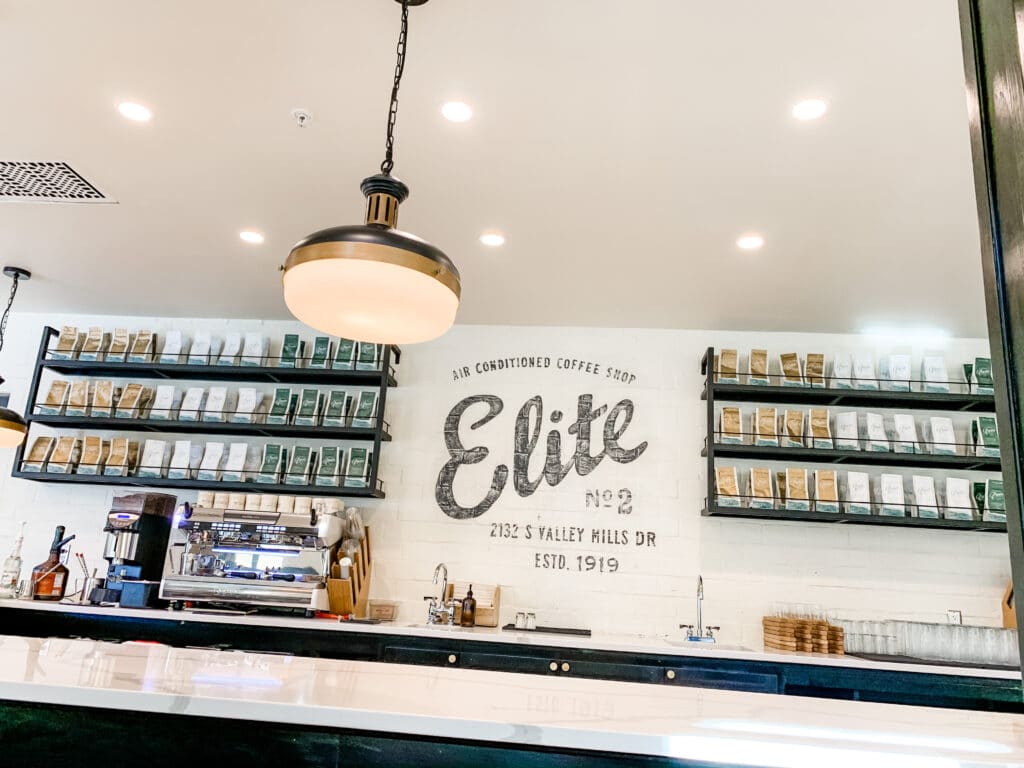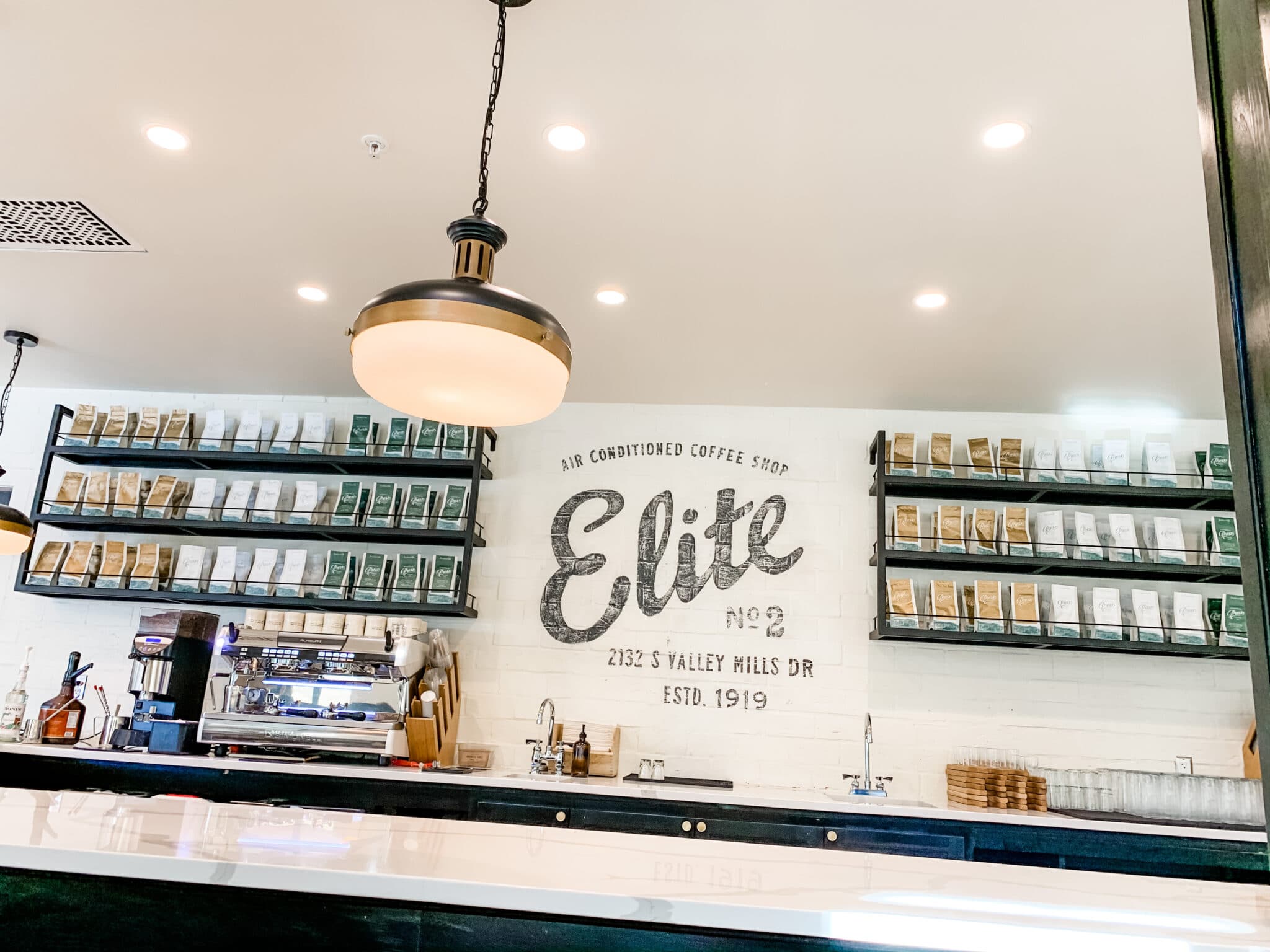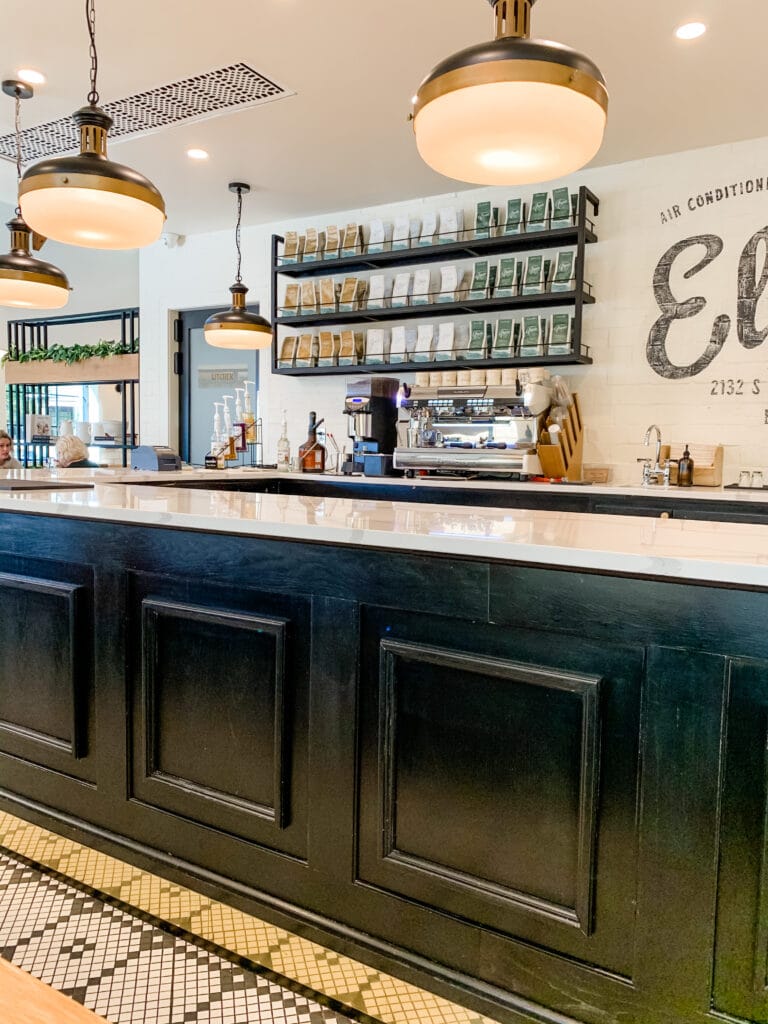 And then onto the menu and the the food.. oh my gawd….. the food is so good! We started out our breakfast with a slider of juices, then we ordered up their lemon sugar doughnut holes.. melt in your mouth good, followed by our breakfast entrees. Both my husband and I's meals were delicious, generously proportioned, and sooo full(filling!) When you visit, make sure you order some of Joanna's biscuits.. so delicious covered with sausage gravy or spread with their homemade flavored, whipped butters. Just yum!!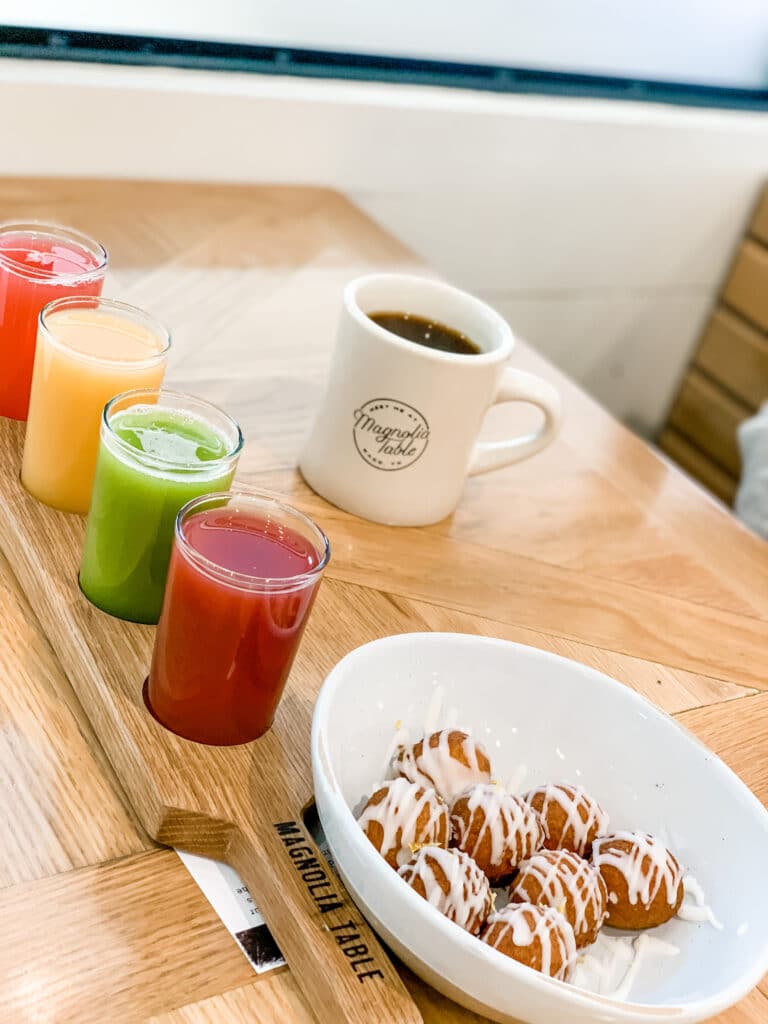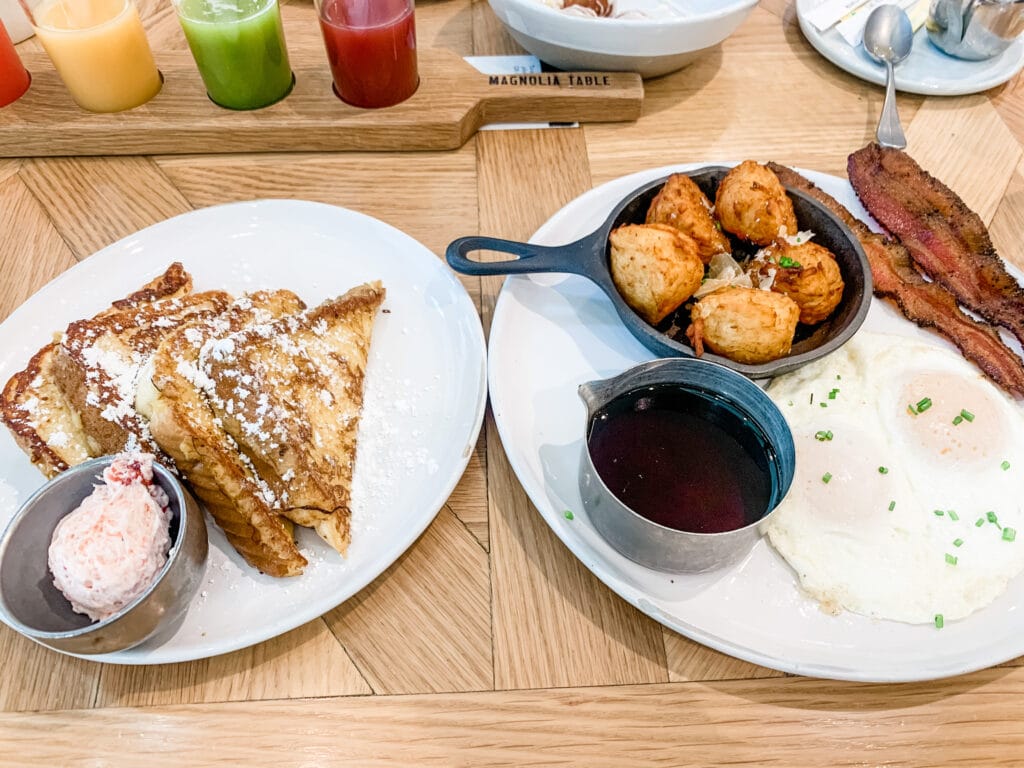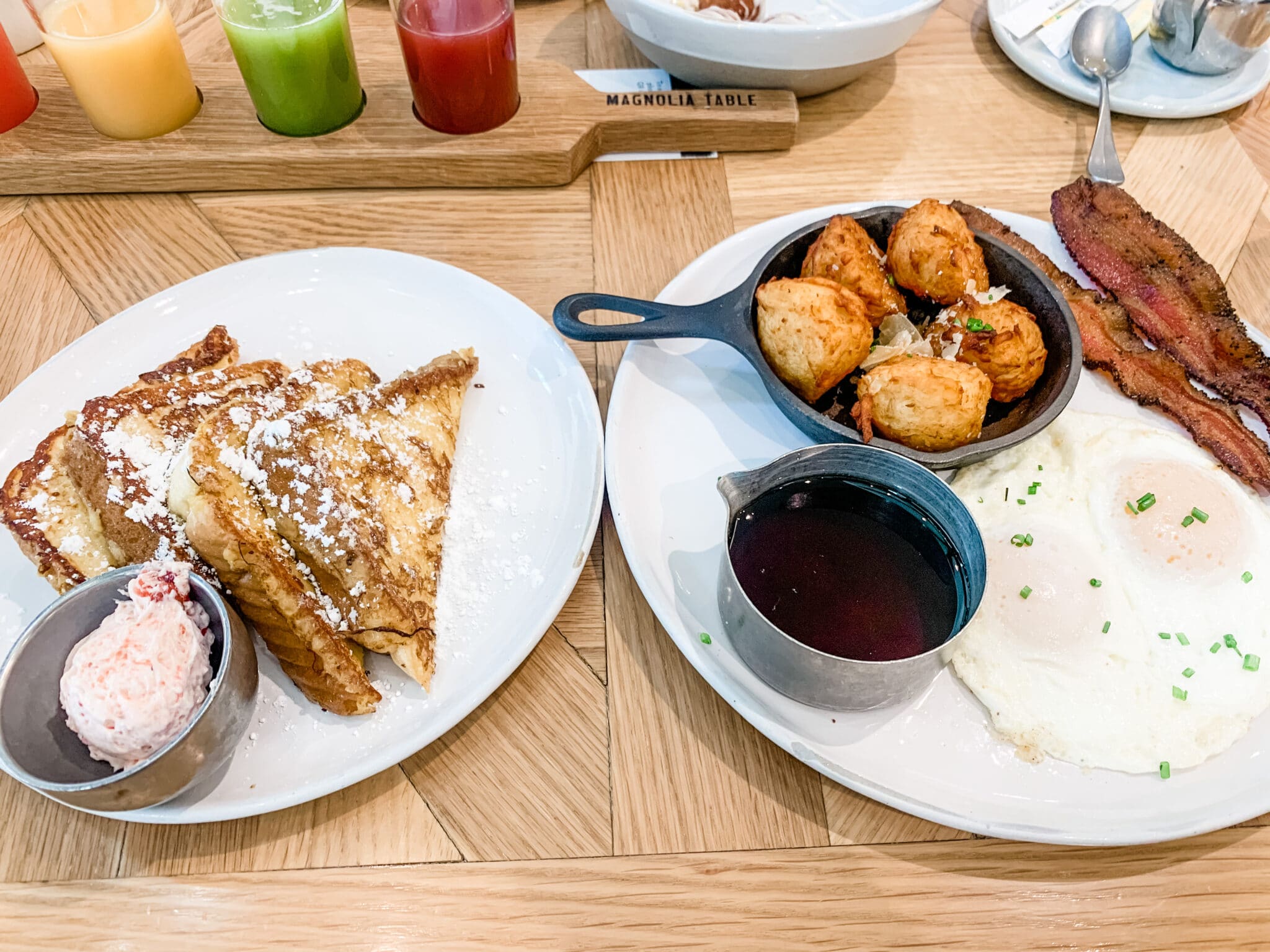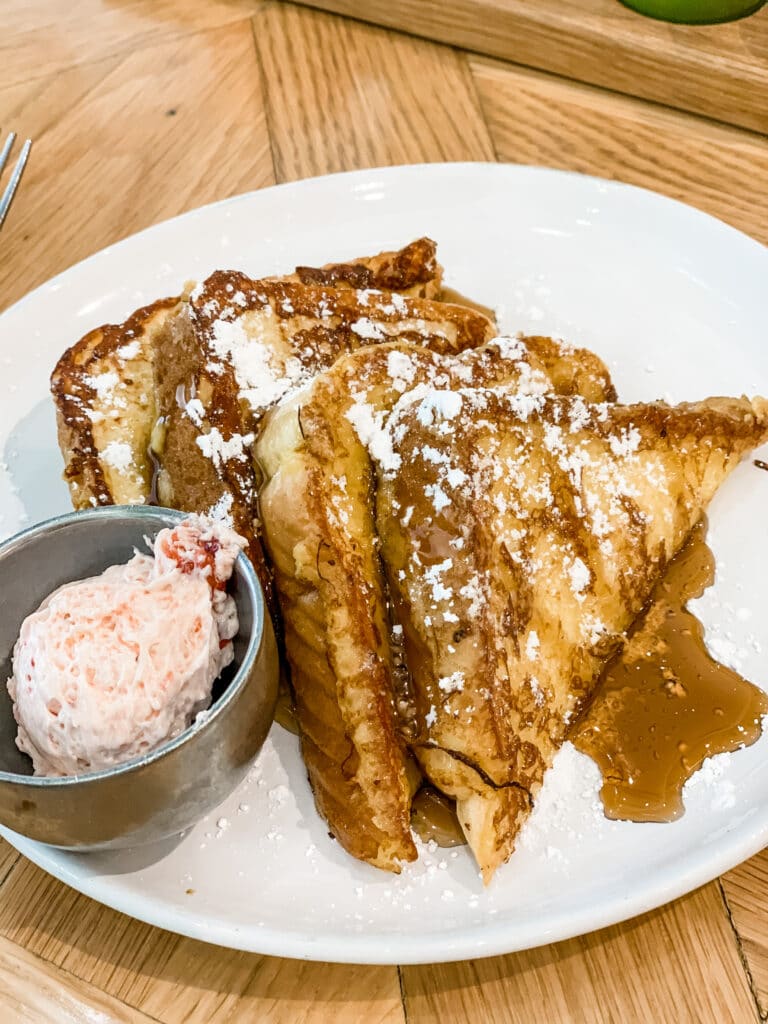 I would recommend making a reservation ahead of time, because especially during their busy months, you may have to wait a bit for a table. The Magnolia Table serves from 7am to 3pm Monday thru Saturday. When you arrive, after putting your name on the wait list or checking in for your reservation, you can enjoy the covered outdoor patio area, and order up a coffee or pastry to enjoy while you wait. For our visit, we stayed at the Magnolia House, so the property manager had already pre-reserved us a 10:00 am reservation so we had our table within minutes (another great perk to staying in one of their properties) but the patio area is so festive and fun, even if you do have to wait, it is a memorable and enjoyable experience.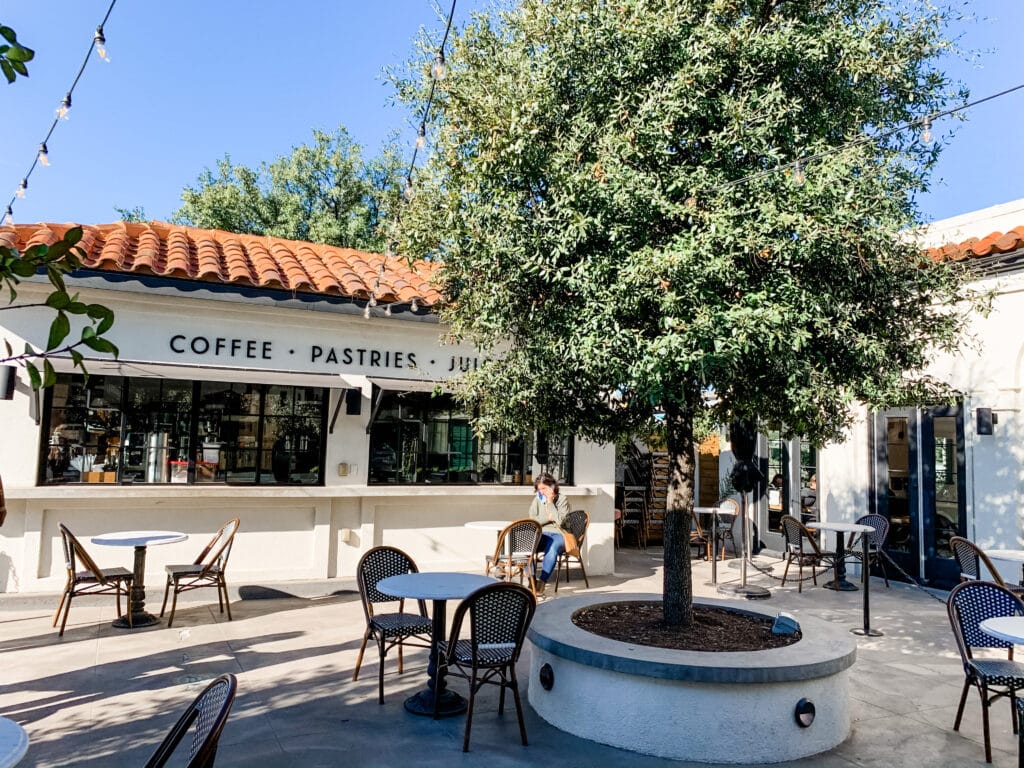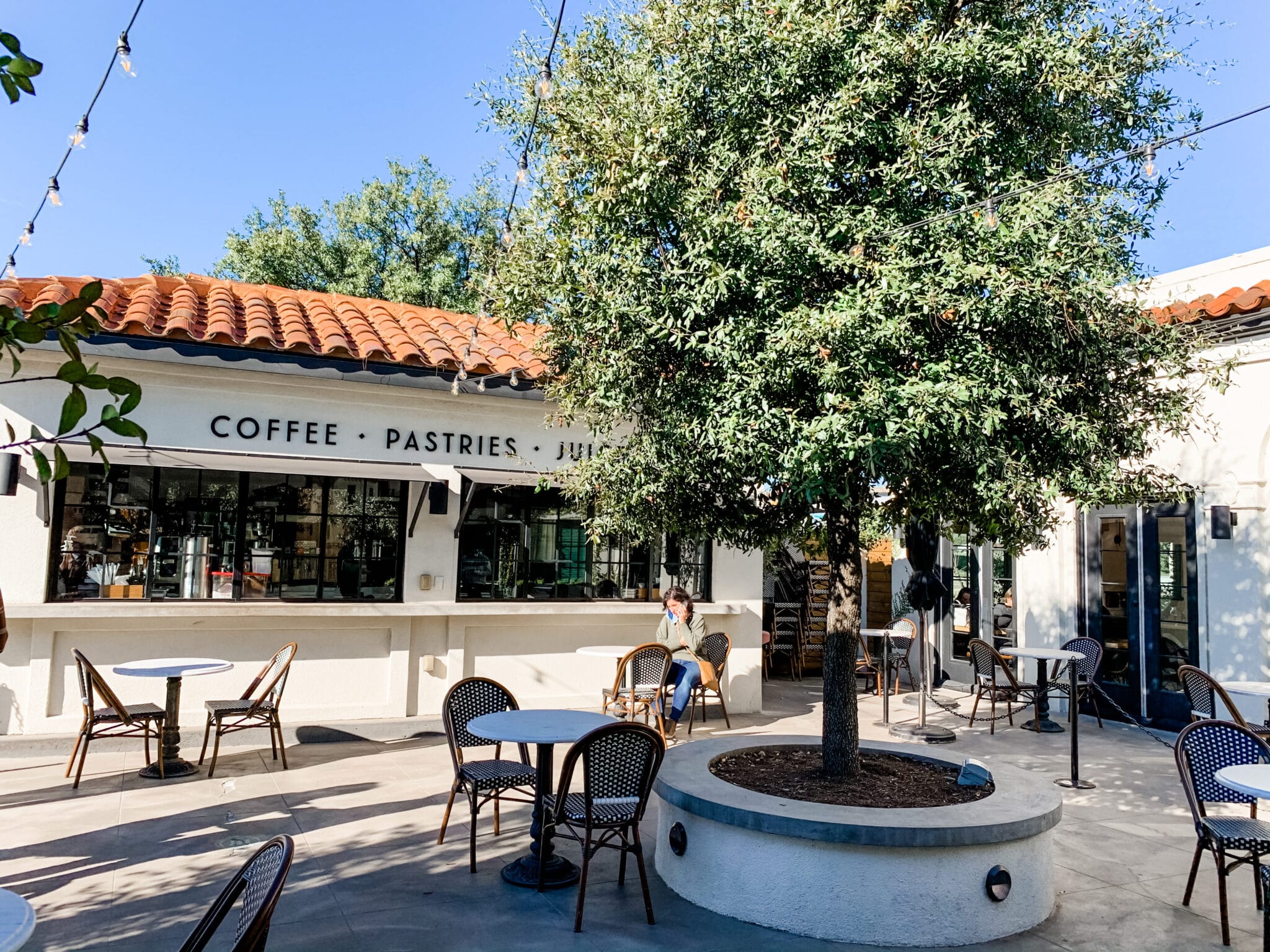 Before you leave, make sure to visit the Take Away market, a quaint little to-go shop attached right next to the diner.. grab lunch to go, a beverage for the road, or any Magnolia Table merchandise for your memories.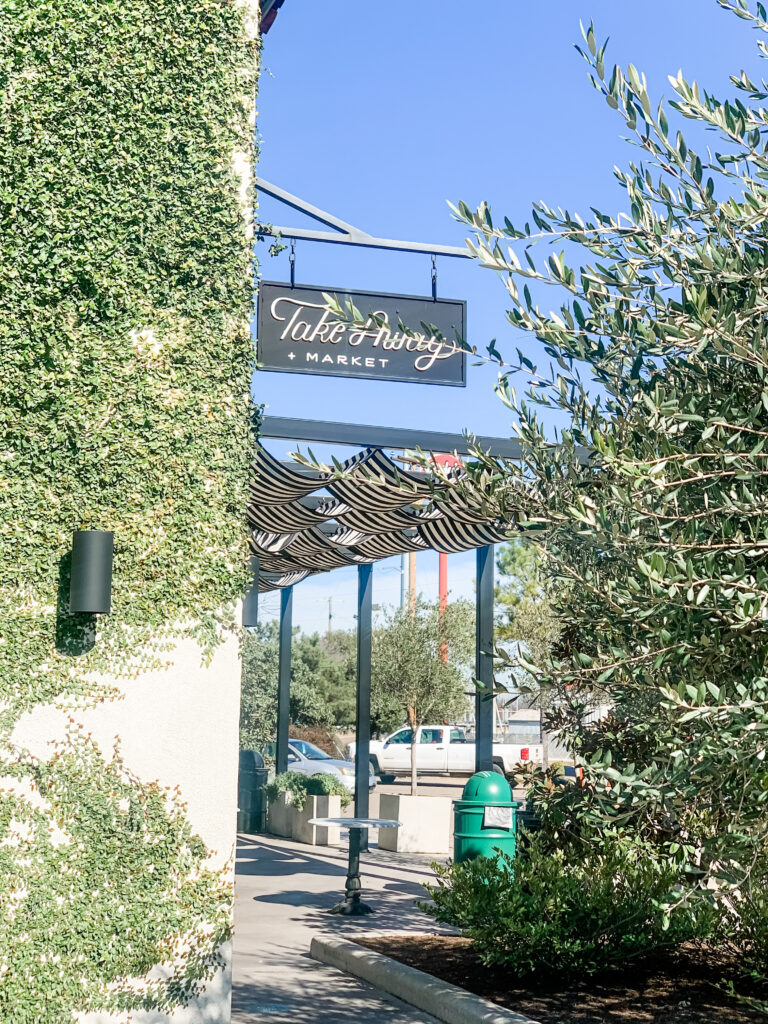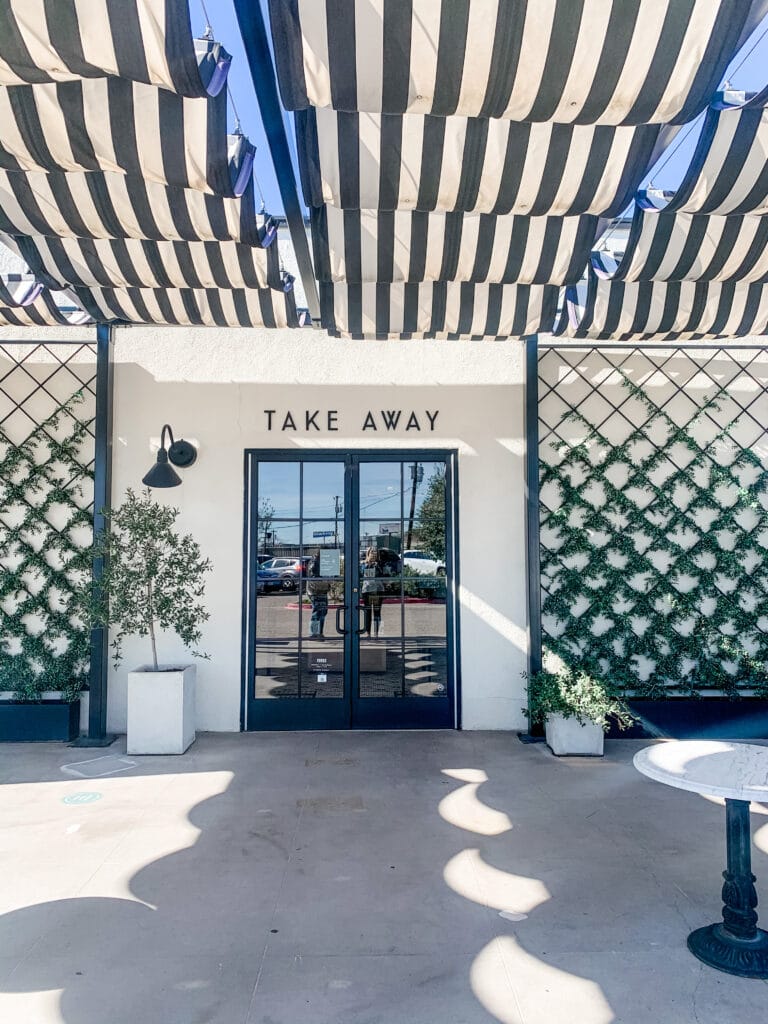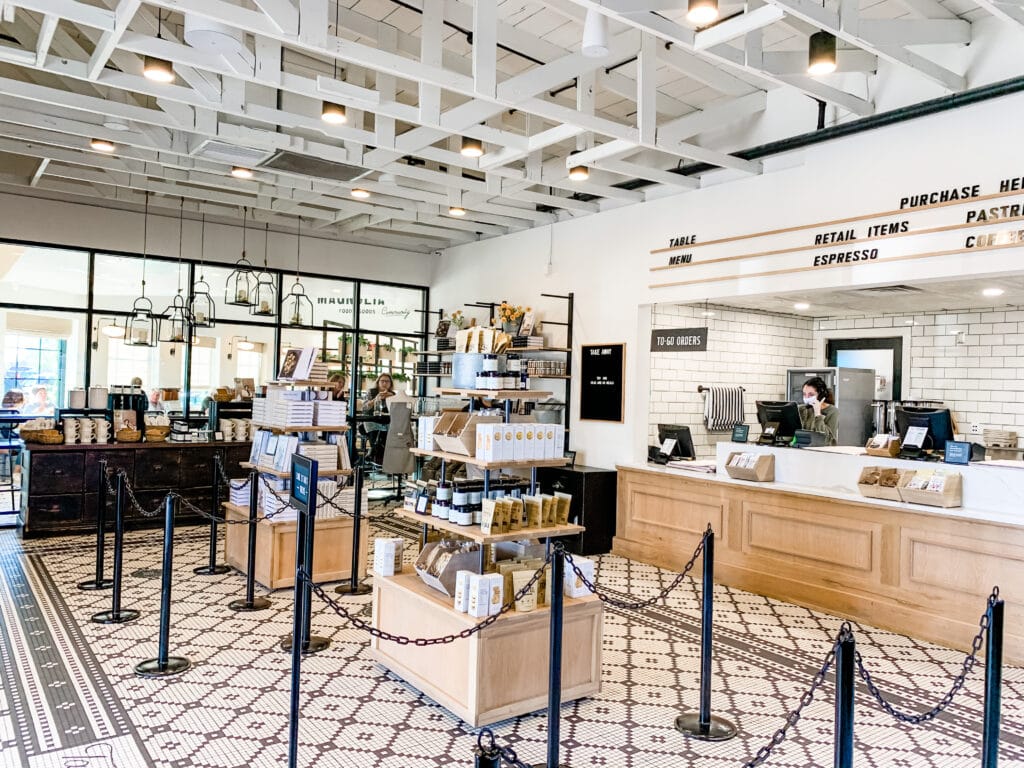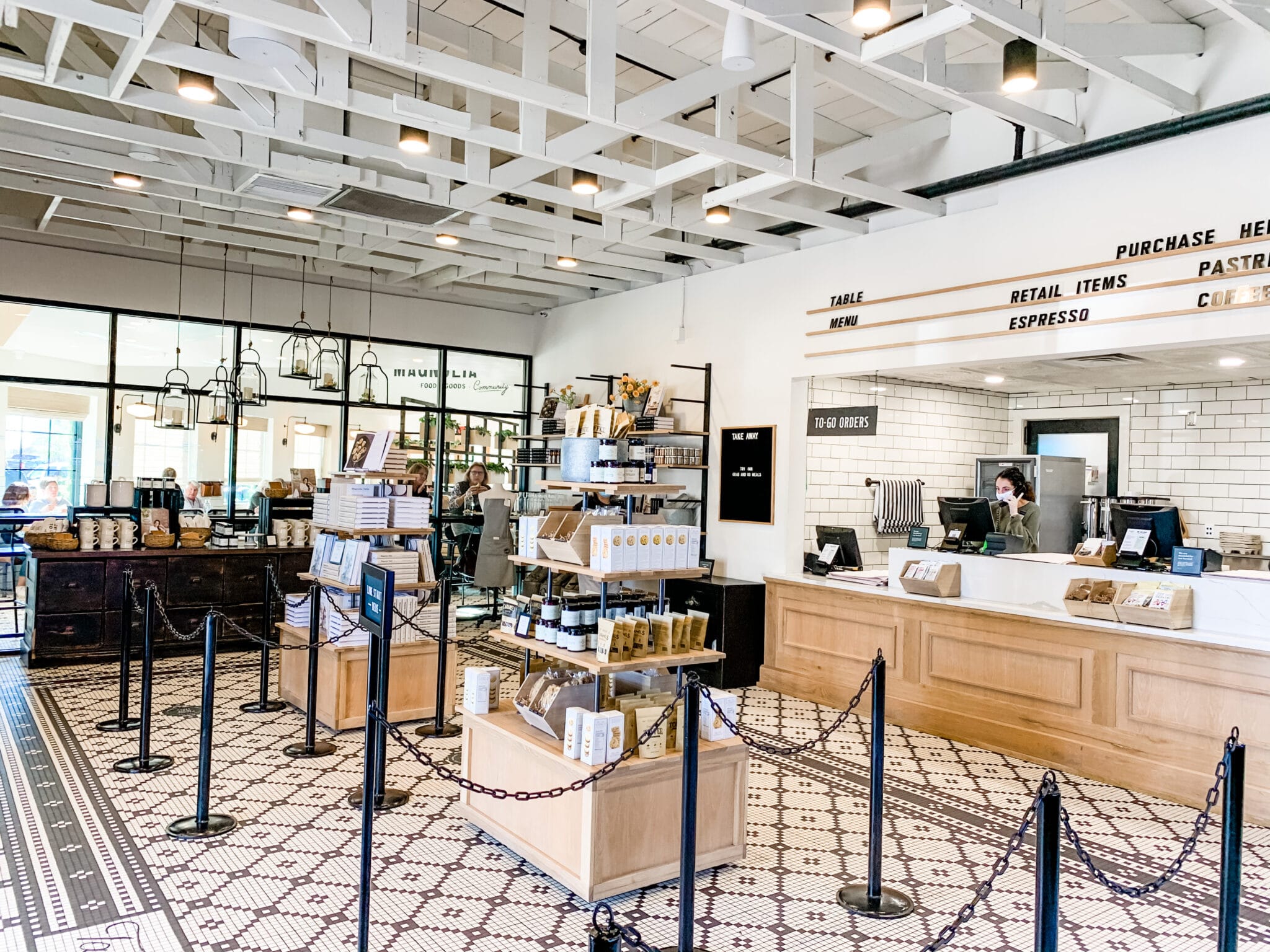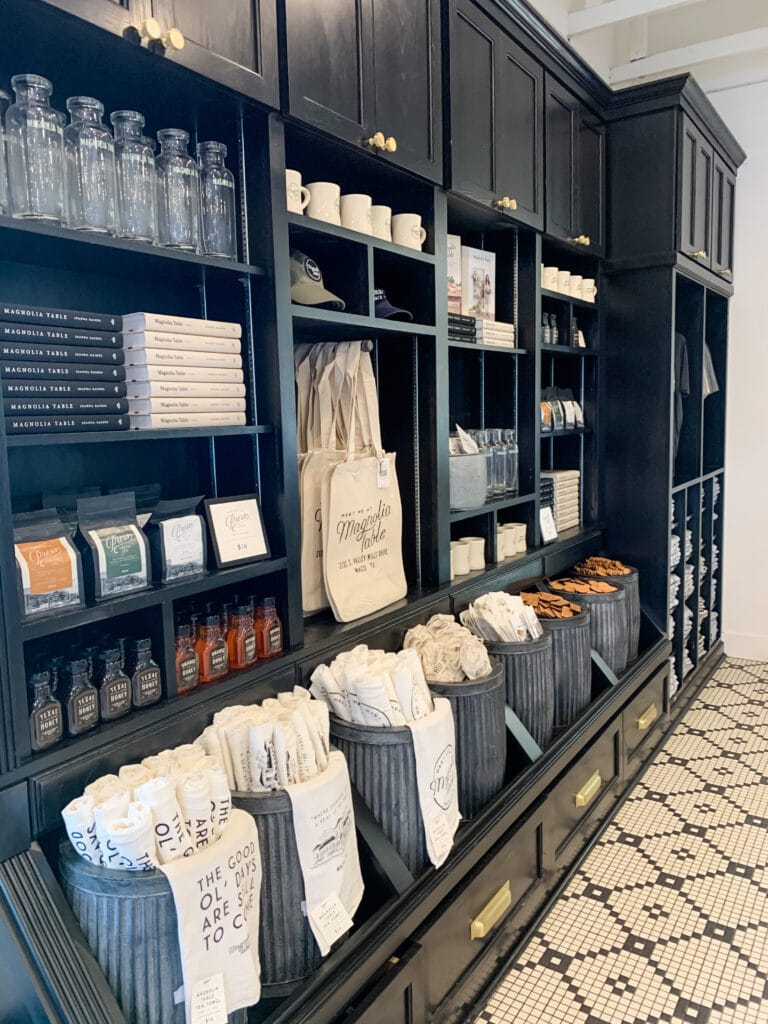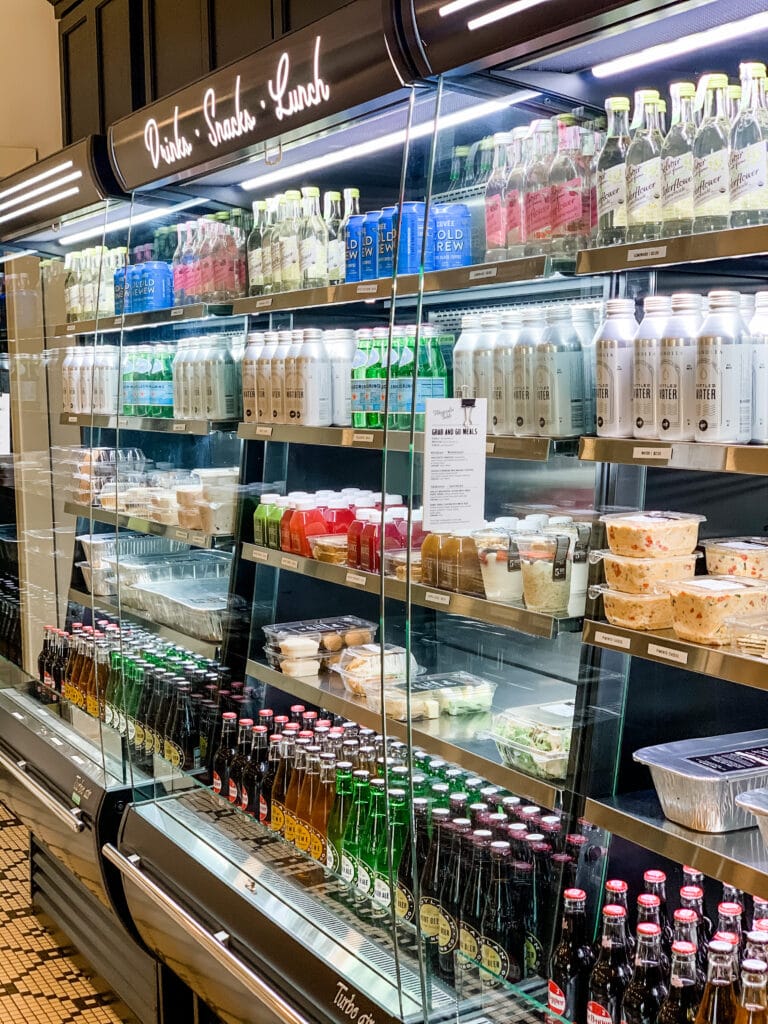 You must include the Magnolia Table in your trip plans when you visit Waco for the full Magnolia experience. They are located at 2132 S. Valley Mills Dr, in Waco… about a 10 minute drive from the Silos. Start your day out here before heading to Magnolia Market, as you'll need a full belly of food and energy to take in all there is to see and shop at the Silos!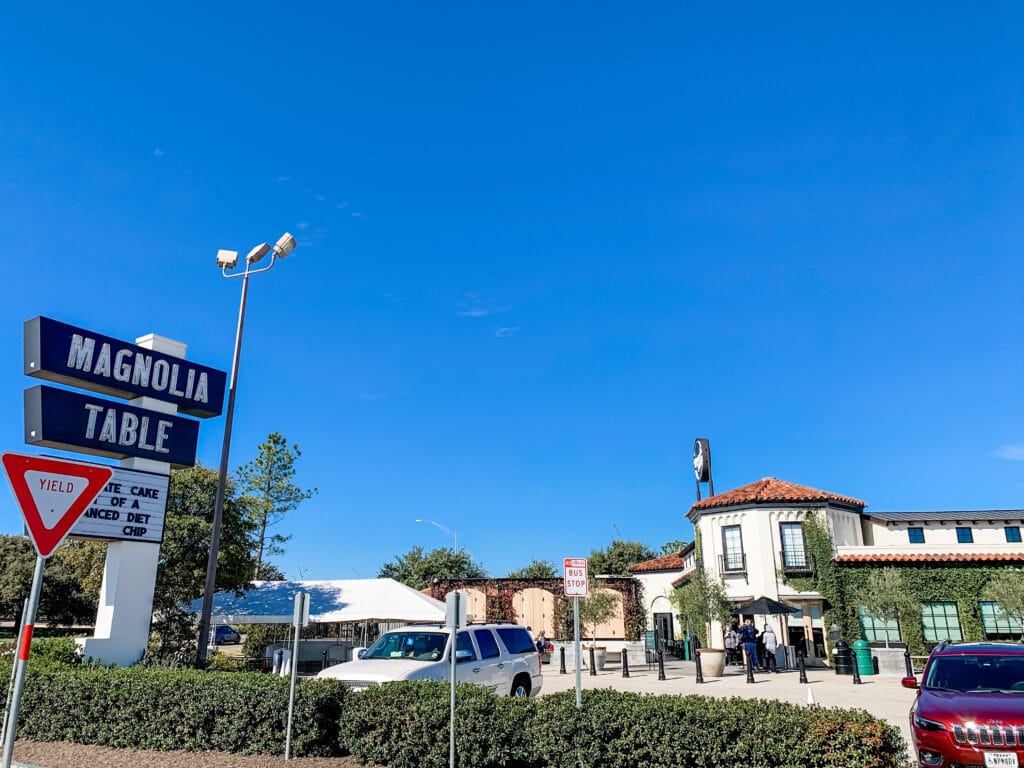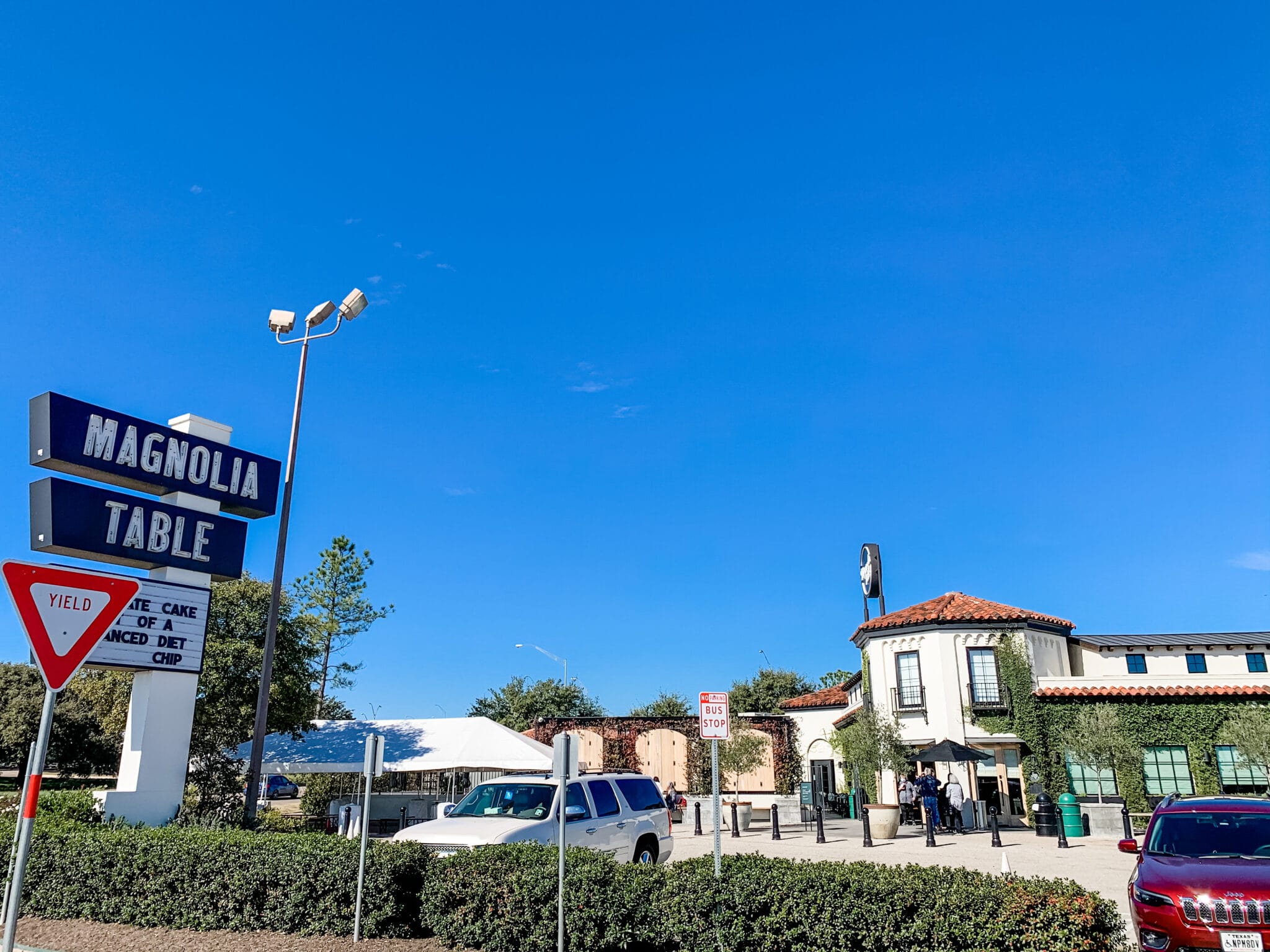 I hope you enjoyed my recap of The Magnolia Table! See more of my trip, first with my stay at the iconic Magnolia House here, and more of my Magnolia trip that I'll be sharing to my Blog soon!..so keep a look out for those posts!