Happy Weekend everyone! I hope you have something fun planned for the next couple of days and are able to get outside to enjoy this early spring weather! If you are local to me in Shepherd, MI you need to visit my town's annual festival, the Maple Syrup Festival, going on thru Sunday. There are a ton of fun things to do in town… arts and craft shows, an old car show, amusement rides, pancake and sausage dinners, parades… just good, old-fashioned, community, family fun in my small town. I've been working all week to revamp my Heirloom Grove retail pop-up location in Vintage Village Antiques (located right in the heart of the festival in downtown Shepherd) in time for the festival! I have new & old home decor treasures, refurbished furniture, Dixie Belle chalk paint, Antique Candle Co. candles, Kai Kai Brai Journals and gift products, farmhouse and cottage styled pieces, and new spring inspired decor to help you refresh your home for the new spring season. Here's a little glimpse at what I have ready for you when you visit!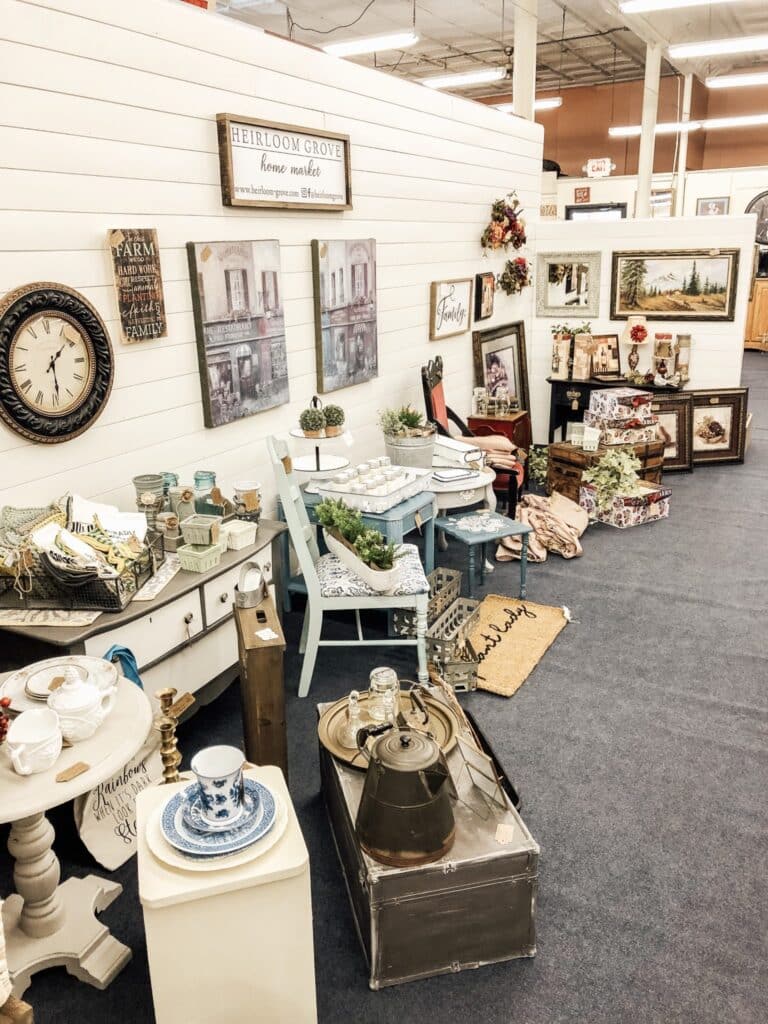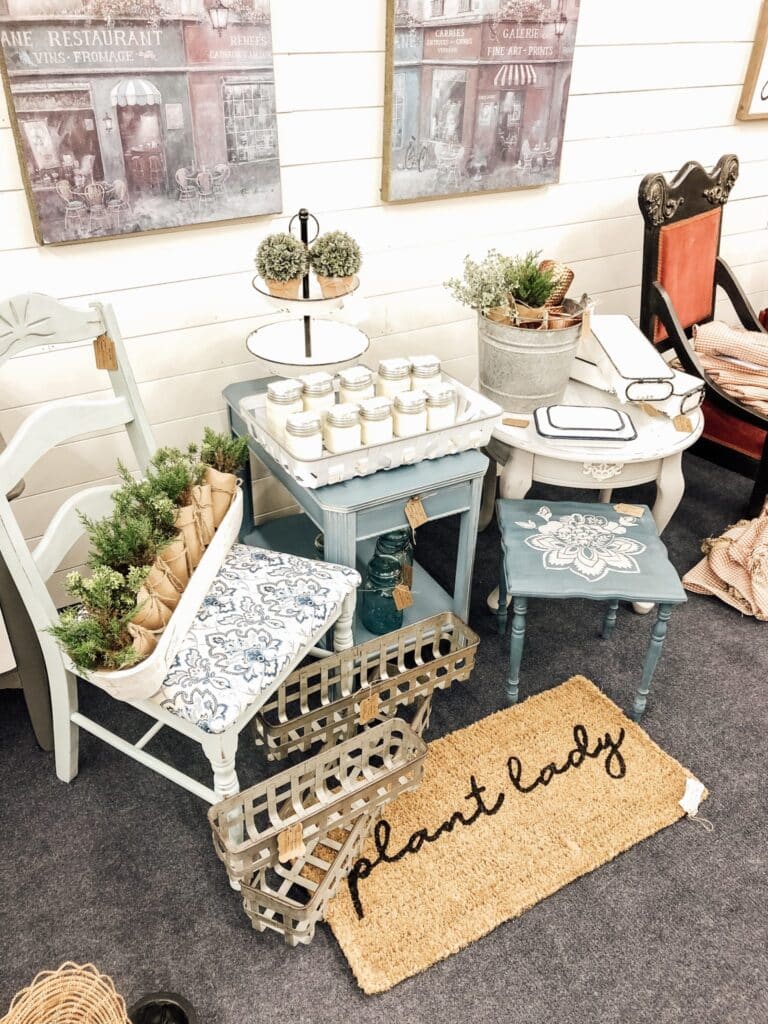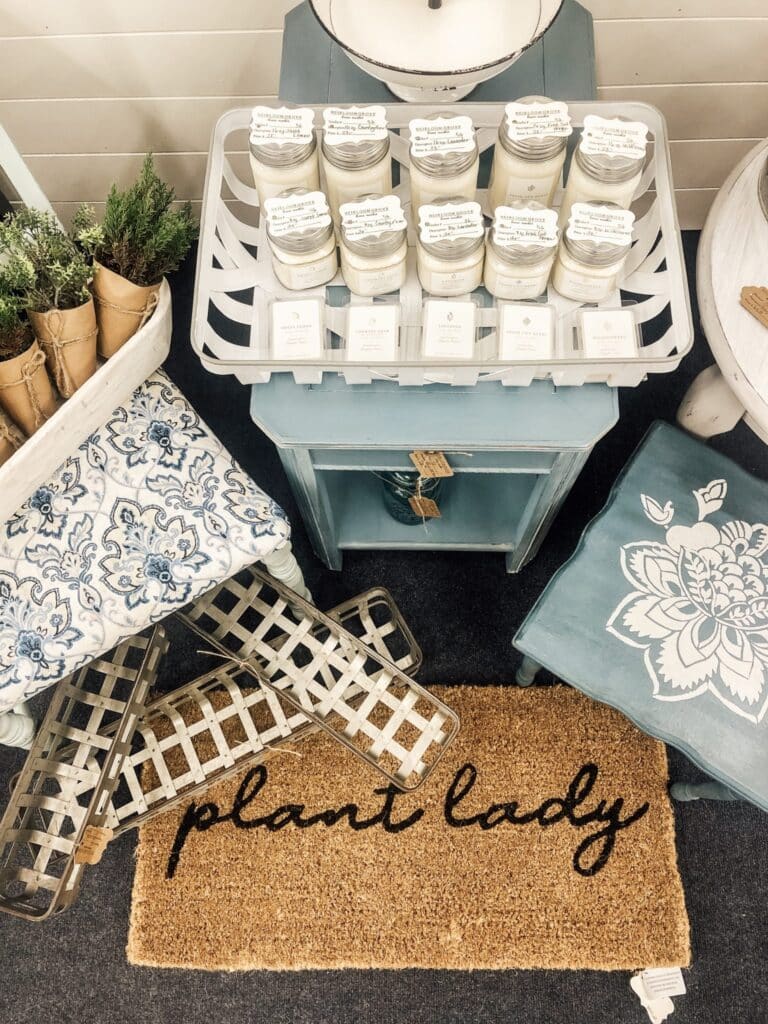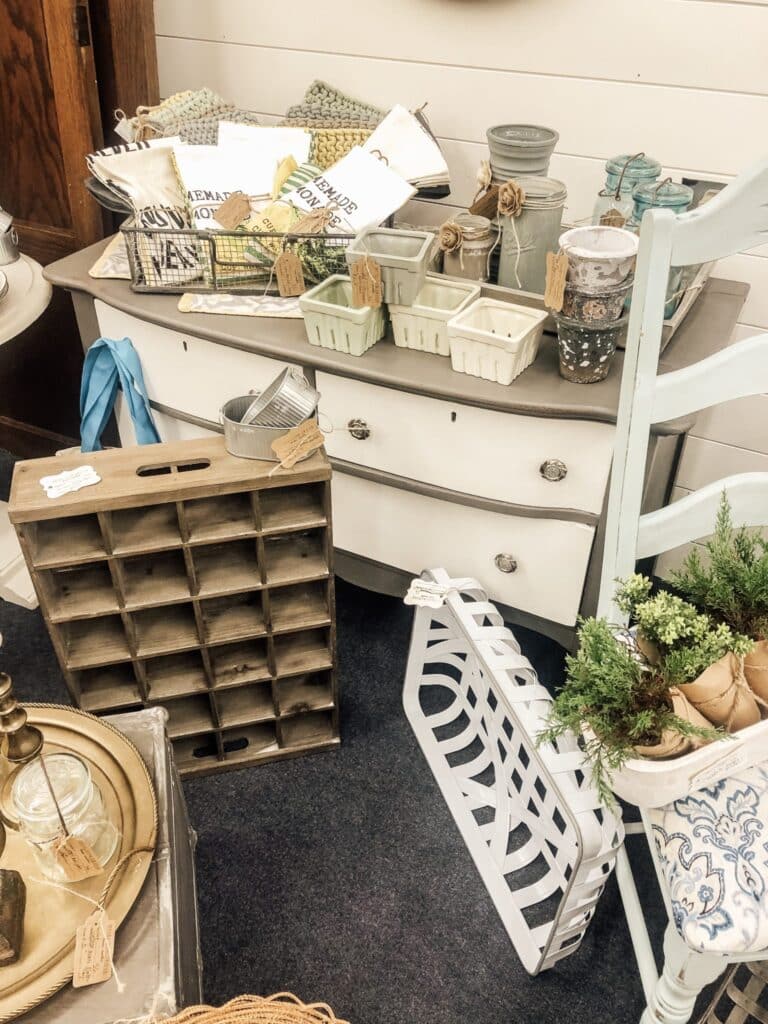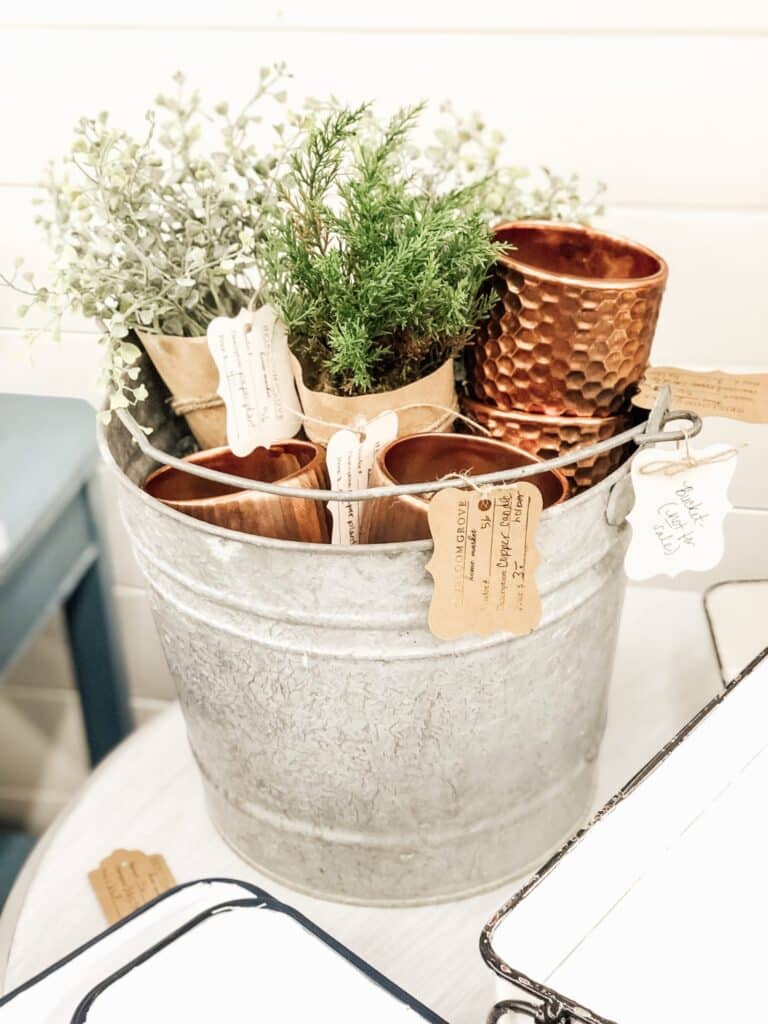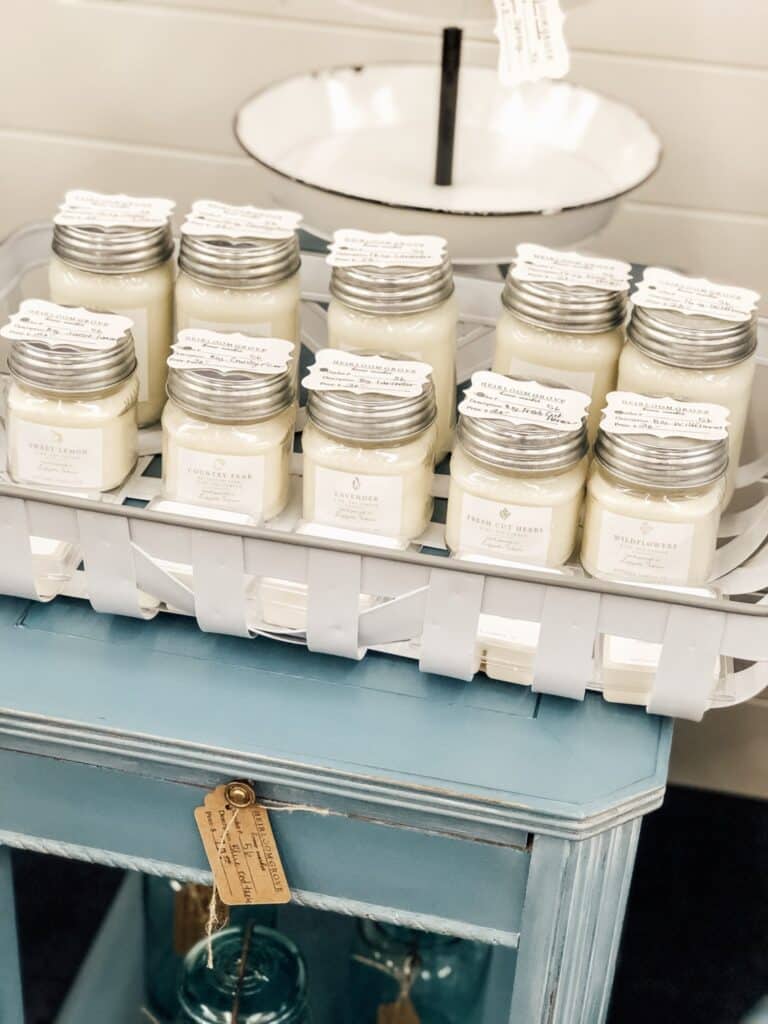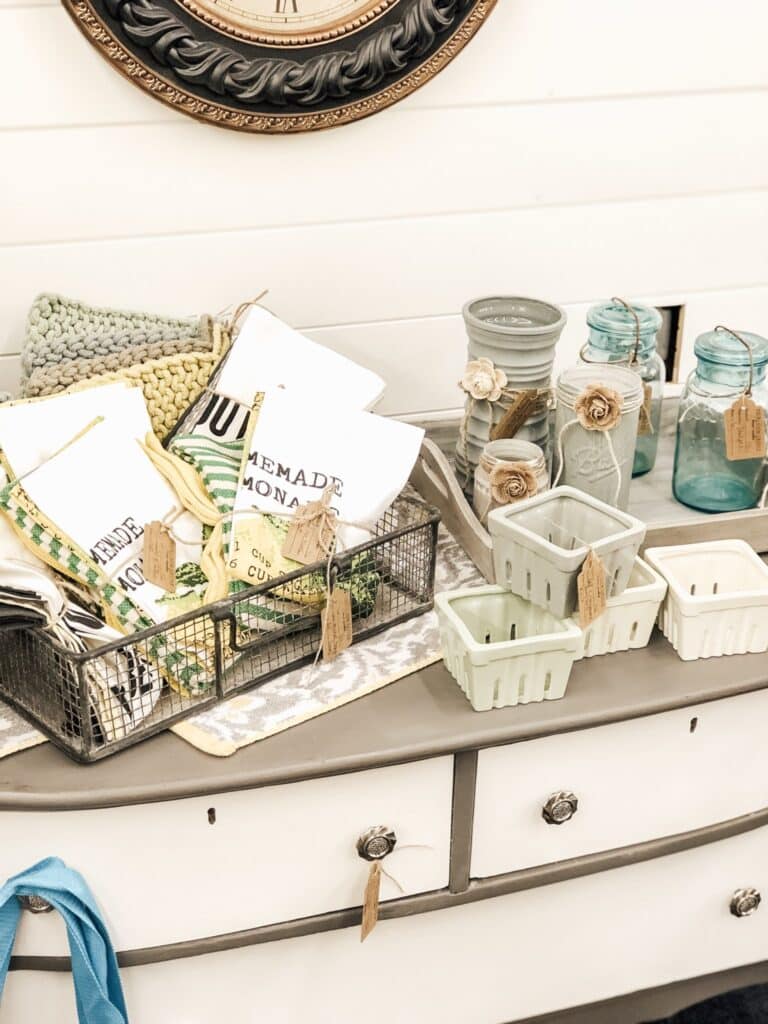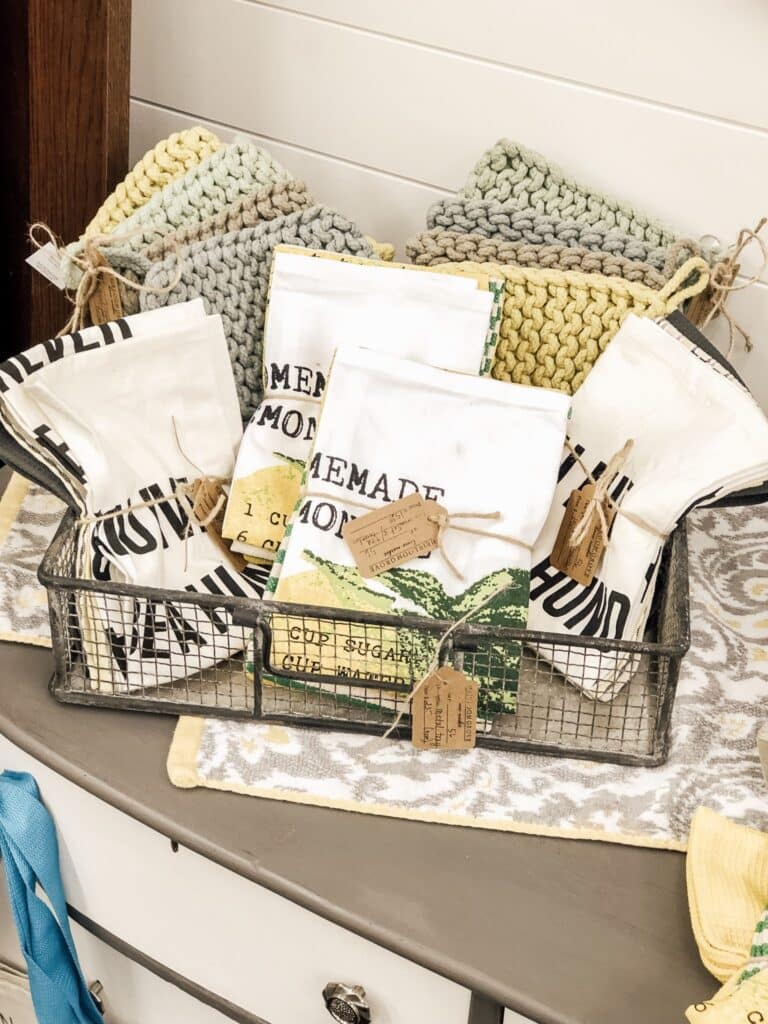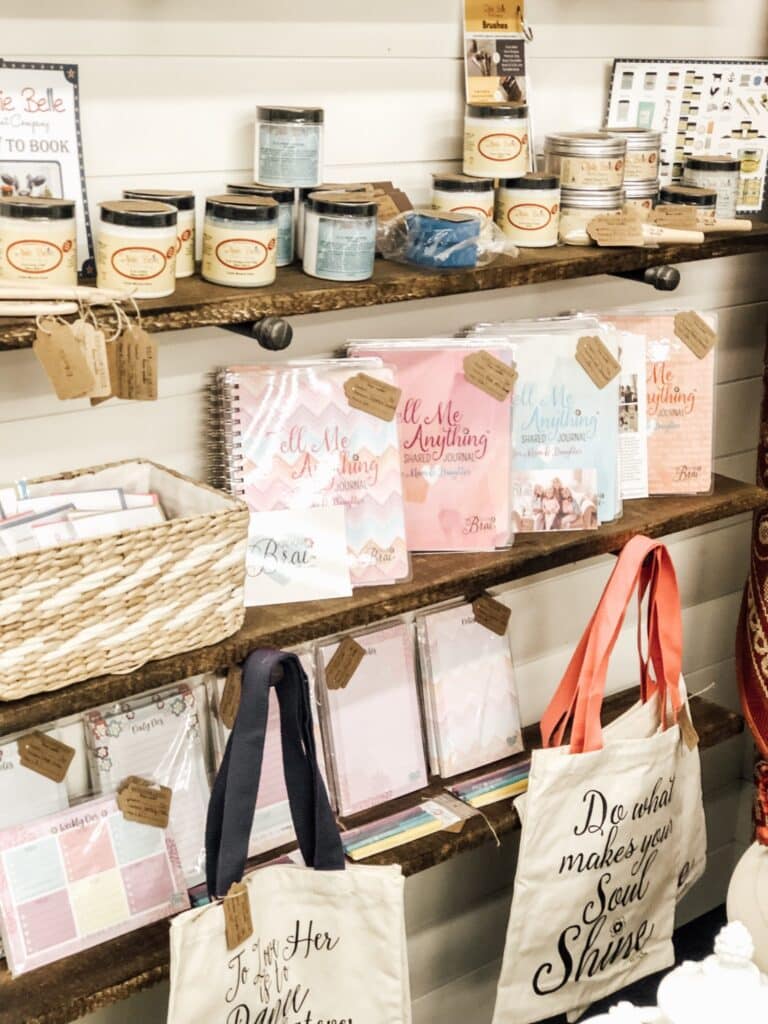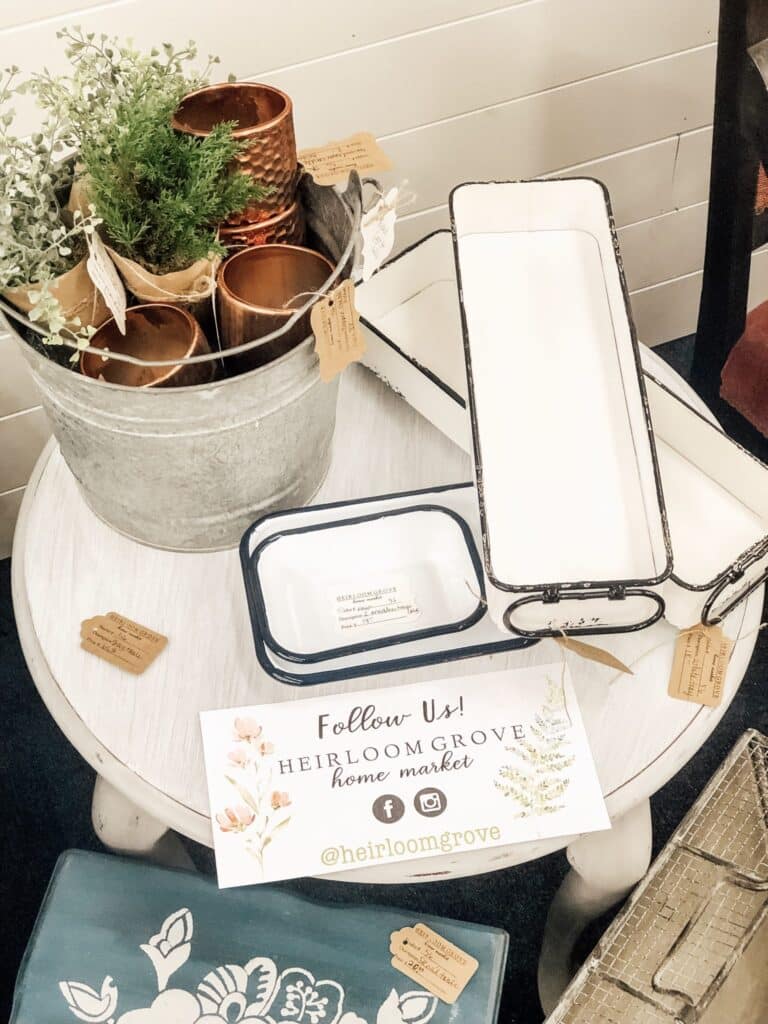 Stop in to sign up for our fun Giveaway!.. Just write in your name and email address and drop it in the slot to Enter a basket of goodies from Heirloom Grove!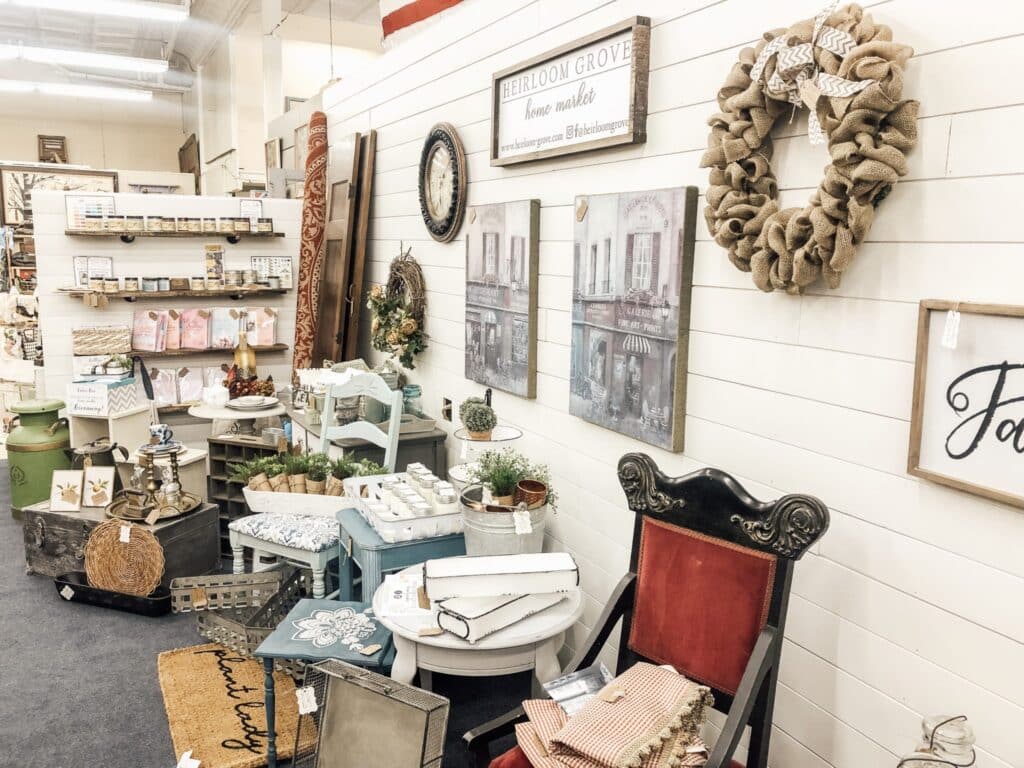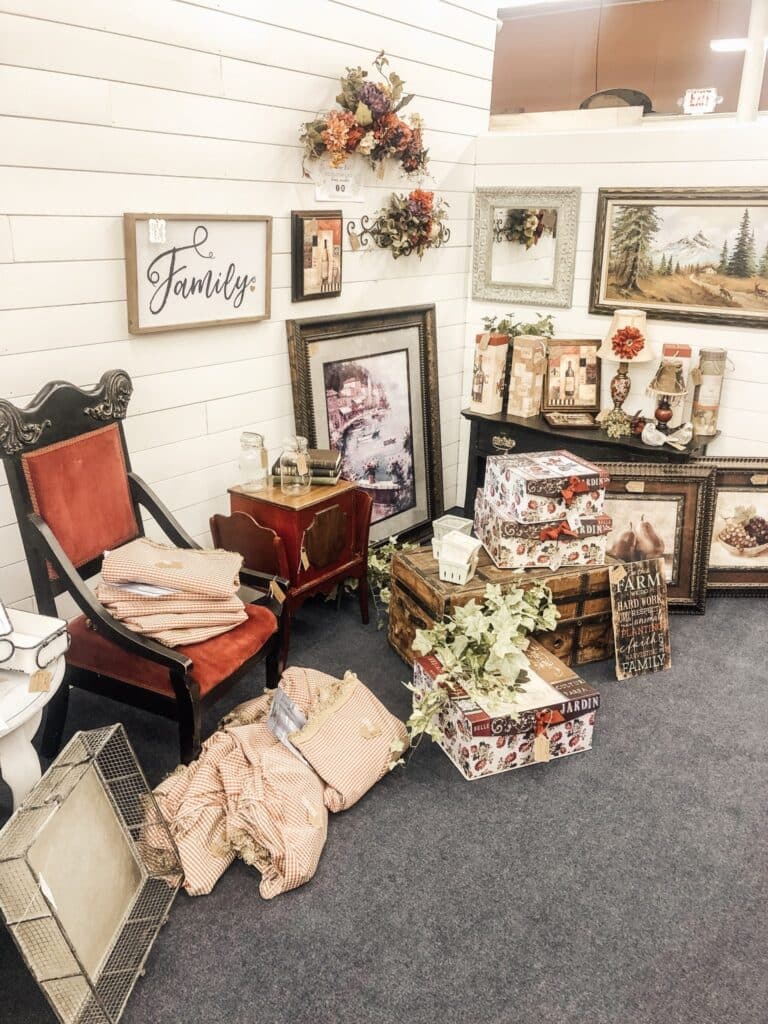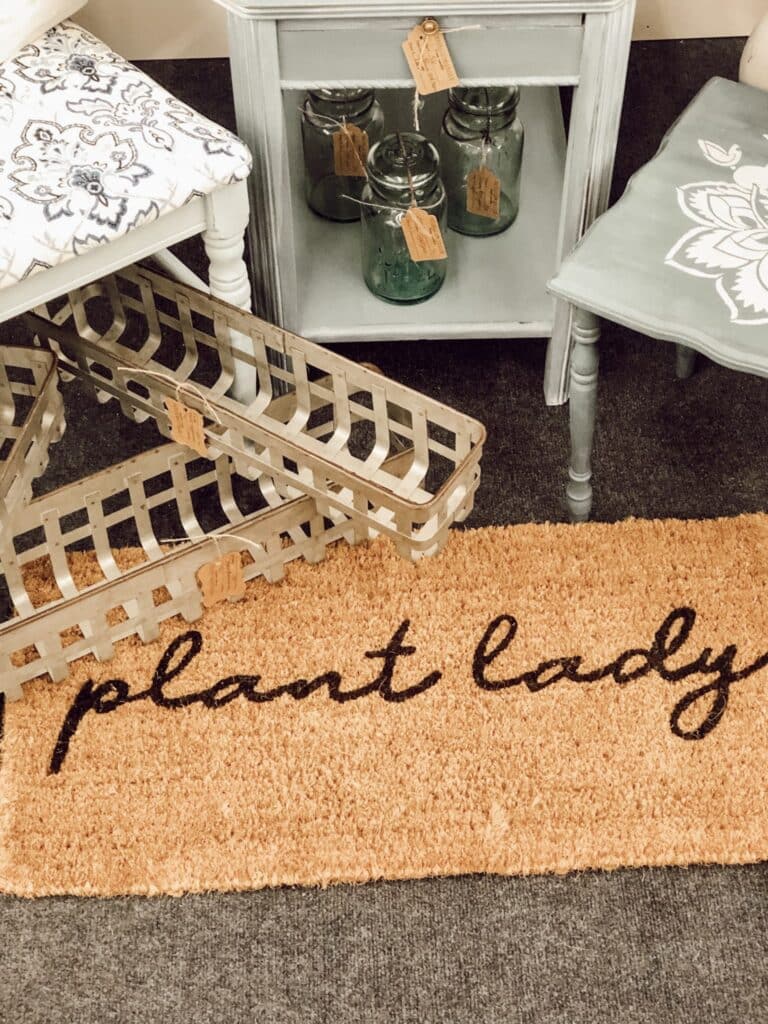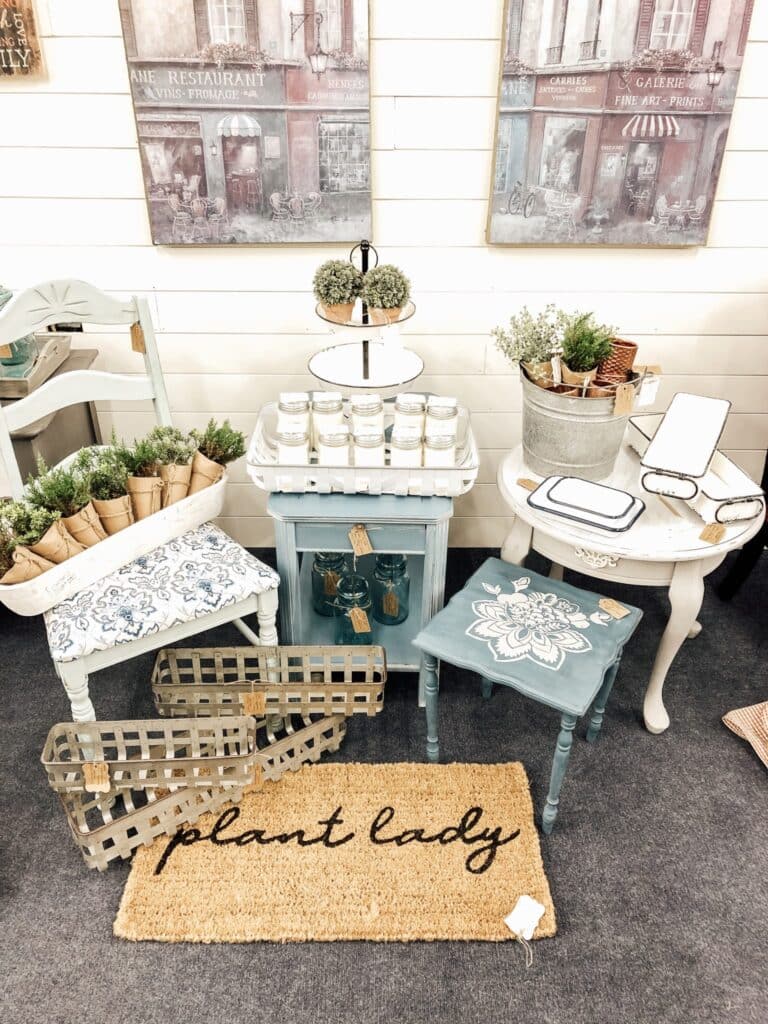 Visit the Maple Syrup Festival this weekend, thru Sunday April 28th! Here is a map and schedule for your to check out all there is to do when you come to town.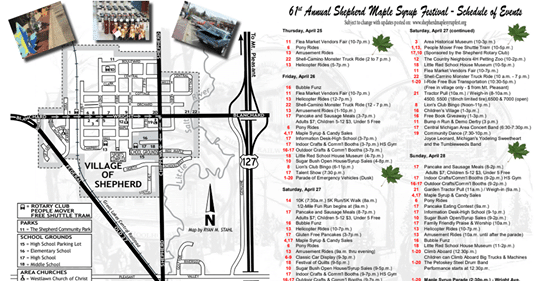 Be sure to visit my Heirloom Grove Home Market's local retail space at Vintage Village Antiques, located at 302 W. Wright Avenue in downtown Shepherd, open everyday, Monday thru Sunday 10am-6pm!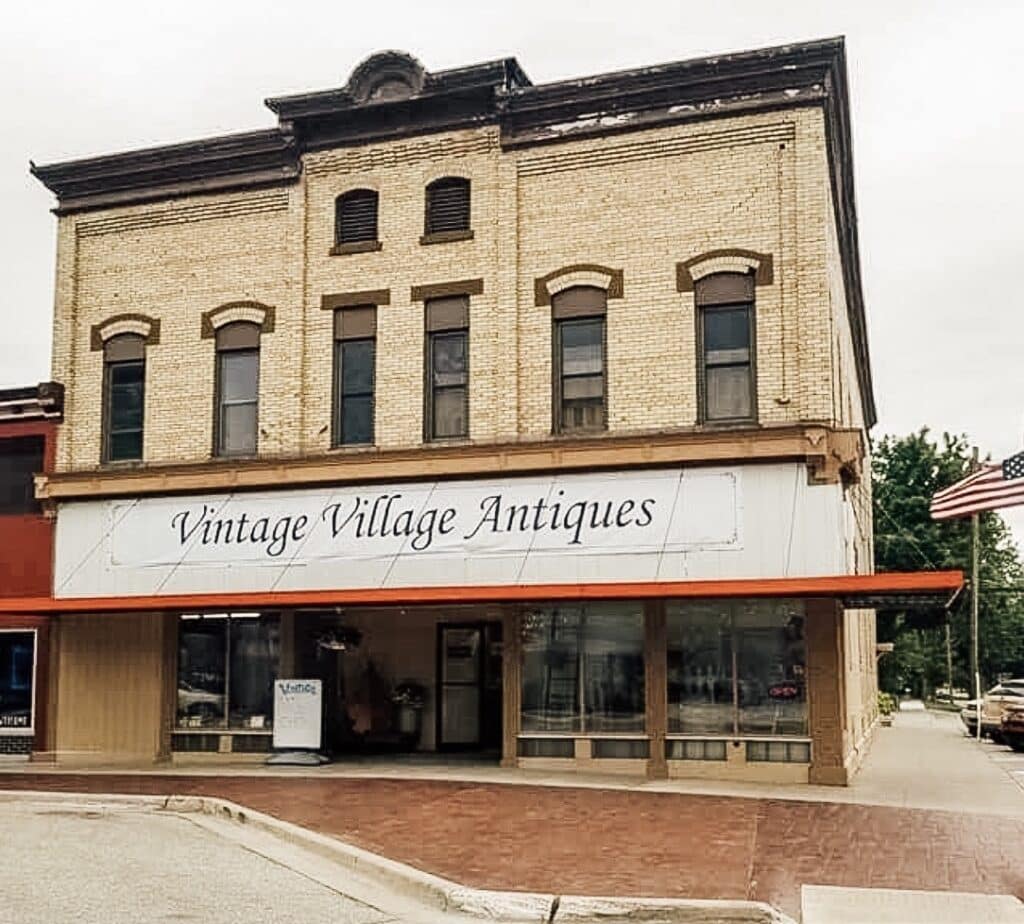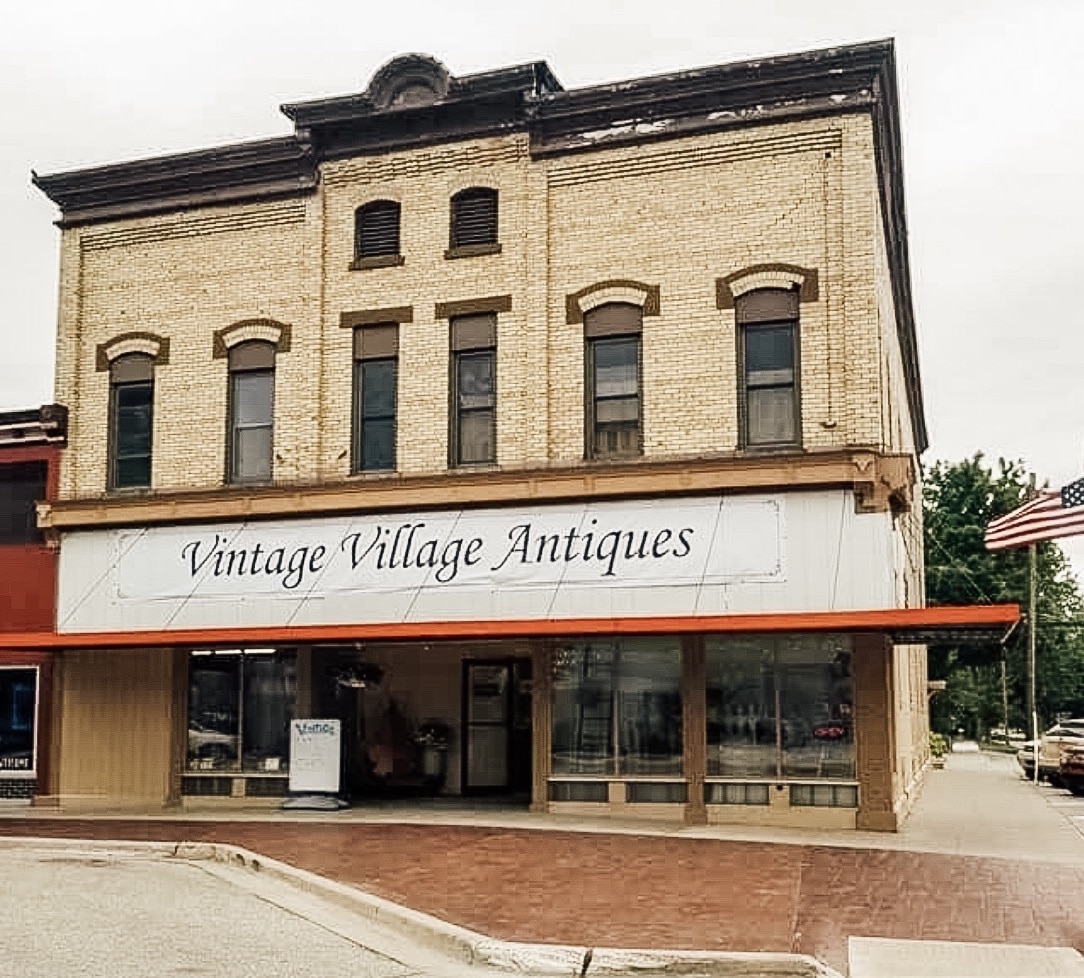 Thanks for checking out my Blog today… I appreciate it so much! Sign up for email updates on my Blog's sidebar so you never miss a post, Follow Jaime Lyn Life by Design on Facebook and Instagram, Follow Heirloom Grove on Facebook and Instagram….and don't forget to SHOP my Heirloom Grove Home Market online too! Have a great weekend, friends!