Hi everyone, I hope you enjoyed a nice few days of rest and relaxtion over the Memorial holiday. My family and I had a productive and restful weekend… Normally during this holiday my husband and son, and our farm crew are busy planting in the fields, but rain held those plans up, so instead we were able to tend to some outside projects around our home, open up our pool, and still have a little time to drive up north to Charlevoix to get our boat ready for Summer.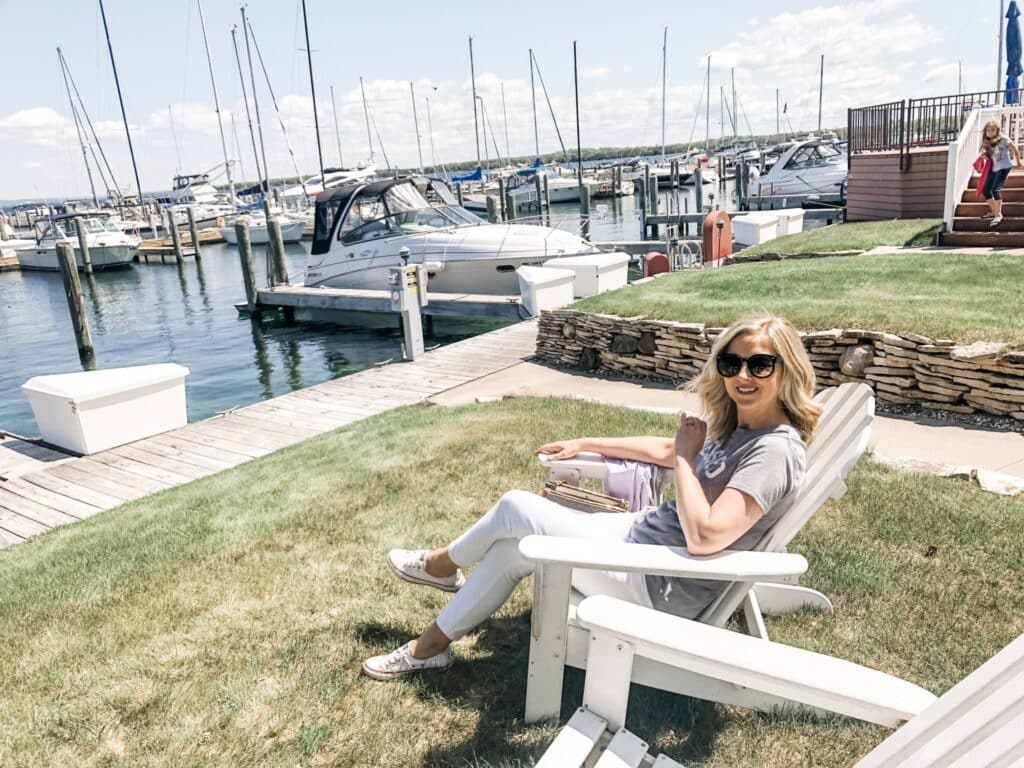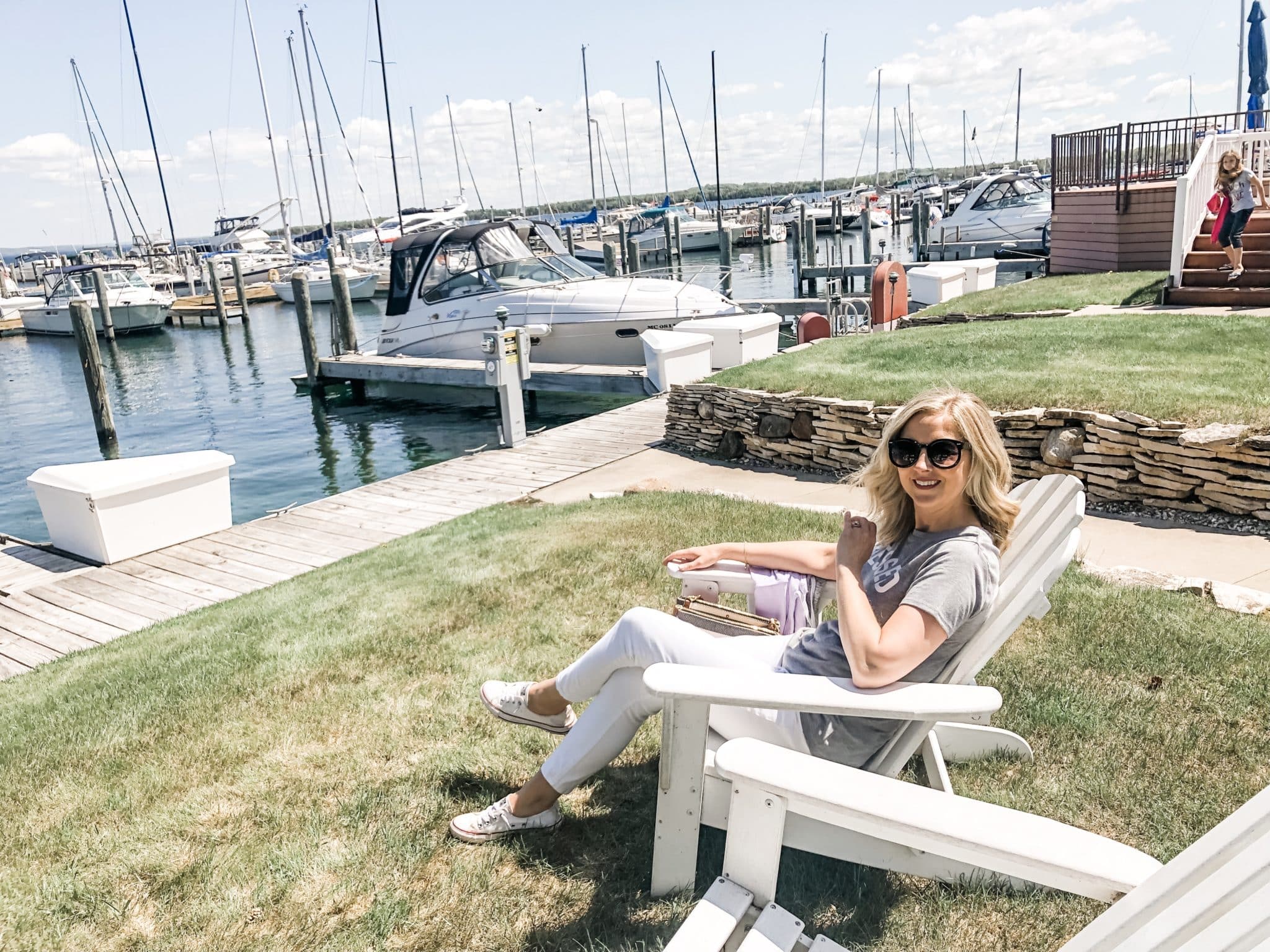 Last year was our first year docking our boat in Charlevoix and we just fell in love with this beautiful, quaint Michigan town situated between Lake Michigan and the western end of Lake Charlevoix. I love the relaxed coastal vibe during the summer months here; there's always something festive going on in town, boats galore in the water, quaint boutiques to shop (my favorite kind of shops!), and so many great little places to eat…and the view?…the views are just breathtaking. Charlevoix has quickly become a very special place for my family… a summer destination for us to escape the hustle and bustle (and stress) of our everyday lives, to enjoy summer, and much needed peace and quality time together. I remind myself it's one of those why's we work so hard throughout the year.. to have the opportunity to enjoy these special moments in such a beautiful place in our own home state.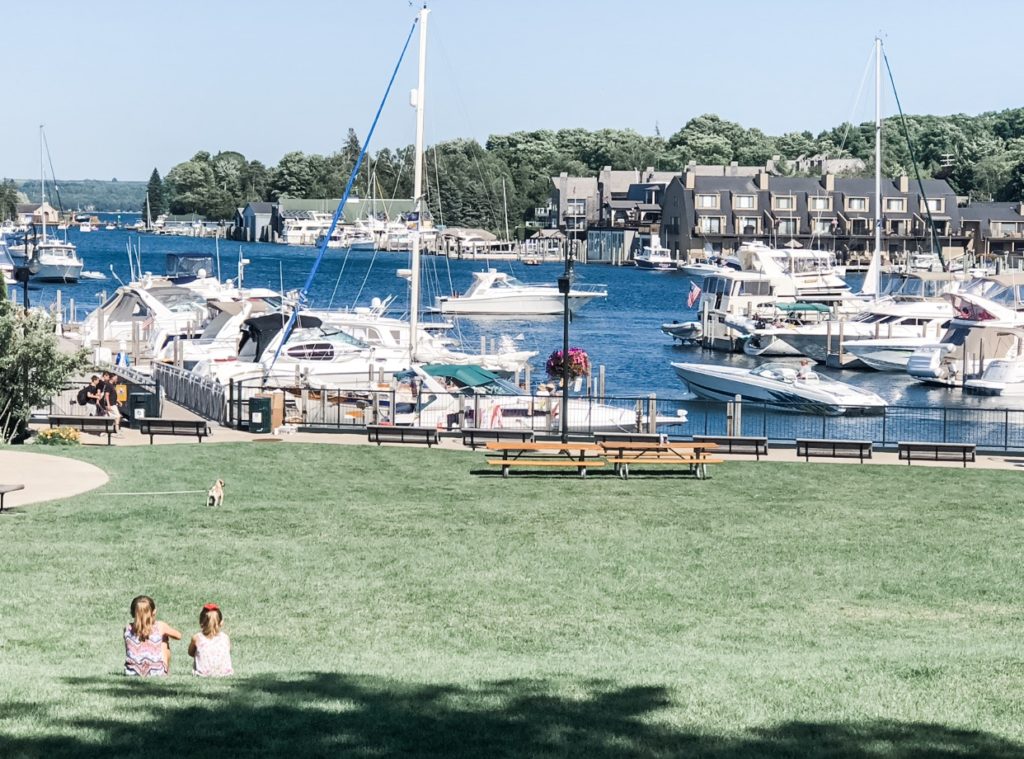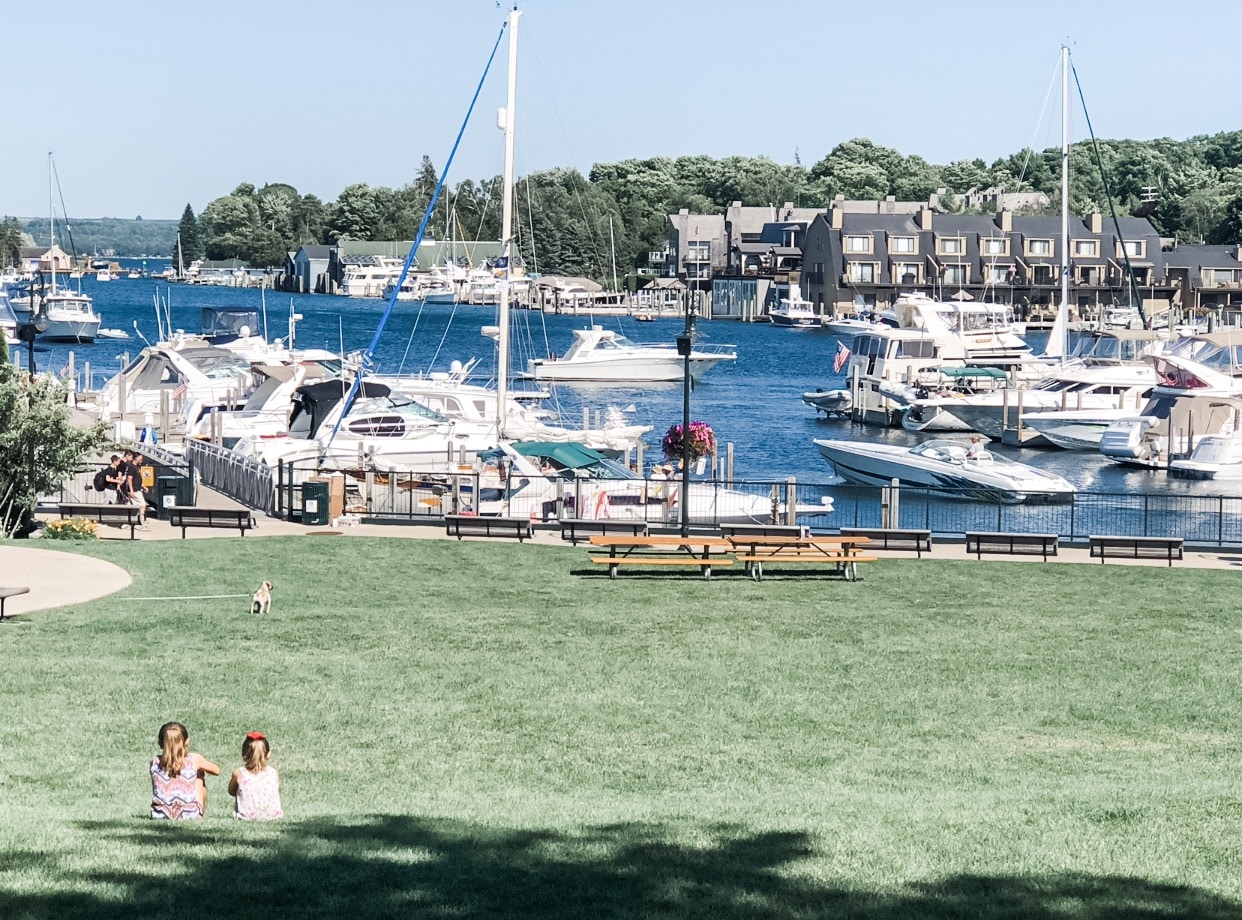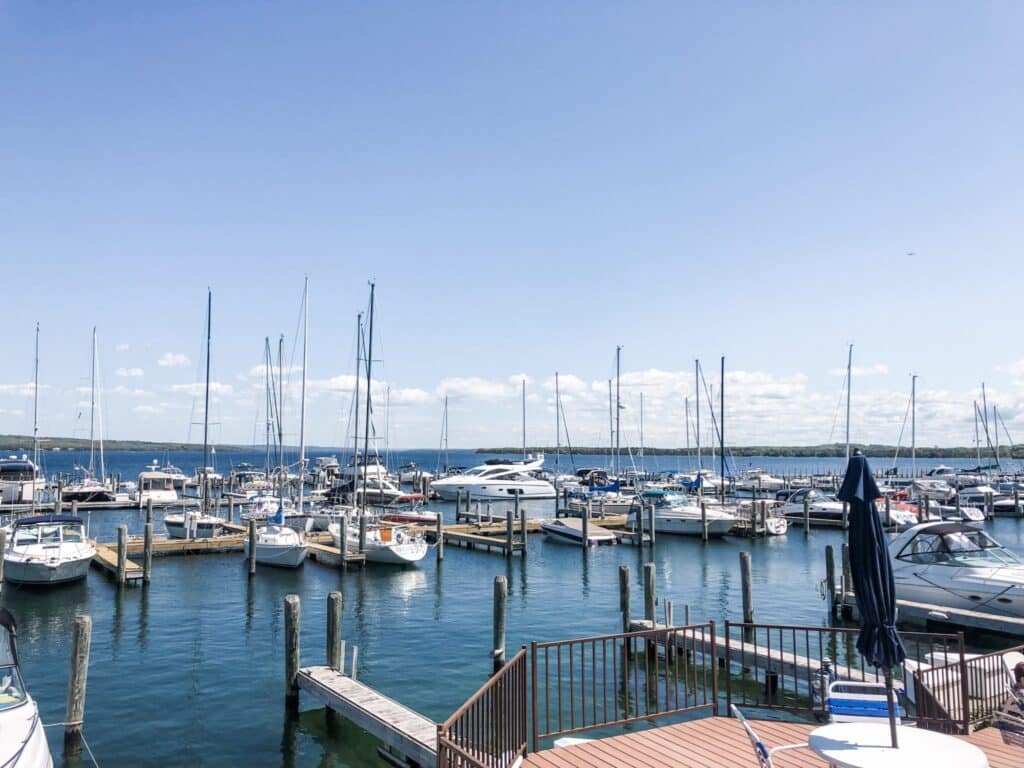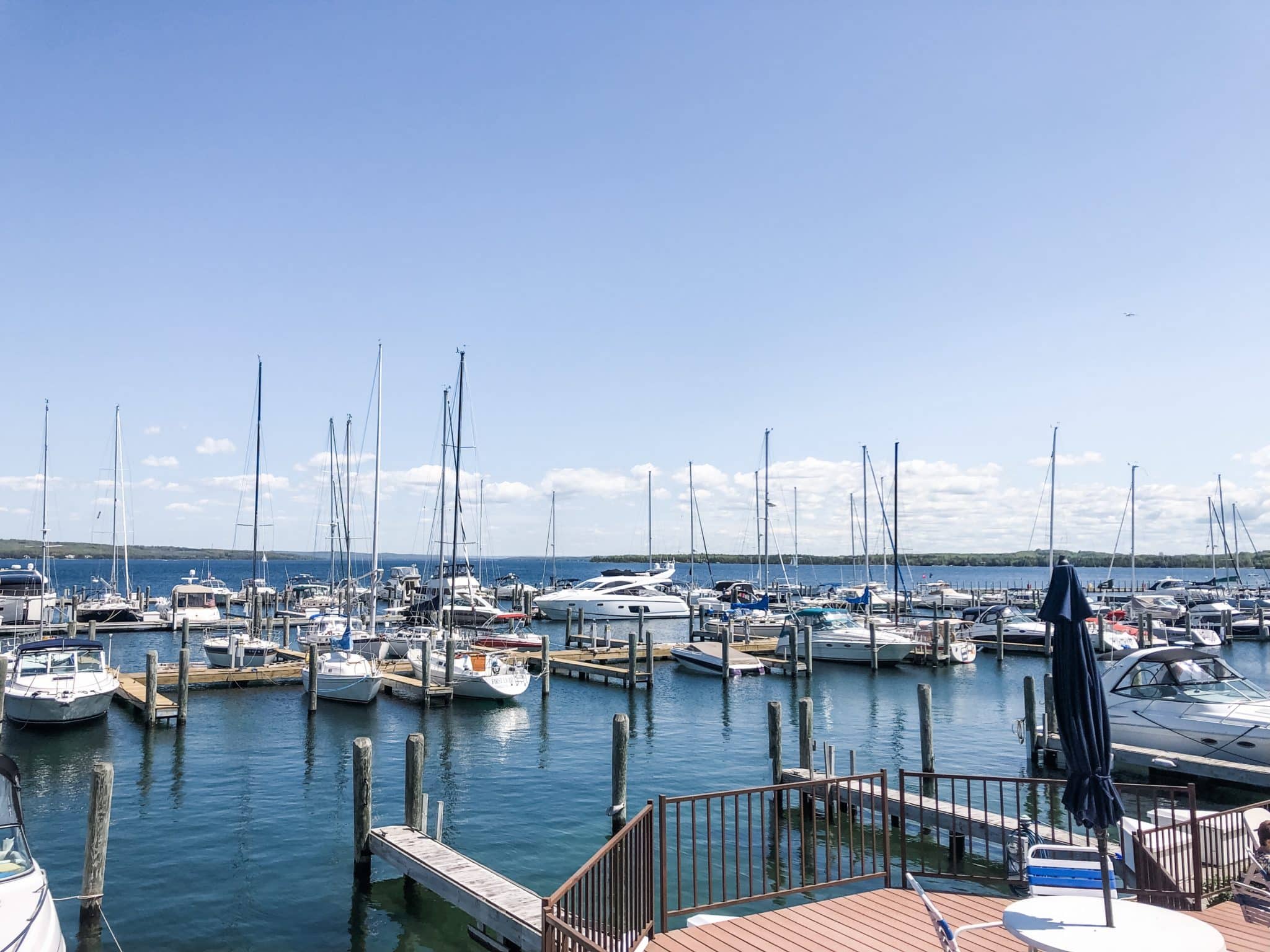 Memorial Day was a bit chilly and there was rain in the forecast, so instead of taking the boat out, we decided to head into town and visit a few of the shops and eateries. I thought it would be fun to share some of our stops on the blog today. I'll be adding more of our shop visits later in the week (so this post isn't too crazy long…) and more about Charlevoix and other neighboring MI towns in the future….but to start, let me tell you about That French Place and Bloom Floral Design in Van Pelt Alley…
That French Place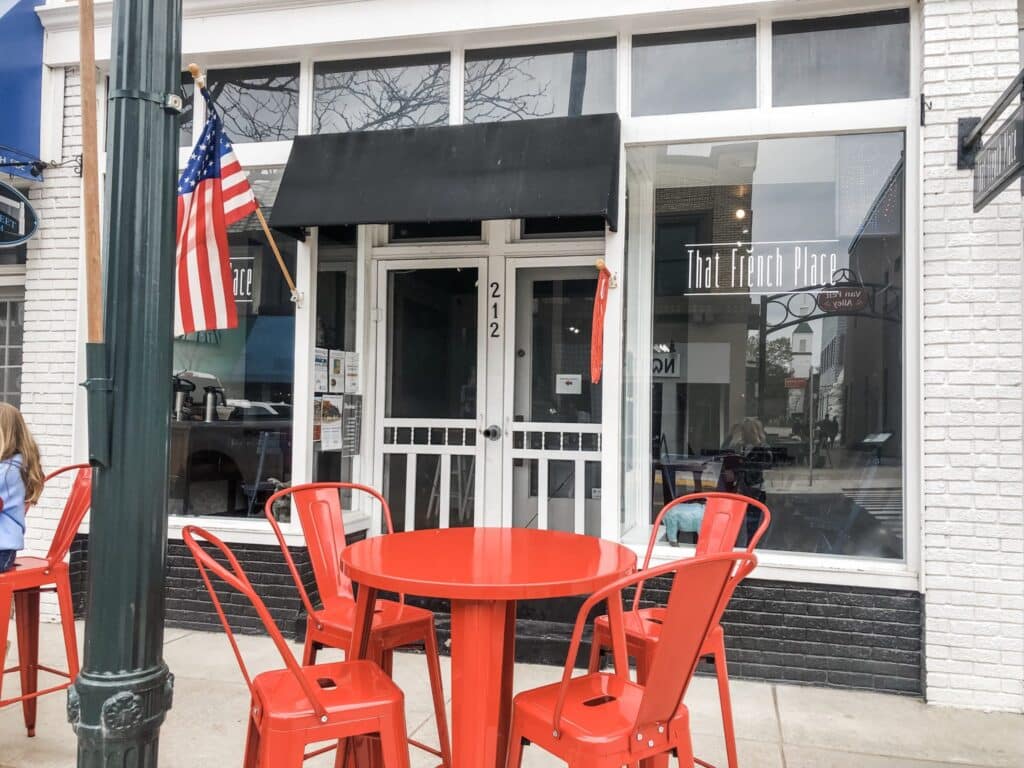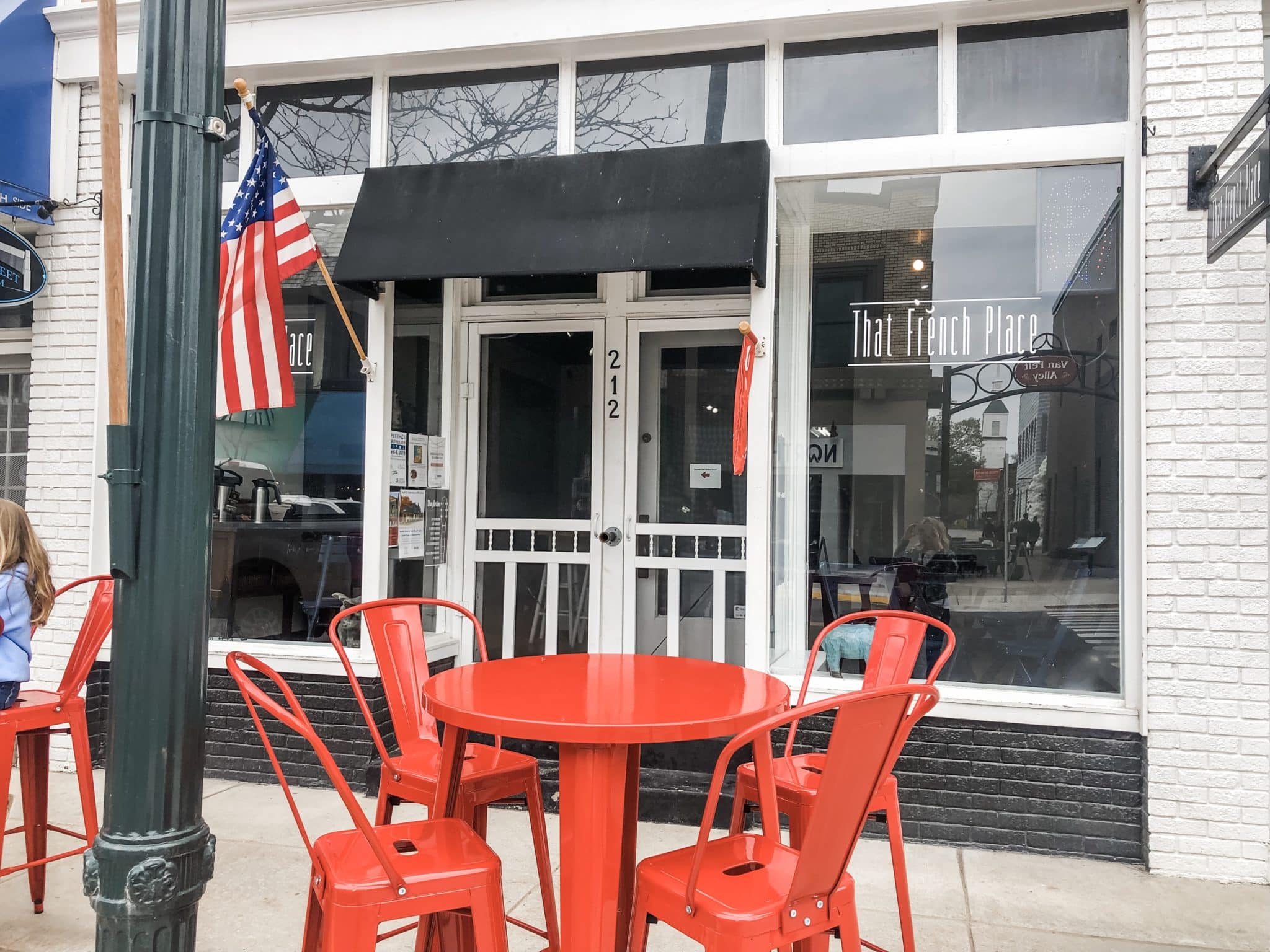 This is a must stop for my kids every weekend we visit Lake Charlevoix… That French Place has great coffee and lattes, and the tastiest french crepes we've found locally. My girls always opt for their go-to…banana and nutella crepe, while my son chose the apple & cinnamon, and my hubby and I shared an egg & cheese. So good! The decor is french and fabulous and we like to either take orders to go, or eat outside to enjoy the morning views of town.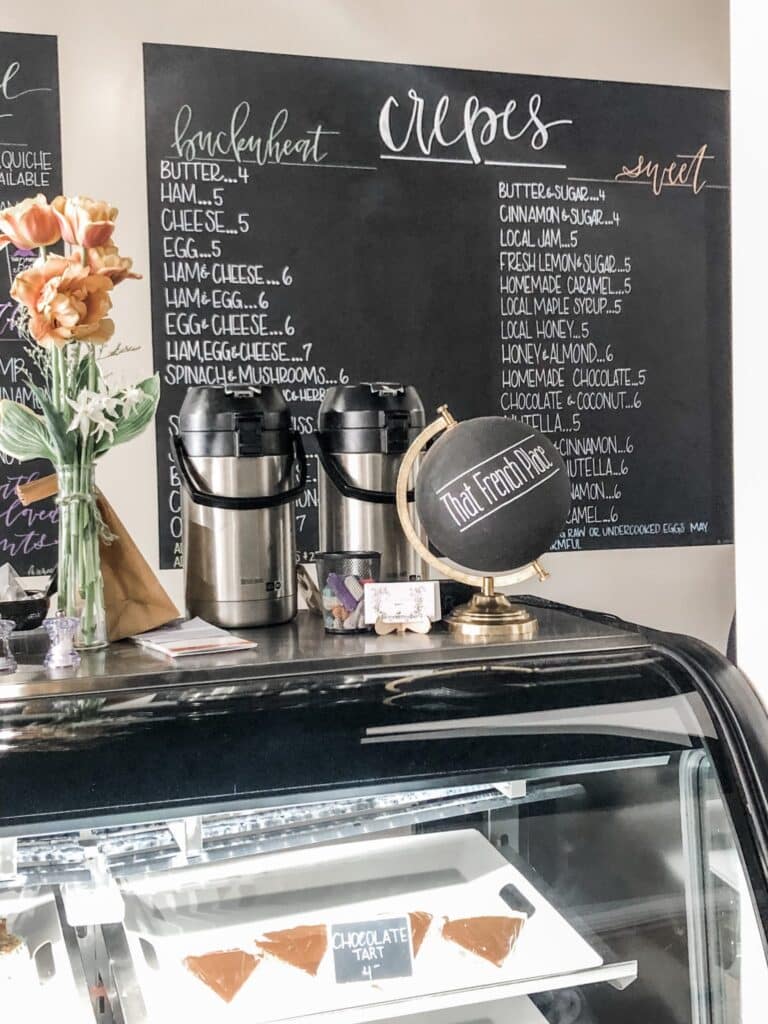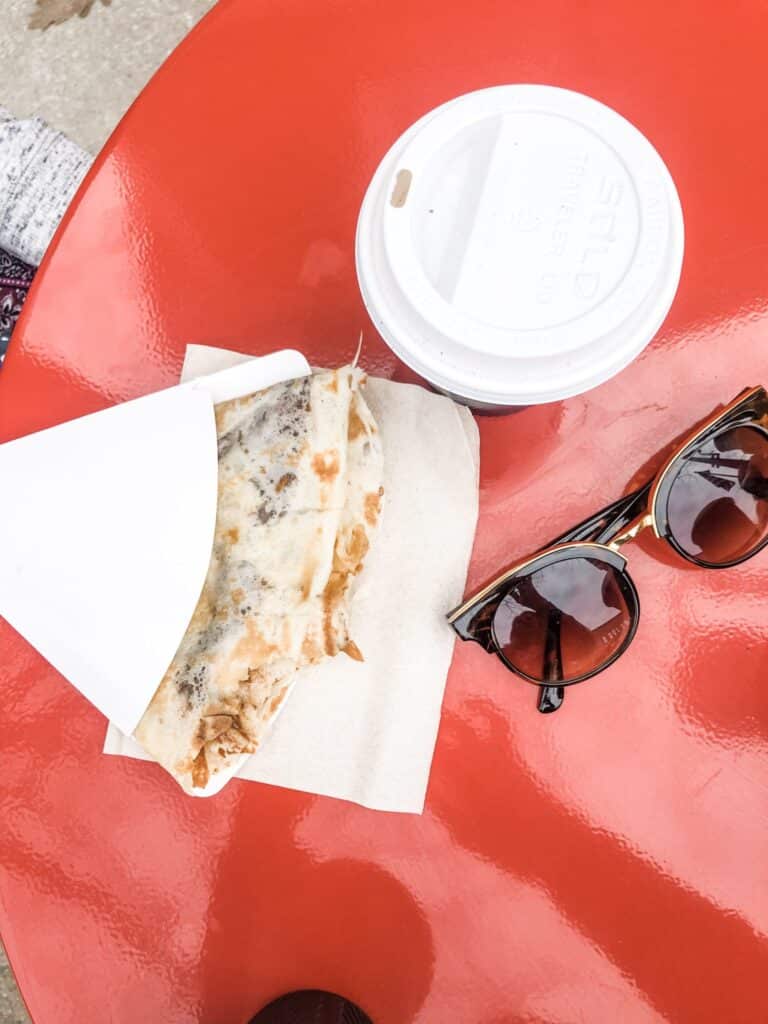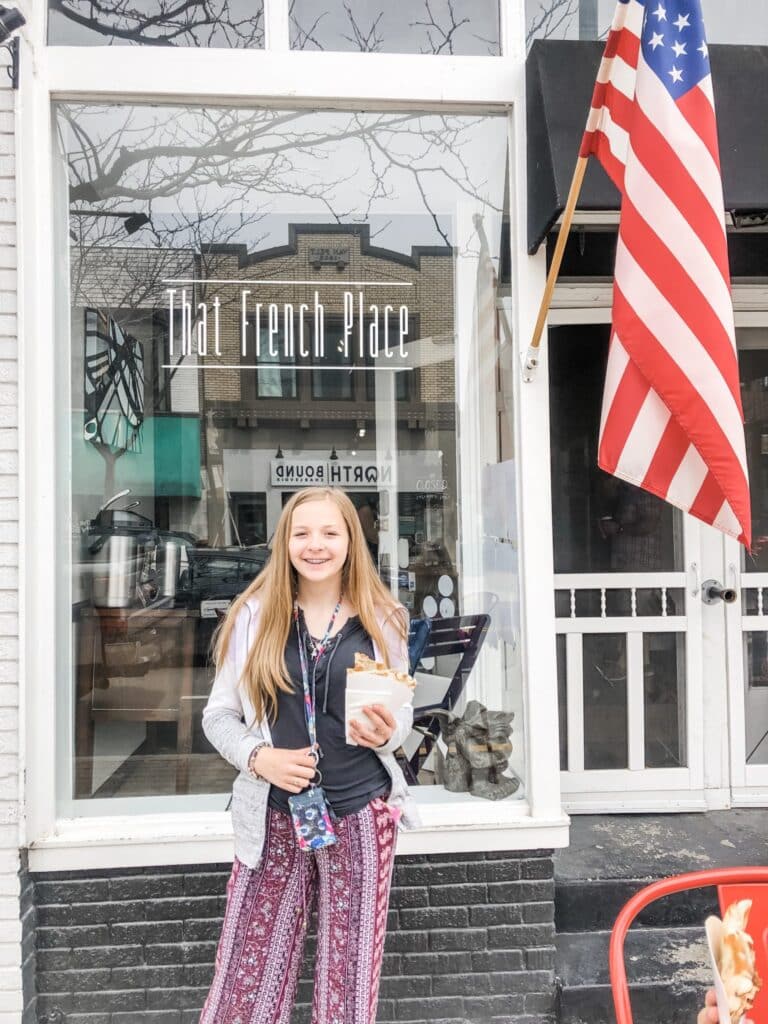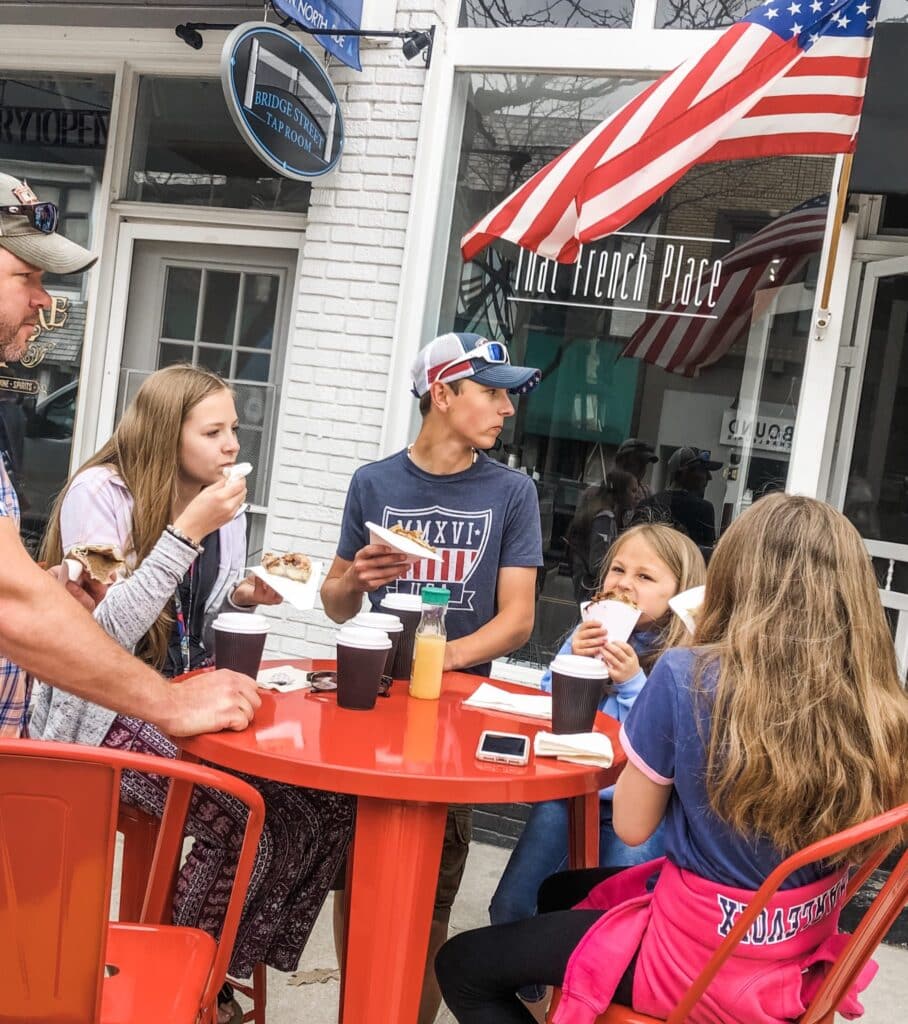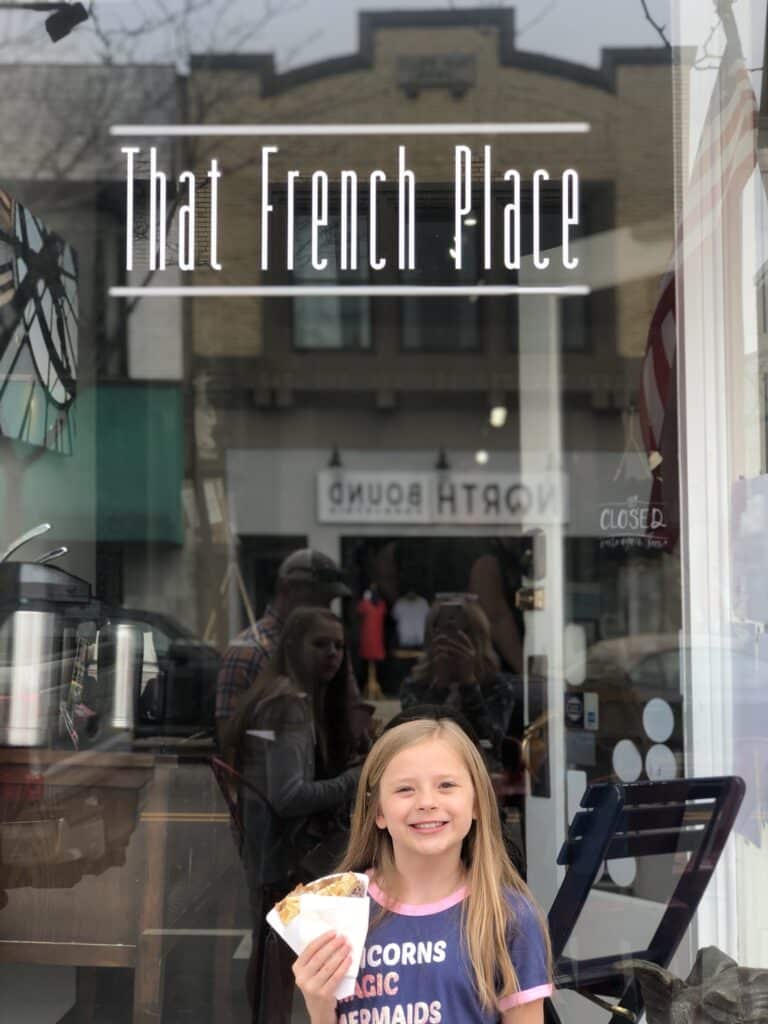 Van Pelt Alley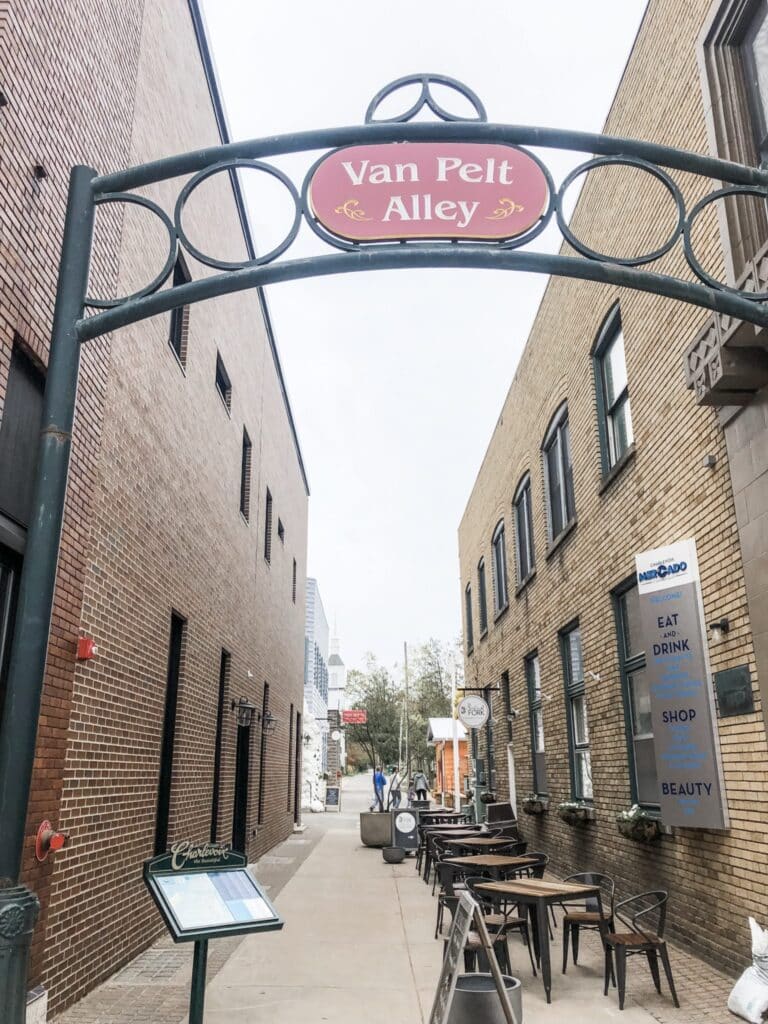 Bloom Floral Design – Flower Shop
Next up we did a little shopping down Van Pelt Alley and first, browsed around Bloom Floral Design Flower Shop… this is such a gorgeous shop filled with unique gifts and fresh flowers. My girls found a few pieces they couldn't live without. We love the extra personal touches in shops like these, with their pretty packaging and special attention to detail. Take a peek at some of their treasures…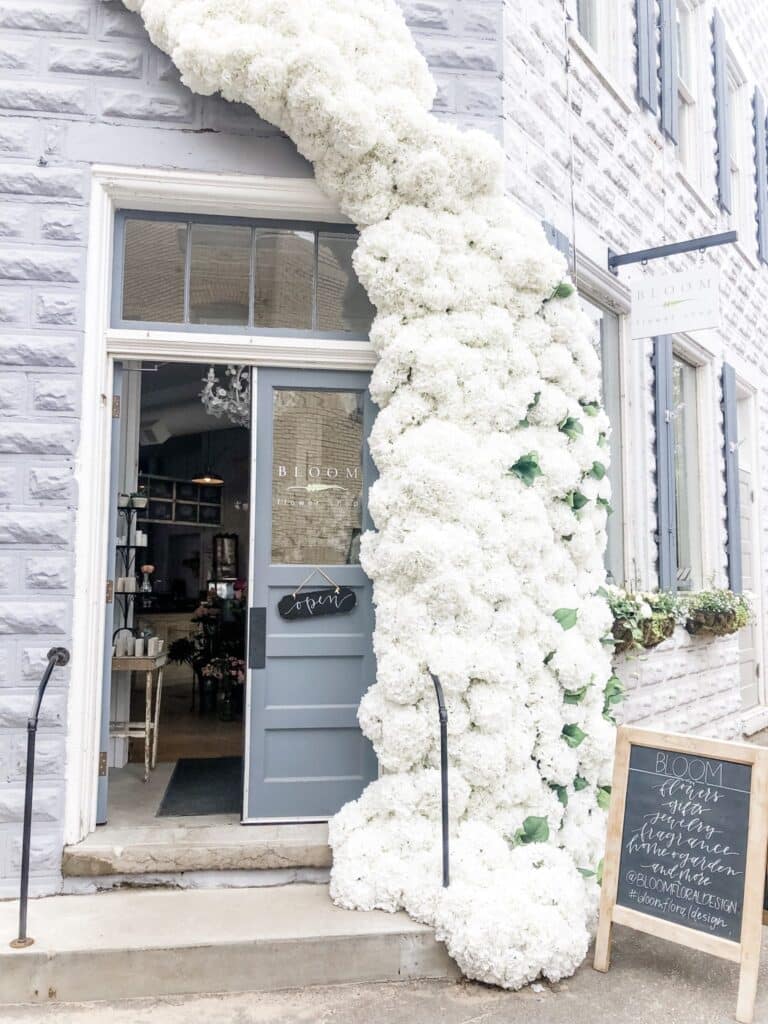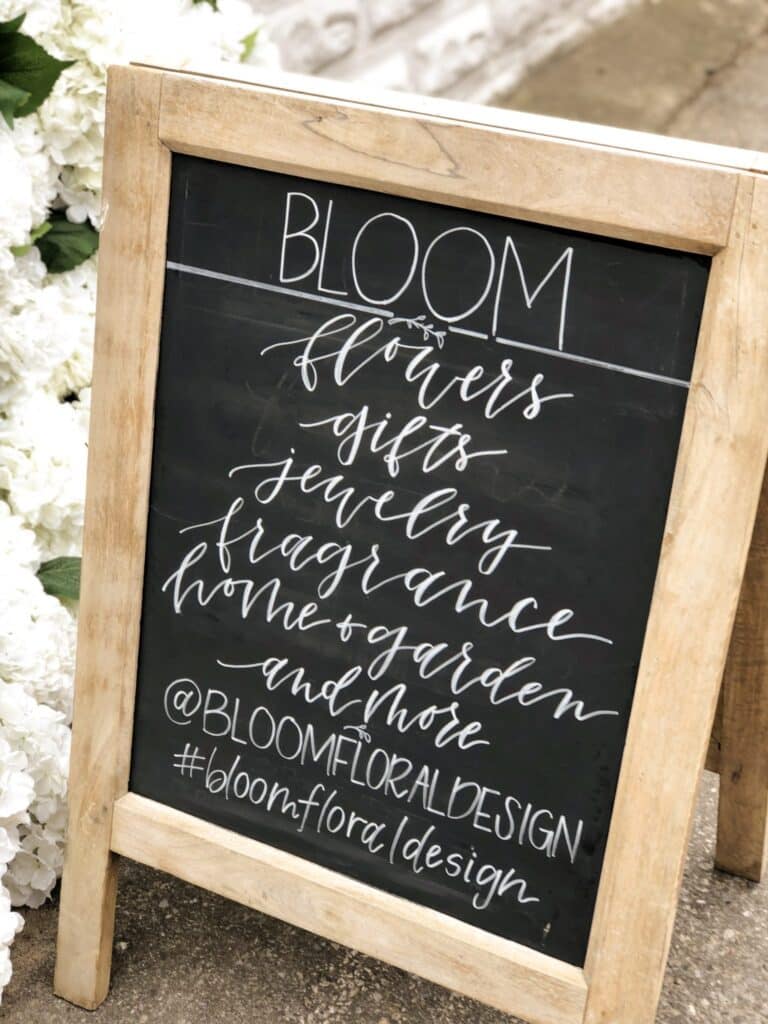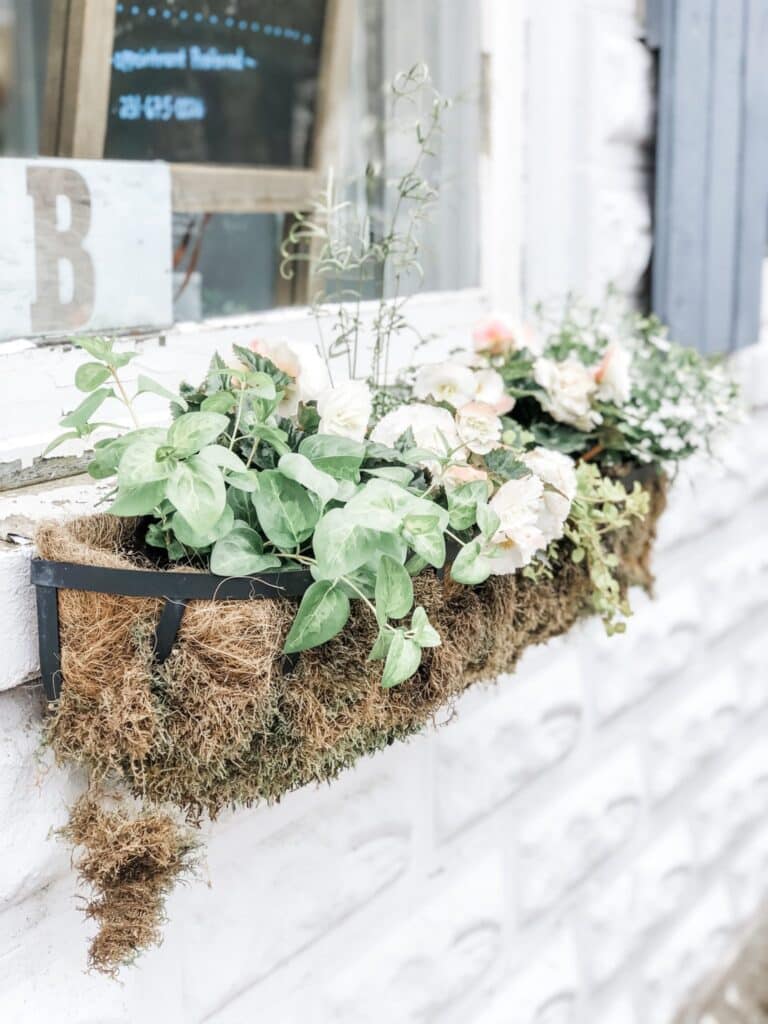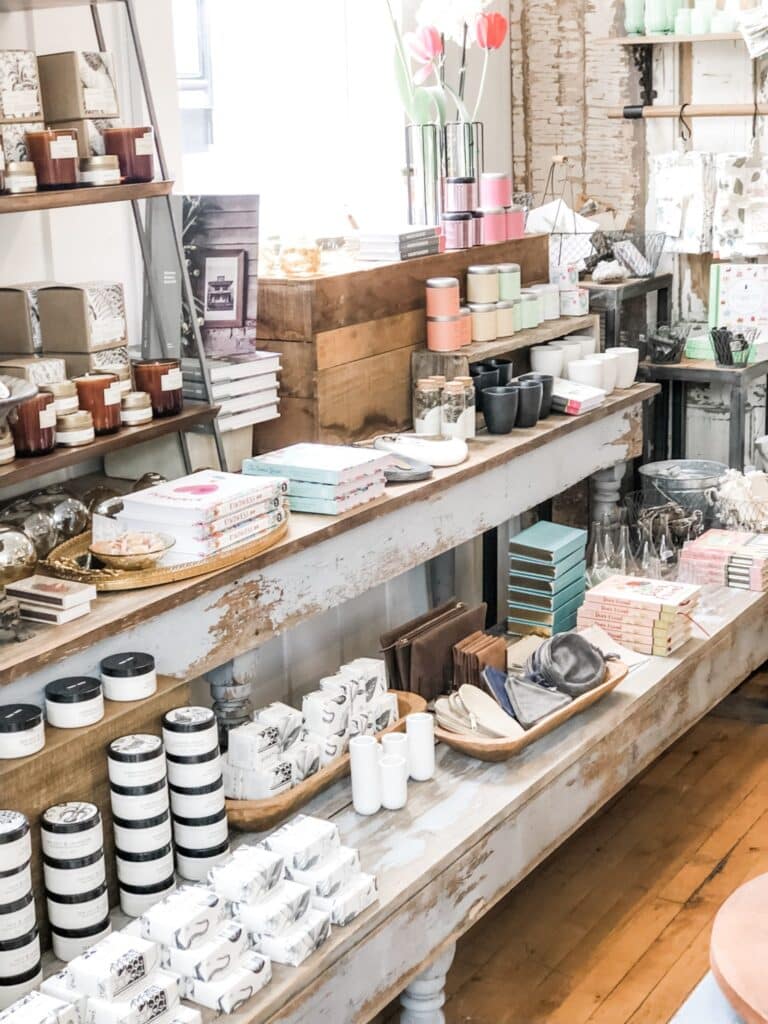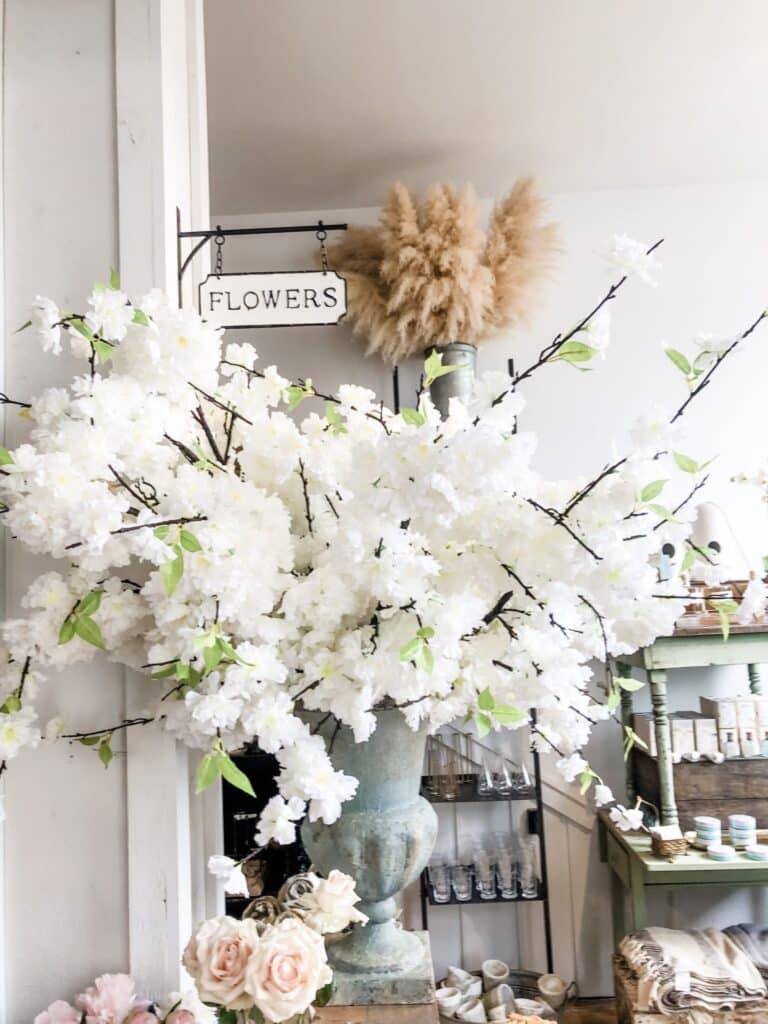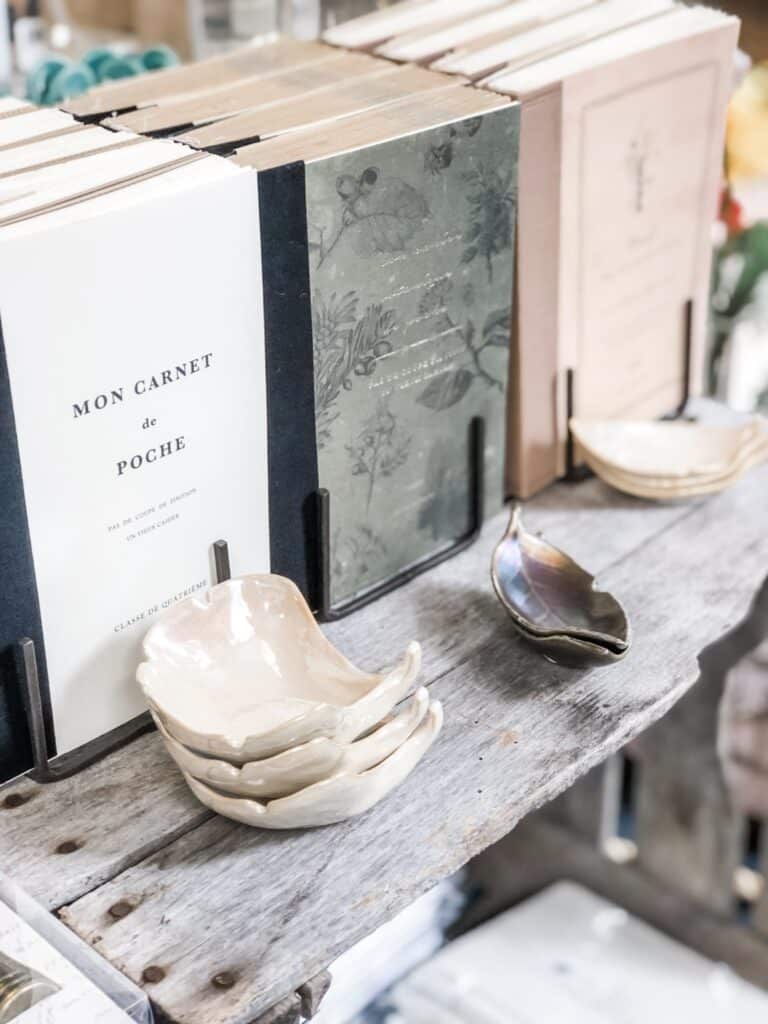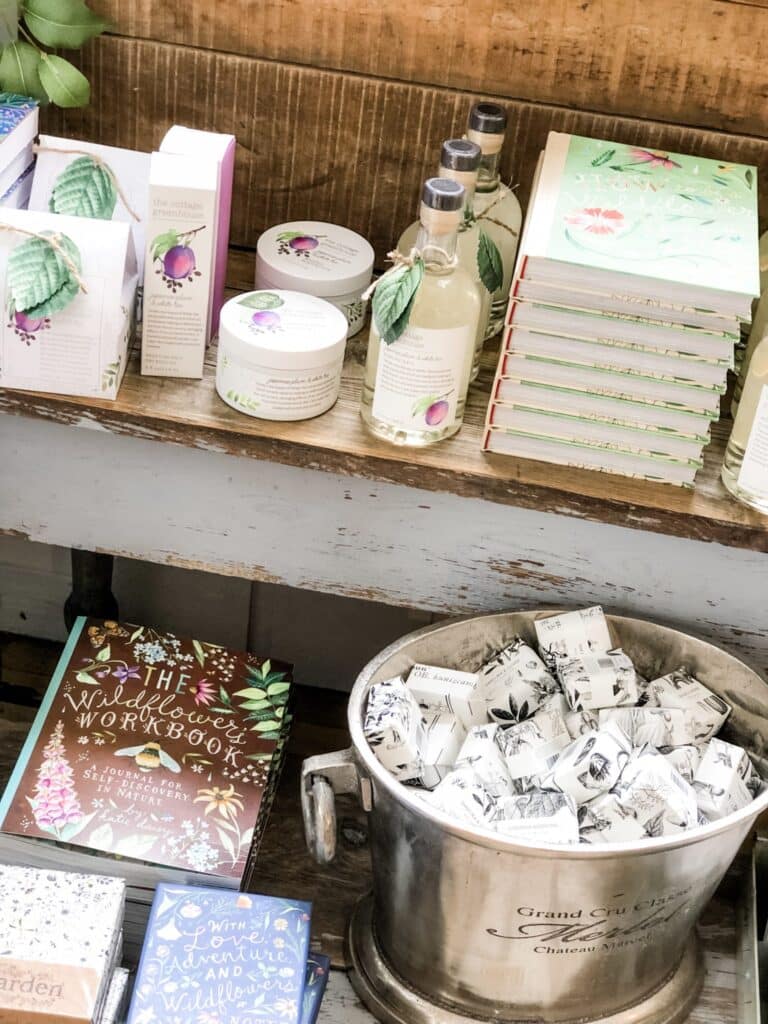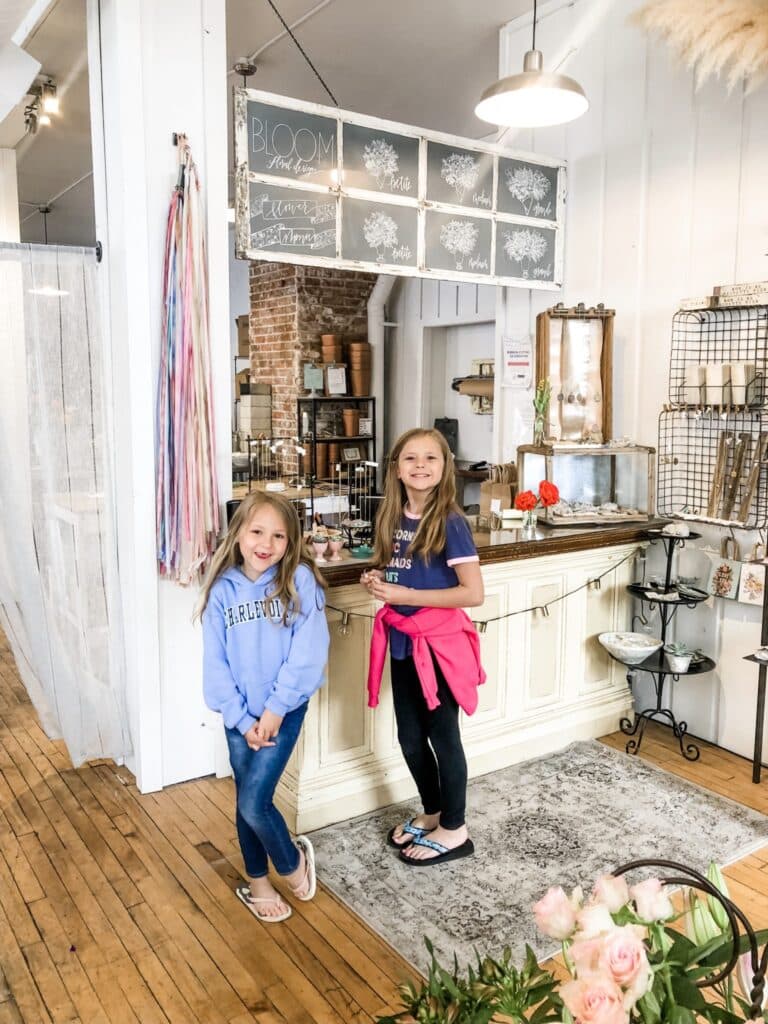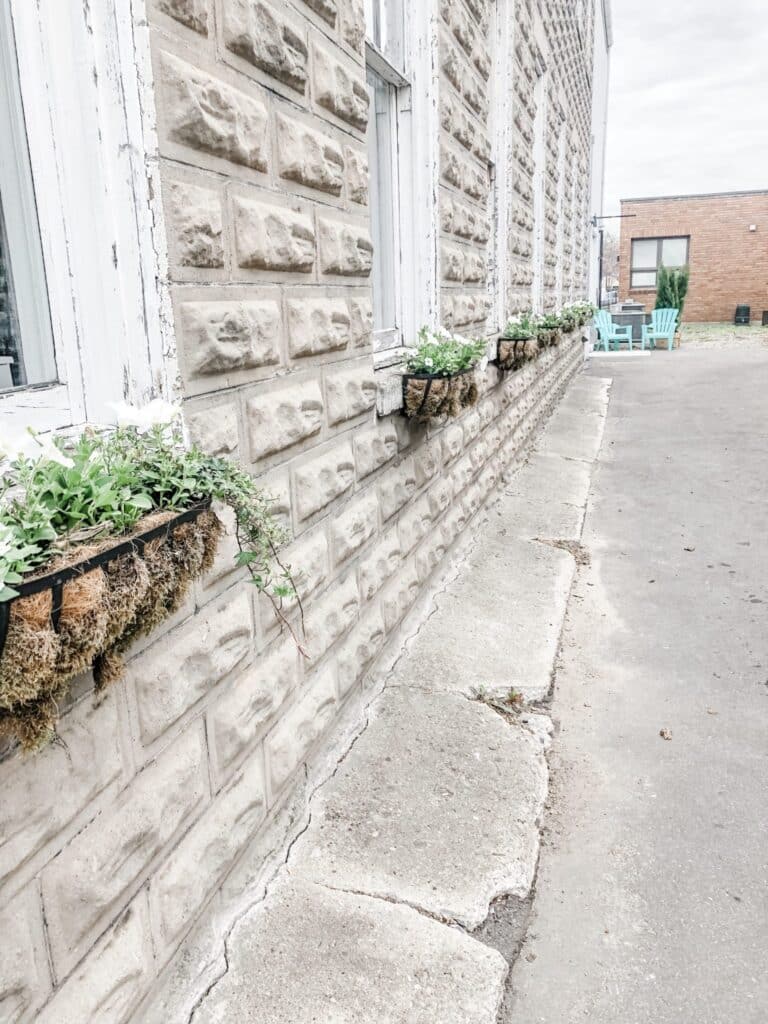 There's a little glimpse at two of our stops this weekend in Charlevoix… I'll be sharing more this week with a look at True North Interior Design & Antiques, The Salad Fork, and Cherry Republic… a few more great spots to visit while in Charlevoix, MI.
I hope you enjoyed today's blog…Thank you so much for visiting! If you are a Michigander, put Charlevoix on your list of places to visit this Summer or Fall…or if you are from another state, definitely put Michigan & it's beautiful lakefront towns on your bucket list's travel plans! Happy Memorial Day!
Thanks for visiting my blog, friends! Don't forget to follow me on Facebook and Instagram and sign up for my Email list.. so you never miss a future post! Have a great week!