Happy Weekend! I'm happy many of you enjoyed my post earlier this week on my visit to That French Place and Bloom Floral Design in Charlevoix, MI. If you missed it, you can read it here. I had a few more places I visited up north last weekend that I wanted to share with you all before I move along to other blog topics… I hope you don't mind! I love passing along great places to shop for your home; places in my local area and ones I find on my travels. Today I'm sharing about True North Interior Design and Antiques shop, The Salad Fork, and Cherry Republic, all in Charlevoix…and all on Van Pelt Alley…
True North Interior Design and Antiques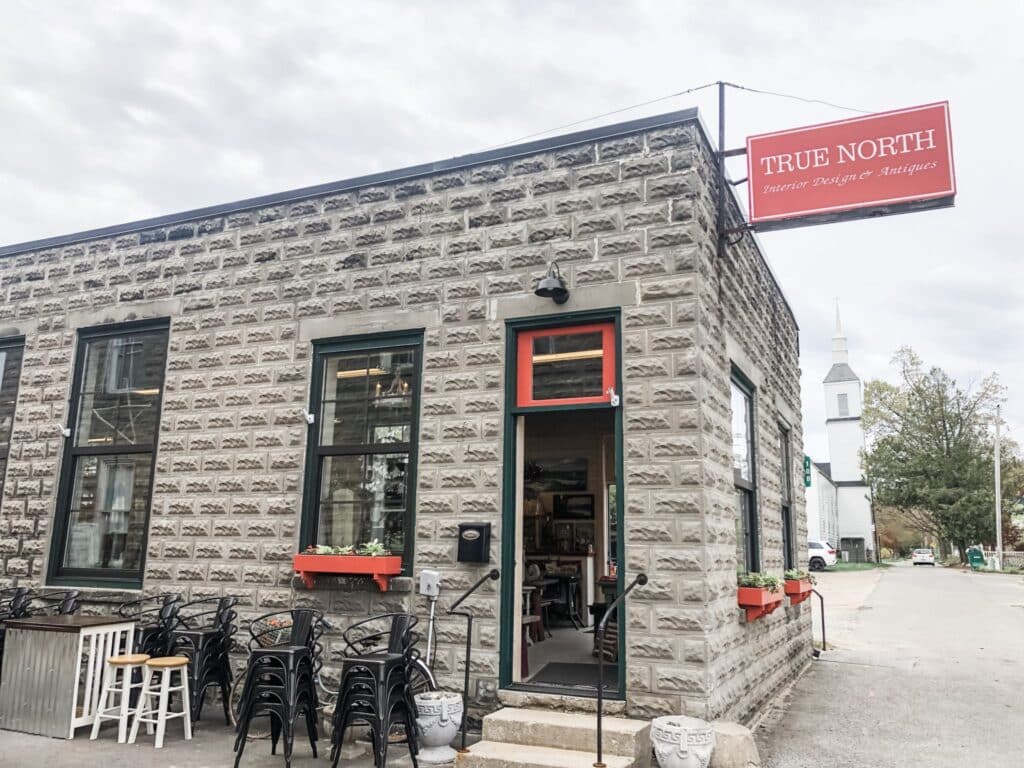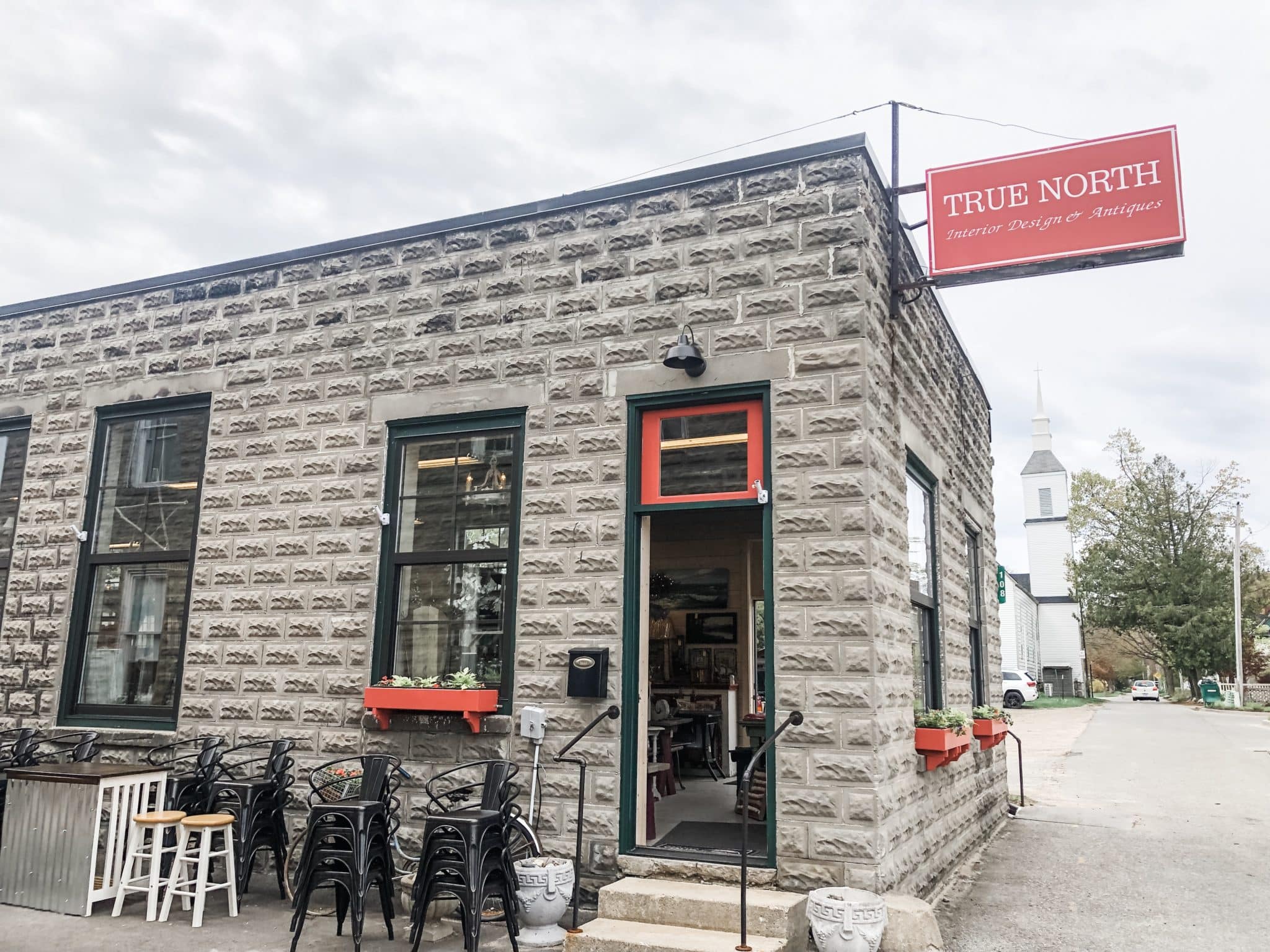 This husband and wife owned design & antique shop has been on my "go-to-boutique-places-to-shop" list (it's kind of a quirk of mine that I keep such lists) all winter long! I couldn't wait to get back up to Charlevoix this summer to visit this unique shop, and it was worth the wait! So many beautiful antique and new vintage-inspired treasures are found here in this inviting, cozy shop; one of those stores you just want to snuggle in at because it's too pretty to leave. I gain a lot of inspiration for my Heirloom Grove Home Market when I visit shops like this… how they curate their space, stage pieces, and create a haven of beauty for their customers to enjoy. Take a little peek inside True North below… I get the feeling this shop is always changing things up, so I'll be visiting every time I am in Charlevoix. They are open Monday – Saturday 10-5pm, and located at 108 Van Pelt Pl, Charlevoix, MI & be sure to give them a follow on Facebook here.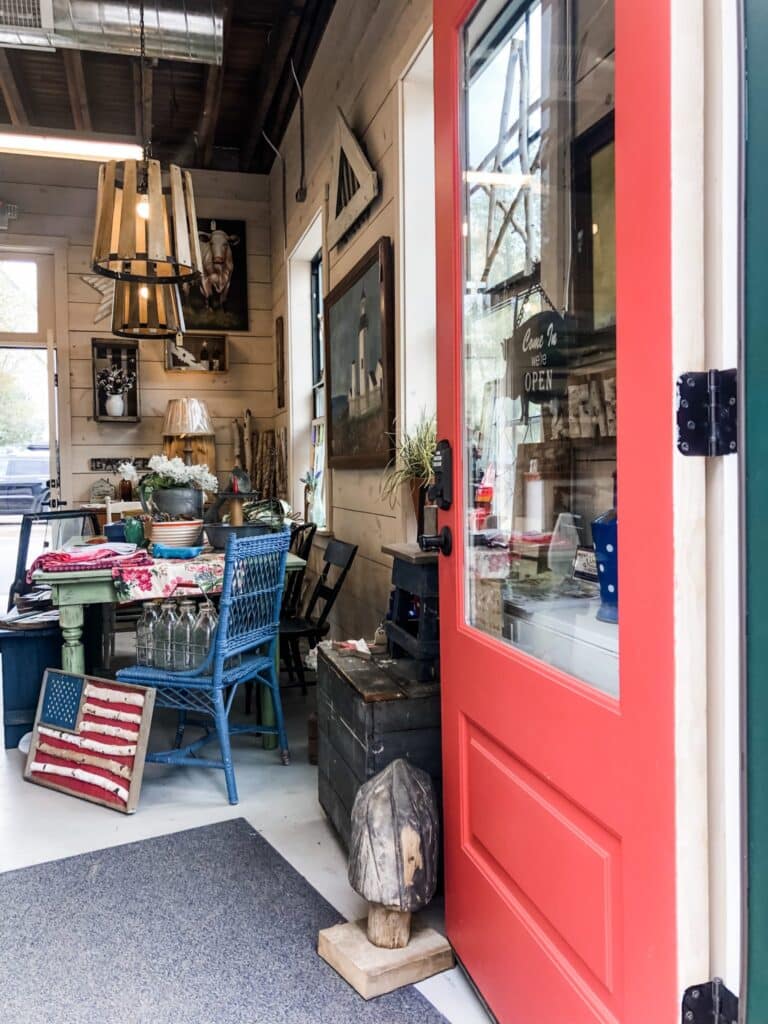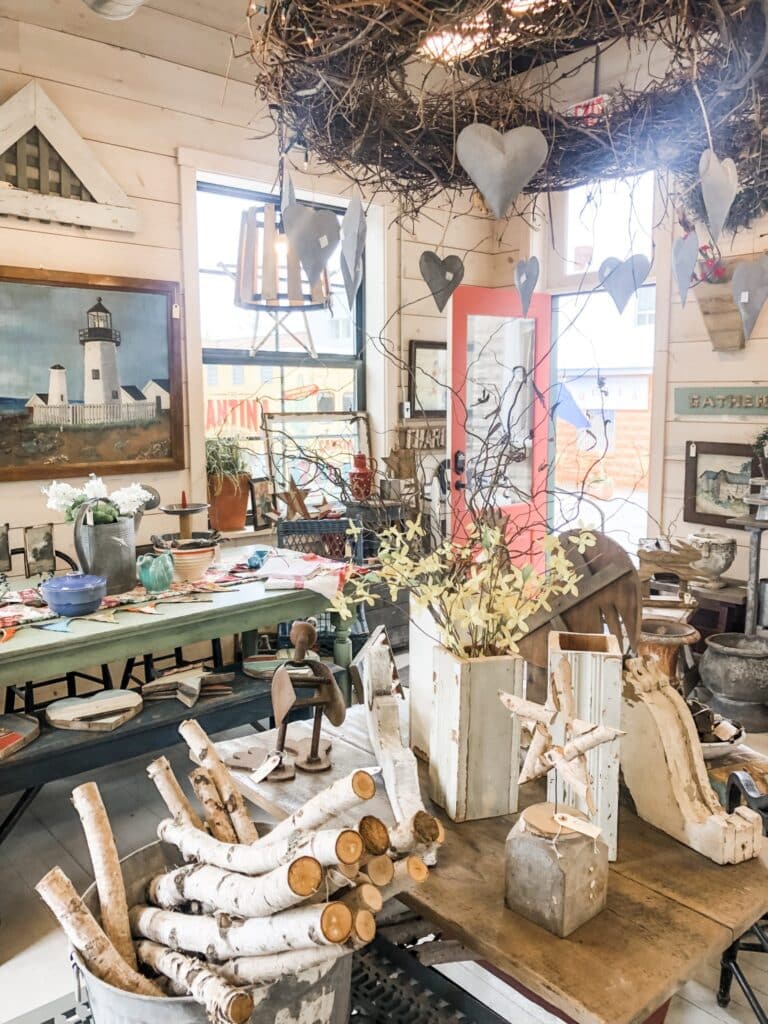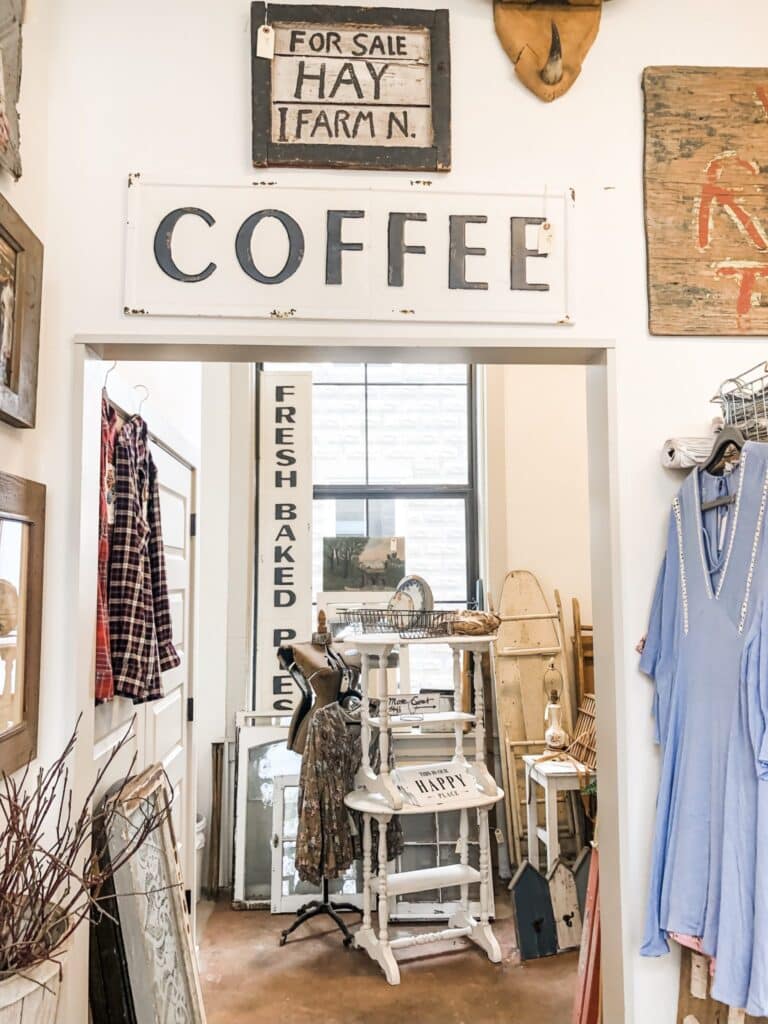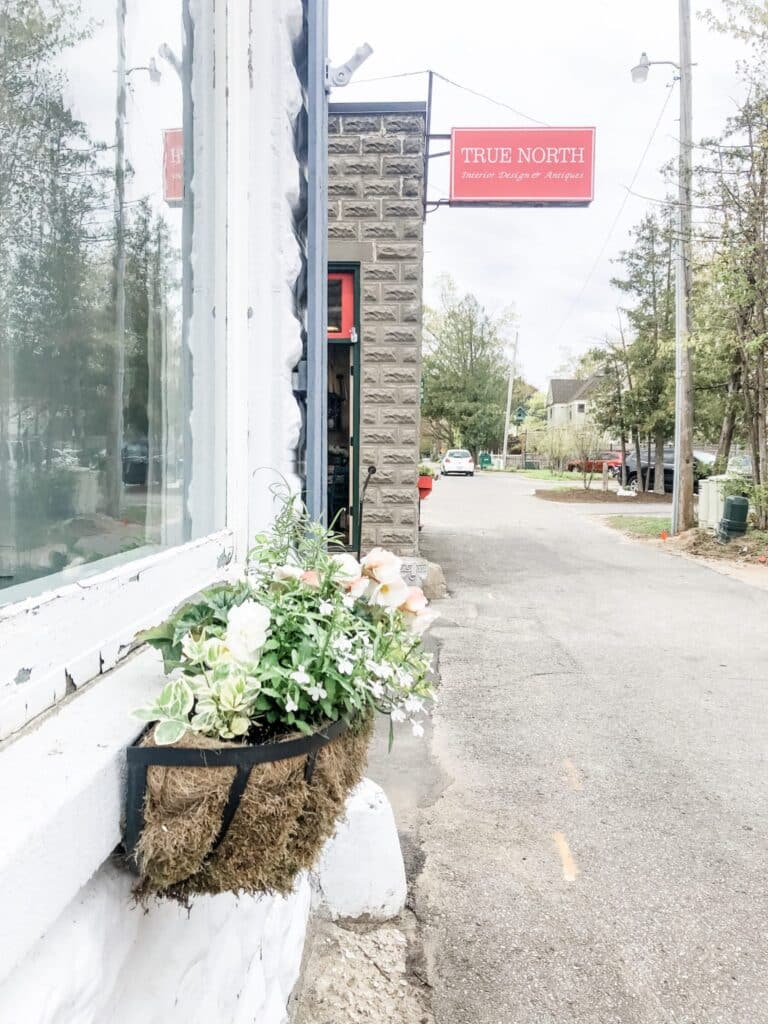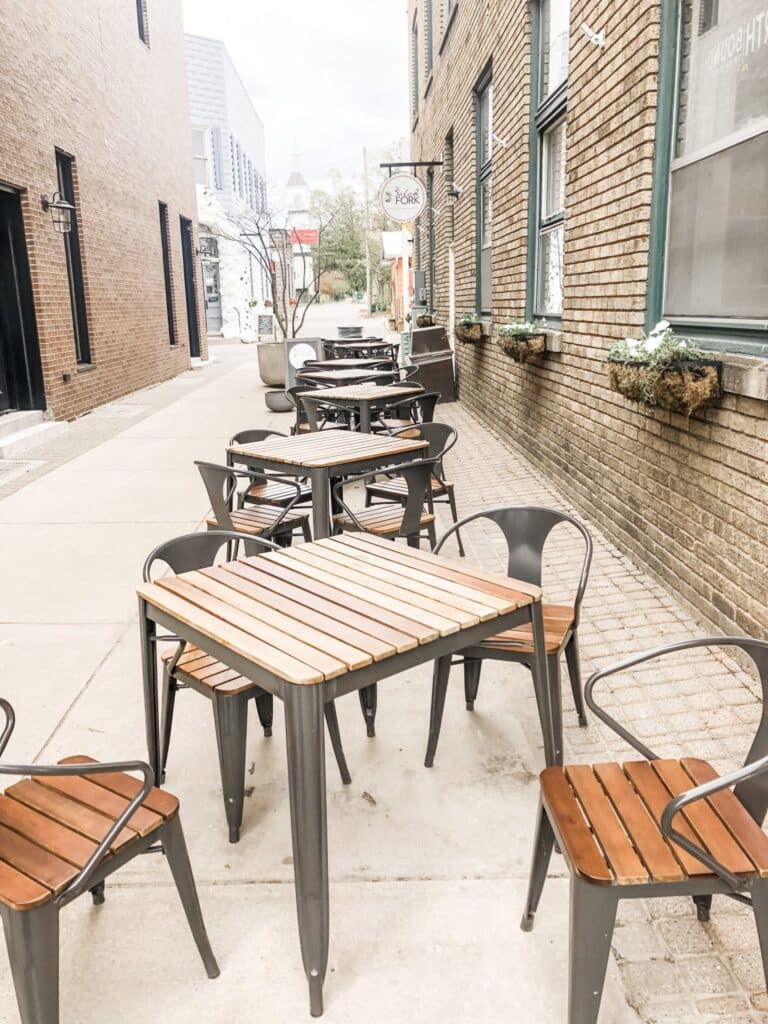 Really enjoying Van Pelt Alley… Time for a snack at The Salad Fork…
The Salad Fork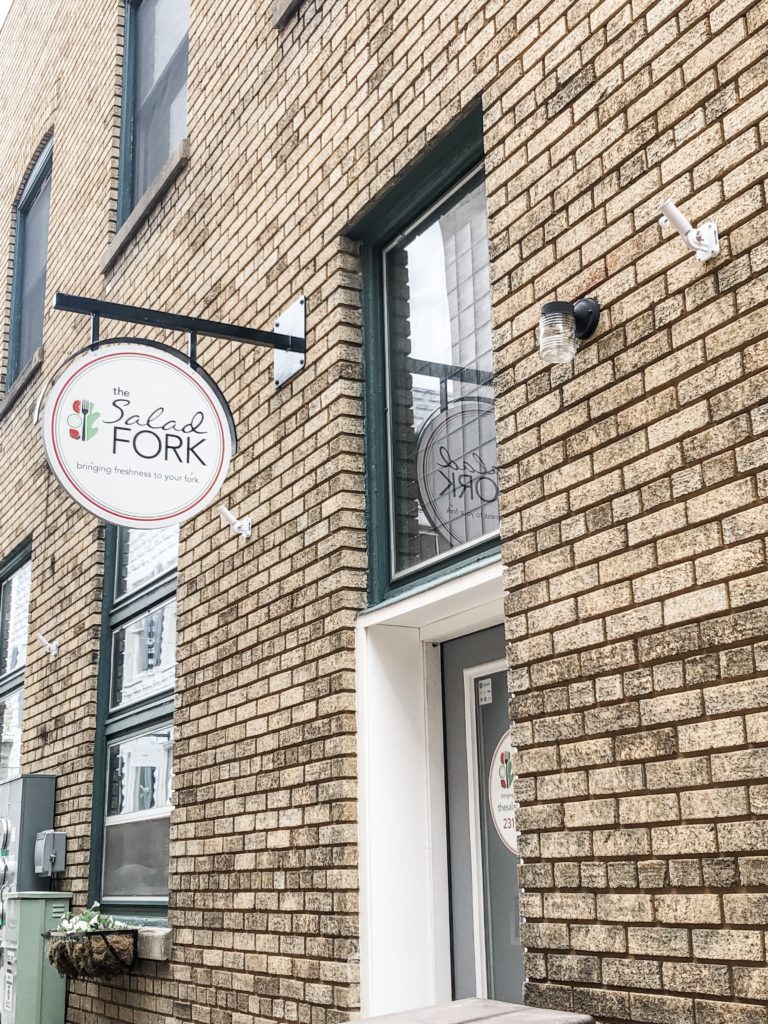 Next stop we visited in Van Pelt Alley was The Salad Fork… my girls had to try their new Acai smoothie Bowls… and they were so yummy and the perfect afternoon snack for us while we shopped downtown Charlevoix. This little eatery makes made-to-order salads, avocado toast and new specialty acai bowls… that are so, so good you guys! They are housed at 217 Bridge Street, Suite B in Charlevoix (right down from True North, and next to Cherry Republic) and are open 9am-8pm Monday thru Saturday… if you visit Charlevoix this summer, check. them. out! & give them a Facebook follow here.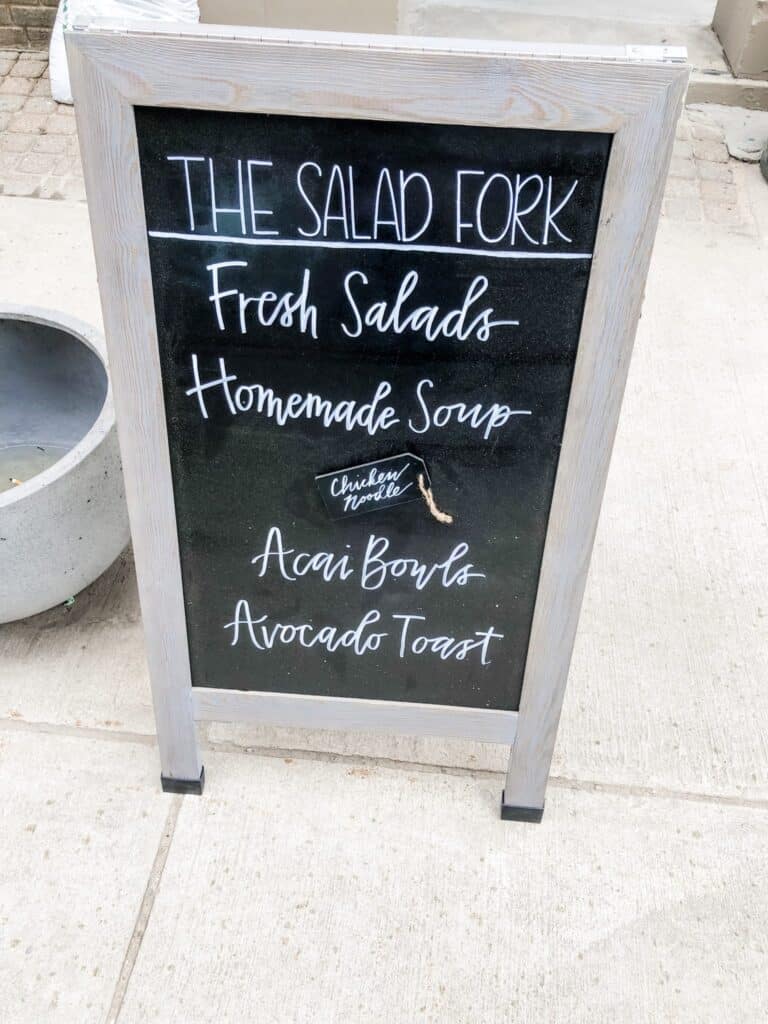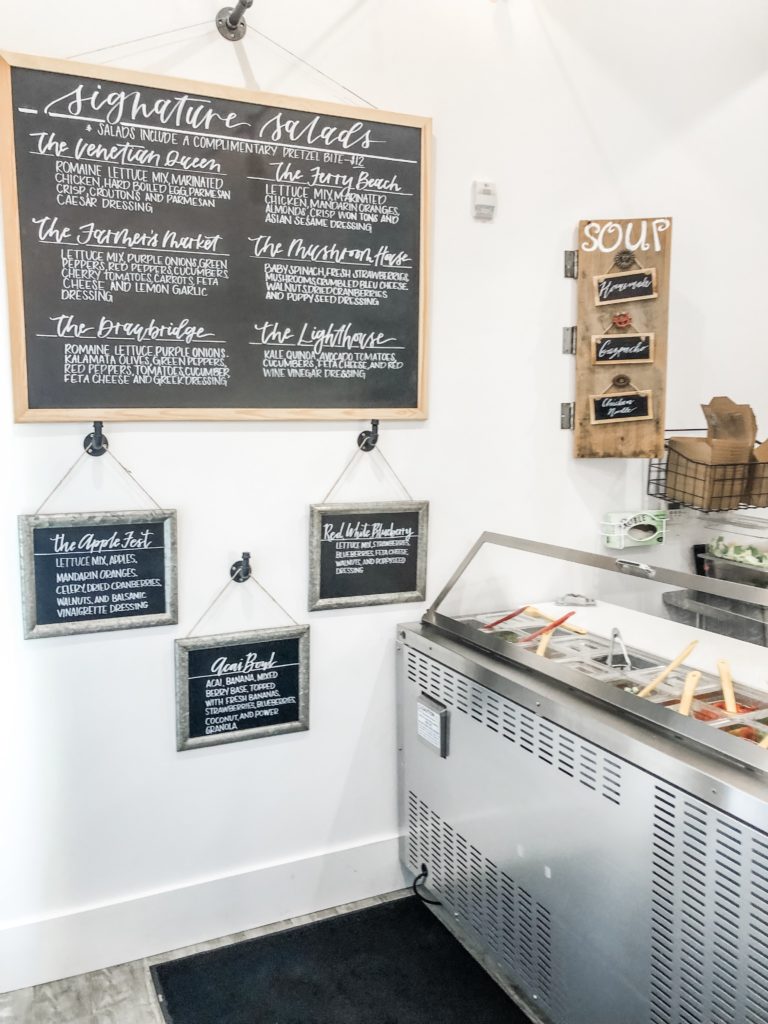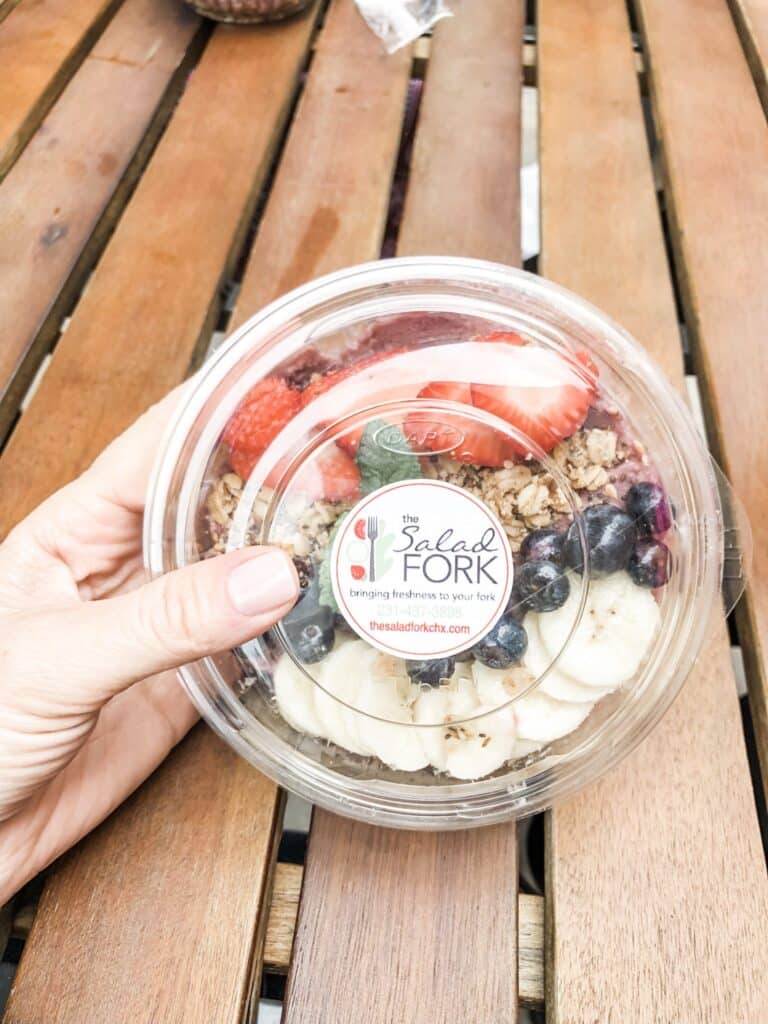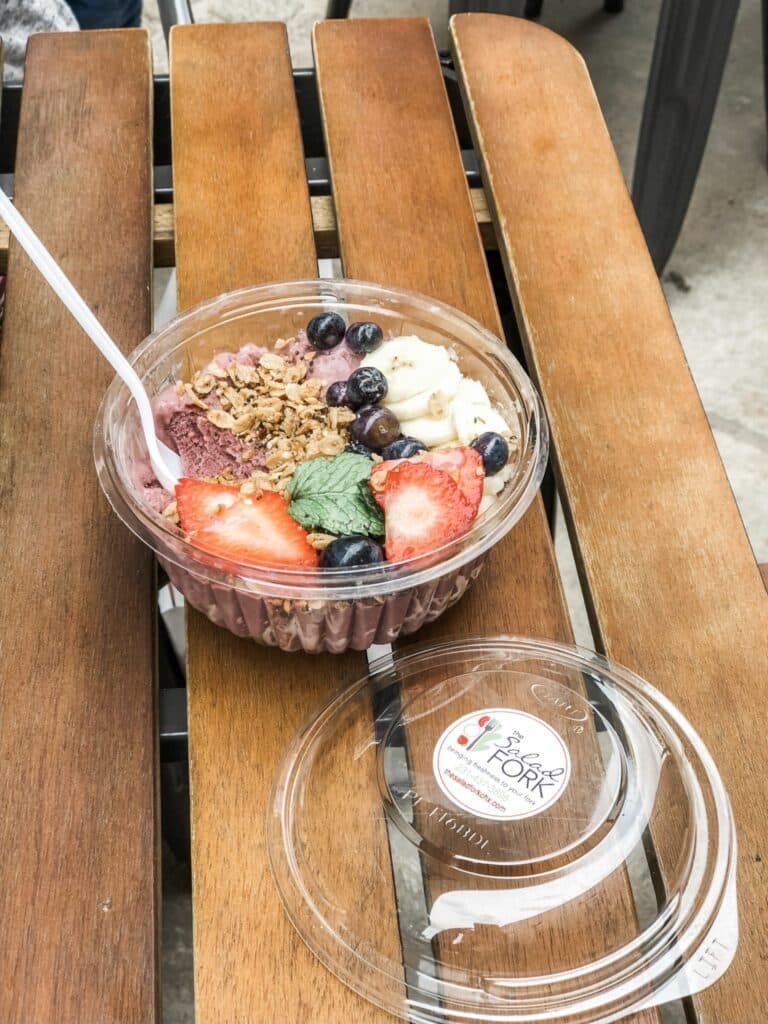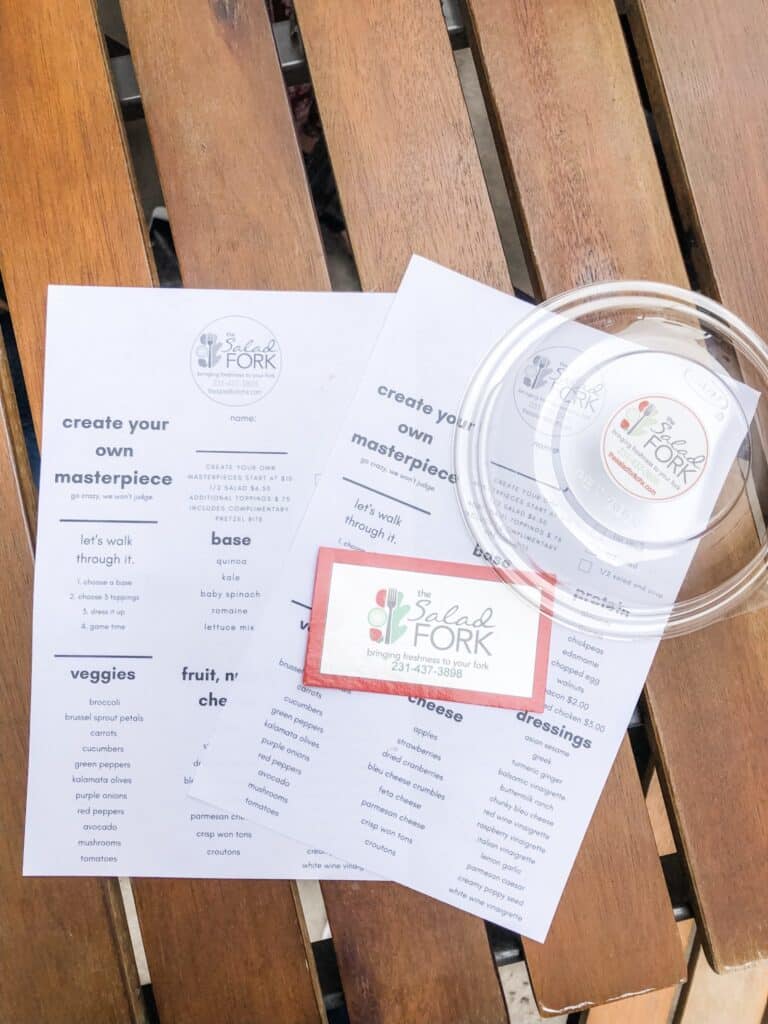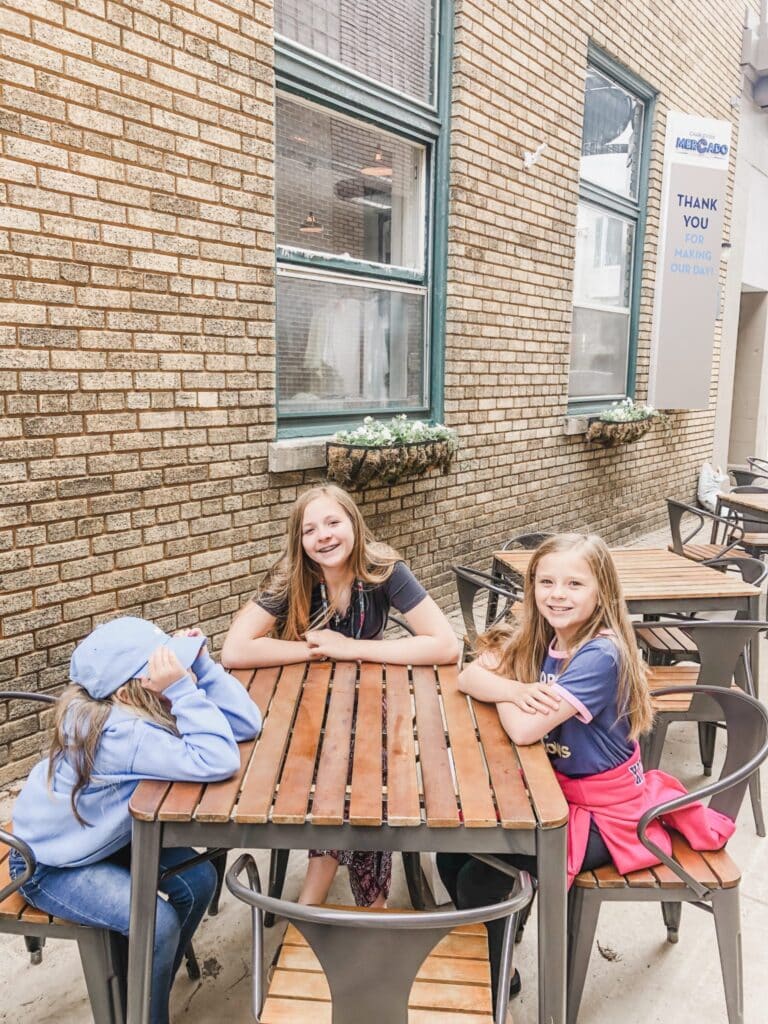 Our final stop in Van Pelt Alley… Cherry Republic!
Cherry Republic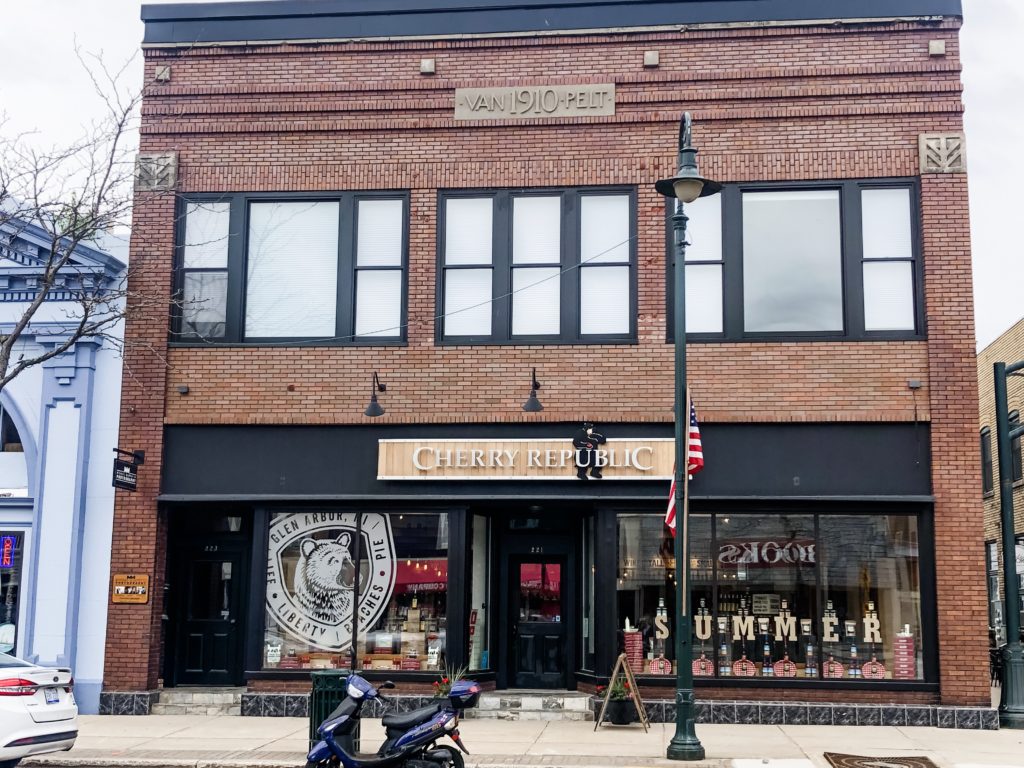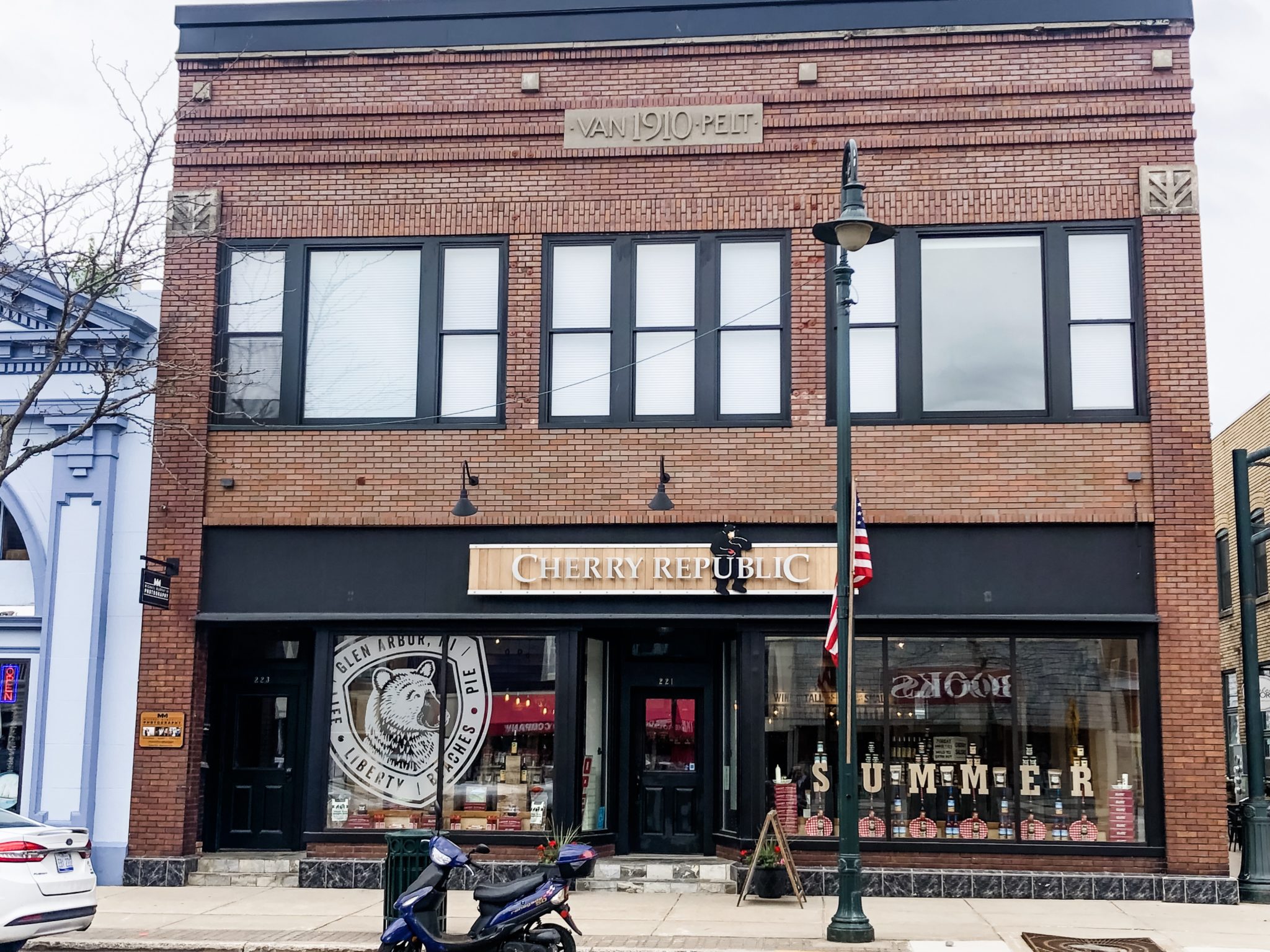 Okay… if you aren't familiar with Cherry Republic, this will be a real treat for you… like if you were there, literally a real treat! Everything is cherry.. cherry candies, cherry jams, cherry salsa, cherry pop, beer… and wait for it..cherry wine!… I could stop right there, because cherry wine would have done it for me. It is amazing what they have to offer, and so nice that they have little samples set out everywhere (even a little tasting bar for the wines) so you can try out what you enjoy, before you buy. Cherry Republic is a favorite stop of my family's as we stock up on all things we love when we visit, for our boat and home pantry. It is all sooo good! Northern Michigan is known for their cherries and you can find a Cherry Republic in not only Charlevoix, but also in Glen Arbor, Ann Arbor, Traverse City, Frankenmuth, and Holland.. all beautiful places to visit while in Michigan! Follow Cherry Republic on Facebook here and take a little closer look that I captured for you at their Charlevoix store…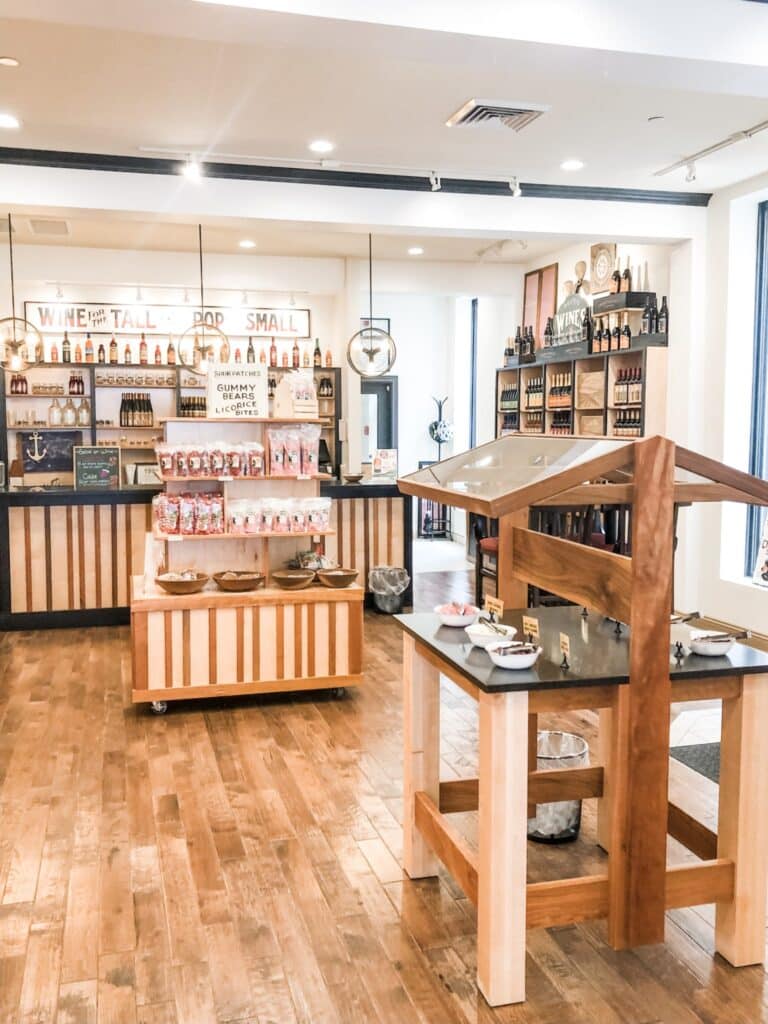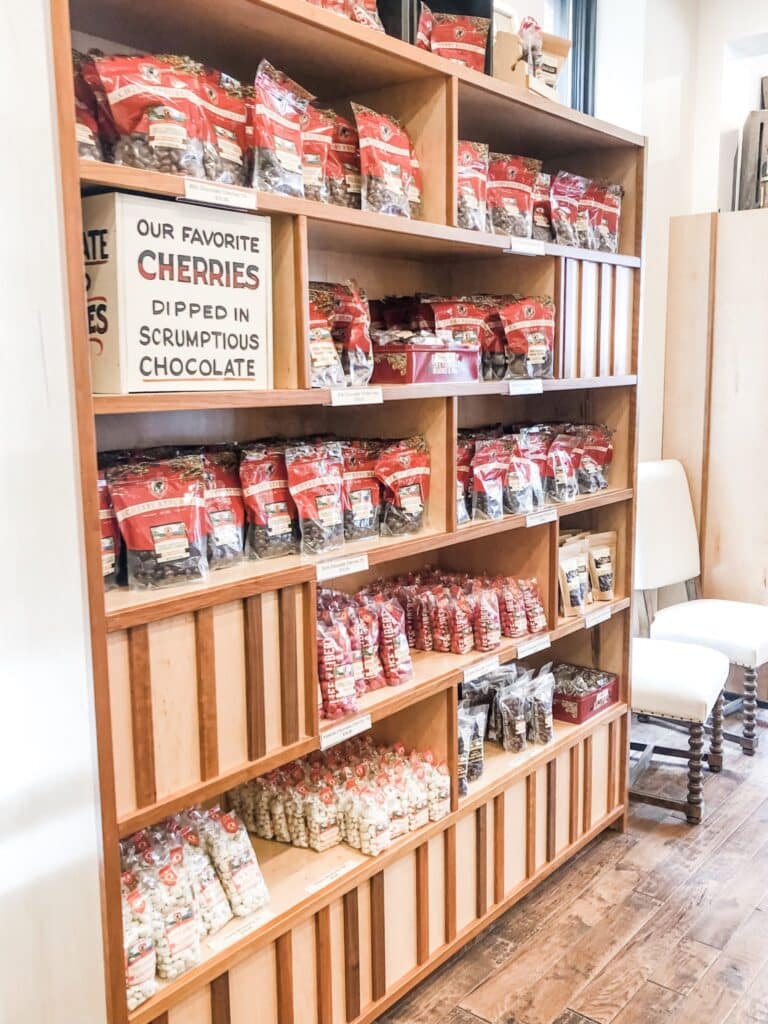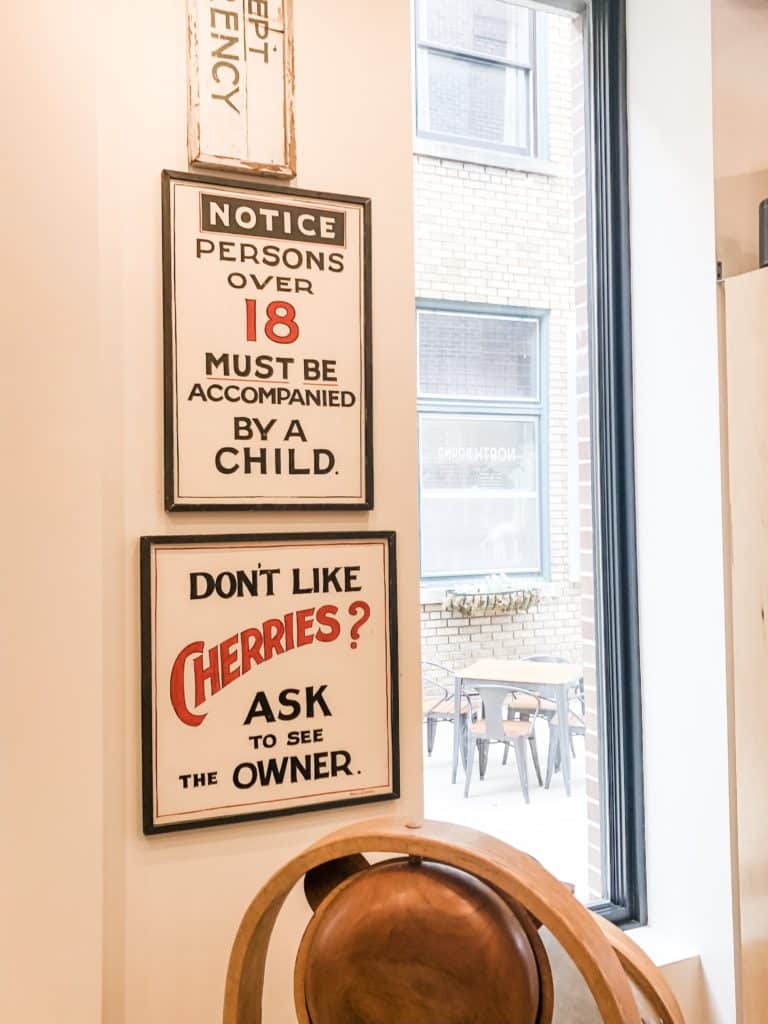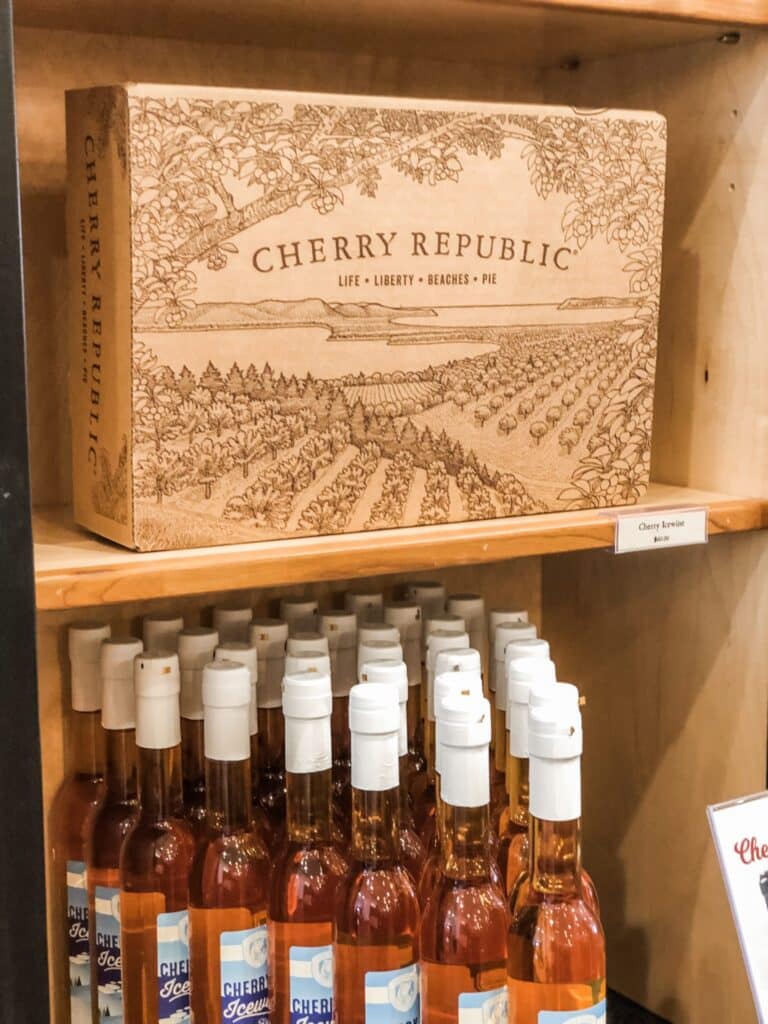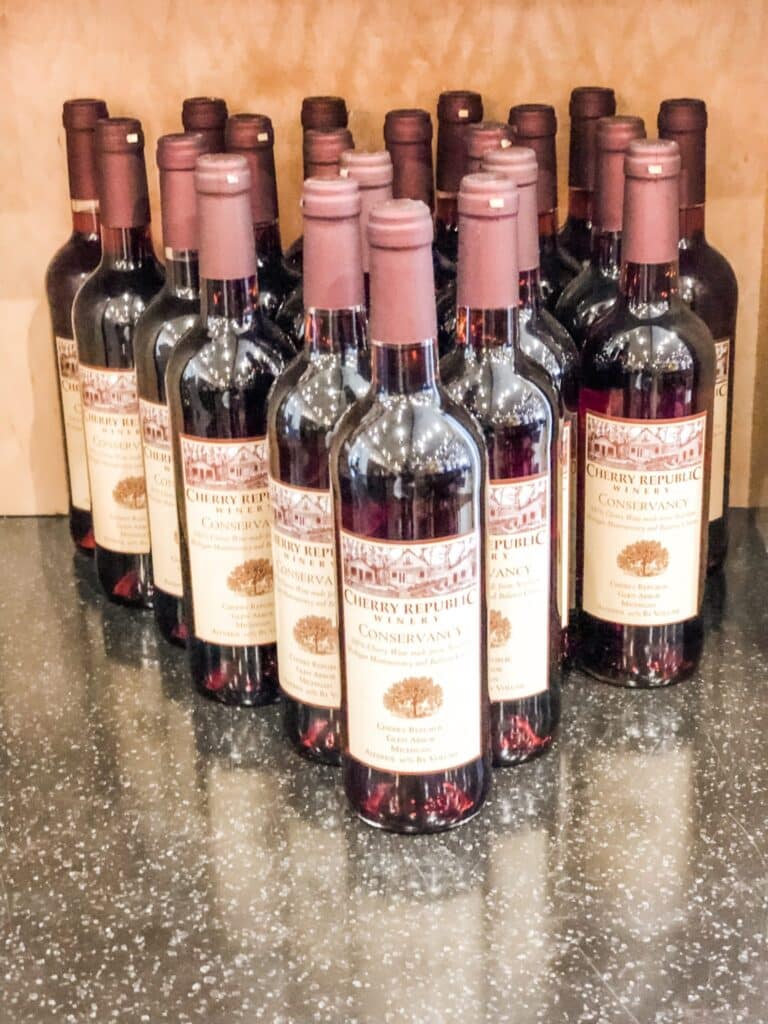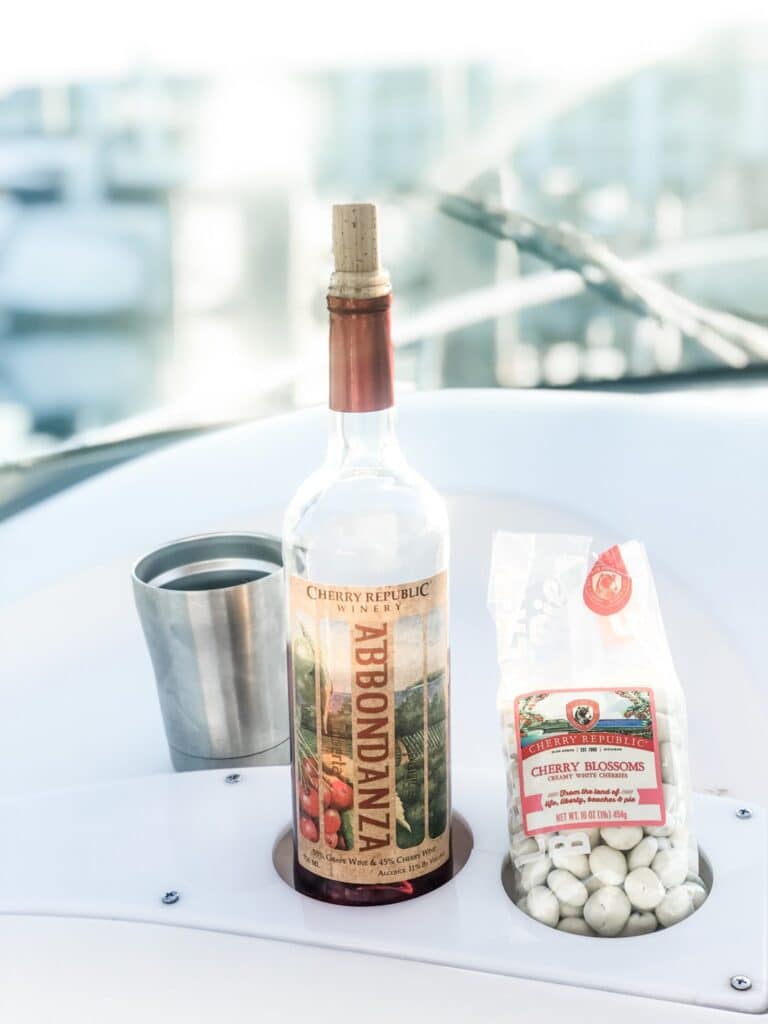 I hope you enjoyed a little sneak peek into a few more places I enjoy visiting while in Charlevoix. I'll be sure to share more of these shopping and eating gems as I travel… and more of Charlevoix on Instagram as I am there visiting. There are some other great shops and places to dine there and their Venetian Festival in late July is a great time!… I'll share more on Instagram Stories in the future!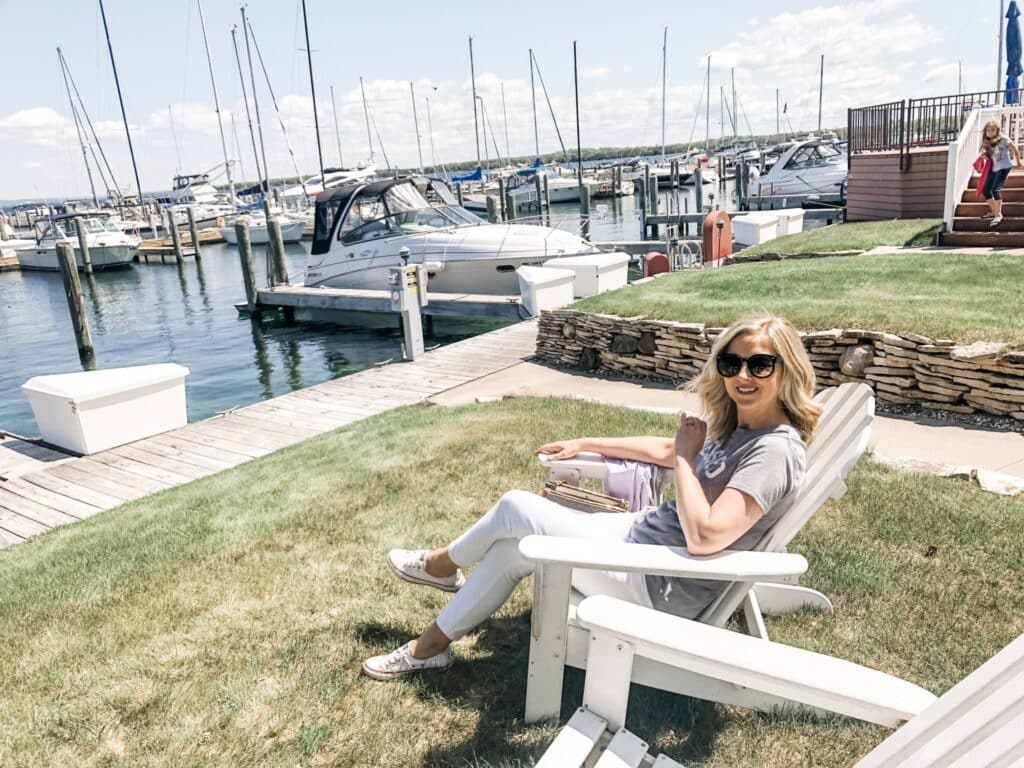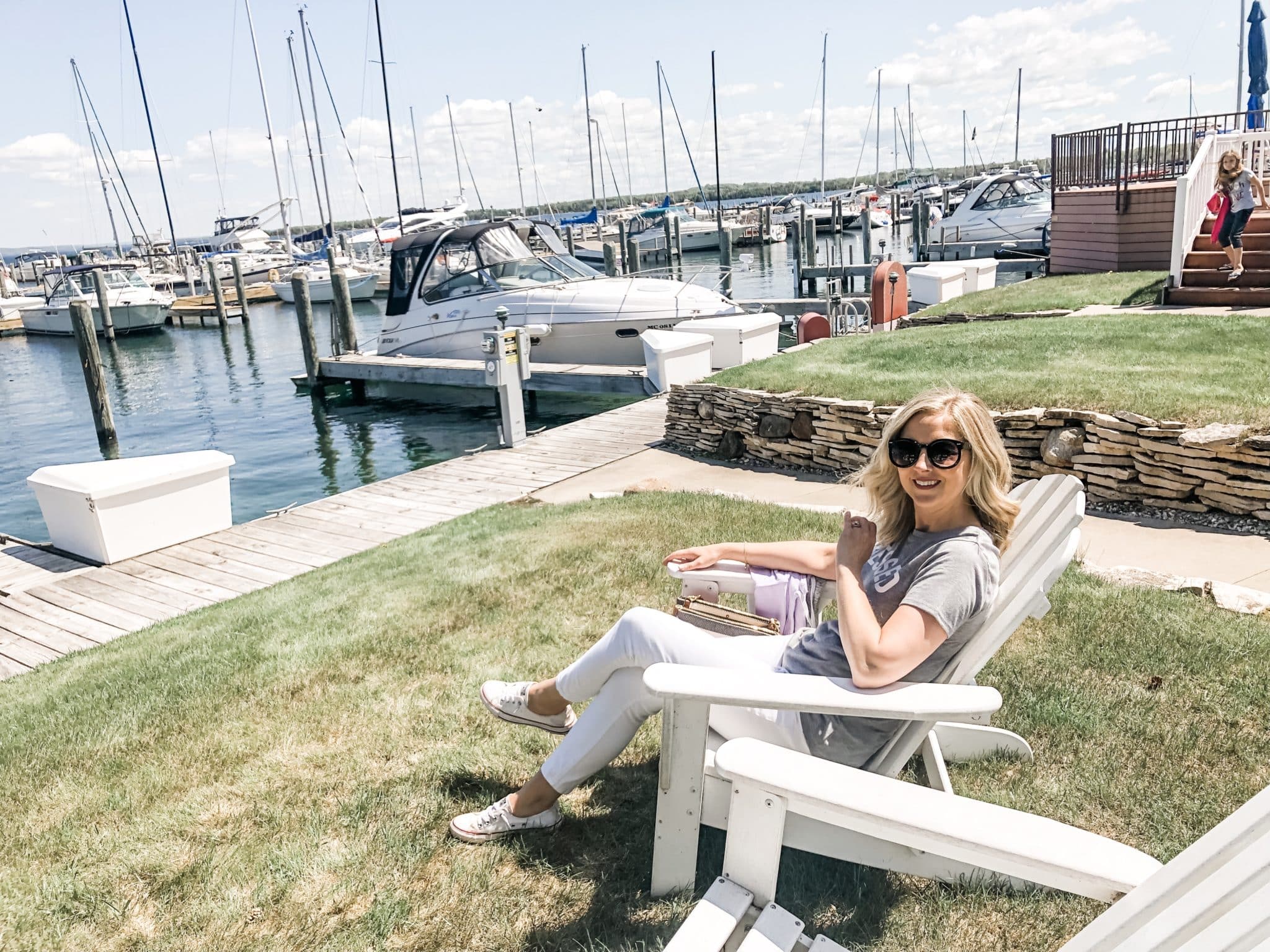 I hope you have a great weekend…it's rainy here in Michigan today, so even though I'd love to curl up with a good book, I have some weekend to-do list things that needs done!
What's to Come on Jaime Lyn Life by Design…
I'm looking forward to carving out more time to devote to my blog this summer…I truly enjoy sharing with you here! I've been in a bit of a remodeling and redecorating phase in my home, and I'd like to share some of that journey with you, as well as other areas of my home, my travels, and more fun design and lifestyle things you might find inspiring. Please comment on what you'd love to see.. I'd love to hear!
Until next time, thank you so much for visiting my blog today, it means so much to me! Follow me on Instagram, Facebook, and sign up for my Email updates so you never miss a post. I would love for you to check out my Heirloom Grove Home Market too here on the web!
Have a great day friends!