Happy Small Business Saturday! A day to really celebrate all of our small businesses and remind us to support these small businesses through the holiday season and into the coming year… if there was ever a year to really get behind all of these small businesses, this is the time!
Today I thought it would be fun to share a few small businesses that are near and dear to my heart… my own family's small businesses!
First is Heirloom Grove, my 'seed to skin' CBD business derived from my family's own organic farm. I create and carry a full line of Hemp CBD products from CBD bath and body, to CBD pain relief and tinctures. You can learn more about our 3000 acre Michigan organic farm and shop my CBD products at Heirloom Grove!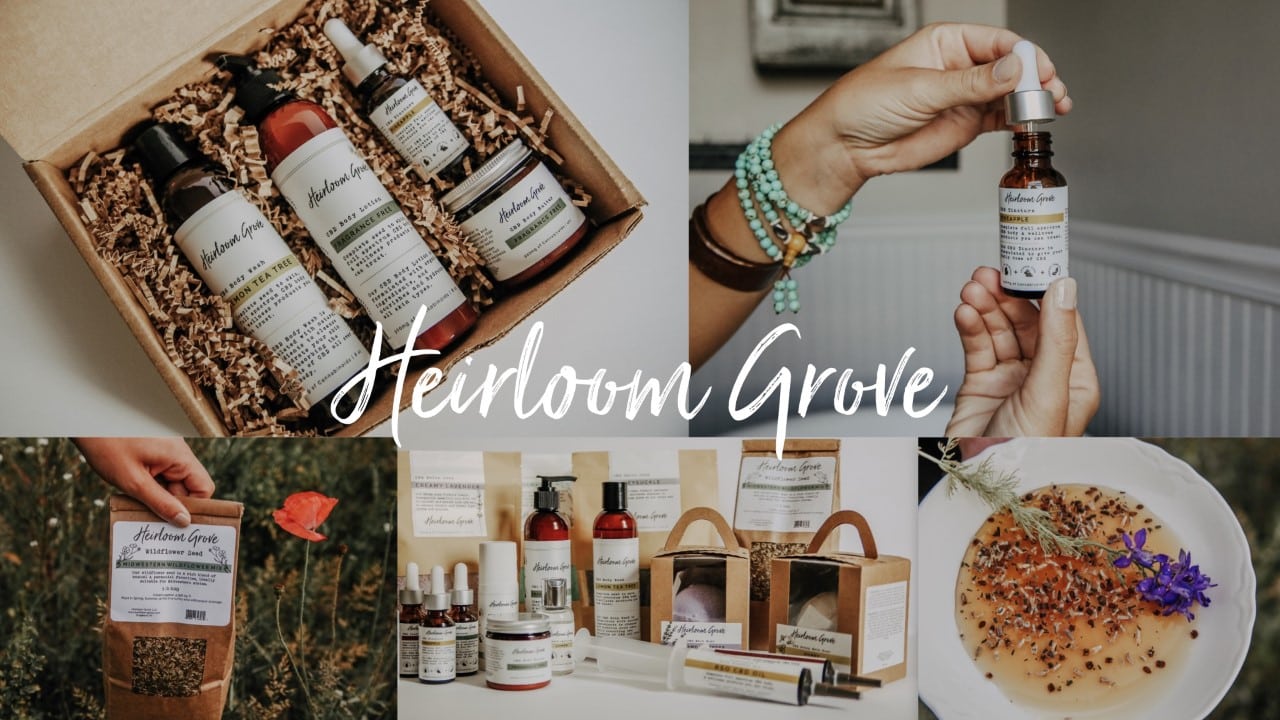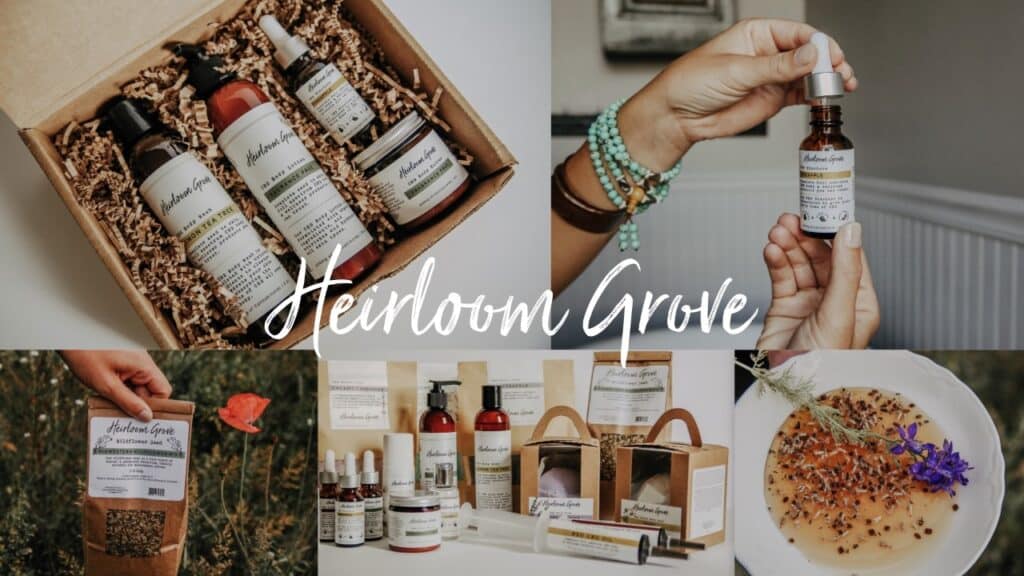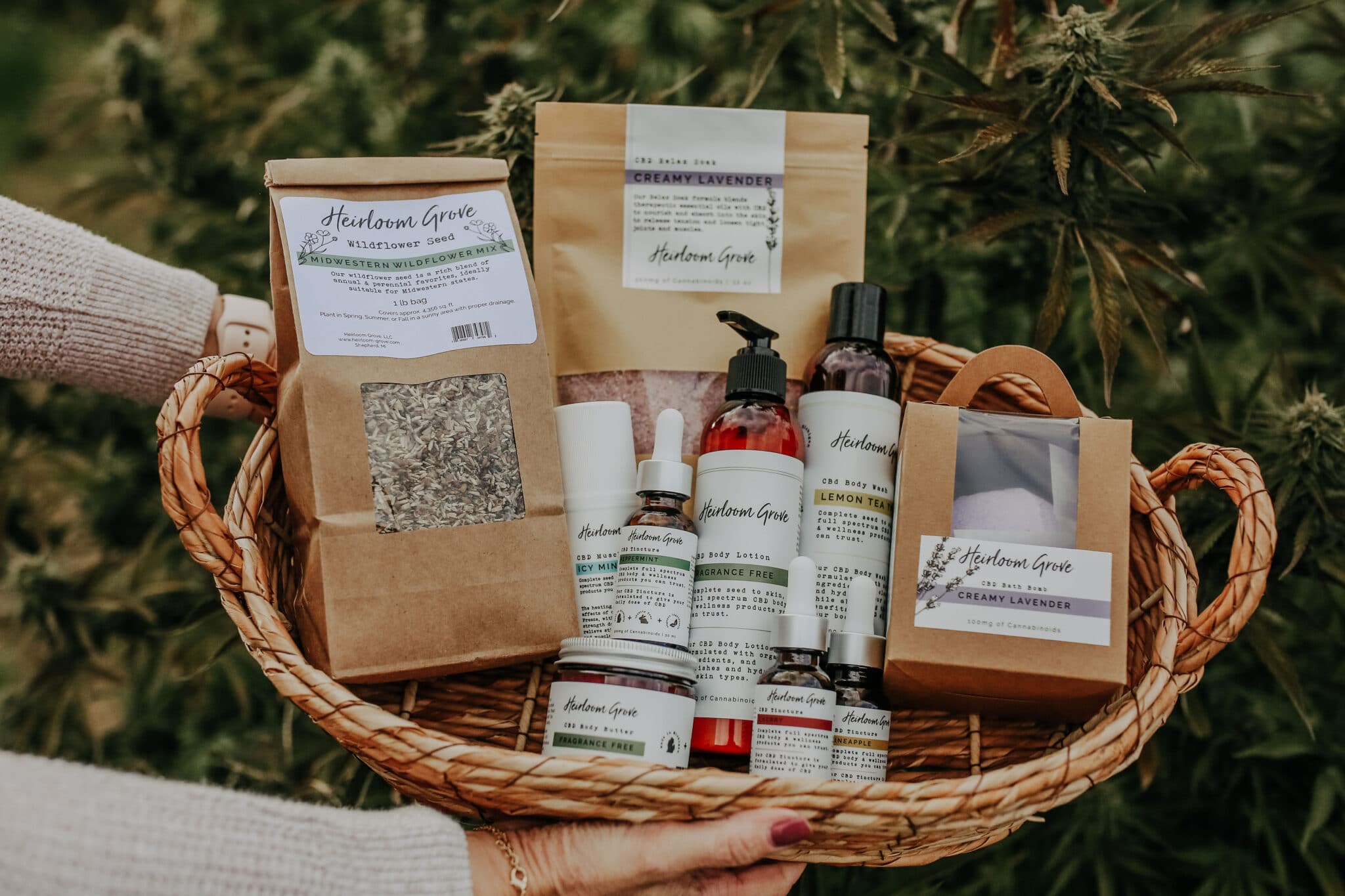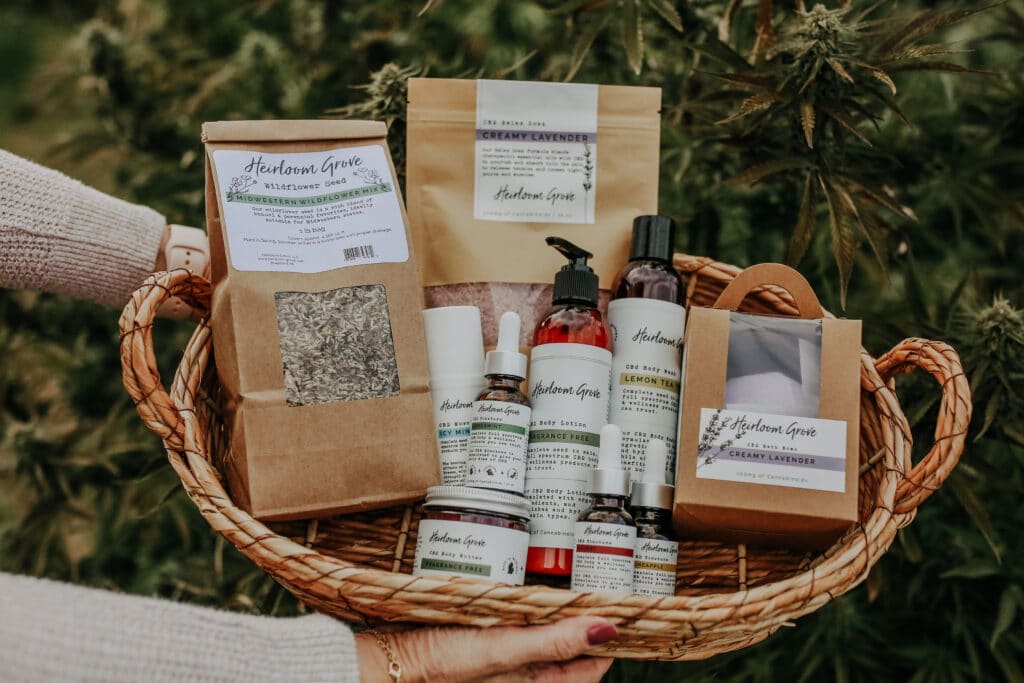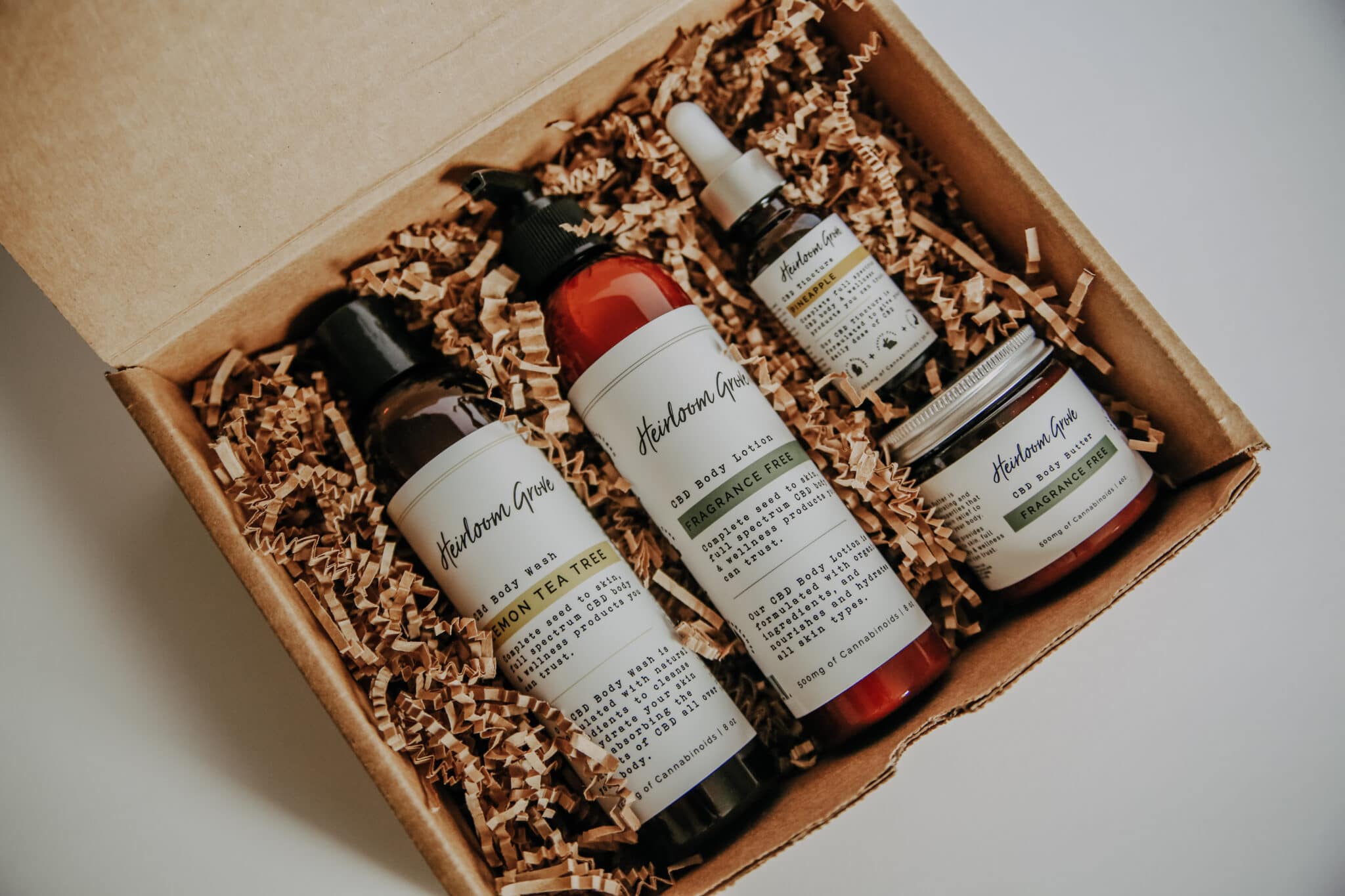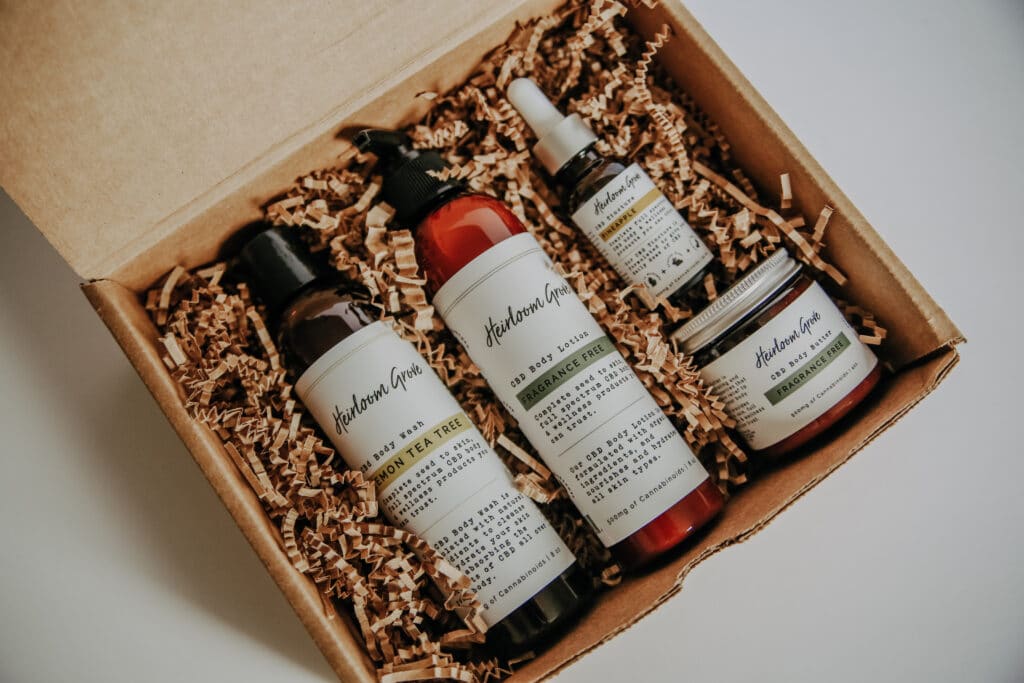 Second is Kai Kai Brai, a business I own with my 3 young daughters, creating our "Tell Me Anything Shared Journals for Mom & Daughter" and full line of gift and stationary products for women and girls. Learn more about our special business and shop our creative products at Kai Kai Brai!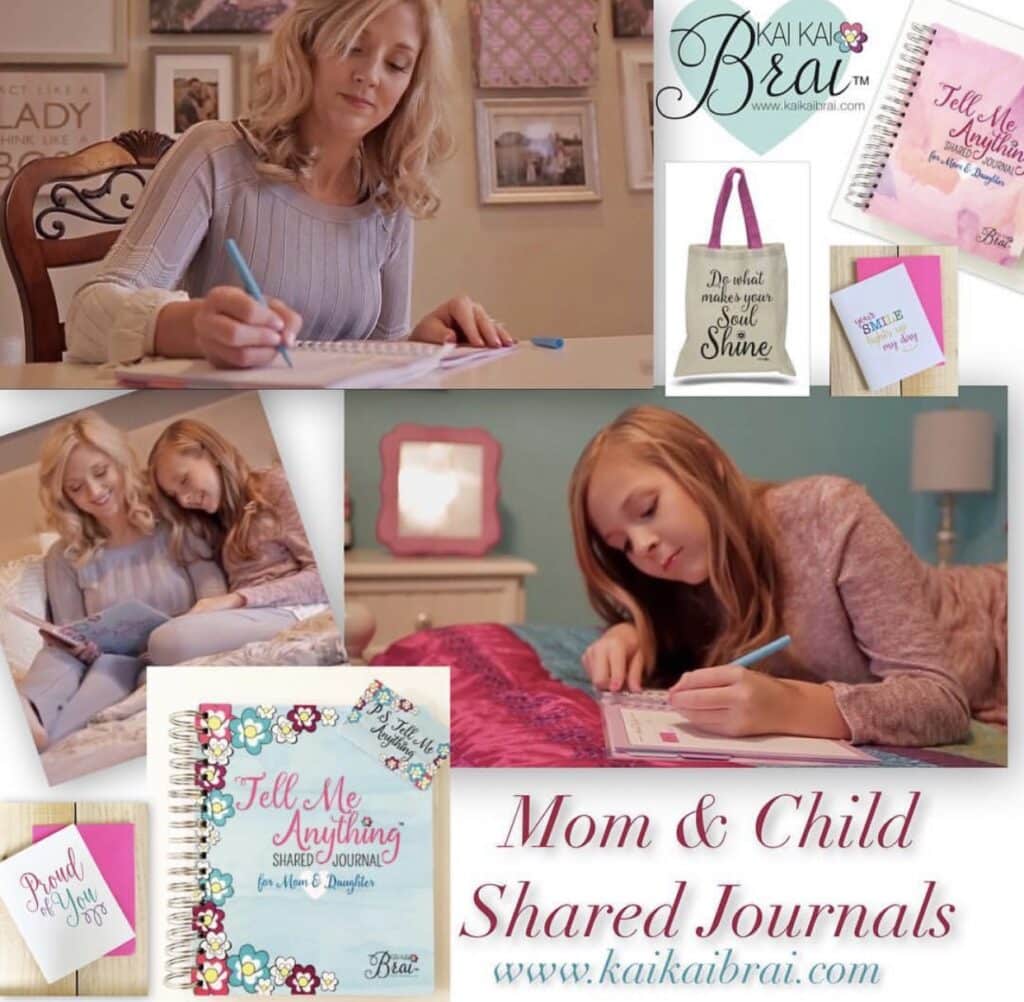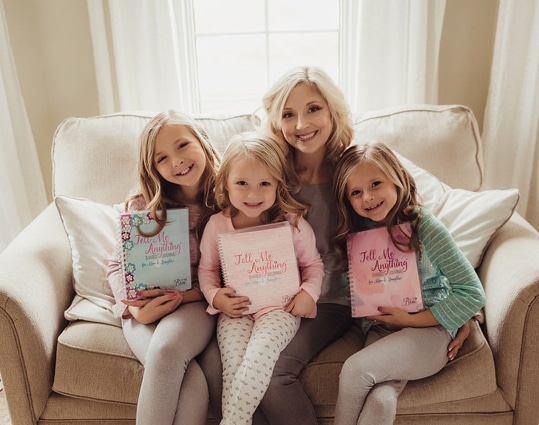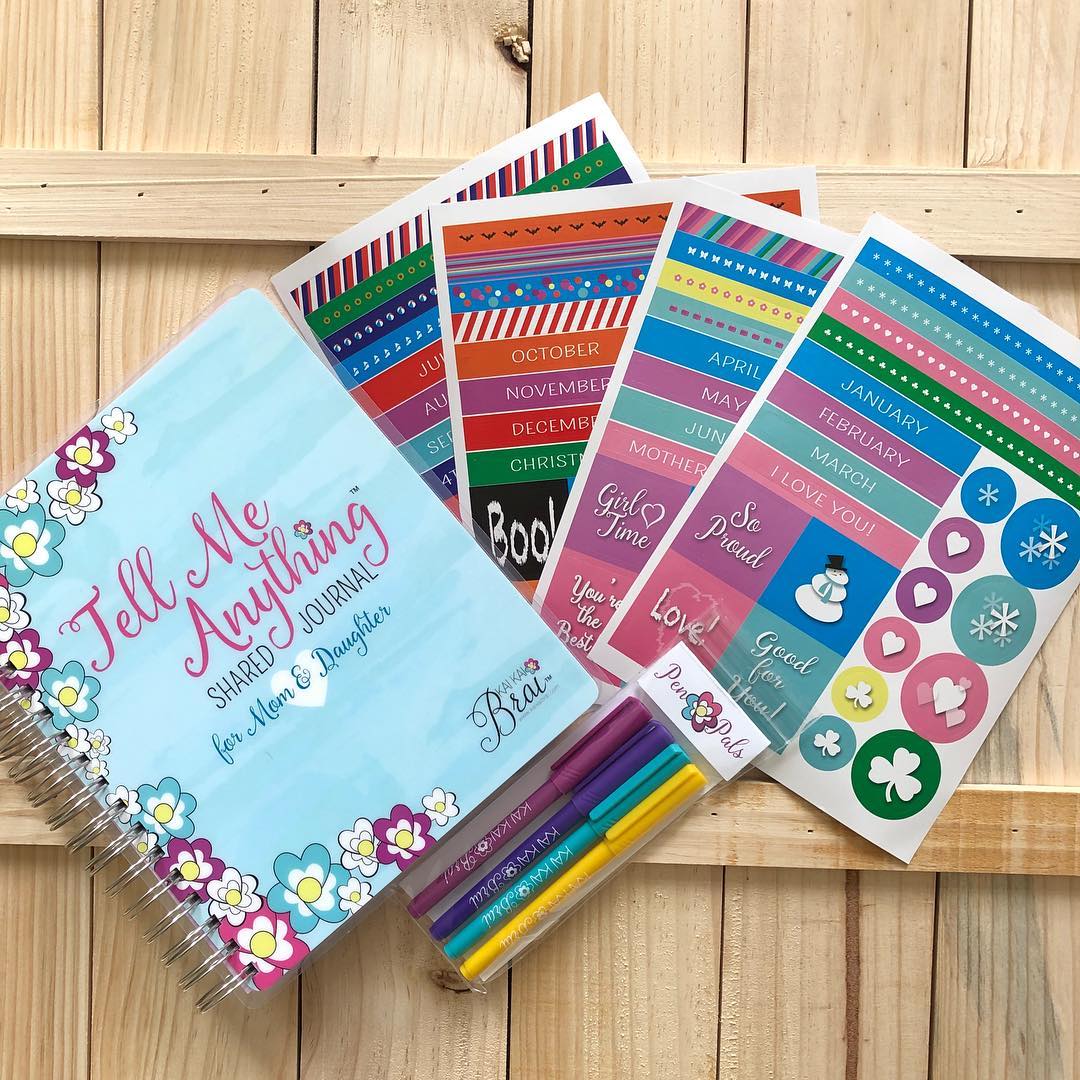 And last is Country Crops Farmers Market, my 16 year old son's farmers market business he started when he was just 12 years old and runs in our local hometown.  He was just featured on the TV show "Destination Michigan," you can watch that HERE, he is on about the 13:40 mark.  You can also follow him on Facebook here.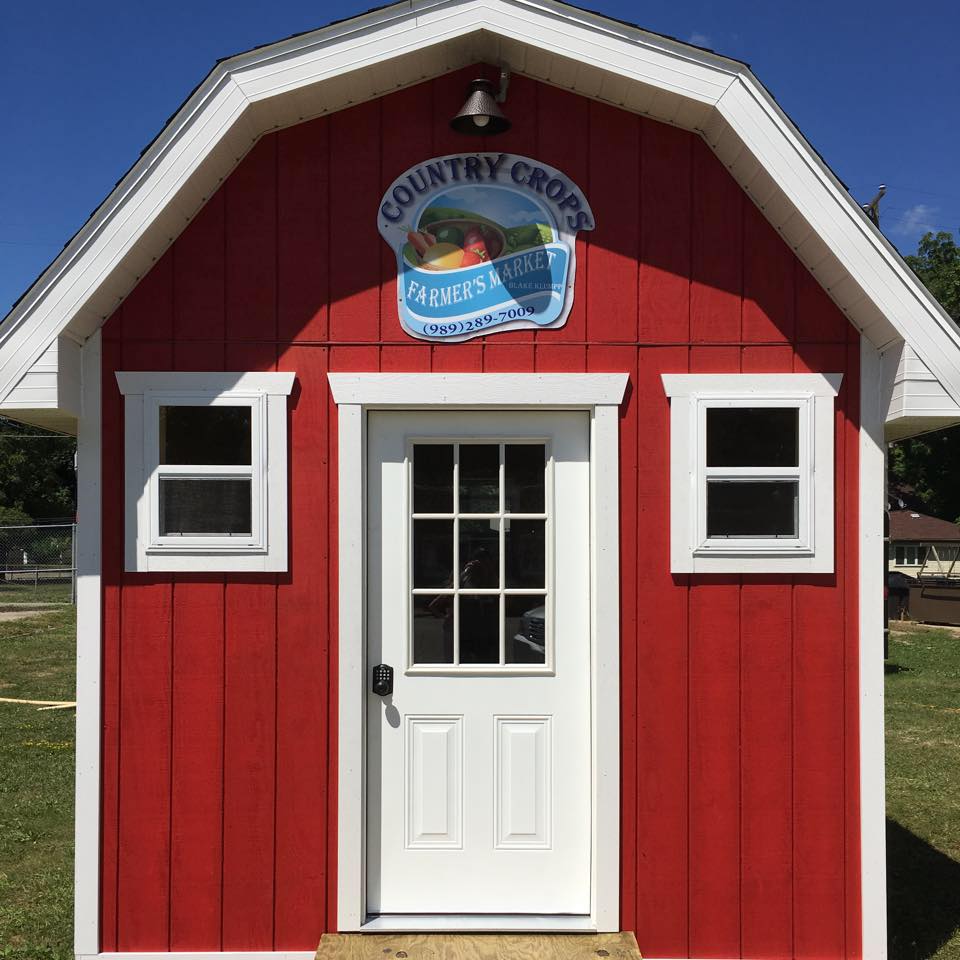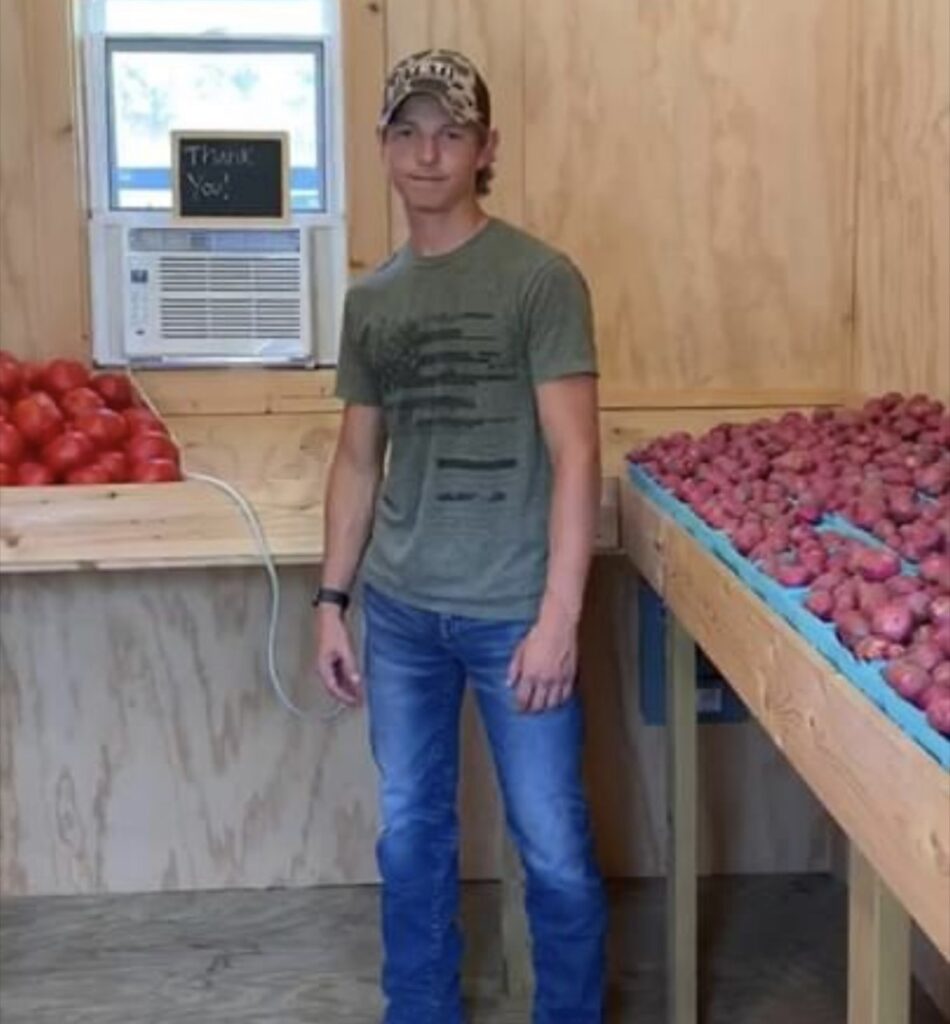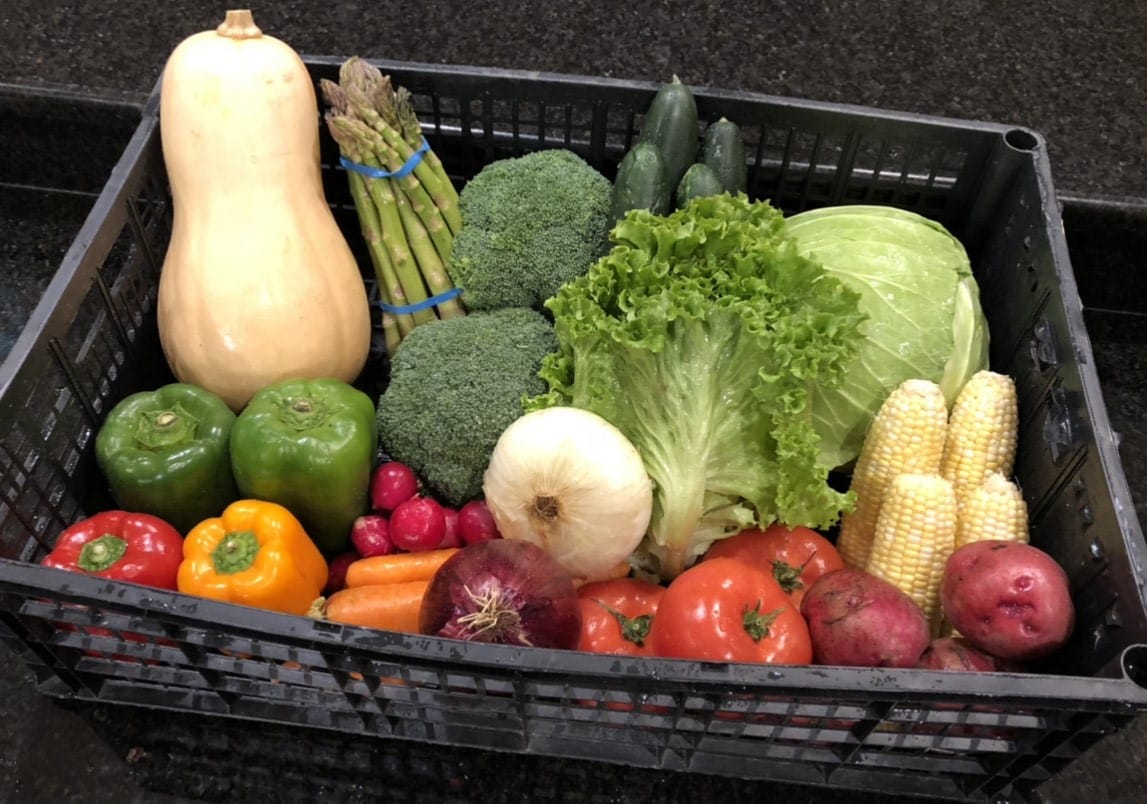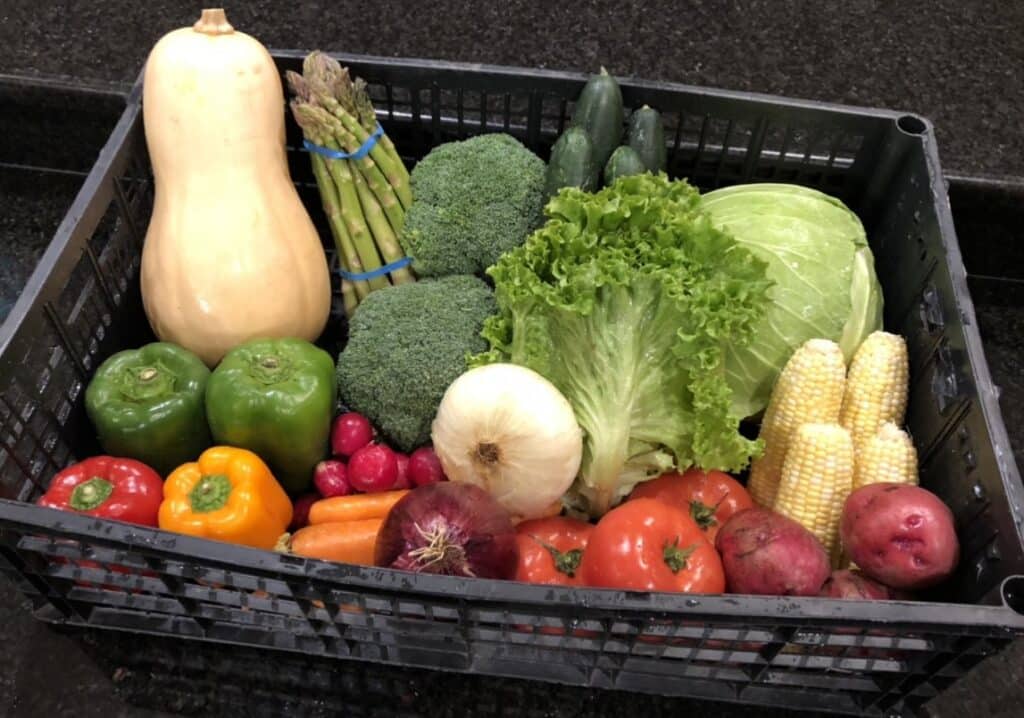 If you'd like to support our small businesses, visit our websites and follow our social media accounts. If you own a small business anywhere in the US, I'd love for you to share about your business in the comments below so I and others can follow and support you! If you are a Michigan Small business, please Email Me about what you make or sell… I am planning to feature more Michigan small businesses this coming year!
Shop Small friends today on Small Business Saturday, thru the holidays, and all new year long!
Blessings, Jaime Lyn