Hey Friends! I hope you're having a wonderful week! I am enjoying northern Michigan for a little getaway this week before our life gets really busy again with my kids' dance and football schedules and back-to-school prep about to happen at home. I've been taking in some much needed peaceful time with my family…boating on our beautiful MI lakes, and some boutique shopping during the days, and nice dinners and sunset walks on the pier in the evenings… just a nice way to unwind from life a little bit before all the crazy begins again.
But I wanted to pause all that fun for a minute, to make sure you've seen the Instagram Giveaway I am doing, along with some of my other family businesses I've teamed up with… my Heirloom Grove home market business, Kai Kai Brai (my biz w/ my daughters), and my son's business Country Crops Farmer's Market for a really great Instagram Giveaway that is a $100 Value including:
See How to Enter Below!!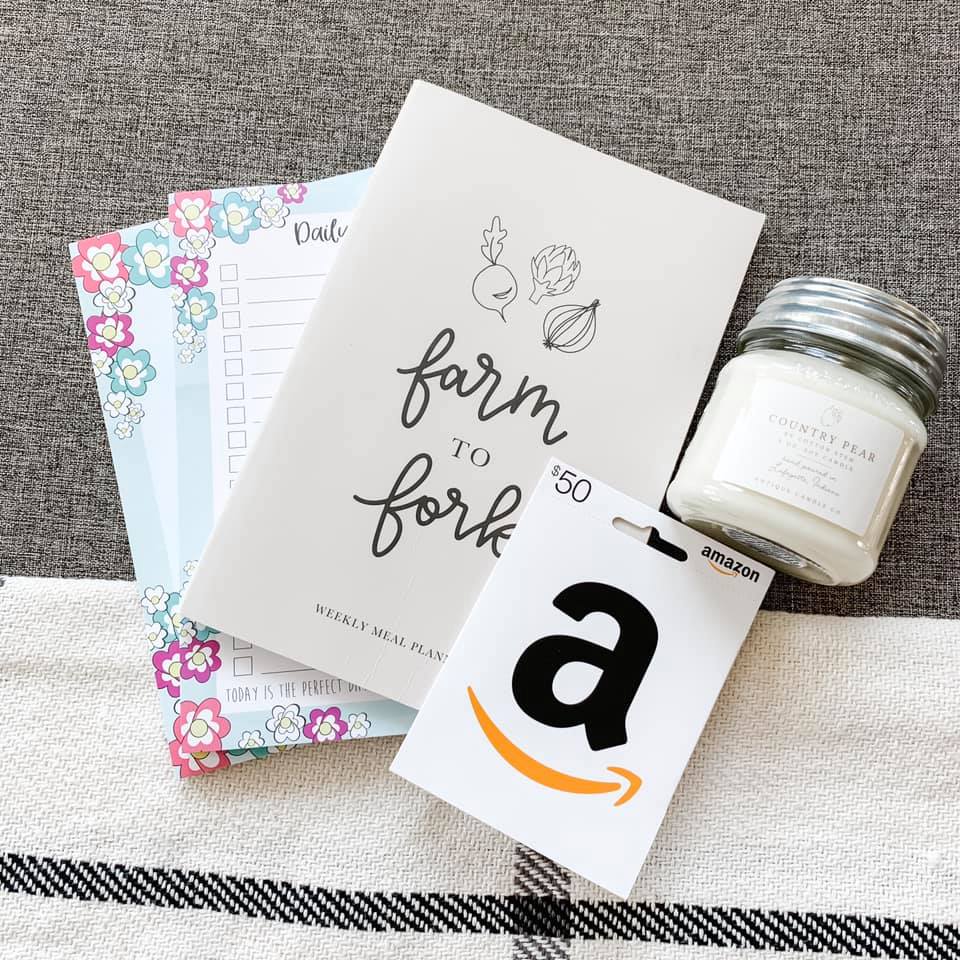 How to Enter:
Winner Announced Sunday, August 4, 2019!
Best of Luck!
Oh…and one last thing… there's a HUGE Home Sale going on at Target right now.. Online Only! $10 off when you spend $30, and $40 off when you spend $100 – You MUST use Code: COLLEGE at checkout! A ton of their home items are marked down, AND Patio is 30% off too… so hop on there after you've entered my Instagram Giveaway to make sure you take advantage of their great savings until August 3rd! Shop the link below…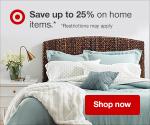 Have a beautiful week!
Jaime Lyn