Happy Labor Day Weekend! I hope you're enjoying a few days of relaxation in this last weekend of summer. We opted not to travel to the lake, and instead decided to work around our farm and home for some end of summer catch-up. We're still enjoying some pool time, grilling out each day (catch my IG stories for some yummy things I'm making!) and relaxing with some evening bonfires… so it's still feeling like a festive weekend! I'm also planning on taking a little time today and tomorrow to shop some of the various Labor Day Sales going on now through Monday… you can always count on a sale during a national holiday, right?! So today, I thought I would share some of these great Labor Day Sales for your Home, so you can take advantage of these sweet savings as well! I hope you enjoy! (Click the Store title & photo captions below, to SHOP these Stores' Sales and individual product items shown. )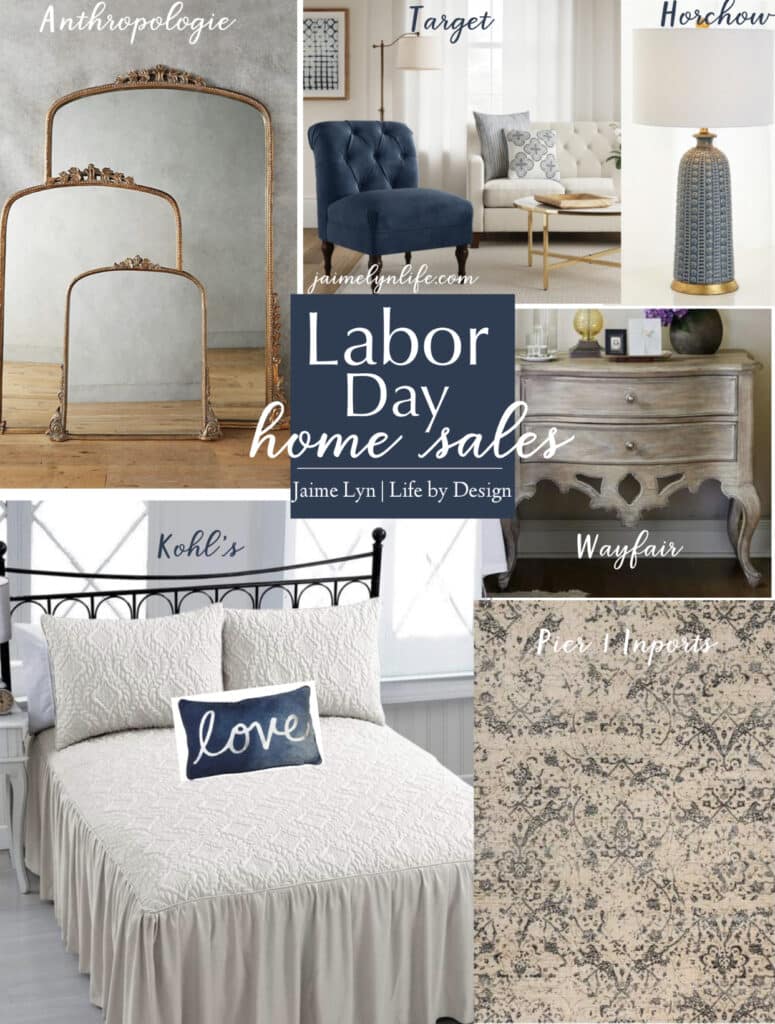 20% off select indoor and outdoor deals & 30% off bedding & bath – Sales are online only.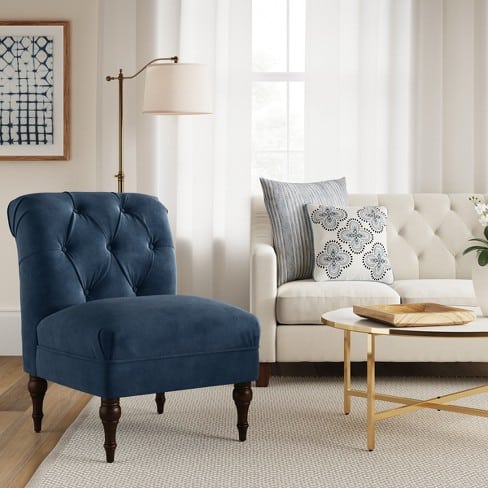 Take $10 off $25 with code LABORDAY, Valid thru 9/2. Plus, take 20% off with code POPCORN20 on 9/2 only.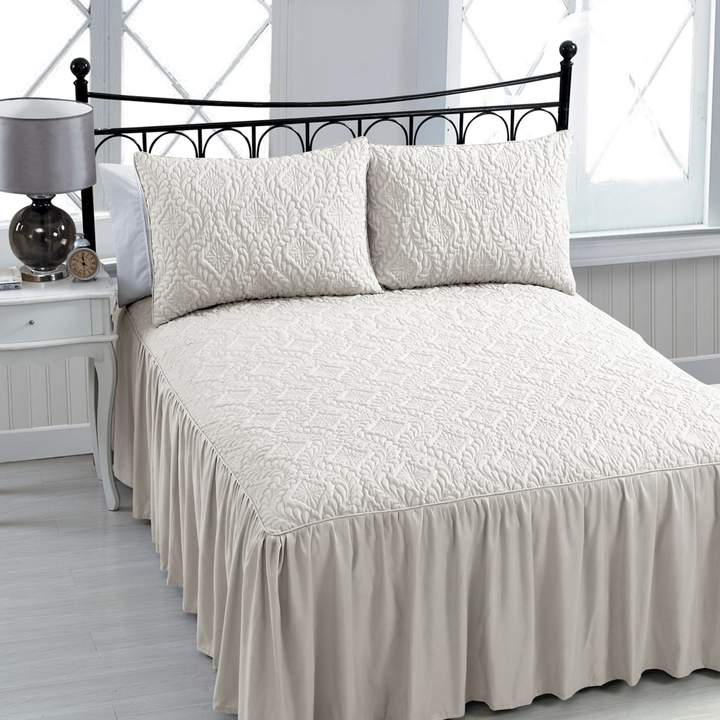 Enjoy 25% off site wide, plus receive free shipping on purchases of $150 or more with code LABORDAY. Valid thru 9/4.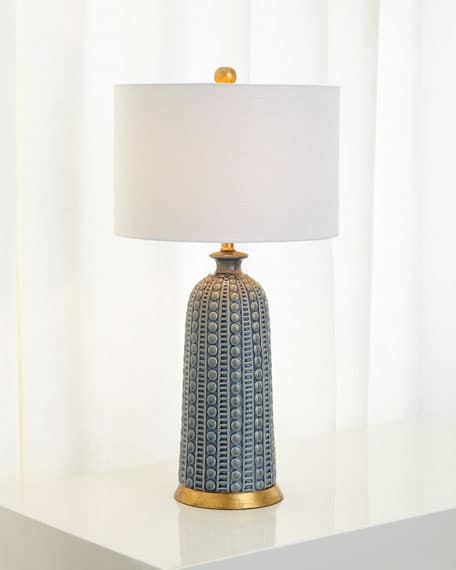 Take 50% off sale items, plus 20% off furniture, décor & select bedding.
Valid thru 9/2.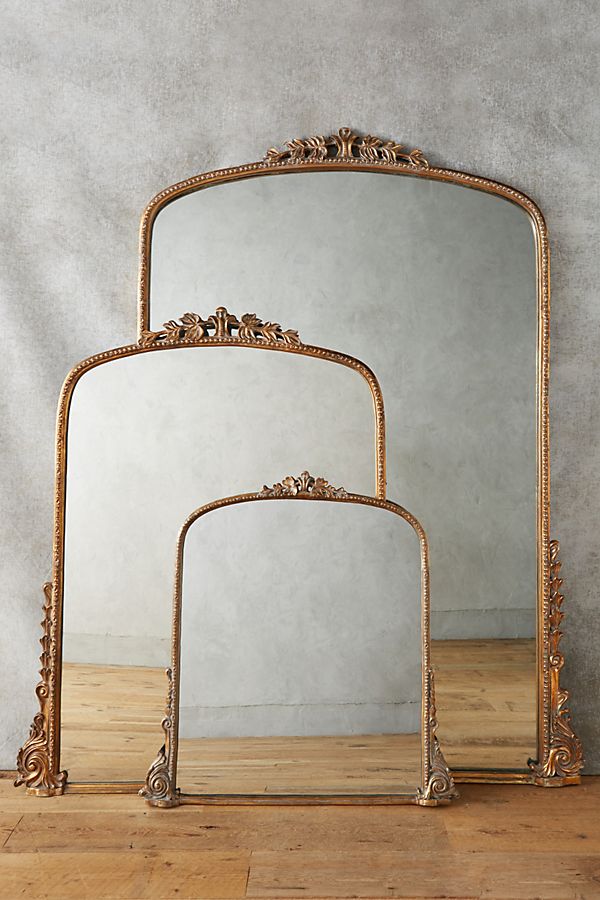 Extra 25% off Regular AND Sale Prices thru 9/2 with code: LABORDAY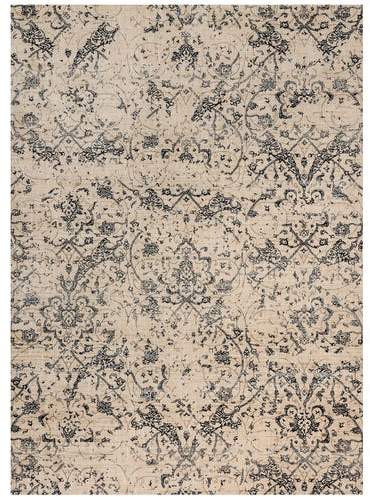 Up to 65% off home decor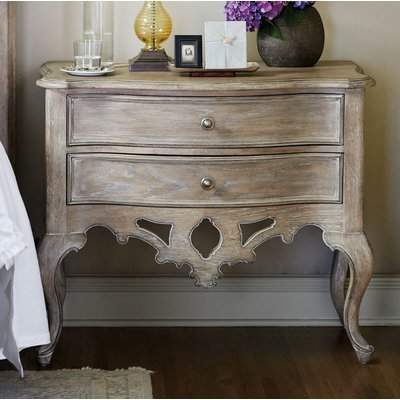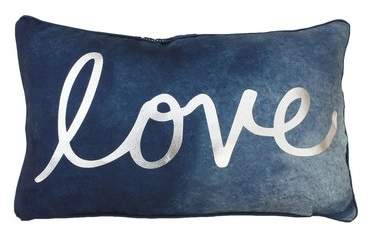 Here are just some of the sales going on now thru Labor Day! I hope you enjoyed this post today, and this bedroom inspiration mock up I created with some sale items from each of these featured stores. Check out each of these Stores and their entire Home Sales…. so many great items at amazing prices this weekend!
Have a Happy Labor Day friends! Enjoy your last weekend of Summer!