Happy Weekend Friends! I have been spending this weekend in full school-prep mode! I love the fresh start of a new school year and always take the weekend or two before the first day to get our lives in order and prepared for another year. We do school clothes shopping, new haircuts, catch up on doctor appointments, and prep our home as well… cleaning closets, organizing bedrooms, preparing schedules, packing bags, getting the pantry stocked with groceries… everything that helps to get the year off on the right foot, before the busyness of the school year begins to take over.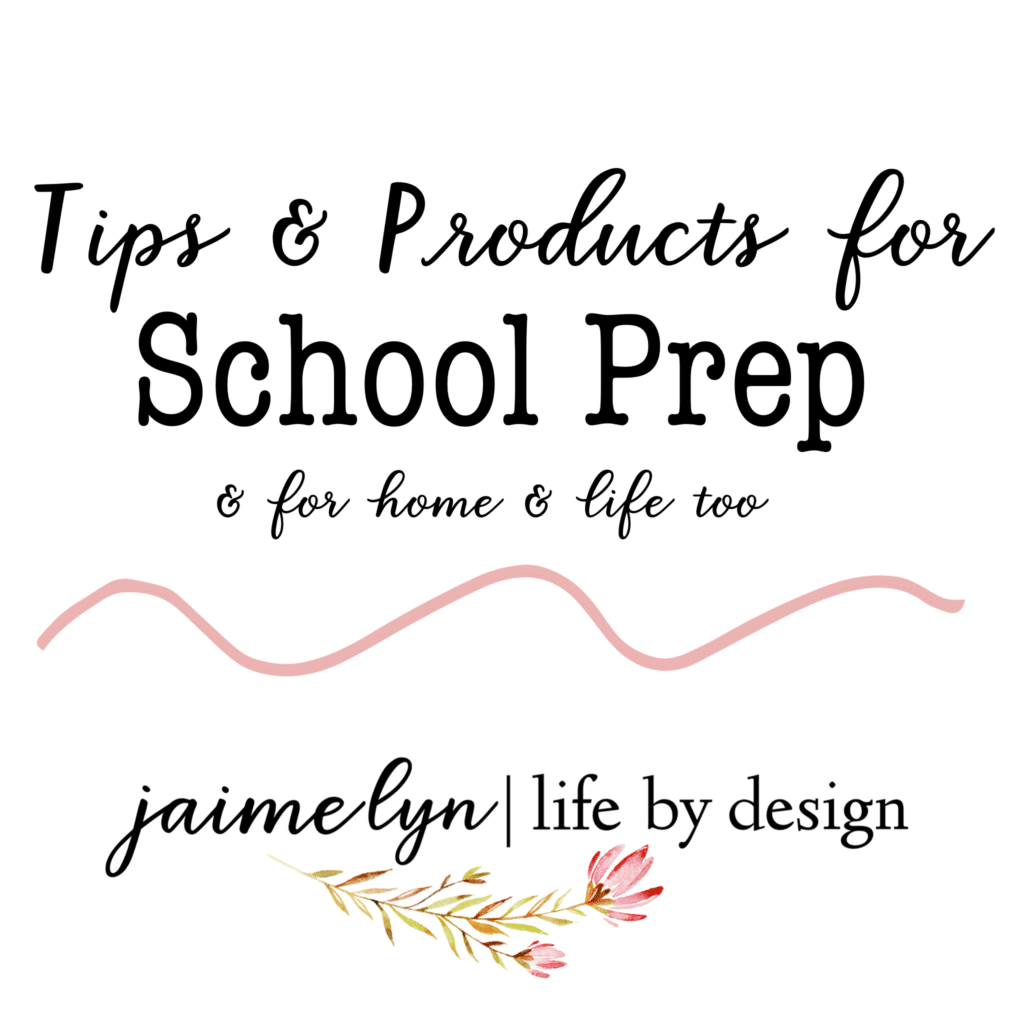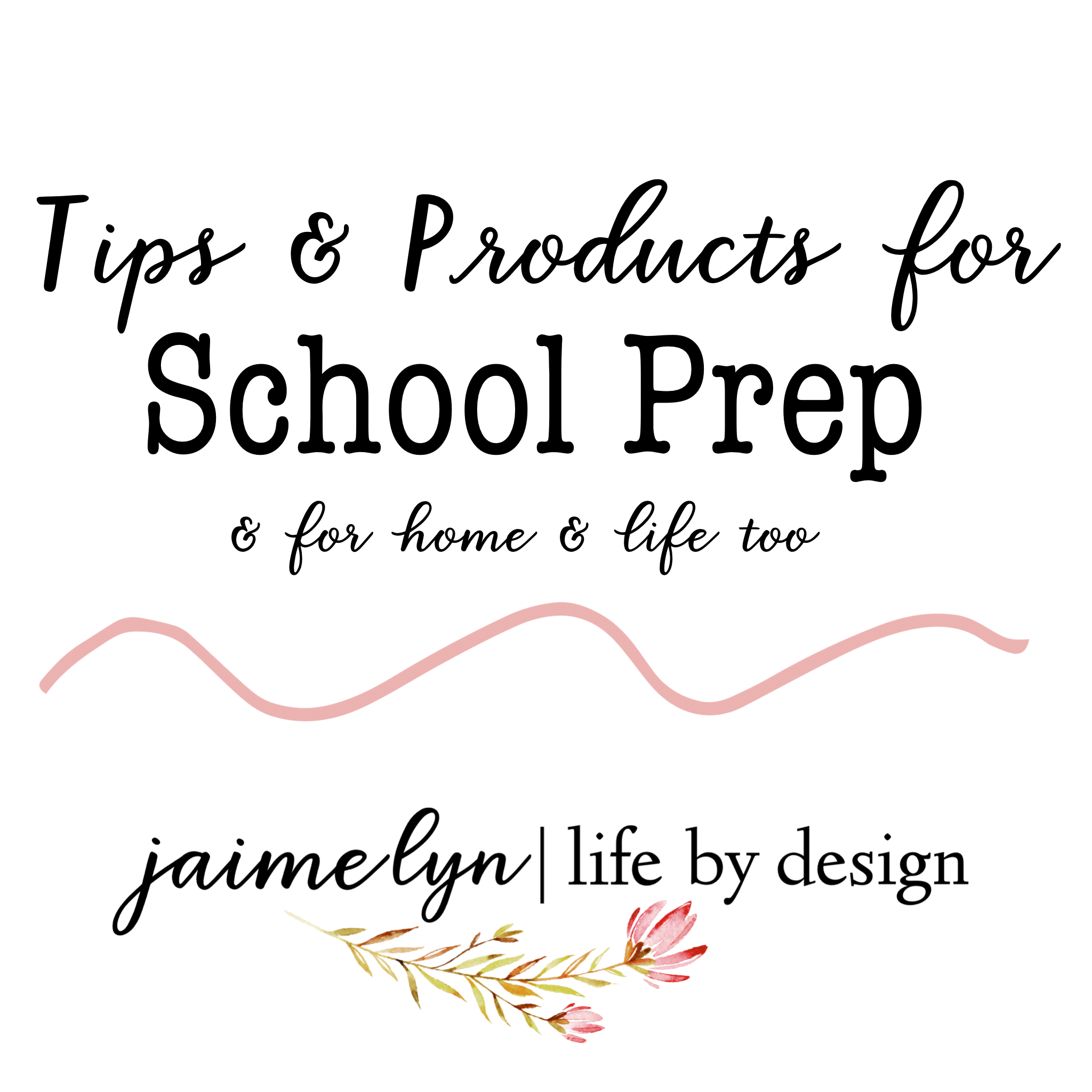 I thought it would be helpful today to share some products & tips I use for preparing my kiddos and homelife for another school year. You can shop all the below products & more that I recommend HERE on my Amazon Shop!
Organizing School Papers & Artwork

1) Take a plastic file cabinet bin, and add in some hanging file folders – then as each child brings home artwork or other important info/ papers each week, file only the papers you want to keep in these files… maybe divide them out per child, or even subdivide per activity if they are involved in multiple. This helps keep things organized when you need to find them! Then at the end of the year, purge through unnecessary papers, leaving only those you want to keep. Then label the bin with the date/year, and store away already organized in it's little storage tub! SHOP BELOW HERE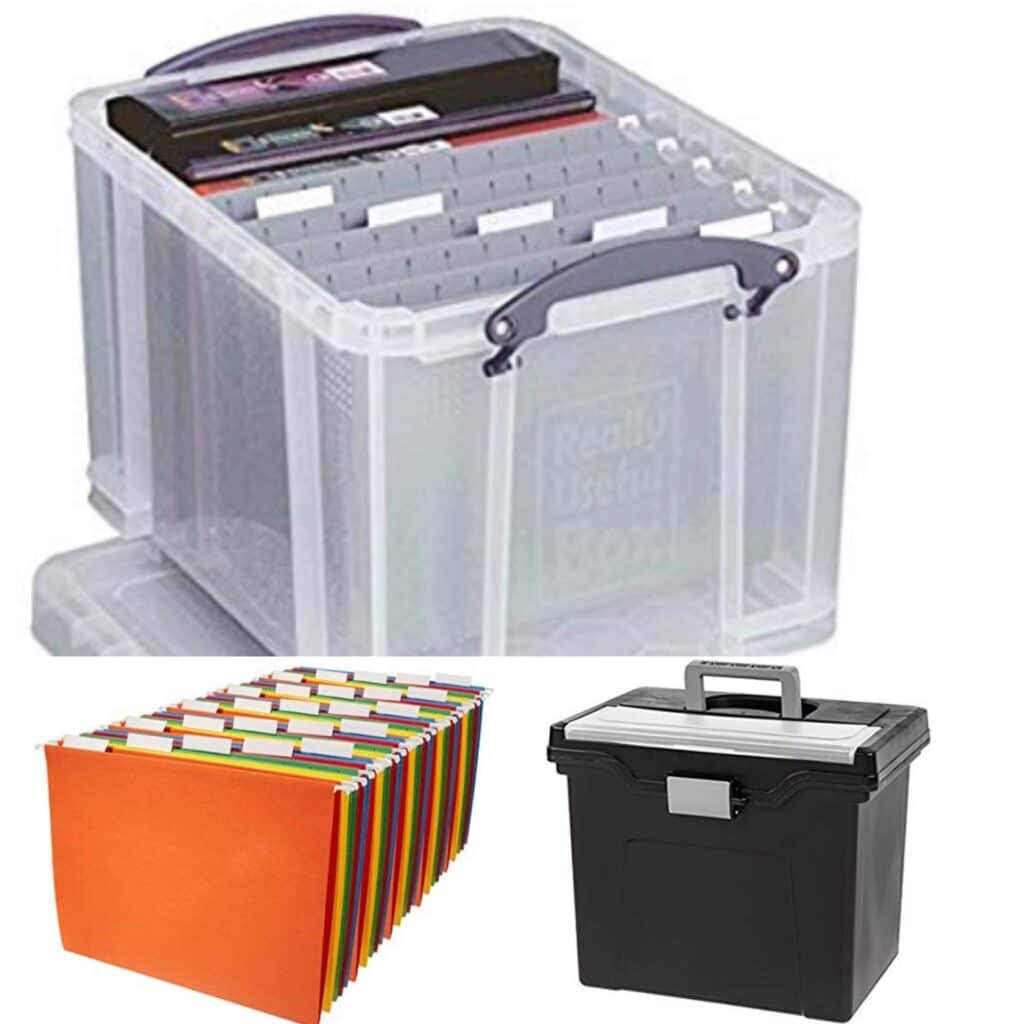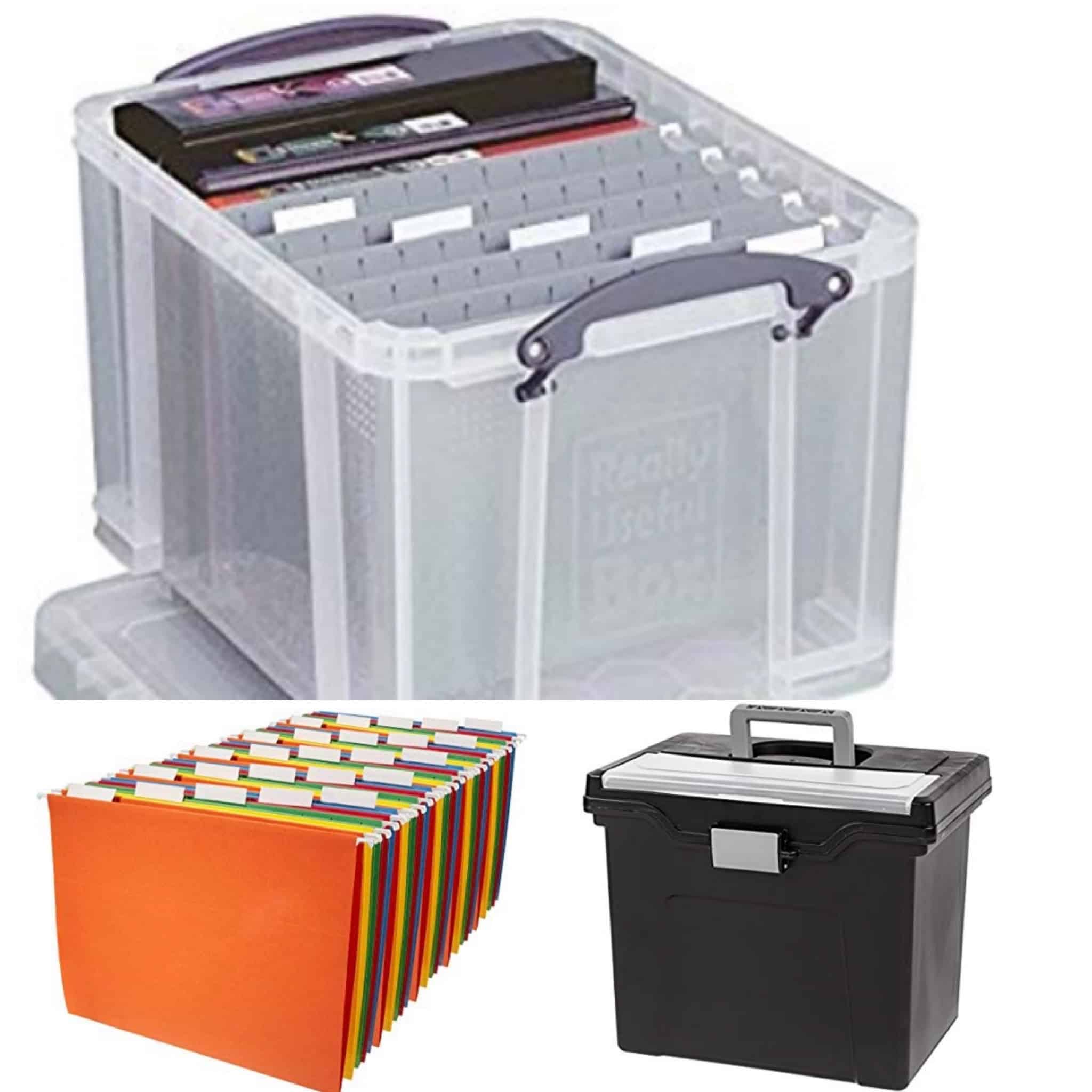 Keeping Kiddos Healthy

2) Make sure to stock up on daily multi-vitamins, and things like disinfectant wipes, travel size kleenex's, and tea tree shampoo and conditioners (lice prevention ya'll), and little back pack hand sanitizers…keep those kiddos healthy this school year! SHOP BELOW HERE!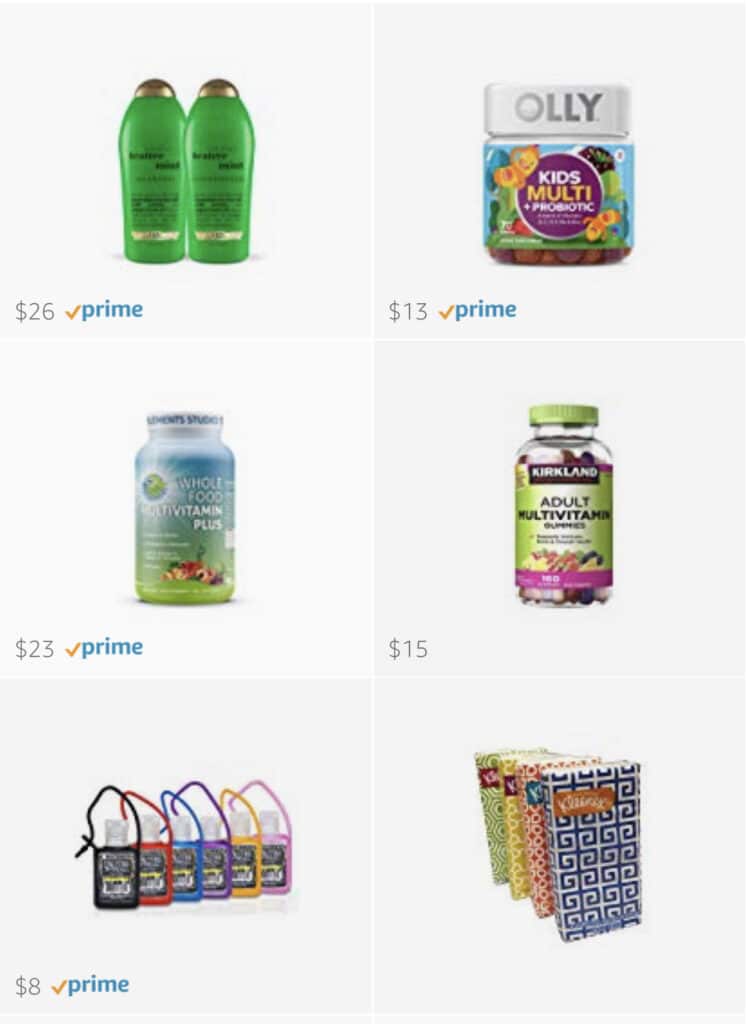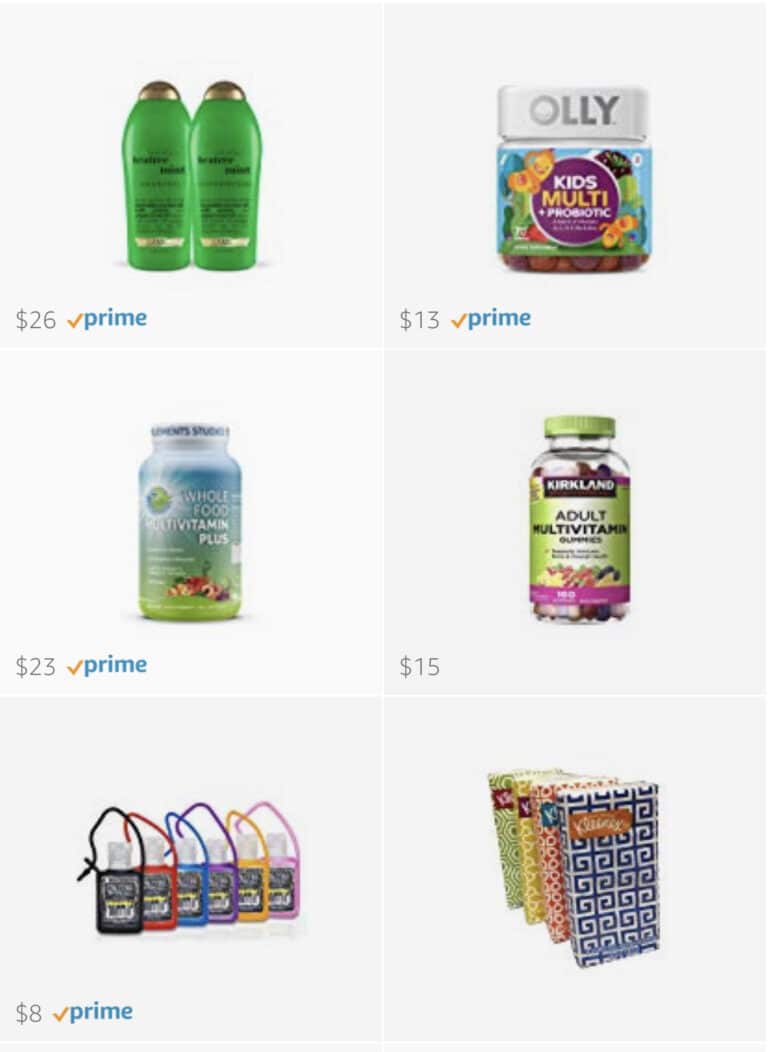 Utilize Organization Units for… Everything

3) Organize, Organize, Organize! It's the little things that make life easier…and I totally LOVE organizational units for organizing closets, dressers, desks, makeup, bath cabinets, pantry shelves, the refrigerator… and labeling everything is helpful too! SHOP BELOW HERE!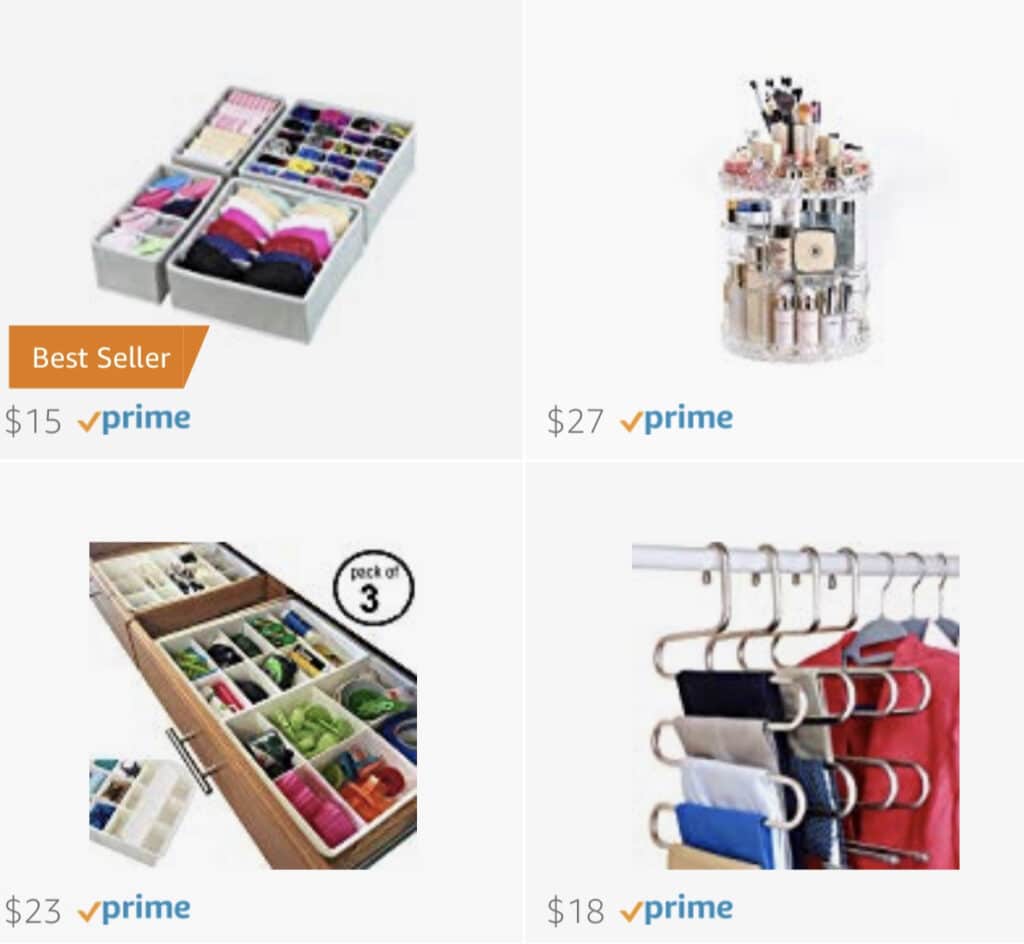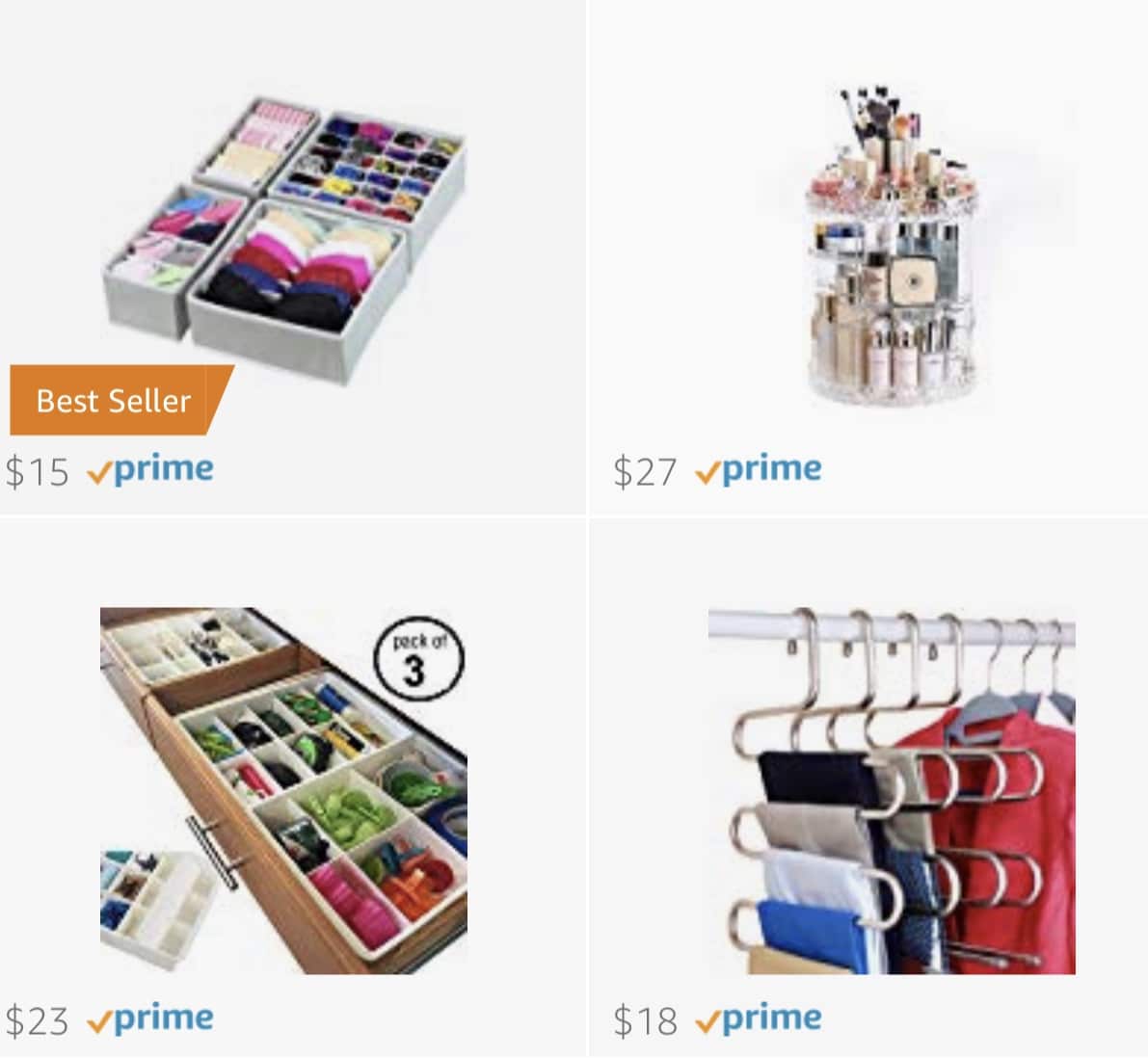 Dinner Time Must Have's!

4) Get out your crock pot or purchase an instant pot and use this for dinners mama's! There is nothing that feels better than spending 10 minutes of prep time in the morning, and coming home to a nice, warm dinner, smelling so good, and so READY for you all to sit down and enjoy…or eat as you come and go on different schedules! And meal plan… seriously helps so much! SHOP BELOW HERE!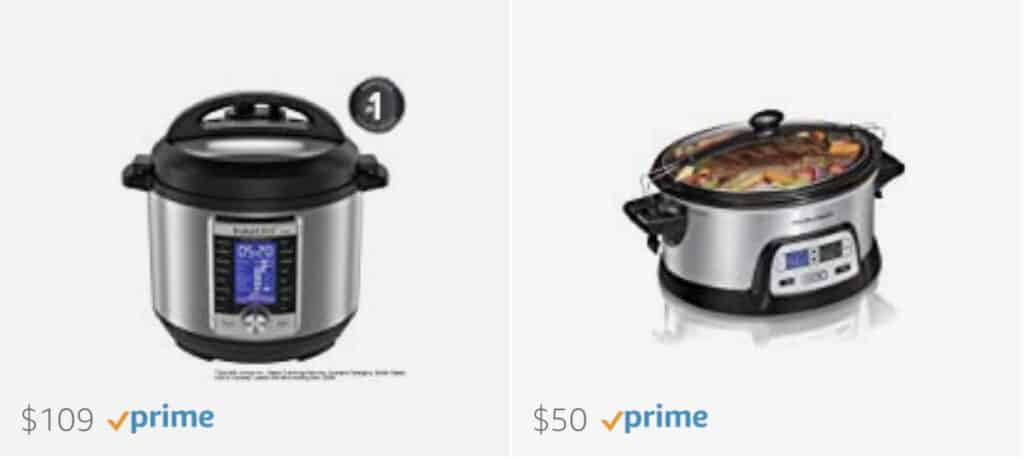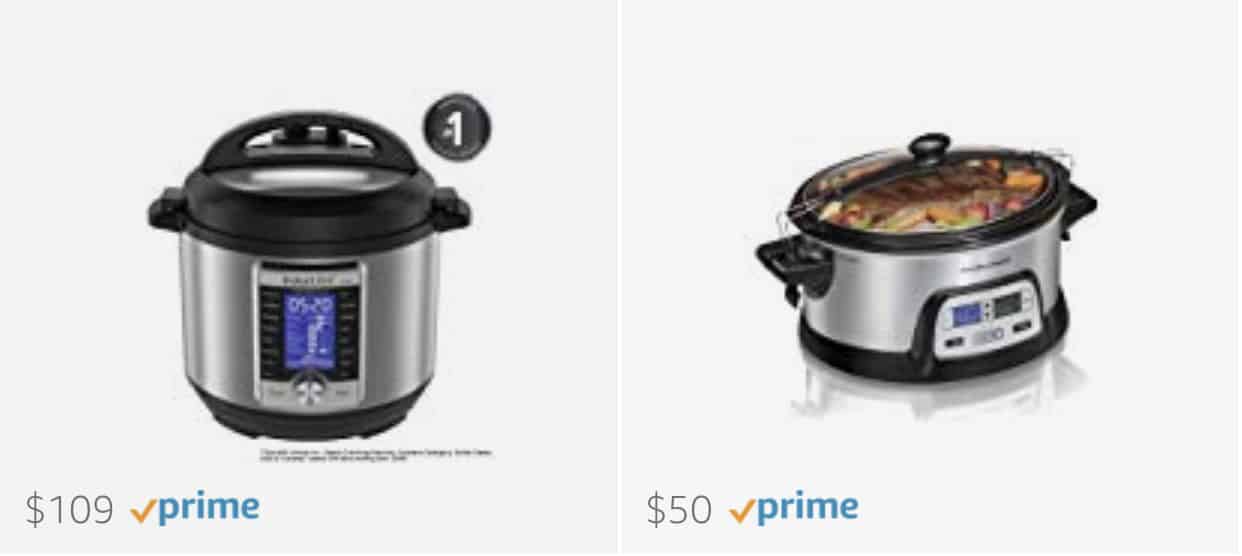 Create a Momager Hub

5) Create a "Momager Hub!" – All you mamas are Mom Managers and run your household for the most part, so create a spot in your home (maybe you have a designated room like a home office, or an area in your kitchen, or in a locker/mud room space) where you can keep calendars, schedules, notes, grocery lists, fundraiser packets, etc etc etc…for this space to serve as the go-to "control center" for all things pertaining to running your home, kids, and life. SHOP BELOW HERE!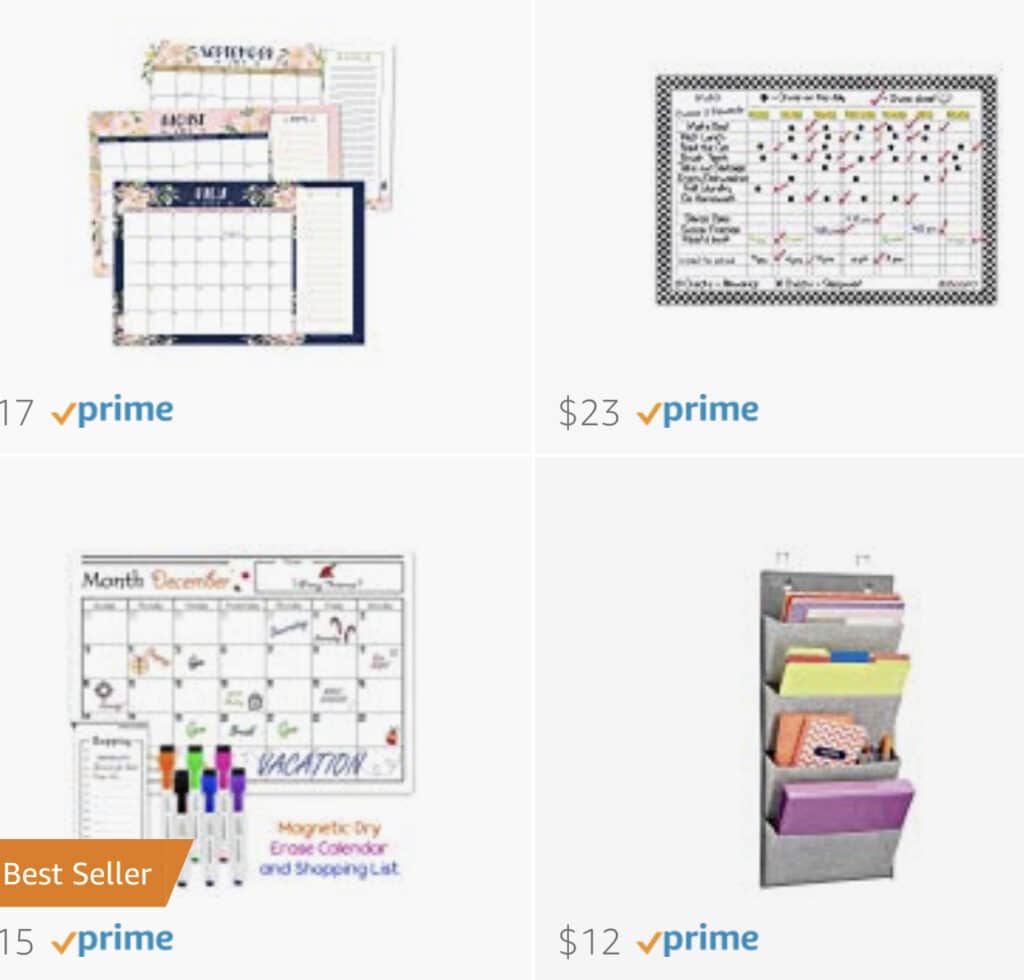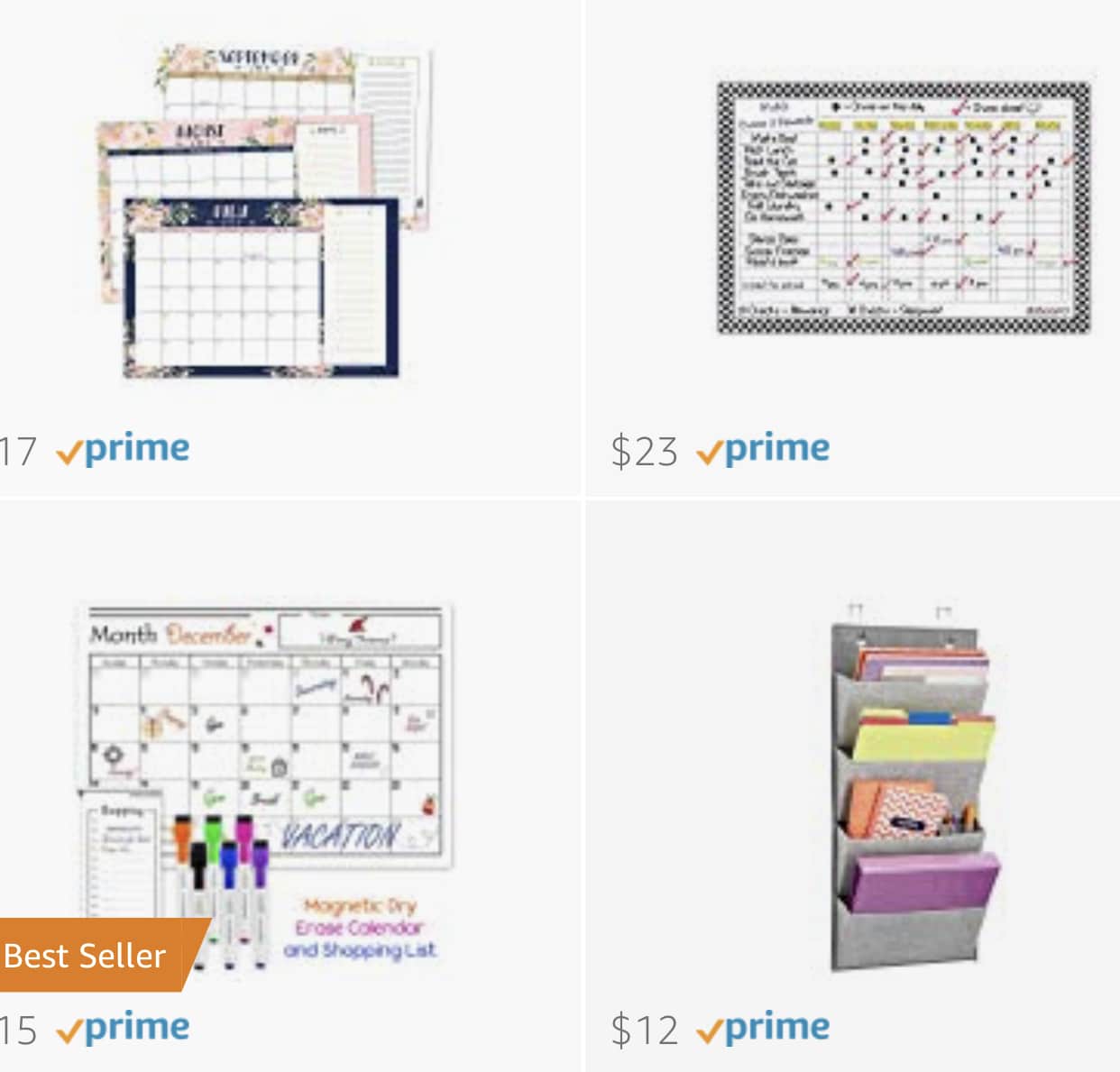 Car Organization!

6) Organize your Car! I LIVE in my car… Every single night after work I am running kids (mine and at times a couple others too)… and my car takes a toll inside, sometimes like a bomb of book bags blew up.. I've found it's so helpful to add little organizational units… a small car garbage bin, roll of little trash bags, back pack hooks behind the front seats, organizing sleeves and totes… just useful tools to help our chaotic lives on the go, seem a little less chaotic! SHOP BELOW HERE!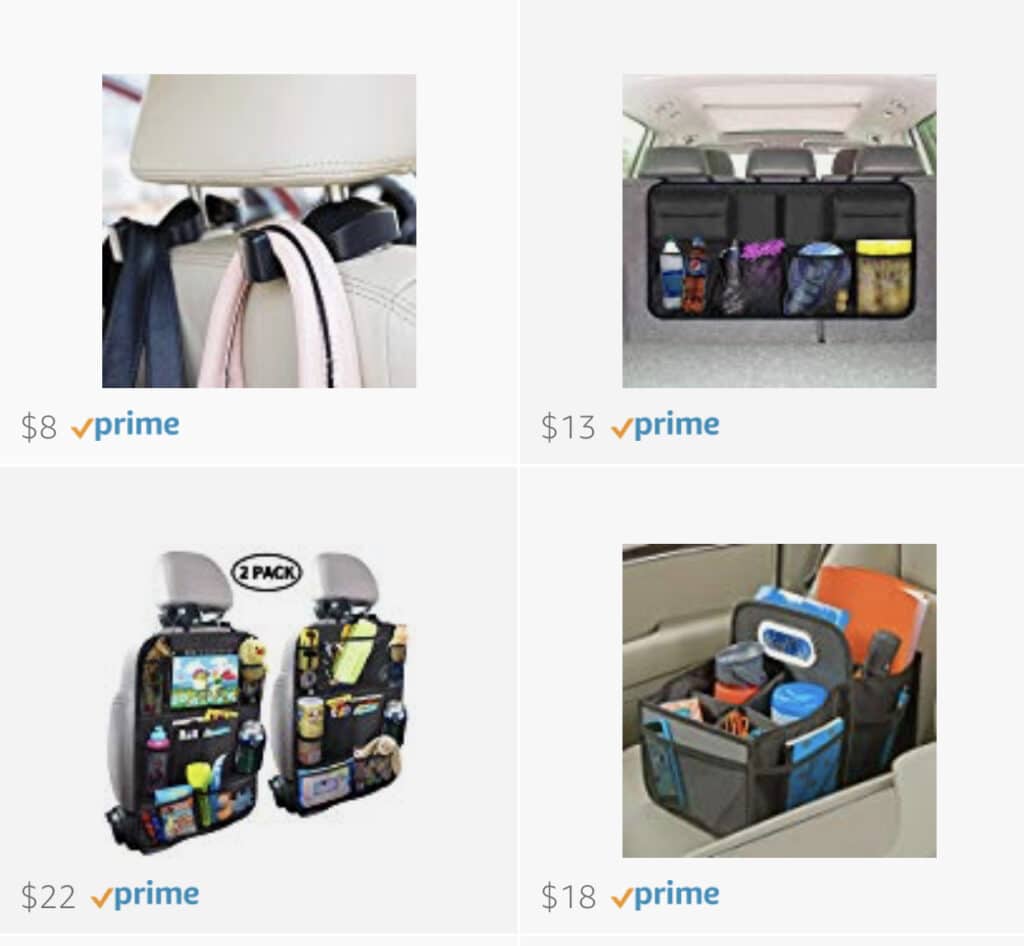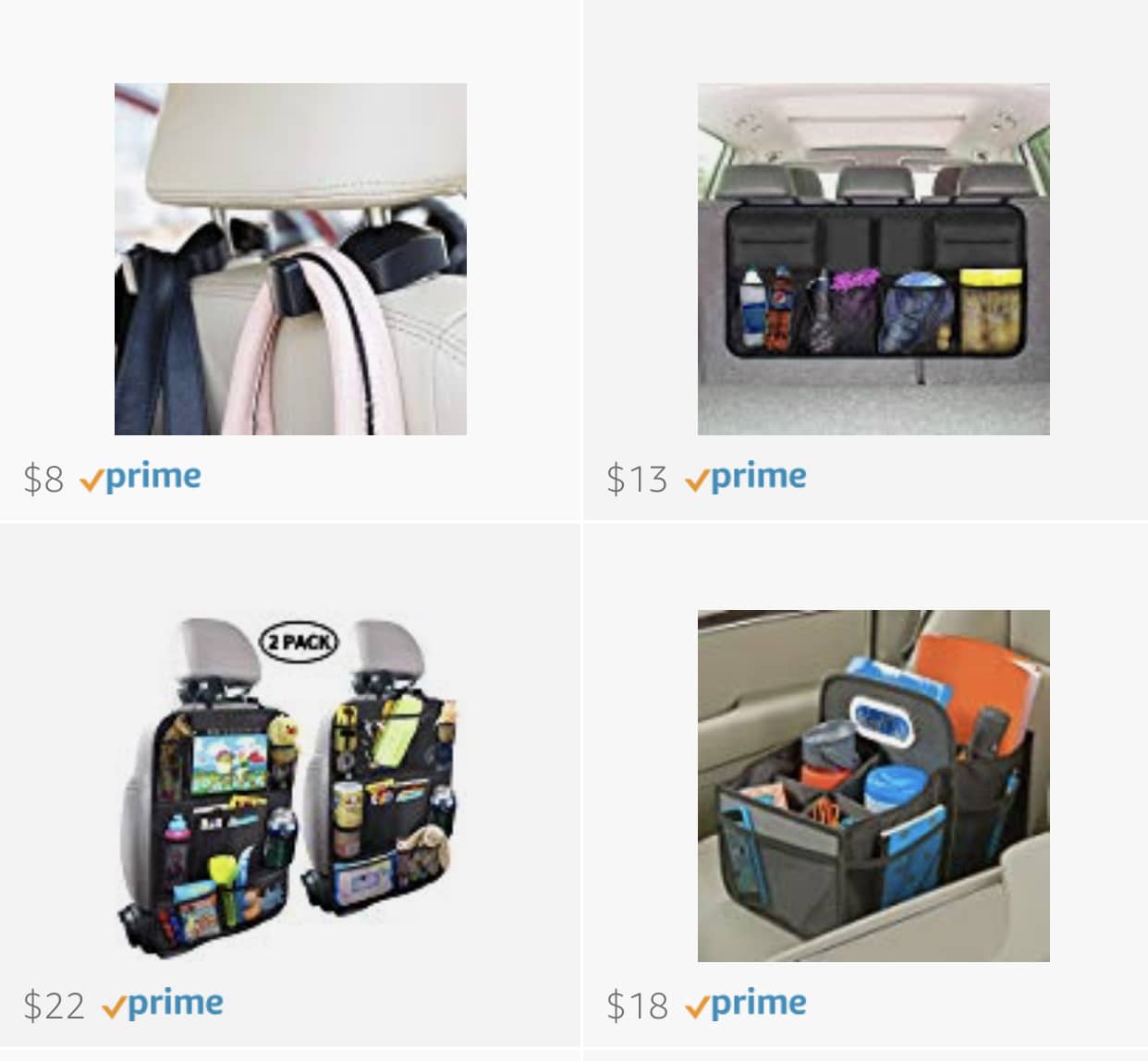 Weekly Clothes Prep

7) Prepare your week by pre-selecting your outfits… either hang them up on a hanger by day, or buy one of these nifty little under the bed clothes organizers.. perfect and makes your mornings a little (LOT!) less stressful!… (you won't be searching for the school mascot shirt your child just remembered they have to wear today because it's school spirt day…. 5 minutes before the bus arrives!) SHOP BELOW HERE!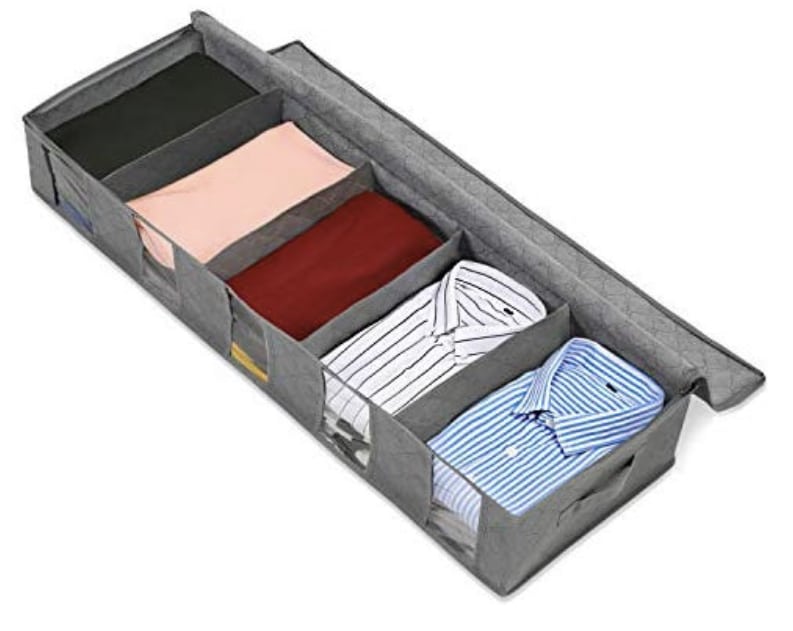 Mama… Write it Down!

8) Buy a Planner, have list notepads stocked up, and buy some books to help you organize if this is a struggle. I write everything down..like daily lists!.. keeps me productive, on track, and remembering everything that is to be done during my day and for each of my kids' days! SHOP BELOW HERE!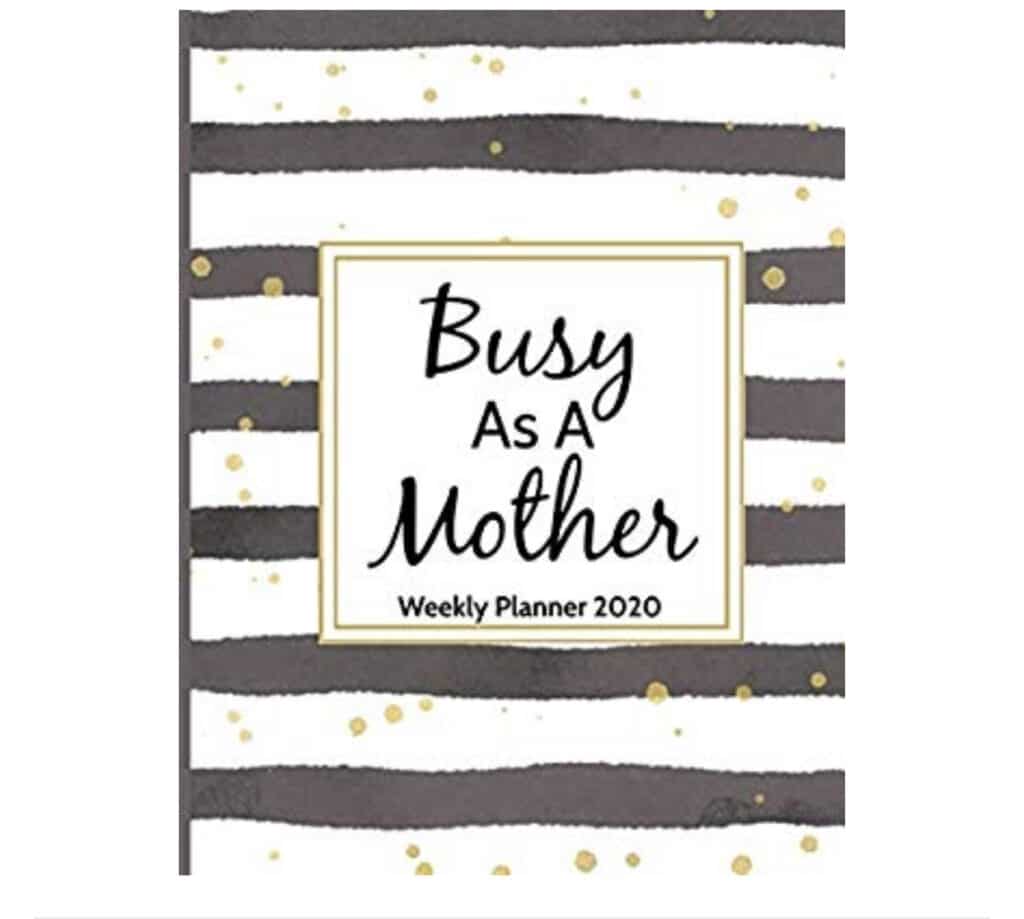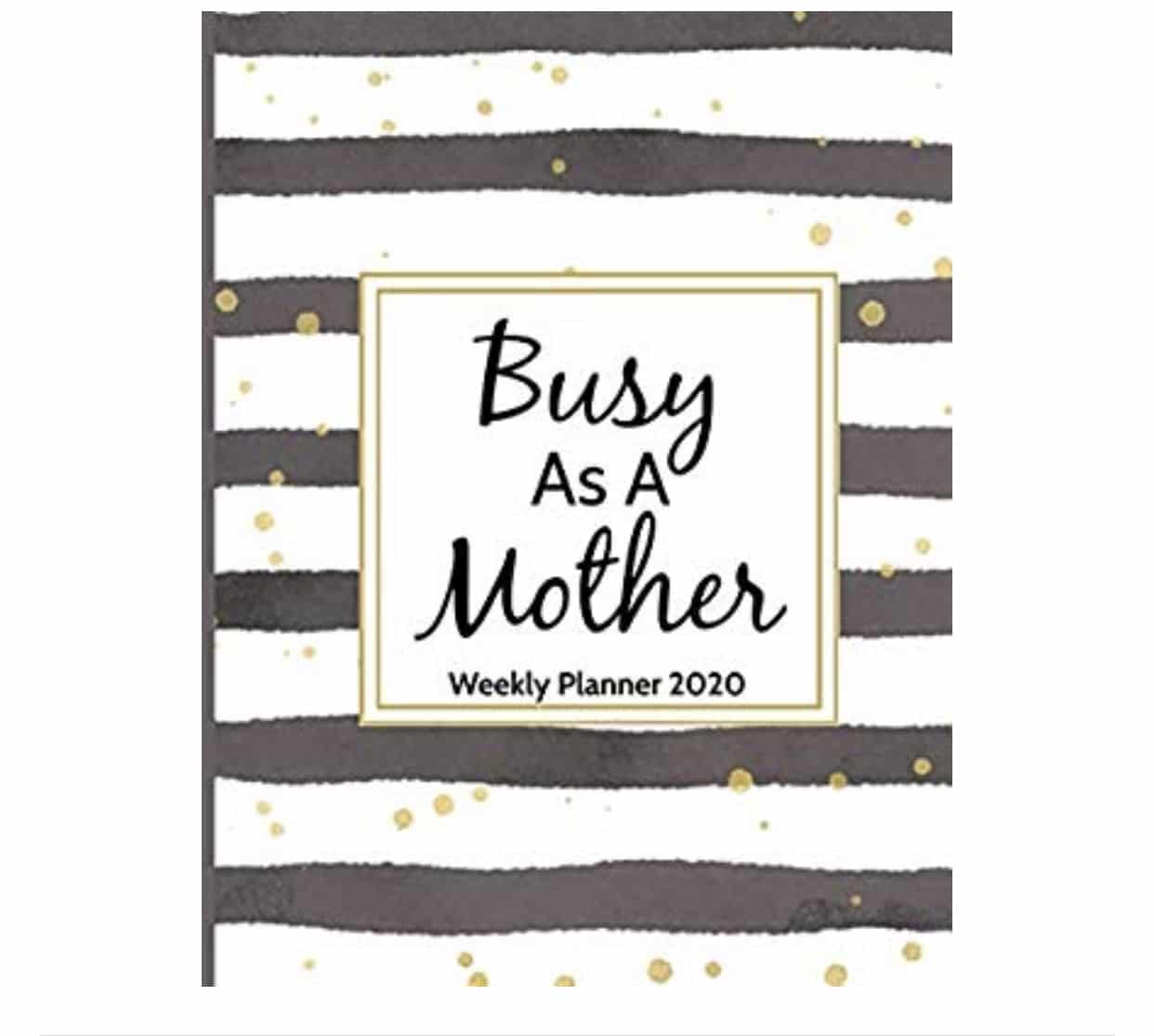 School Supply KITS

9) Make it easy on yourself and buy school supply kits! So easy and you get a lot of bang for your buck by getting all the items in one set. Another cute idea is the 1st day of school picture kits… have your kiddos hold them for memorable pictures to enjoy in years to come (and to save your sanity from trying to remember what grade/ year that picture was taken!) SHOP BELOW HERE!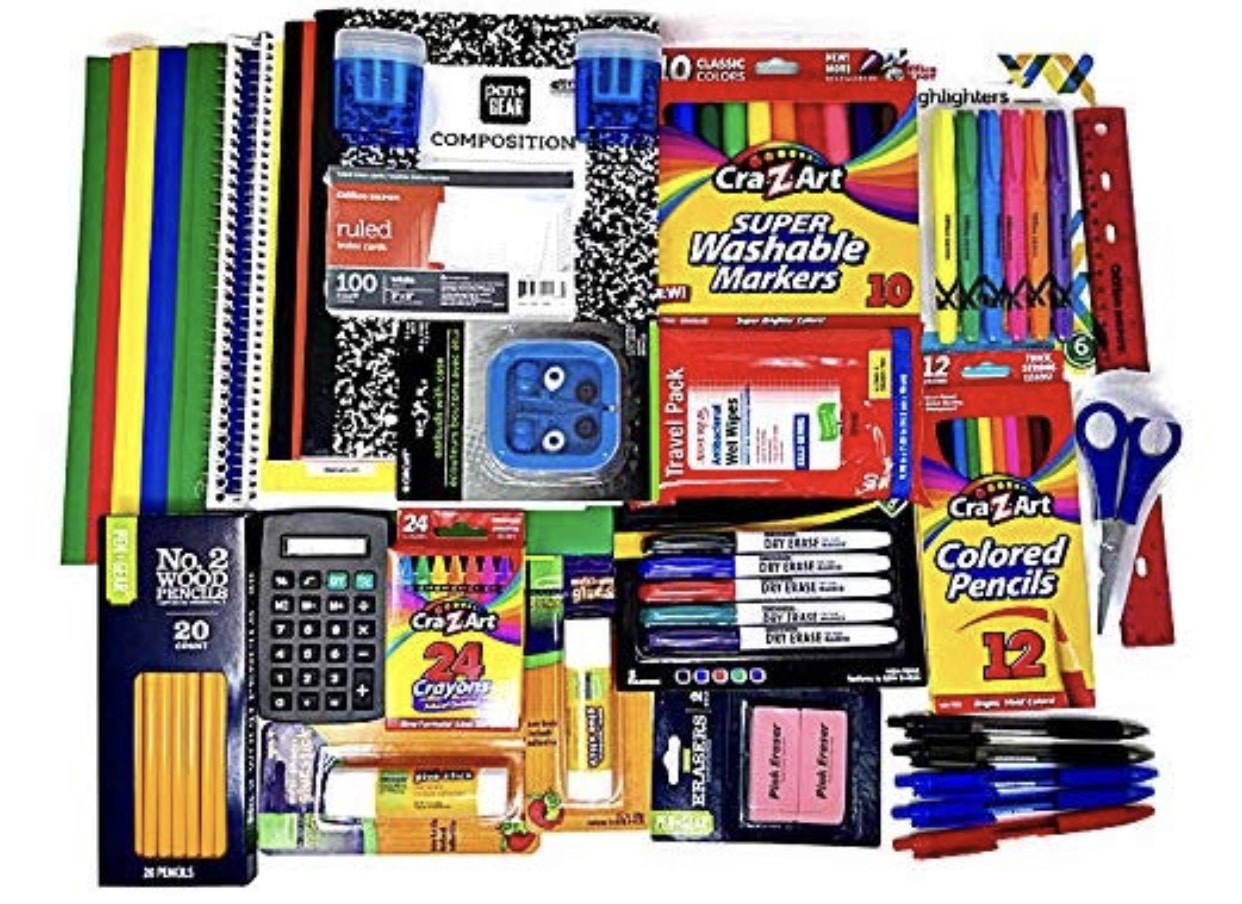 Lunch & Snack Preparations

10) Organize your lunches and snacks! This is a great health tip too.. preplanning and packing your lunches and snacks ahead of time is great for nutrition and your time… I love little organized lunch totes or thermos's which in a unique way encourages me to bring healthy food along to school or work, or to after-school activities, rather than grabbing gas station snacks or fast food on the go… it's kind of like how cute work out clothes help entice you into working out.. most of the time. 😉 SHOP BELOW HERE!



Anyway, those are a just few of my tips I've found helpful in running my own home, and mothering four school aged kiddos, while working, and juggling life! I hope these tips were helpful for you and you can take advantage of some of these great products (shop them all & more Here!) that really DO make a difference, making life easier, time more efficient, and your days a lot less stressful!
My own mom (she's my organization idol who taught me most everything I know about running a household) has a favorite saying that she's passed down to me through the years… failing to plan, is planning to fail. And one of my favorite sayings.. there's a place for everything and everything is in it's place!… Combine the two, and that is my go-to school-prep/ household goals for this school year!… added in with a whole lot of love, grace, and just doing the best we can each day we're given…
I wish you all a productive school prep time, happy and healthy homes, and all the blessings for another great school year!