Hey guys… so today (and tomorrow) is AMAZON Prime Day!….but before we get to all that, I want to make sure you seen that I am doing an awesome $100 Target Card Giveaway to celebrate my 1 year Blog Anniversary… if you didn't see it, check out ALL the Details in my Post HERE and follow me on Facebook!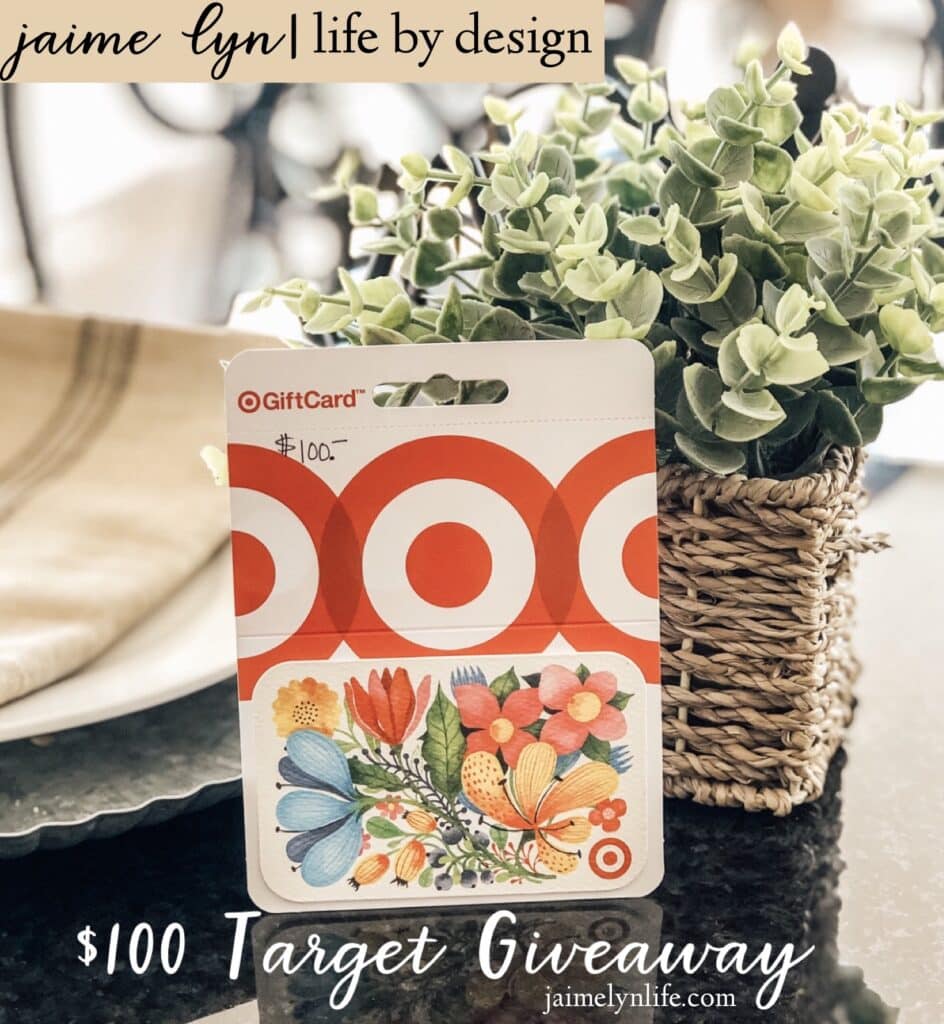 Ok…back to Amazon PRIME Day! So what is it?…It is actually TWO days, July 15 and 16 of EPIC deals on Amazon, exclusive to Prime Members…like Black Friday-esk deals for members! If you ever shop Amazon (who doesn't shop Amazon?) you really need to be a Prime member… For an annual cost of $119 (discounted to about 1/2 that if you are a student) you get Free 2 day Shipping, access to Prime deals, and a ton of other great incentives… it is Amaz(on)ing & well worth it!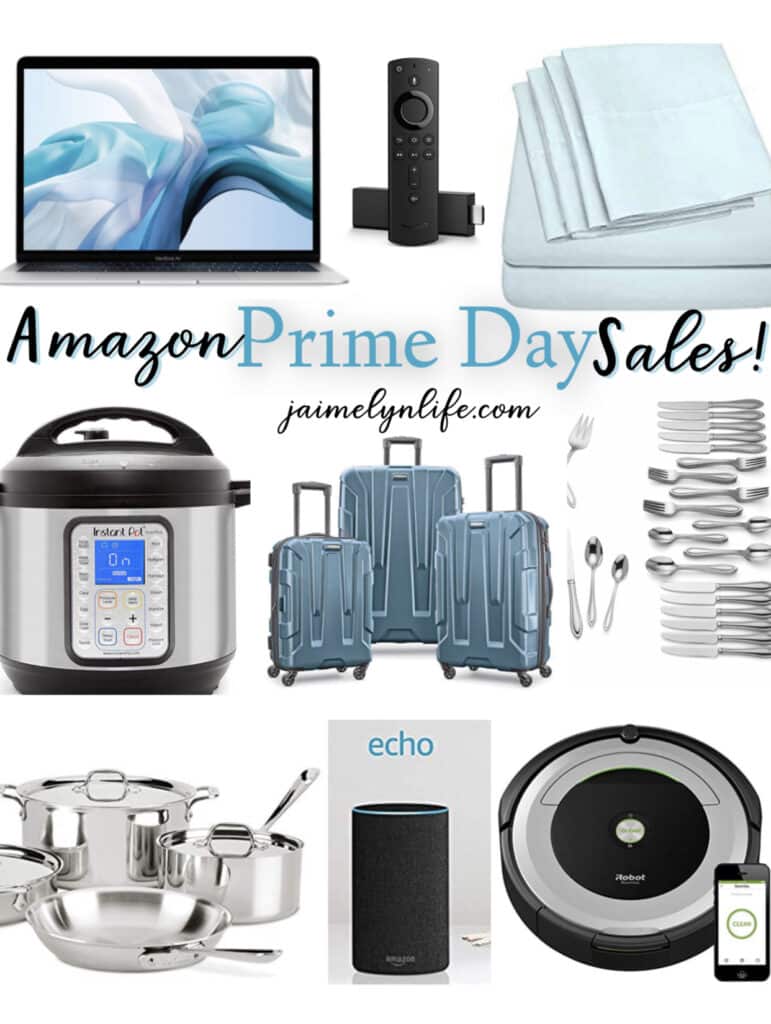 I wanted to share some of my favorite products that are on the PRIME DAY sales… some that I already own, and others that are definitely on my Shopping list today!
** Click the Titles below to SHOP! **
This thing… get it! It is a crock pot on steroids…what takes 6 hours in your crock pot takes 6 minutes in here (ok, maybe a few minutes longer, but seriously awesome!) and wonderful for busy families on the go!
I have these Fire Sticks on all of my non-Apple (smart) TVS.. plug it in and you'll have access to all digital viewing things like HULU and Netflix.. it takes your non-smart TVs, from pre-historic to today's digital age!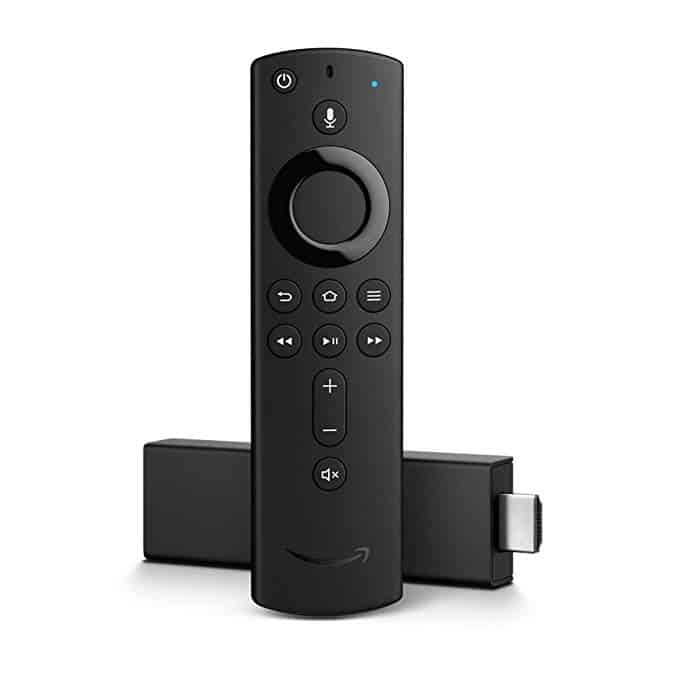 I swore I would never own an Alexa or an Echo, but seriously she is my best digital friend eva'… she tells me the weather, I can add things to my grocery list, change the volume and song on the stereo, turn my lamps on/off in my house!!… just by using voice commands… seriously she listens better than my kids and is one of the greatest inventions to making life easier!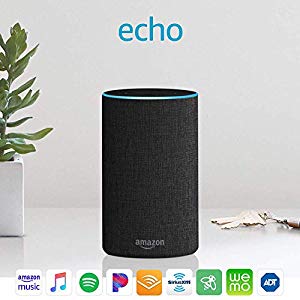 Whoever hasn't owned a Mac Book laptop, I highly recommend! My husband and I & both of my older kids each have one & love them! If you can use your iPhone, you can use this Apple laptop – I couldn't function in my work or personal life without it.. goes with me everywhere!.. It is on a BIG time Sale today…so if you've ever thought of getting one…get it during Amazon Prime Days!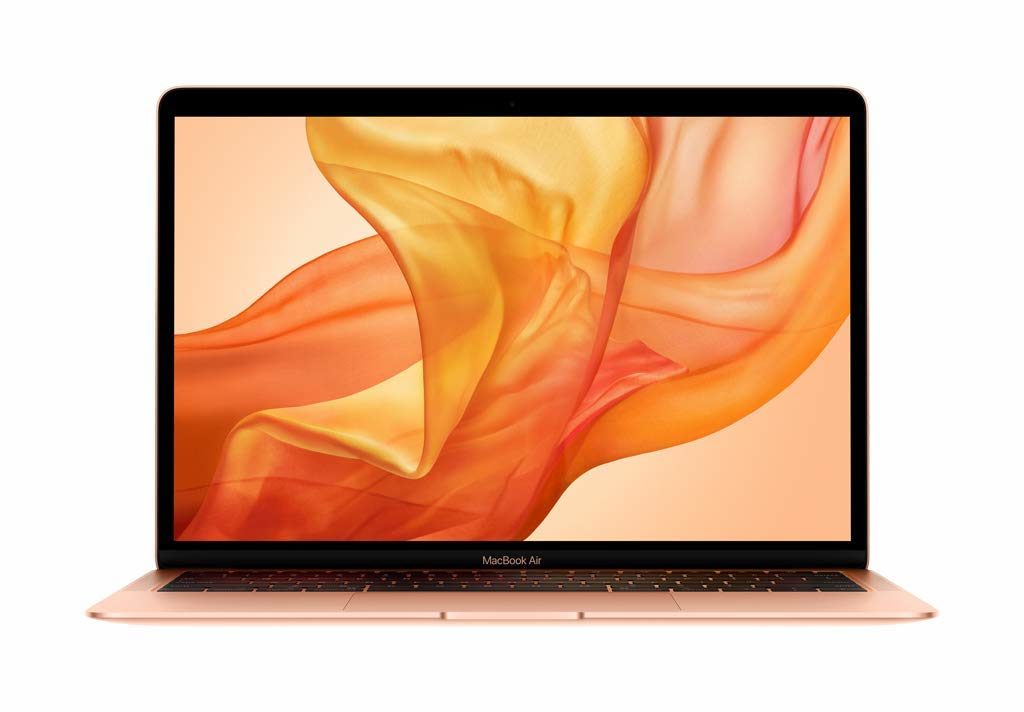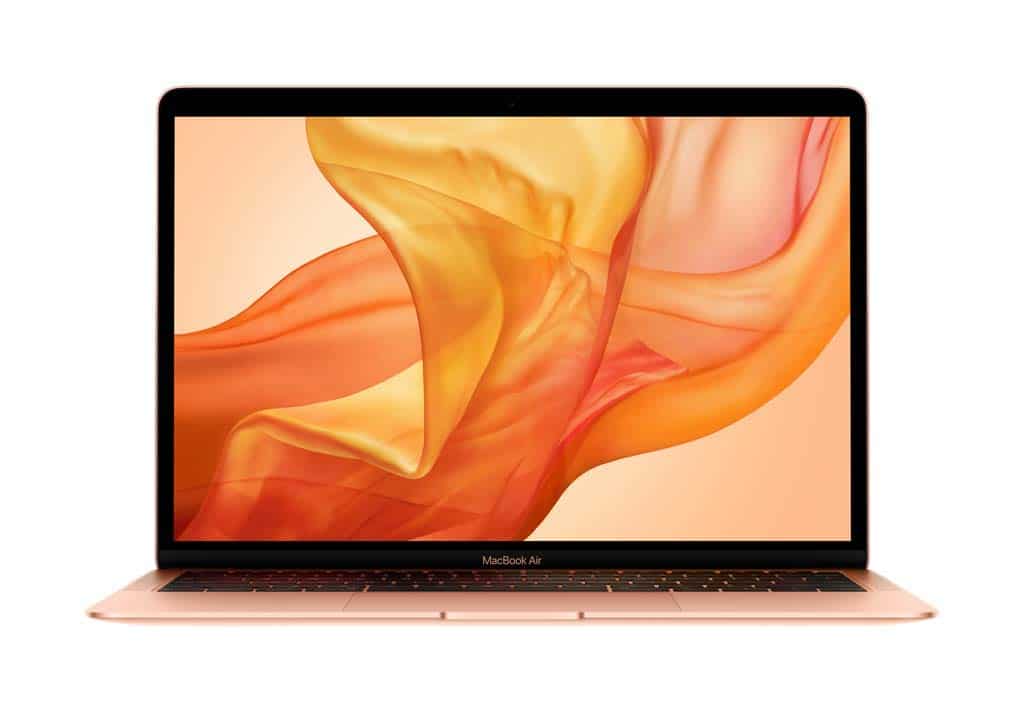 I have this little Roomba Robot Vacuum and it is a God-send… it vacuums your entire house by itself when & where you want.. let that sink in a minute.. by itself! Good for carpet and hard flooring. It is voice activated with your Alexa if you'd like, or you can even start it from your phone wherever you are…works beautifully and does a great job!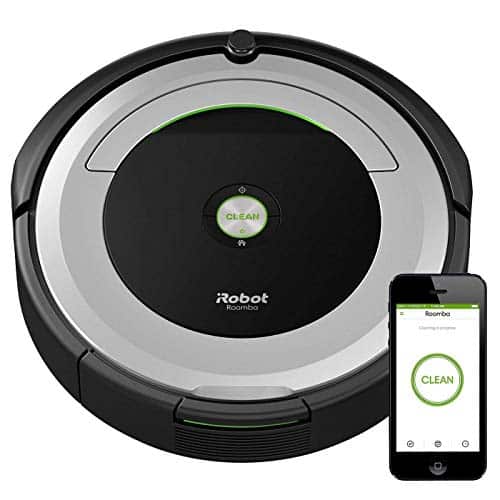 Do you have an Air Fryer? They are all the rage right now and so easy to use and make your traditionally fried food, much healthier as you are frying it literally with air. You will get great crispy fried taste & texture you love in just minutes… and on major sale today!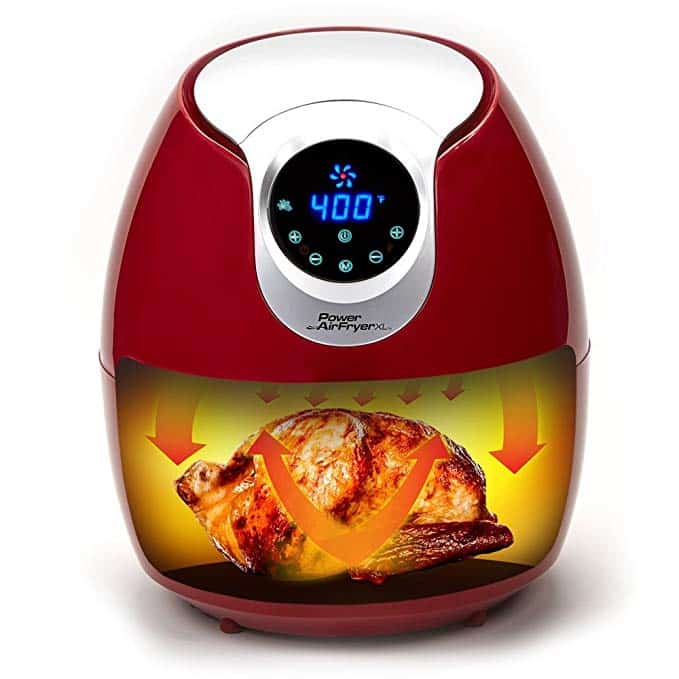 I know Silverware isn't the most exciting thing to buy in the world…but you guys, these Lennox Sets are on major sale and even more savings when you sign up for an Amazon Business Prime Card – if you are going to apply, today is the day to get even greater savings on Amazon!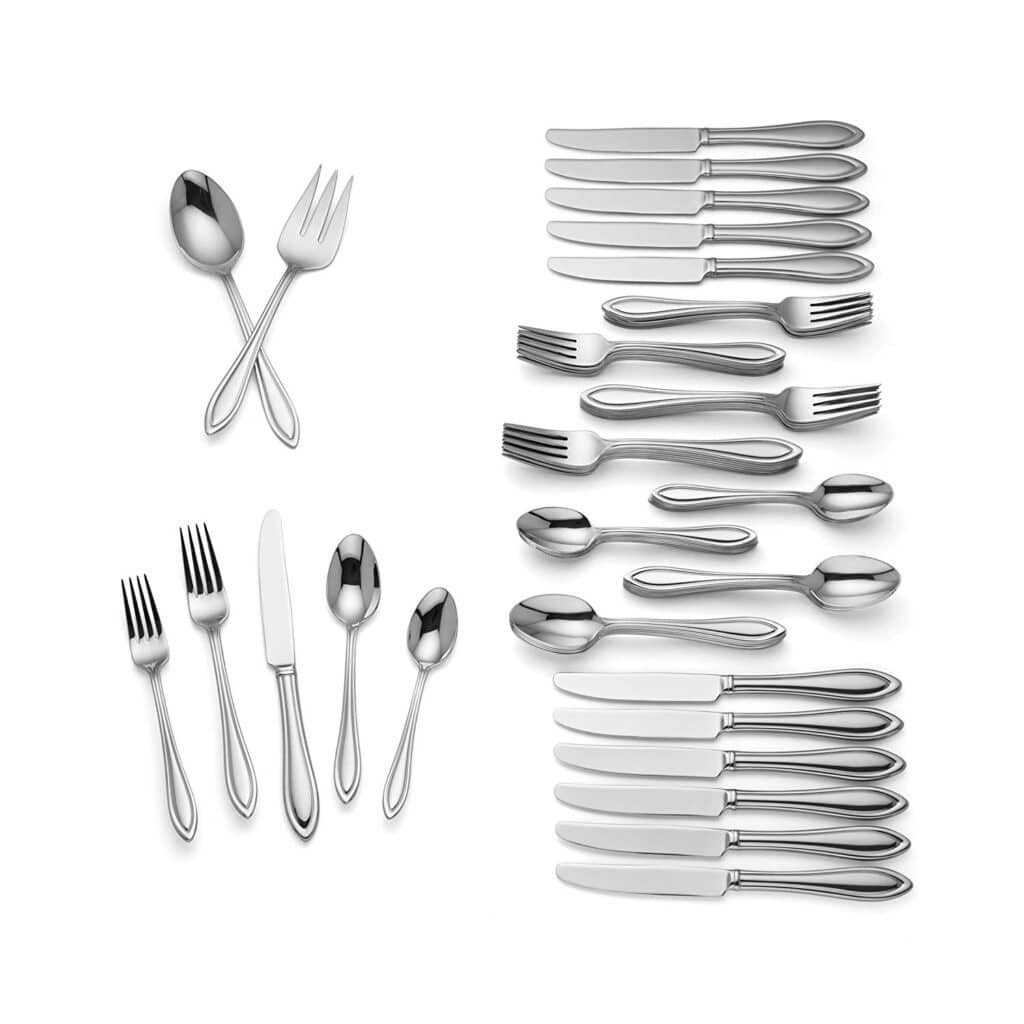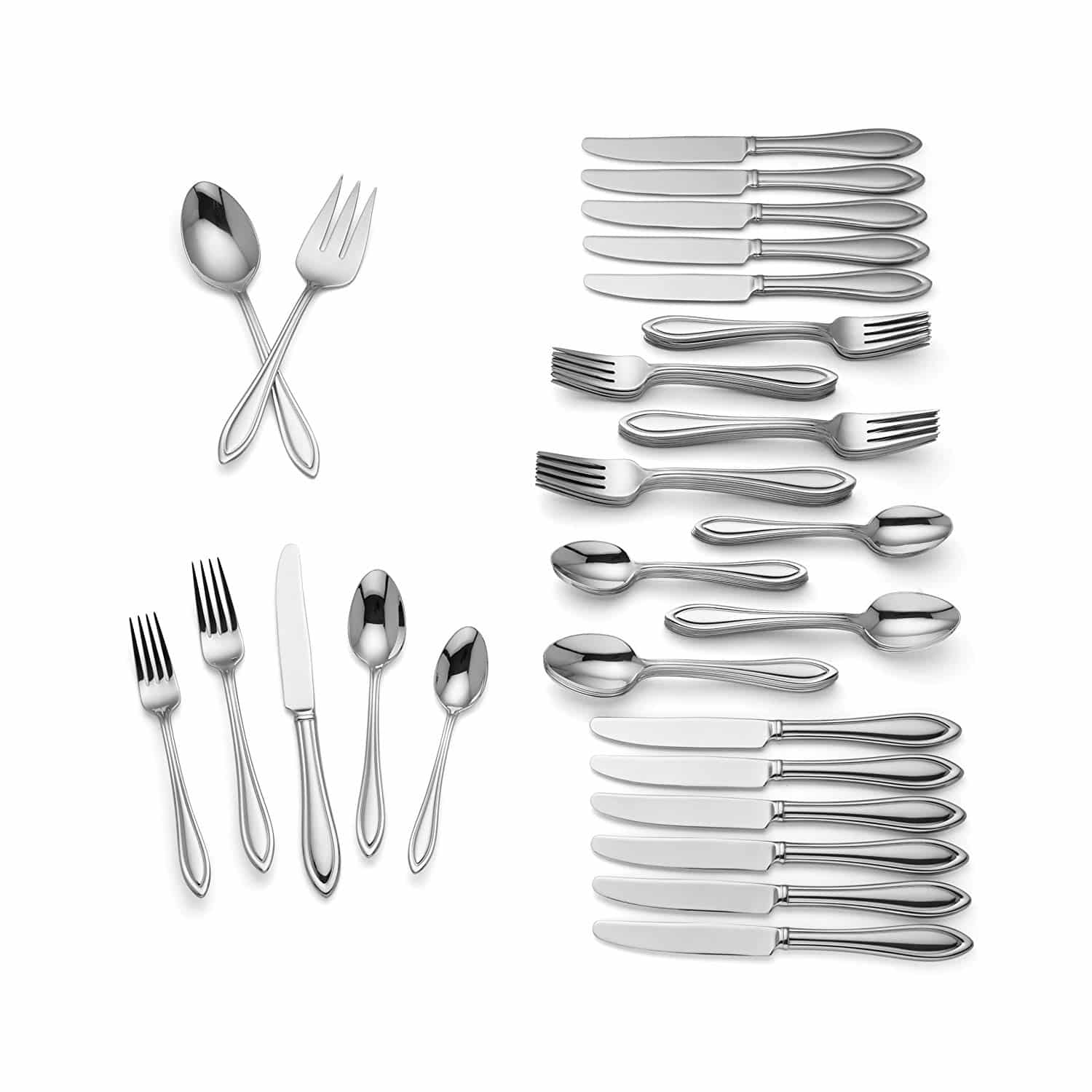 Today is the PERECT day to restock on new sheets for all your bedding.. or extra sets for the linen closet.. major sale on all sizes and colors today!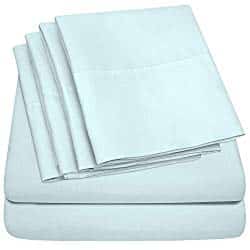 These pans! Ahhh crazy sale..$150 off!! if you are needing a new set of pans or would need an awesome gift for someone starting out or needing a kitchen pan refresh in their home…shop these today!
Huge Sale on Samsonite Luggage today…Holy CRAZY savings! My mom got my husband and I both new sets of Samsonite hard surface luggage for last year's Christmas and we just love them! Great Christmas gift ideas or for your own use!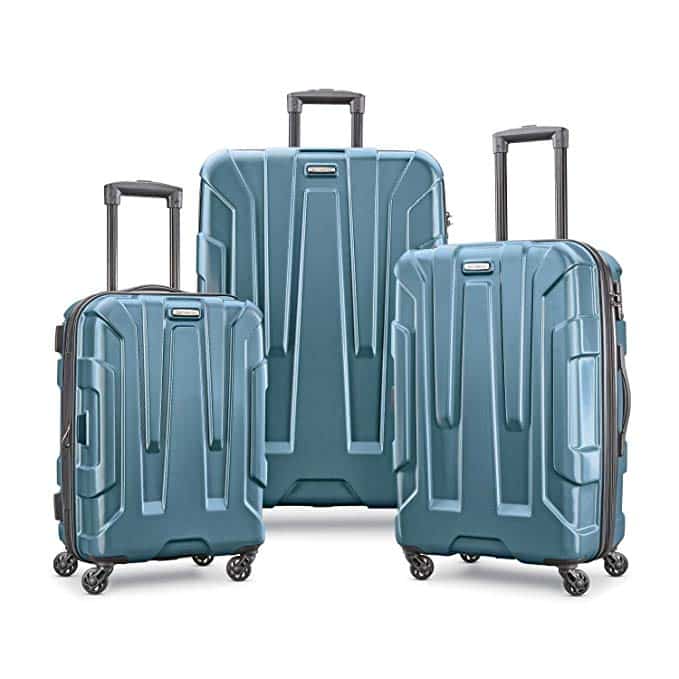 Those are some of the BEST Sales on Amazon Prime Days for you to enjoy! I love getting deals on household items that just make life a little easier, our time more productive, and our homes more efficient! I hope you find some great Amazon Prime deals today for yourselves and homes, friends!
Jaime Lyn