Hi Friends! Today is my Blog's 1 Year Anniversary AND my 41st Birthday! If you've followed my Blog from the start, you may remember I launched Jaime Lyn Life by Design last year on this very day, on my 4oth Birthday while at Magnolia Market in Waco TX! Hands down one of the best trips and days of my life (besides my wedding day and having my 4 kids… seriously could be one of the next best days!) If you missed seeing that post, check it out here…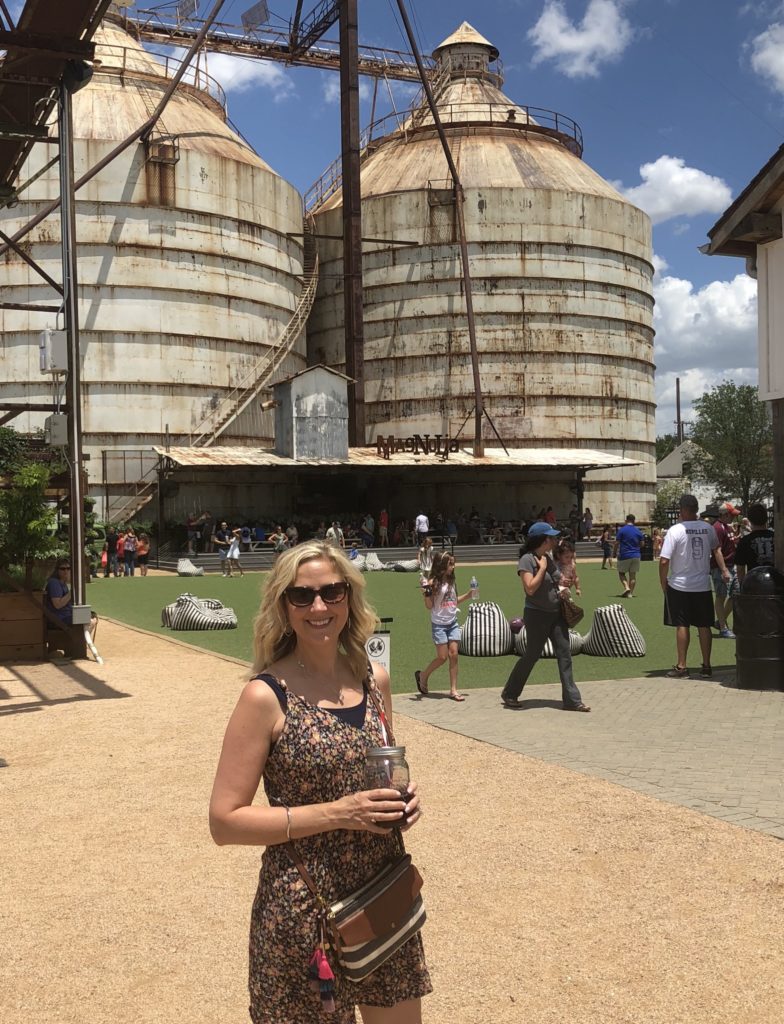 I'm really happy I decided to launch my blog while in such a memorable place, on a special day in my life. This last year has been so rewarding, sharing Jaime Lyn Life by Design with all of you, here on on the blog, and on my Facebook, Instagram, and Pinterest pages too. Honestly, the only drawback has been the challenge of carving out the time to devote myself to this creative space that brings me such joy. Having four kiddos who are very busy, my husband and I owning several businesses (I head up the finances & marketing, manage our real estate properties, & my interior design work) and starting up Heirloom Grove, my new home decor market… life just gets busy! But I do enjoy the hustle, and have to remind myself to embrace this season of life, while allowing myself a little grace at times when struggling to fit it all in. Through it all though, I realize how important it is to make time for the things that bring us personal joy and happiness, amidst all the things we do for others. For some of you that 'thing' may be your daily run or workout, a side business you work for yourself, a special talent or hobby you enjoy doing, a great TV series you indulge in every week, or even a Starbucks & Target morning you allow yourself, all by yourself from time to time… whatever it is, it's good to prioritize time for ourselves to devote to those things that bring us personal joy and fulfillment.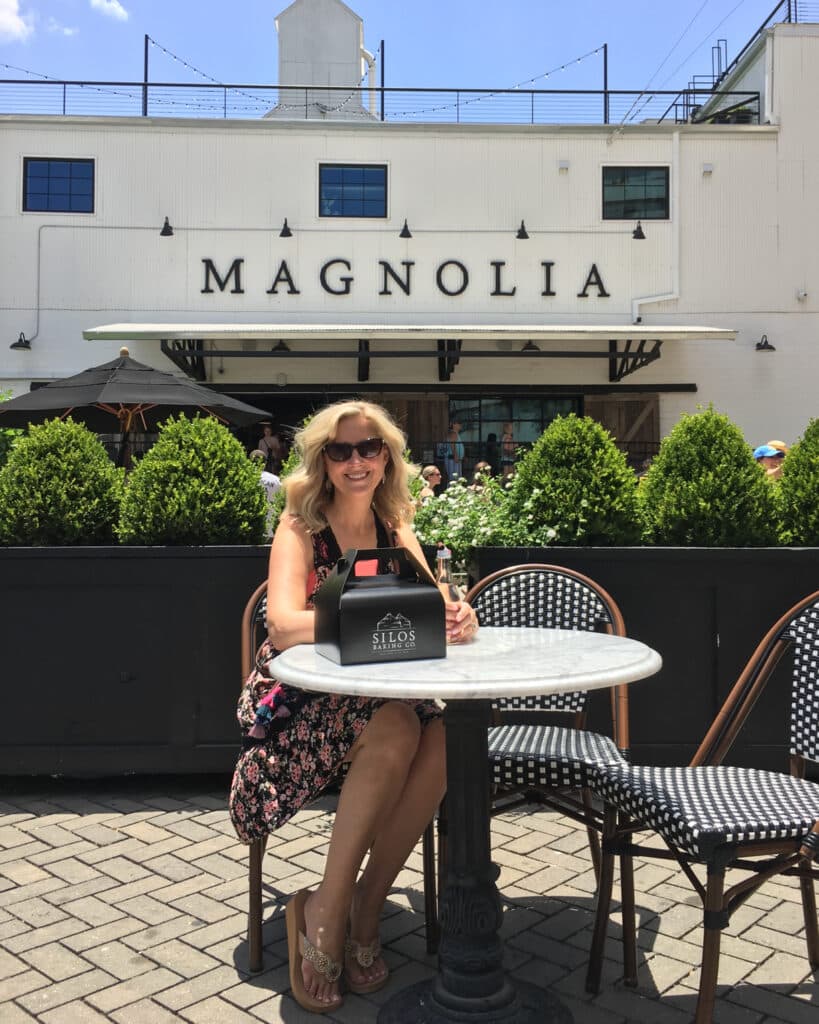 With all that being said, I am really excited for this next year on my Blog… I have so much more I want to share with you… more of myself, my home, my travels, design ideas, products I love, the cutest boutiques to shop… And so today on another birthday and this 1 year blogging anniversary, I'm so excited to continue on with this journey. I hope you will continue to follow along and enjoy the journey with me! So… let's CELEBRATE!…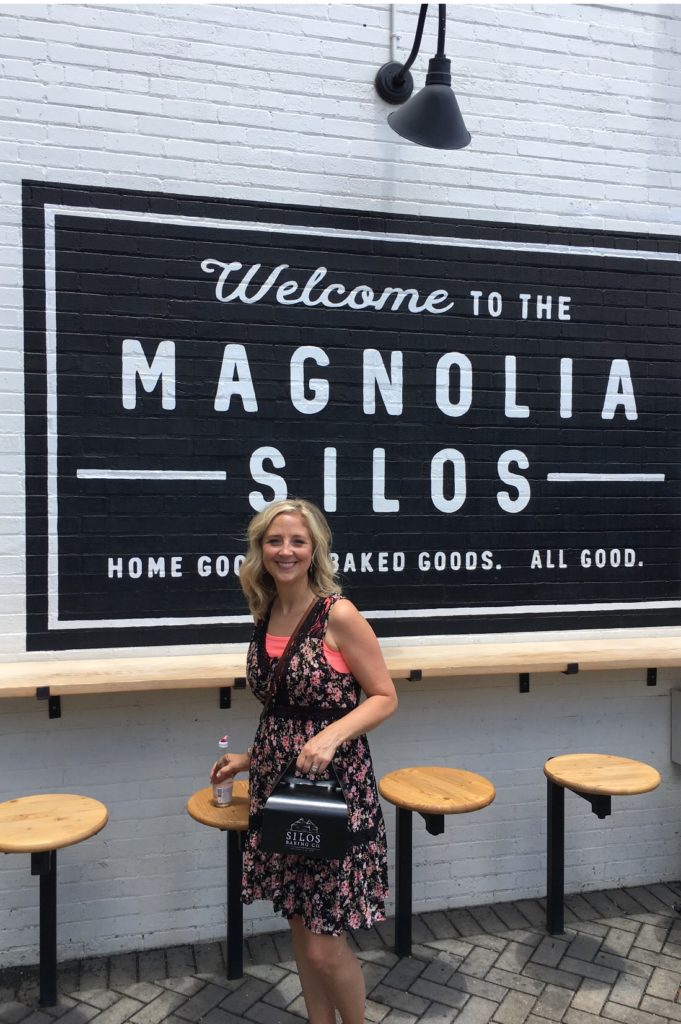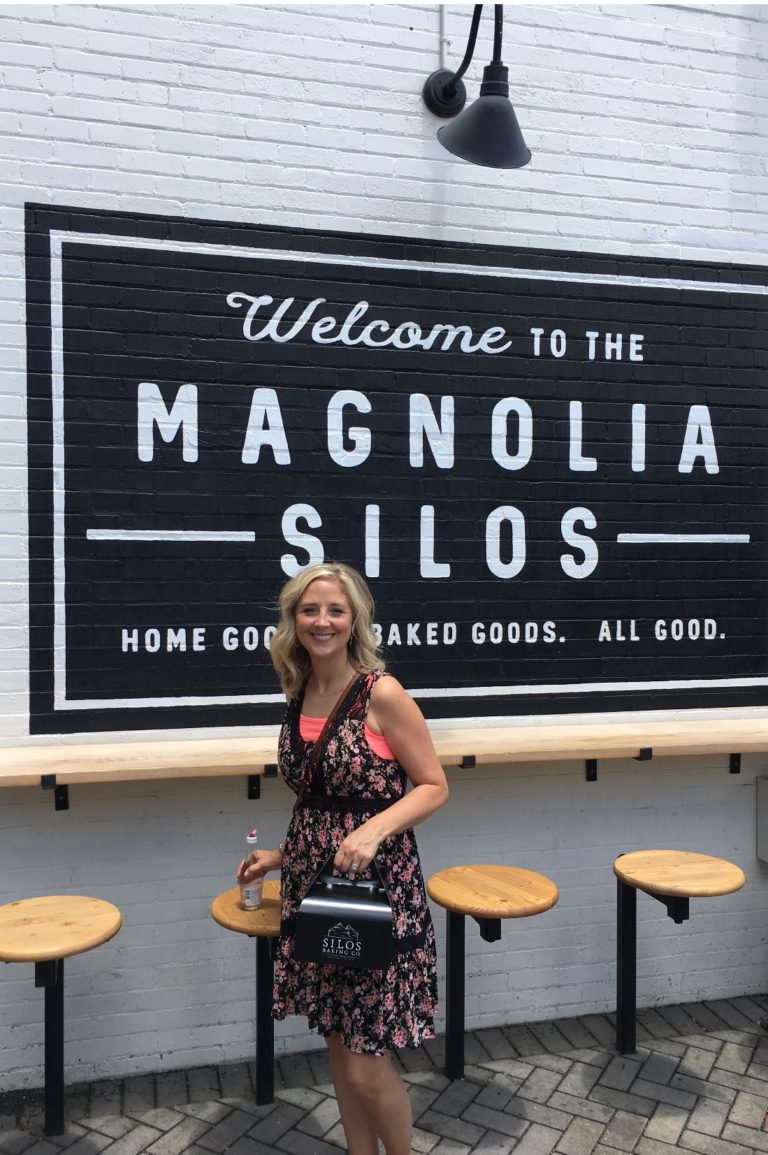 What better way to thank you all for following my Blog this last year, and to CELEBRATE a new year of exciting things ahead for Jaime Lyn Life by Design, than with a GIVEAWAY! Today I launched an AwEsOmE GiVeAwAy on my Facebook page, that I think everyone would love to WIN!…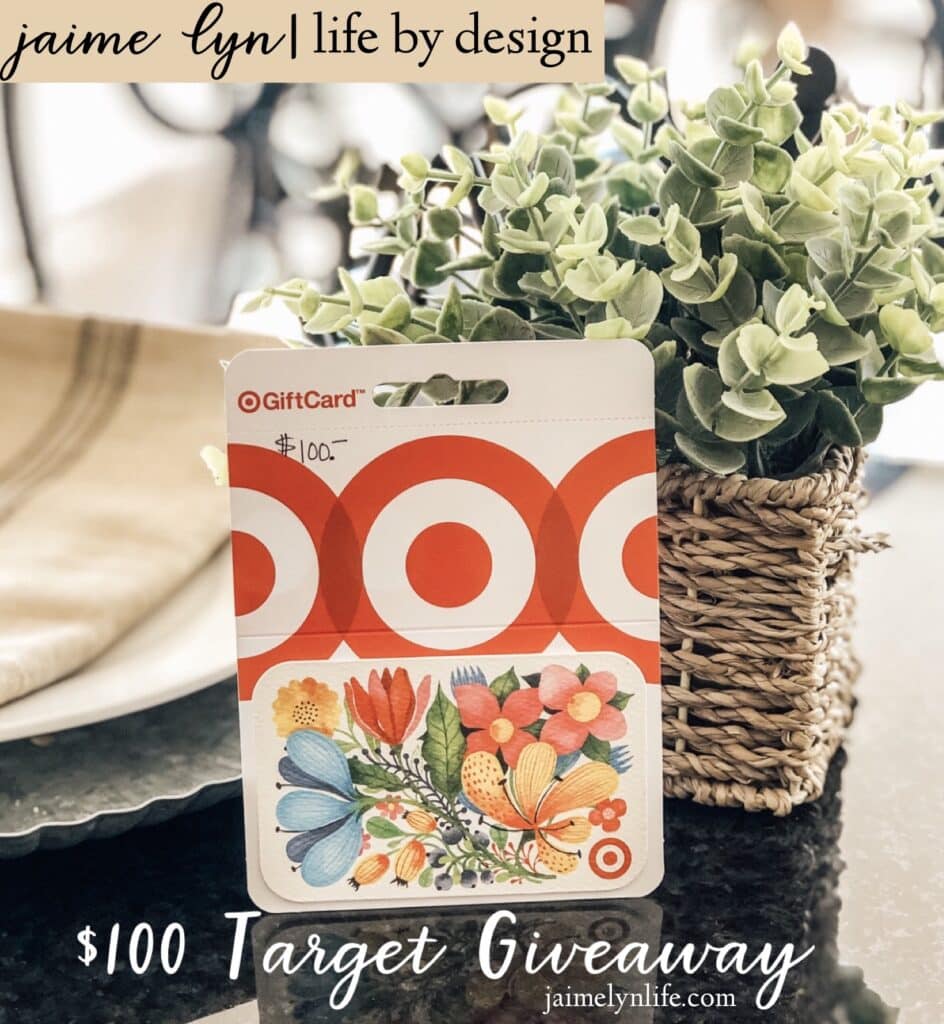 How to Enter for your chance to WIN a $100 Target Gift Card from Jaime Lyn Life by Design!
Like and FOLLOW my Facebook Page (set to "see-first" so you always see my posts.)
Share the Giveaway Post to Your Facebook Page (make the post "public" so I can see you shared it.)
Tag Your Friends (the more friends you tag, the more entries you get!)
BONUS ENTRY – Sign up for my Email list here… so you never miss my latest Blog Posts!)
I will announce the WINNER in one week on Sunday, July 21st, so there's lots of time to like, follow, share, tag, and sign up! Best of Luck to you!
Thank you everyone for following along and encouraging me with my Blog this year. It means more to me than you know. I hope you will stay tuned and continue to follow along with me at Jaime Lyn Life by Design!
Love Ya's,
Jaime Lyn