Happy Friday everyone! I can't believe how fast this week has gone by… some weeks just seem to fly! I hope you've had a great one and enjoyed the beautiful weather this week. I've been busy the past few days getting back into the swing of things after being gone last week on a little family vaca to Lake Charlevoix in northern Michigan. We've spent the last two summers at this beautiful lake town, and it has quickly become a special place for my family for rest, relaxation and quality time together. (I'll share a few pics from our stay at the end of this post…)
This week though, has been all about back to business though, and I'm really excited to share a fun, new addition here on my blog for you… my new Amazon Shop Page! I am a regular Amazon Shopper (between there, Target, small online businesses and boutique style shops, these are my main staple places to shop.)…And I wanted to provide you an at ease place to stop in and shop my favorite things from home decor, to lifestyle items, household necessities, and fashion too… so my own Amazon Shop was a great fit! All you have to do, is click this link here: Jaime Lyn Life By Design's Amazon Shop – and then click "Follow" and you'll be following my Amazon Shop! You will get updates from time time, when I update my shop with new products and will see all the new things I am recommending.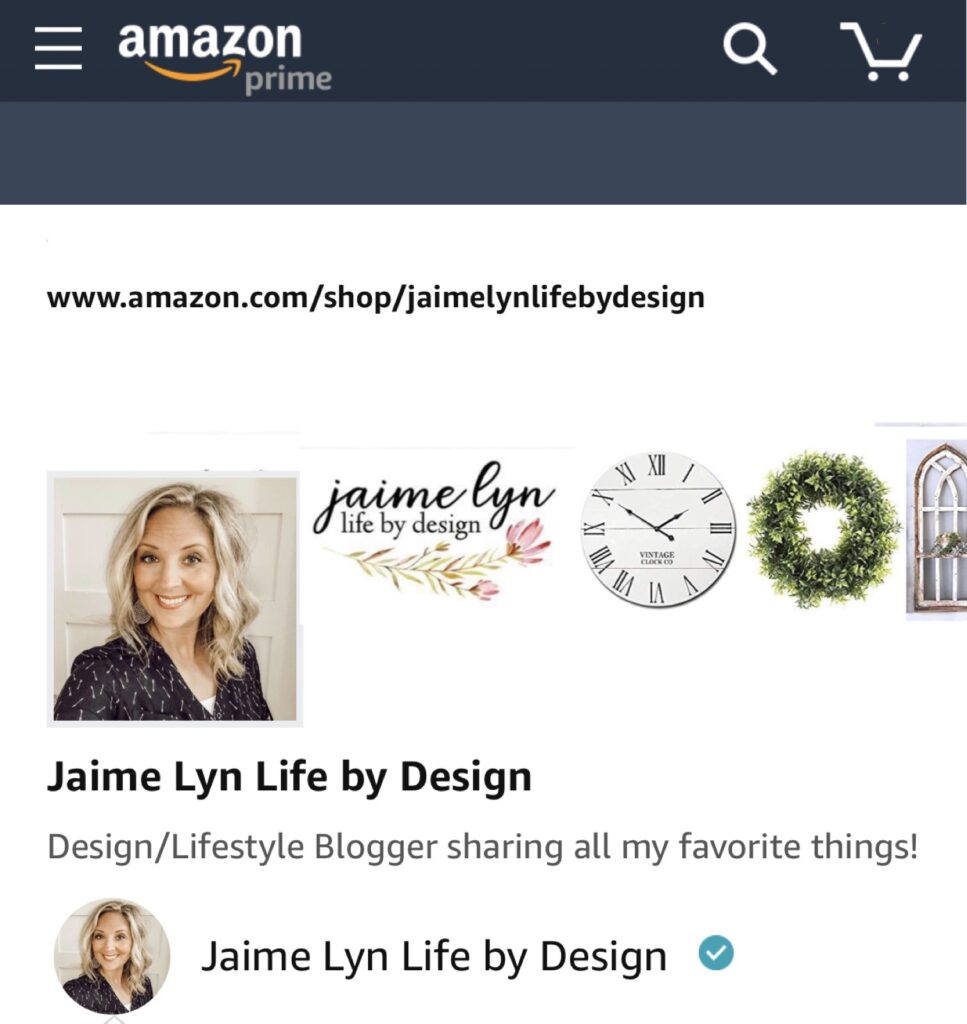 You can also easily locate my Shop right here from my Blog too… just click the Shop button at the top of my website, and it's right there in the pull down menu under "Jaime Lyn's Amazon Shop."
I'll be adding Harvest Home products soon, as well as some stylish Fall Fashion pieces for the upcoming season… so be on the look out for those coming to my Shop very soon!…. oh and some back to school specials too.
And… I'll continue to post great product ideas and big sales via my Facebook page as well, so make sure you are following me there and have your follow default set to "See First" so you are sure never to miss my posts. Thank you for all of your support everyone and following my Blog…it means so much to me!
Oh… and here are a few pics I promised you of my trip to Lake Charlevoix in Northern Michigan. If you ever decide to visit there, message me and I'll give you all the best places to eat, shop, & stay. We stayed the entire week in a beautiful condo right on the canal connecting Round Lake (which connects to Lake Charlevoix) and Lake Michigan, and I found it on VRBO.. perfect stay for us! Also you can check out a couple recent posts I recently did of some of the most adorable places to visit while you are in Charlevoix… those posts are here: Exploring Charlevoix Part 1 – That French Place & Bloom Floral Design and here: Charlevoix Part 2 – True North, The Salad Fork, and Cherry Republic…. Enjoy!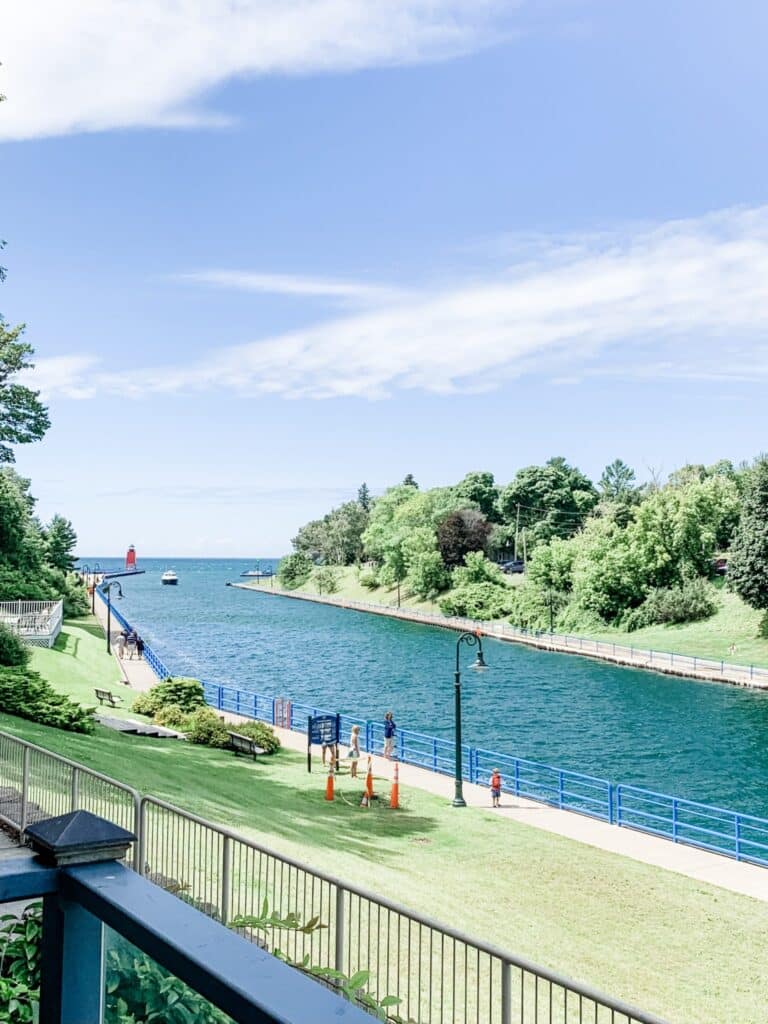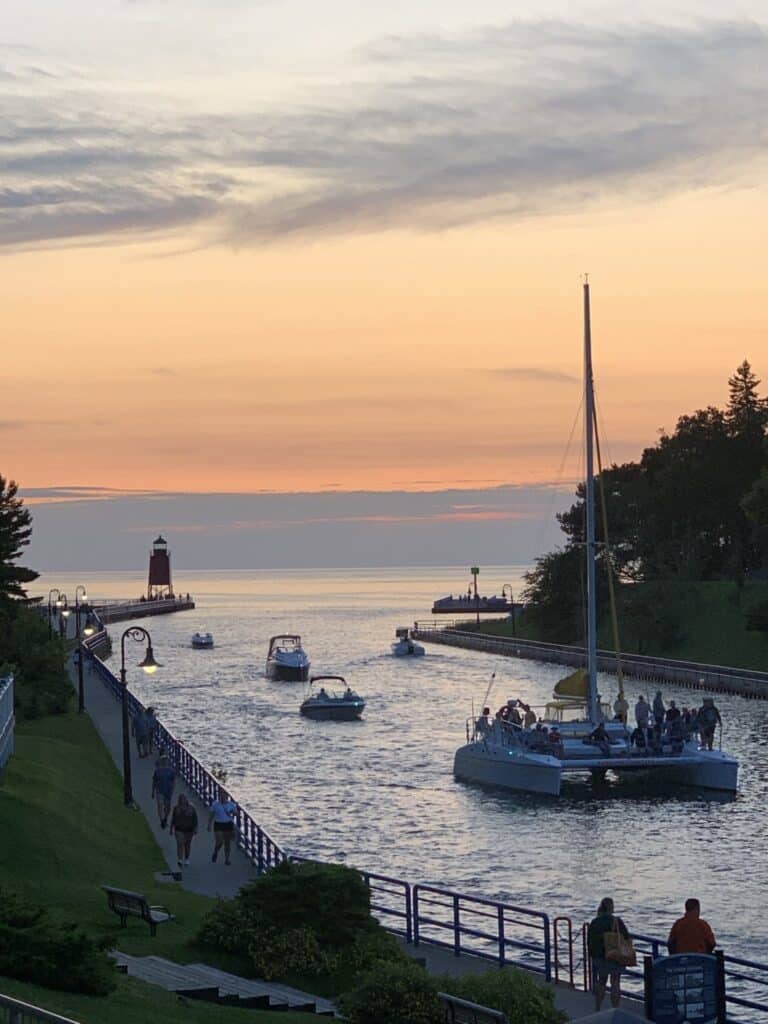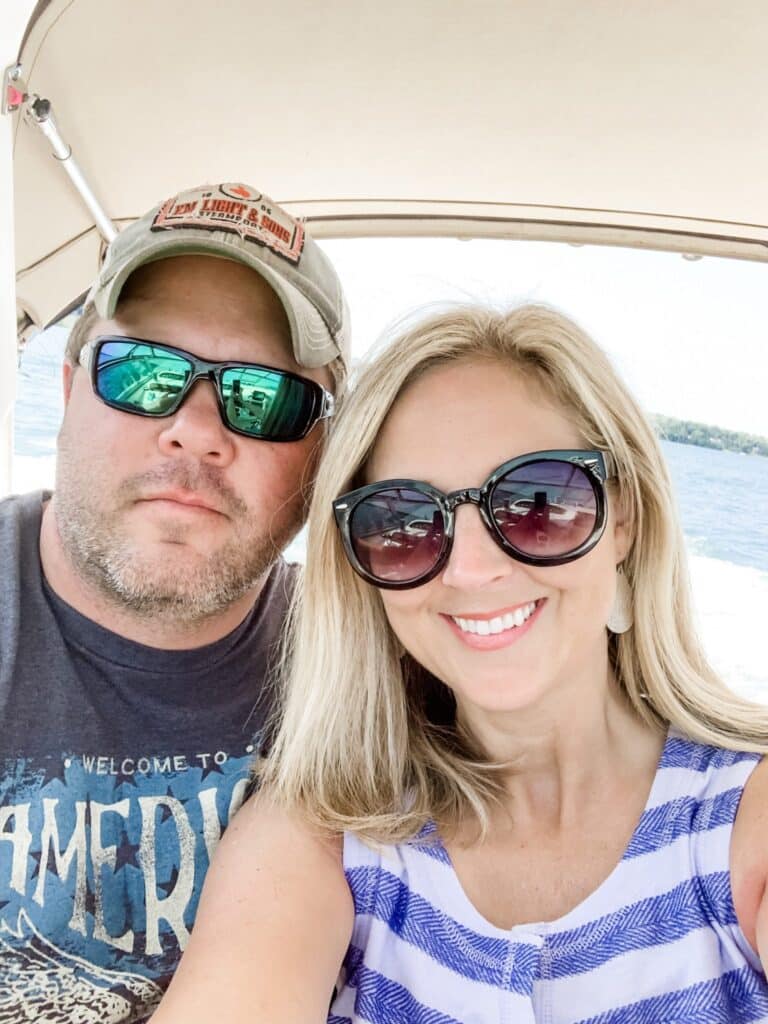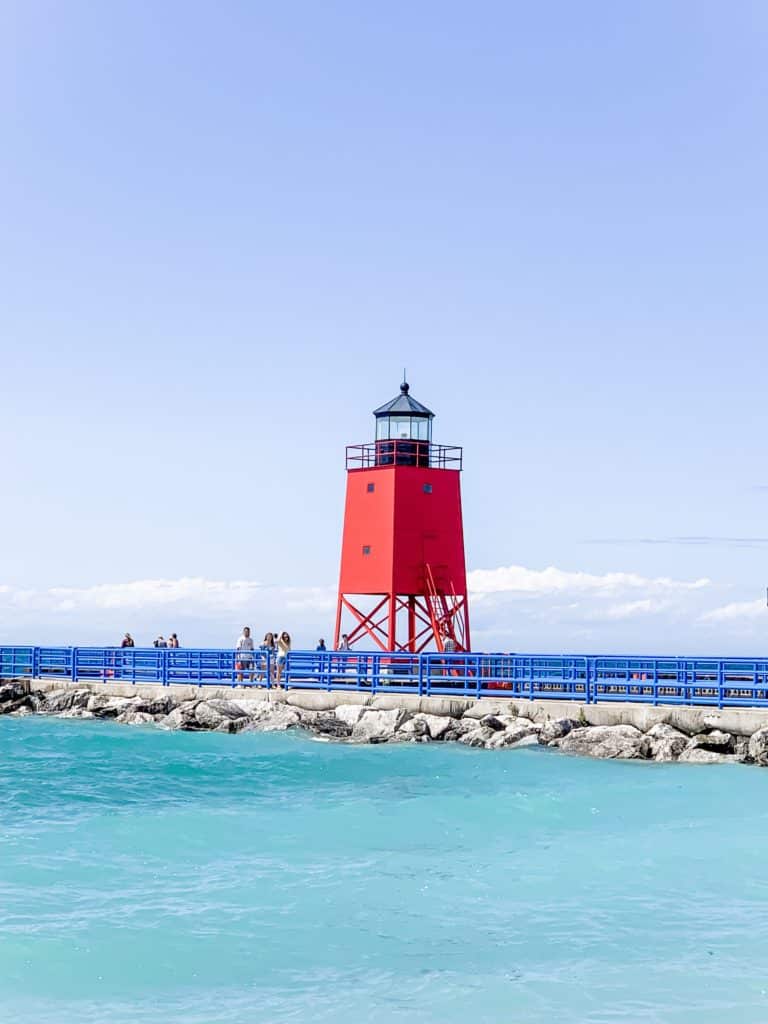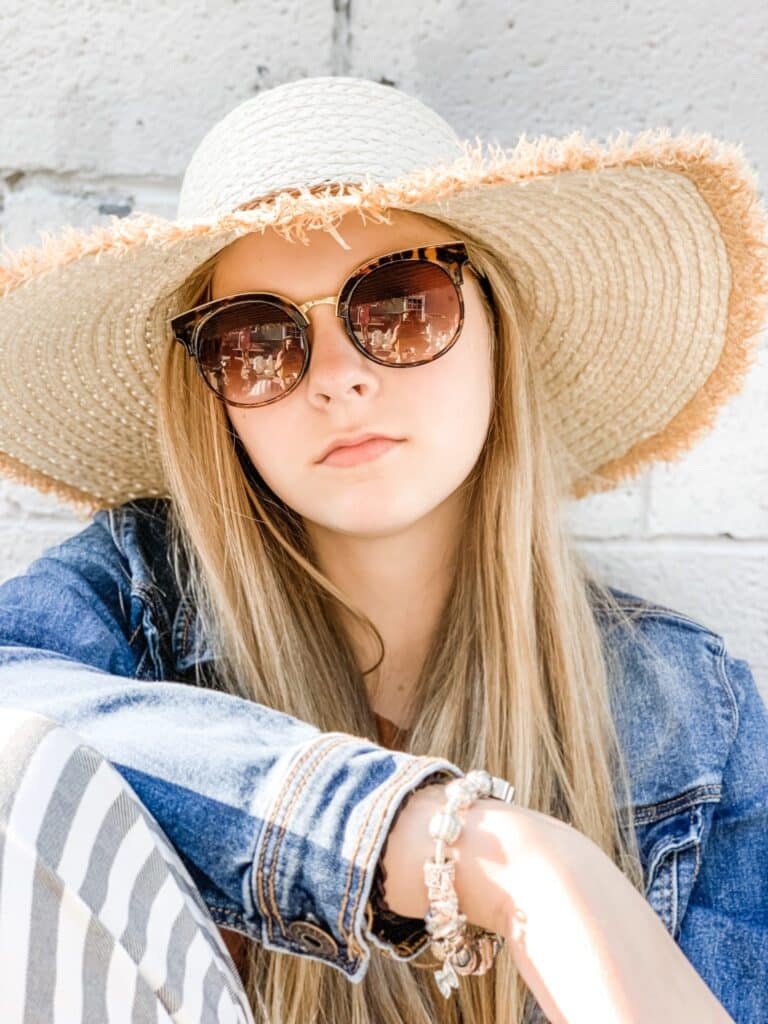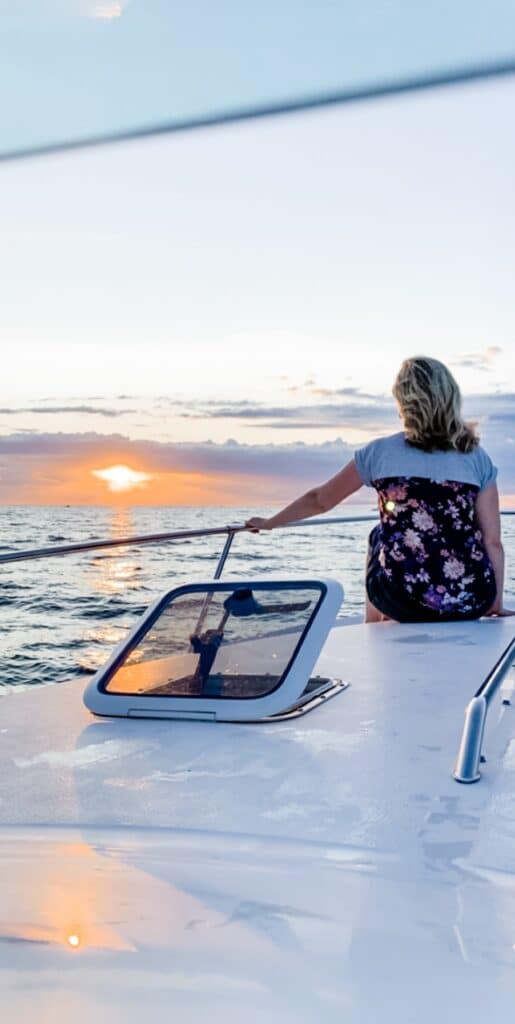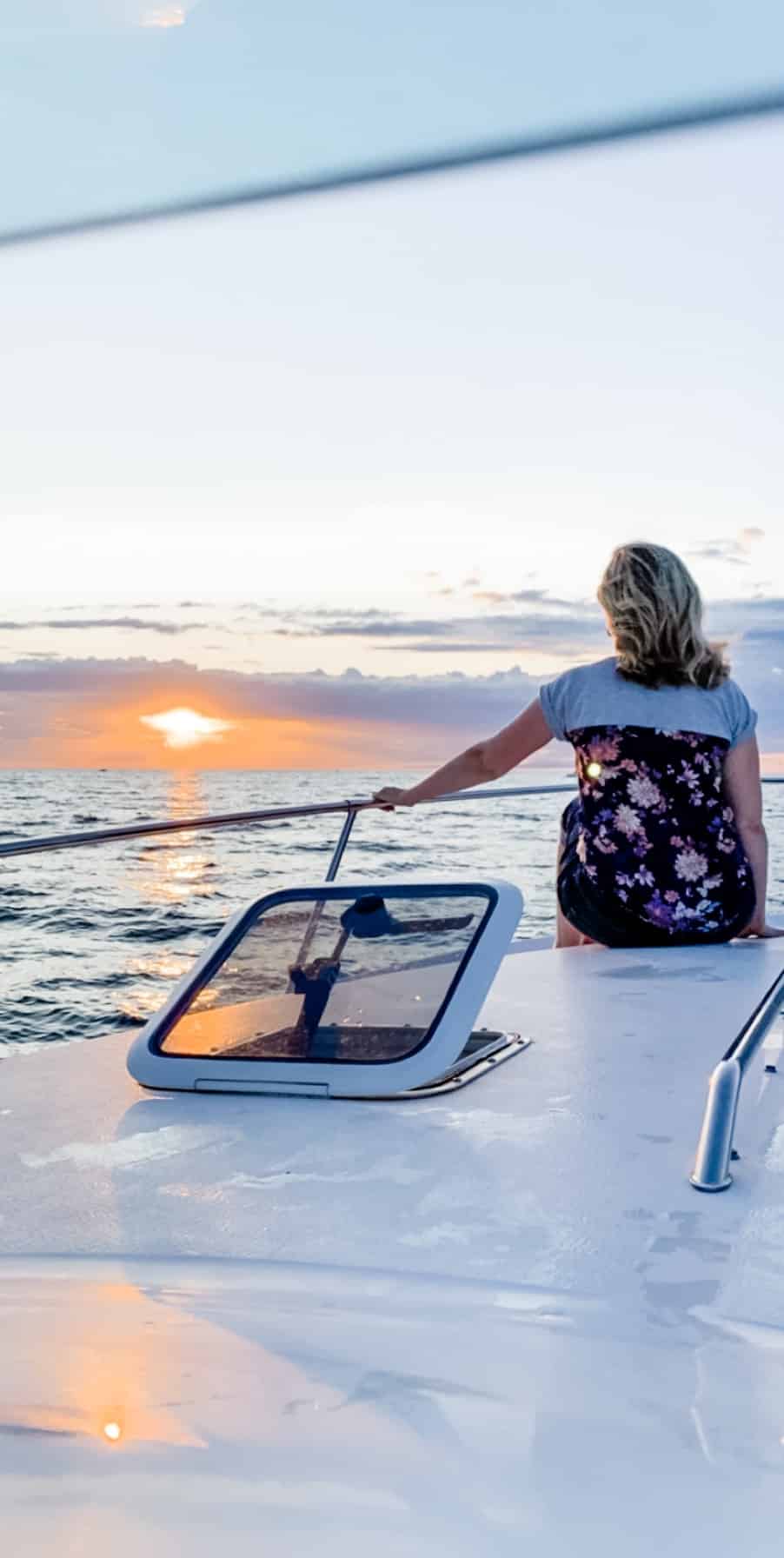 I hope you all have a beautiful weekend! Thank you for visiting the Blog today…and make sure you follow my Amazon Shop… I'll give you a ton of great product ideas for your home, life, and style right there on my Shop!