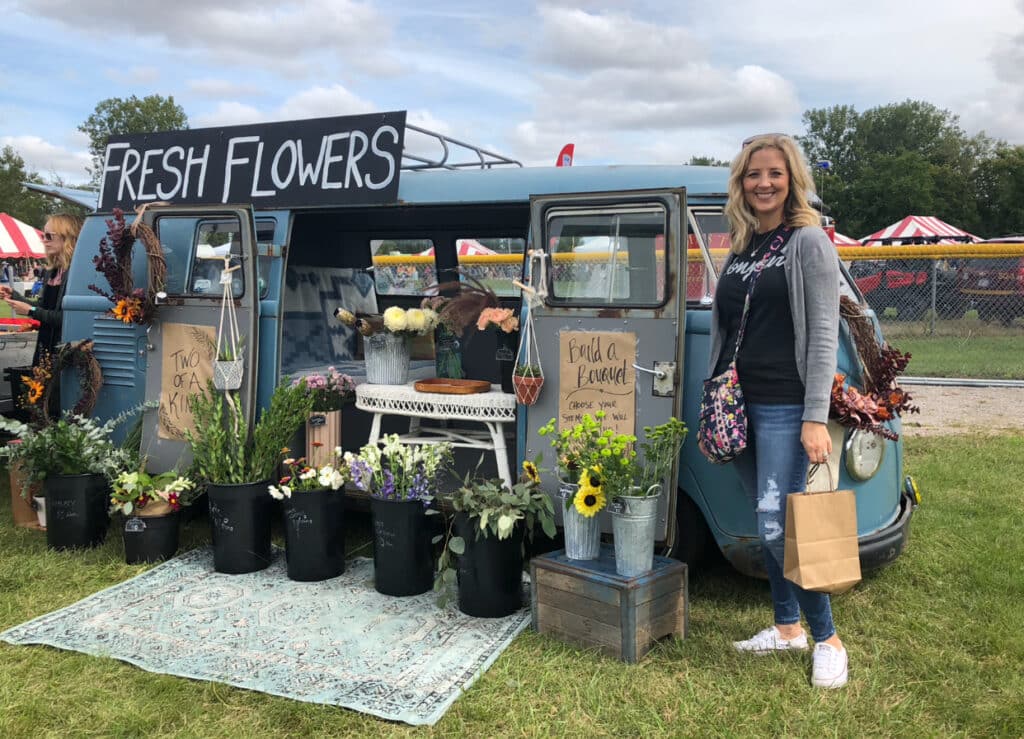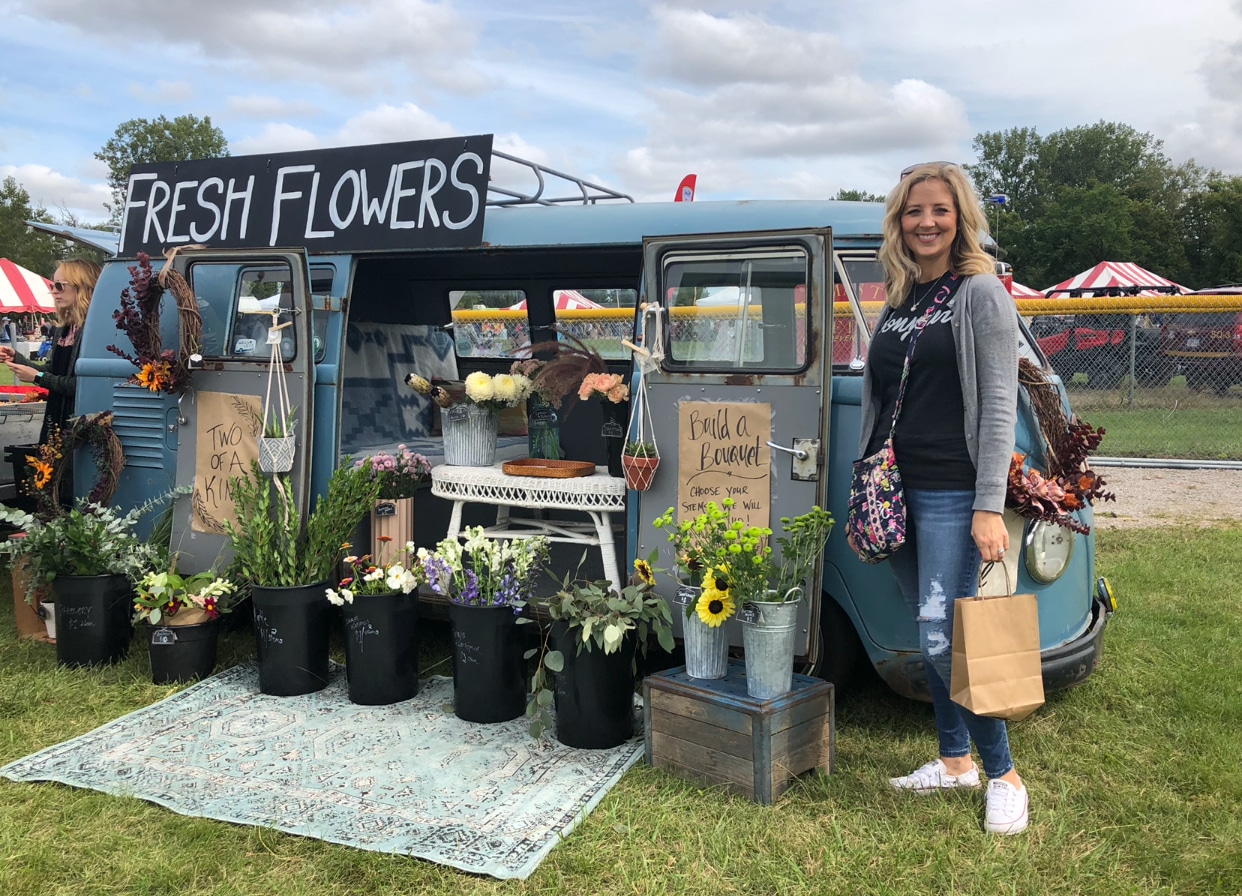 Hey All… Life has been crazy BUSY for me the last few weeks with my kiddos school starting and a whole lot of other business and personal life things capturing my time…but I so wanted to share some fun I had this weekend, with all of you!  I visited the coolest Flea Market in my home state of Michigan on Saturday… the Rebel Magnolia Flea Market located at Roberts Community Park in Saginaw.  This was such a fun day for my girls and I… the weather felt like fall, people were browsing and shopping countless Michigan and midwest vendors selling their amazing, unique home and fashion items, there were food trucks galore…seriously no better way to spend a weekend afternoon.  I found this Flea Market to be a very carefully curated show selecting the most unique vendors specific to home decor, antiques, boutique fashion and accessories…so much to enjoy!  If you're into all things vintage, bohemian, primitive, handmade, boutique, antique, farmhouse, industrial, retro…. they had all these styles represented.  The Rebel Magnolia Flea Market is developed and hosted by Hailey and Lauren who own the Rebel Magnolia store in Saginaw… another pit stop we made before we left town (go!…it's a quaint shop of fashion and decor items on Gratiot Road, and I highly recommend stopping in!)…It was nice chatting with them at their booth while I was at the show too… great ladies!  So…Let me show you some of the market!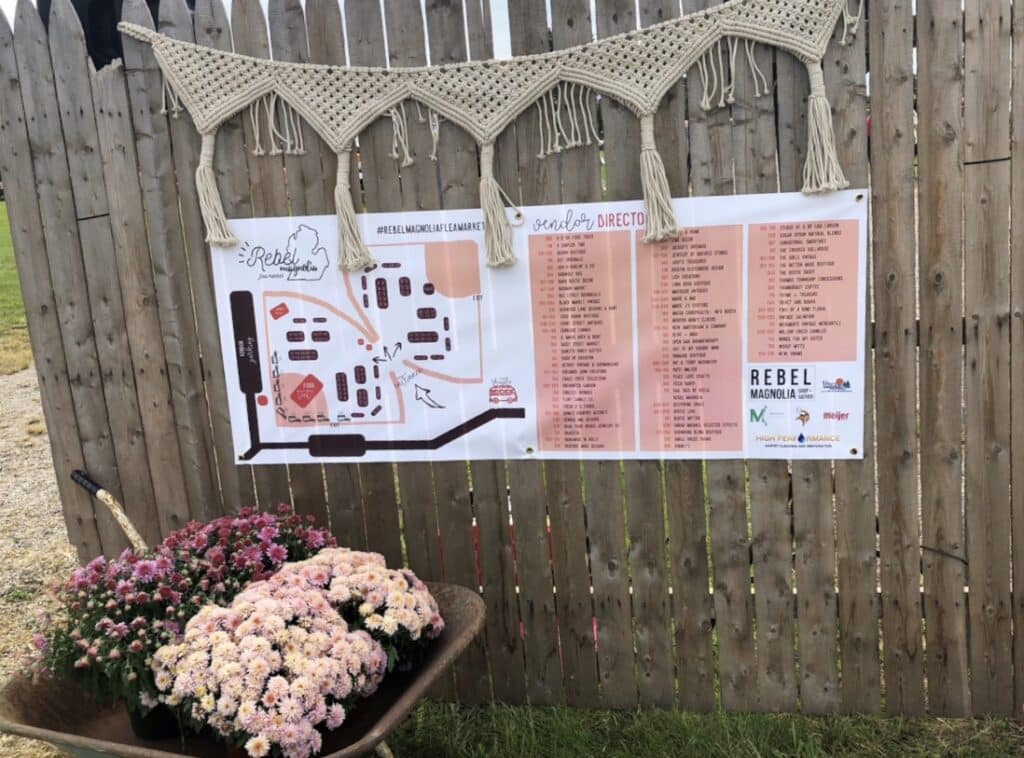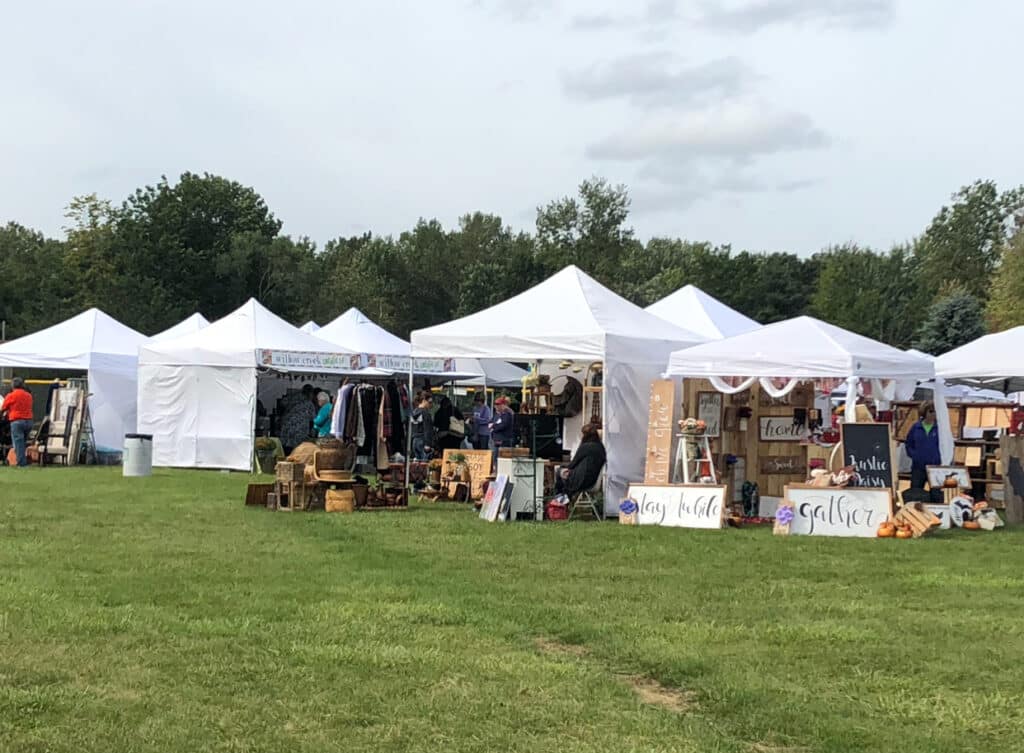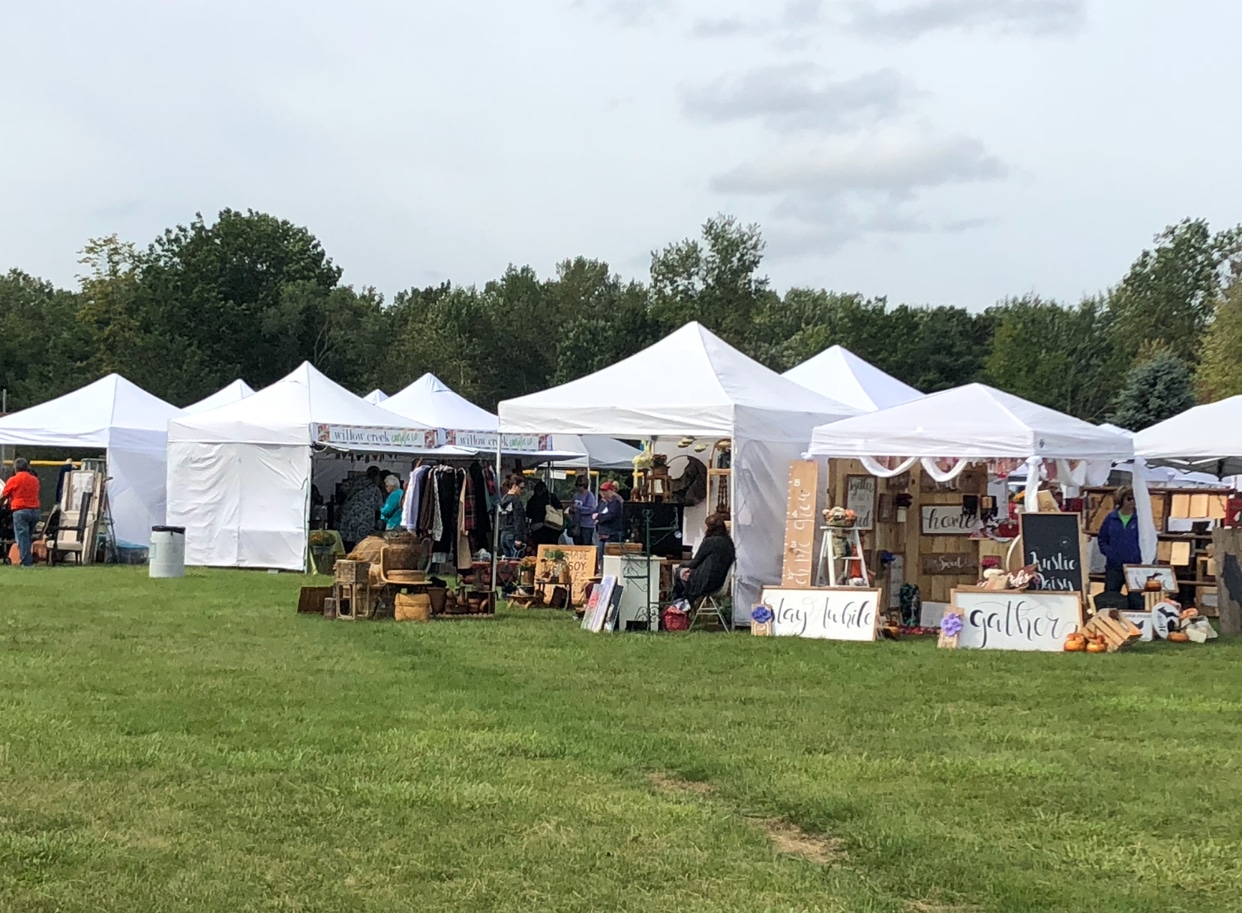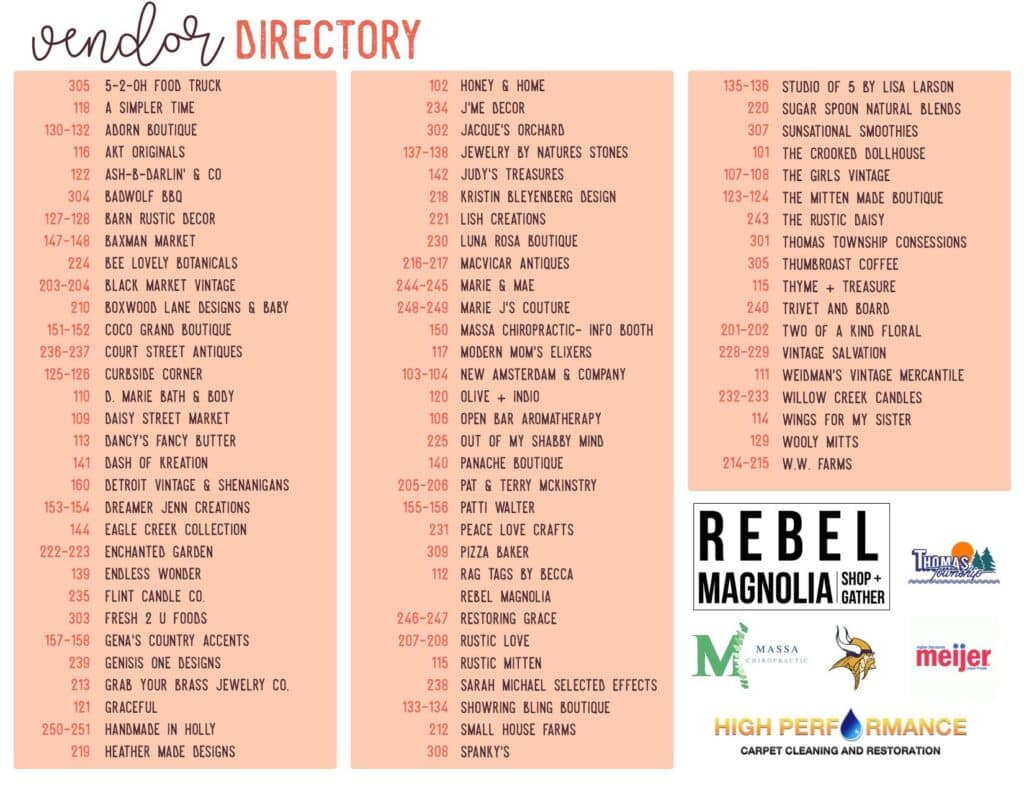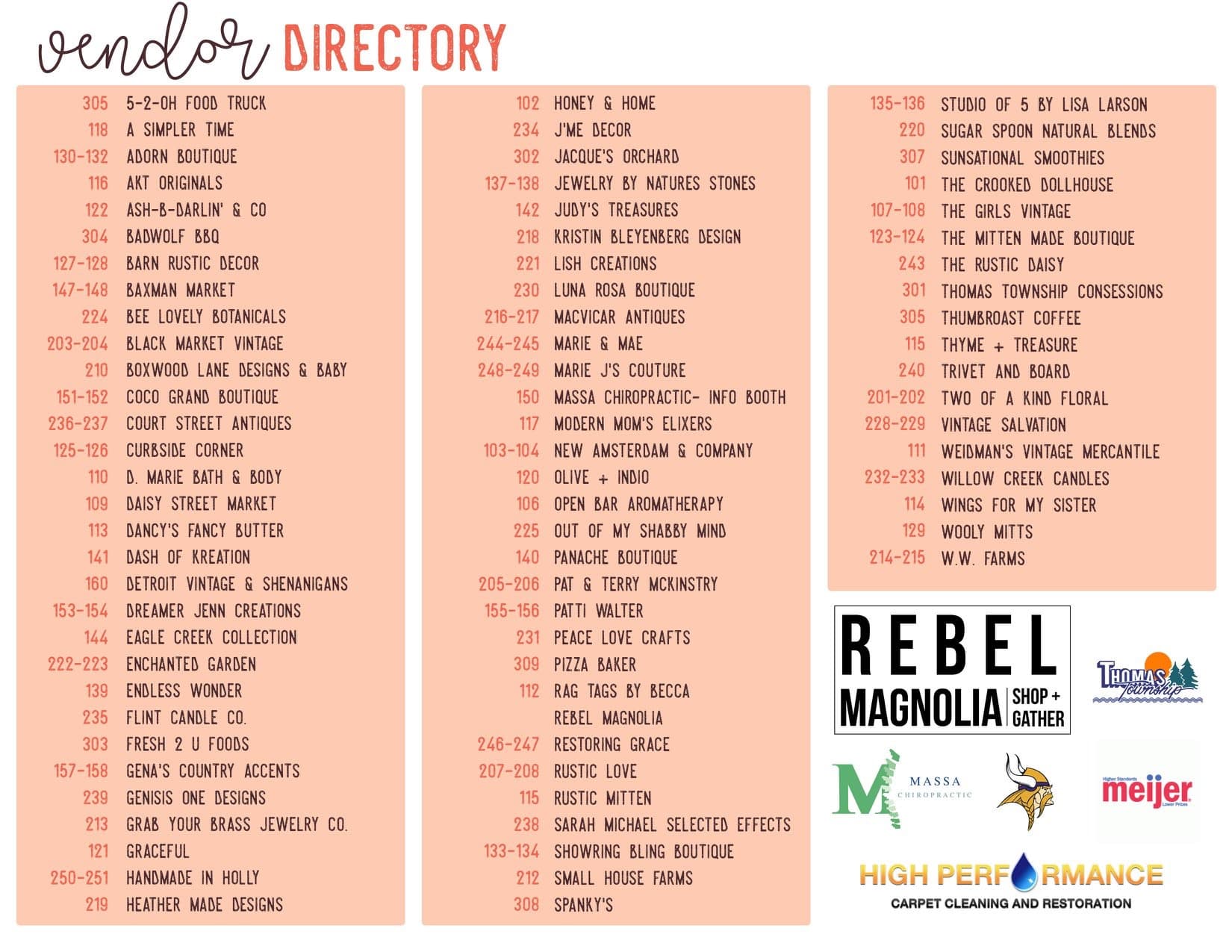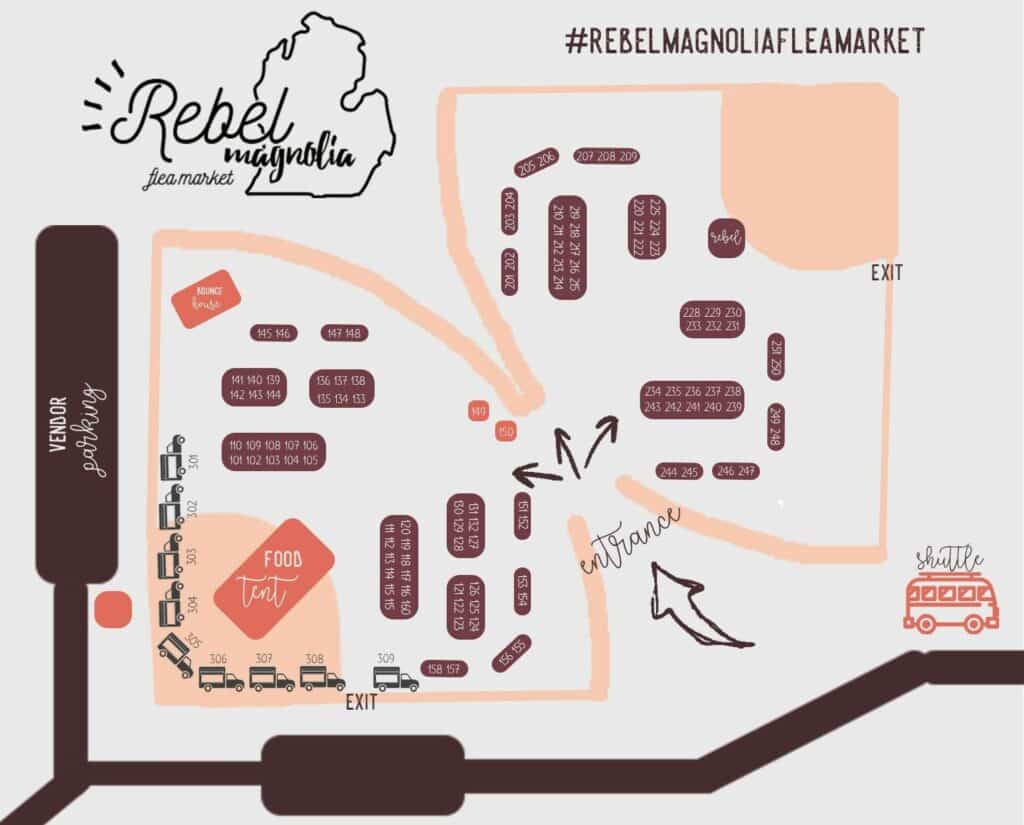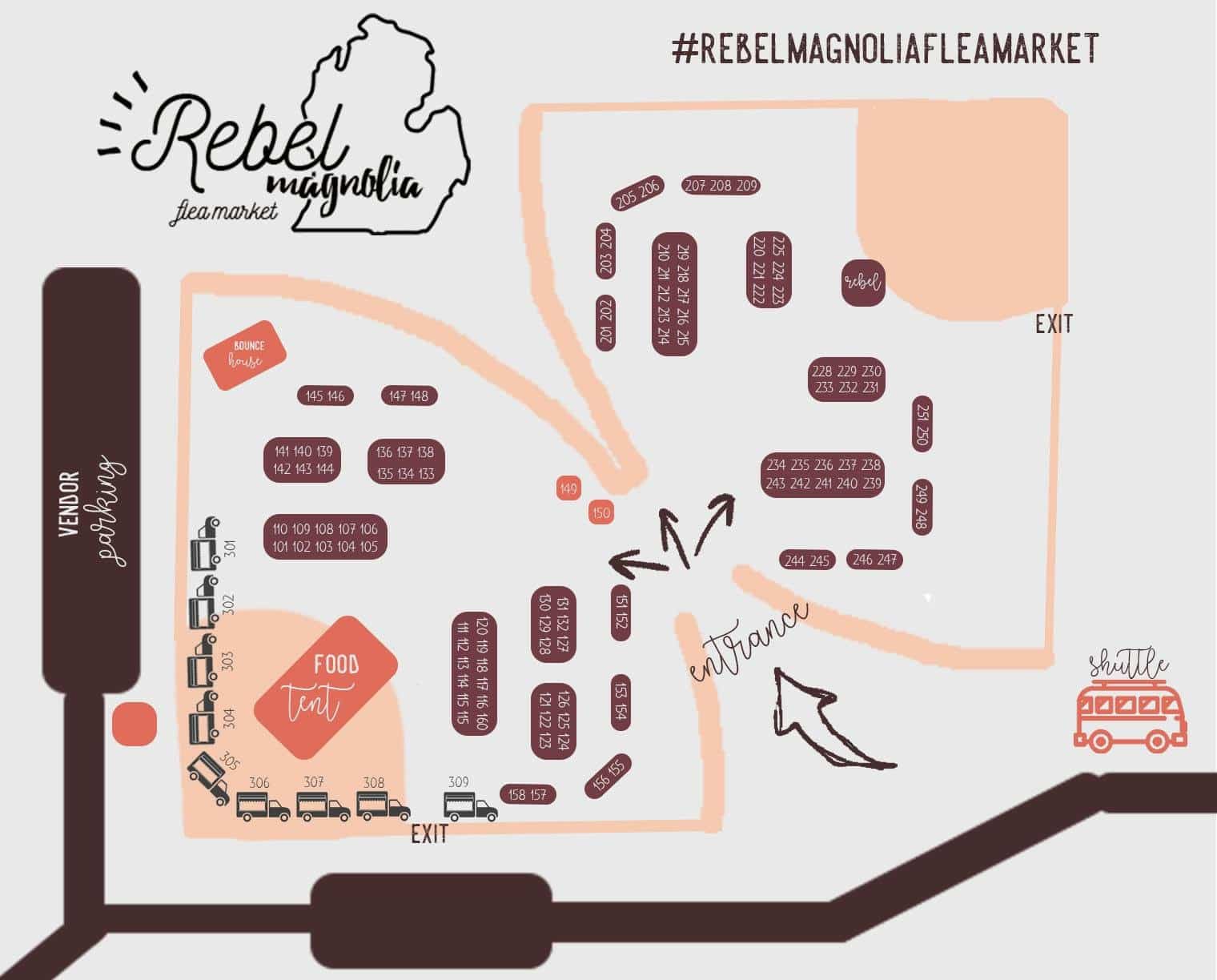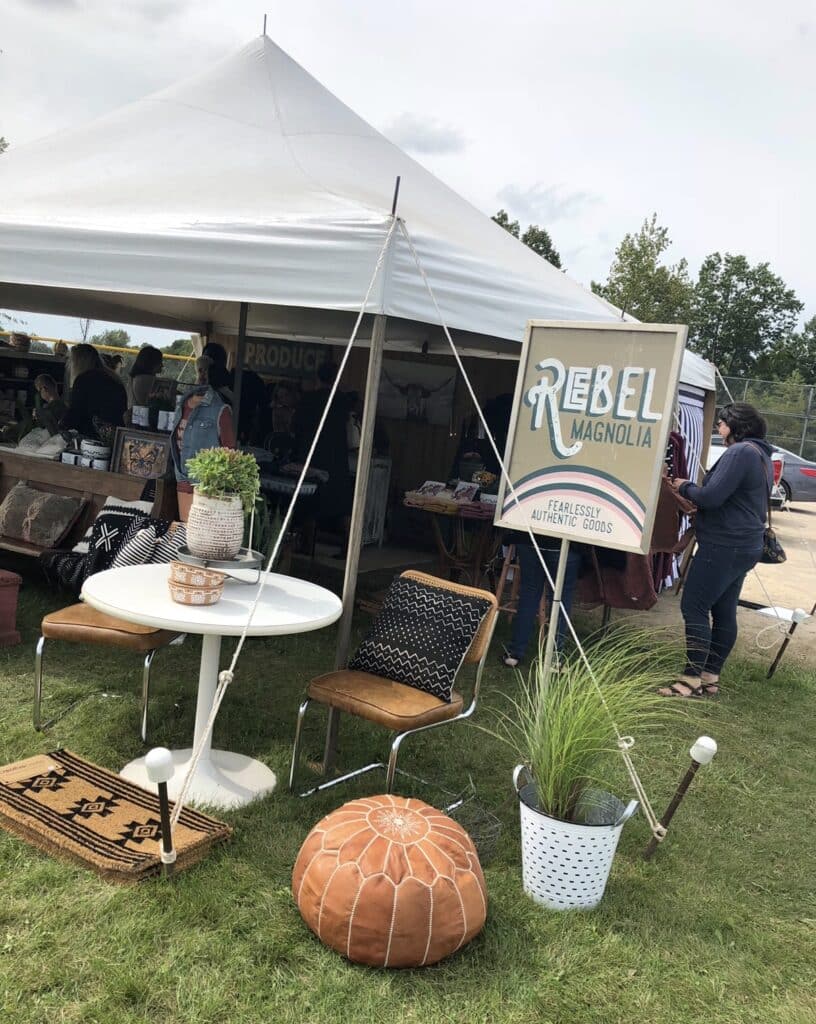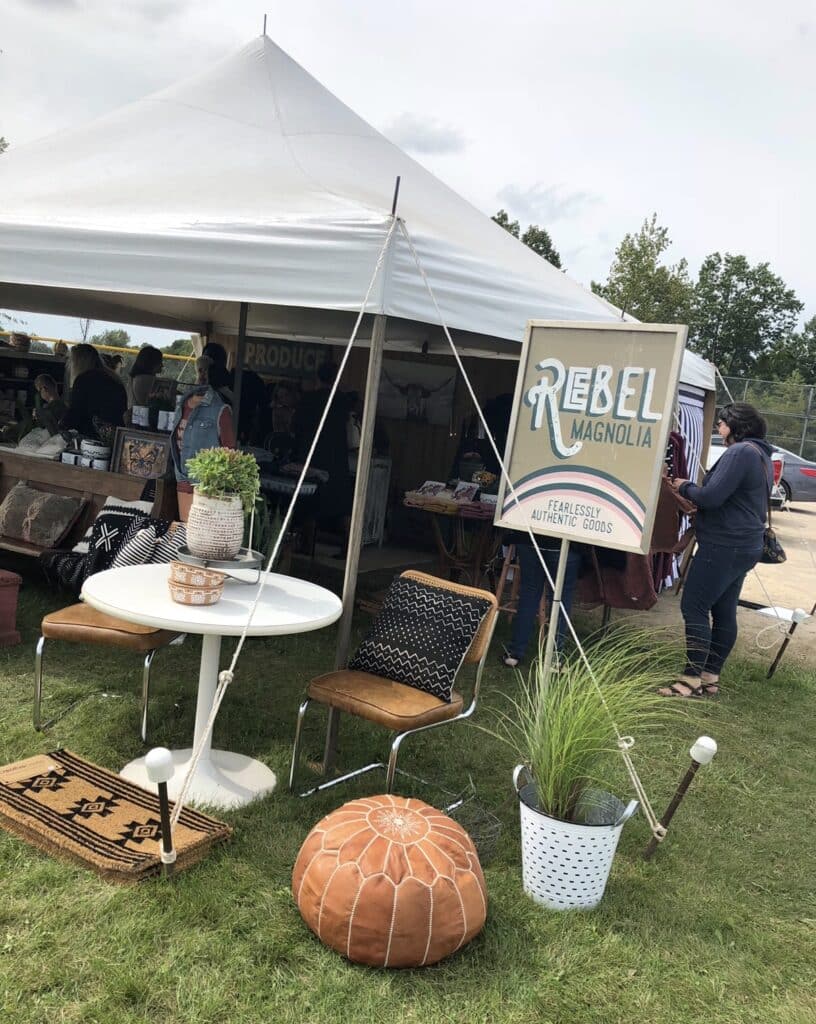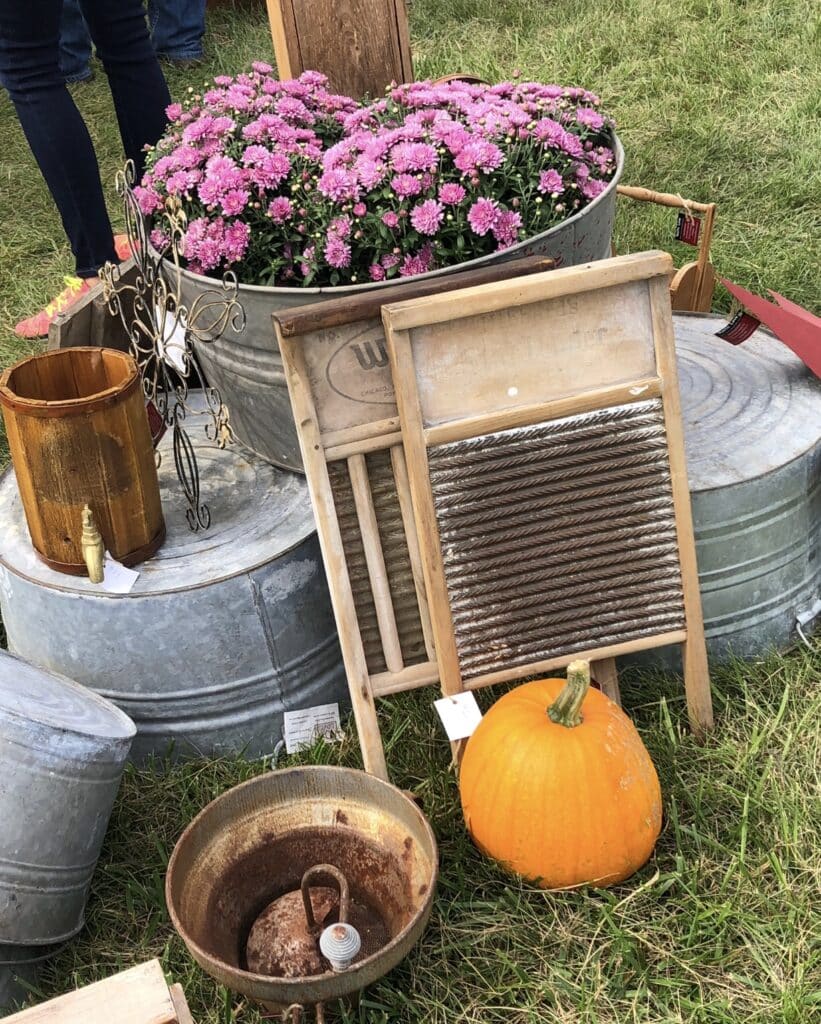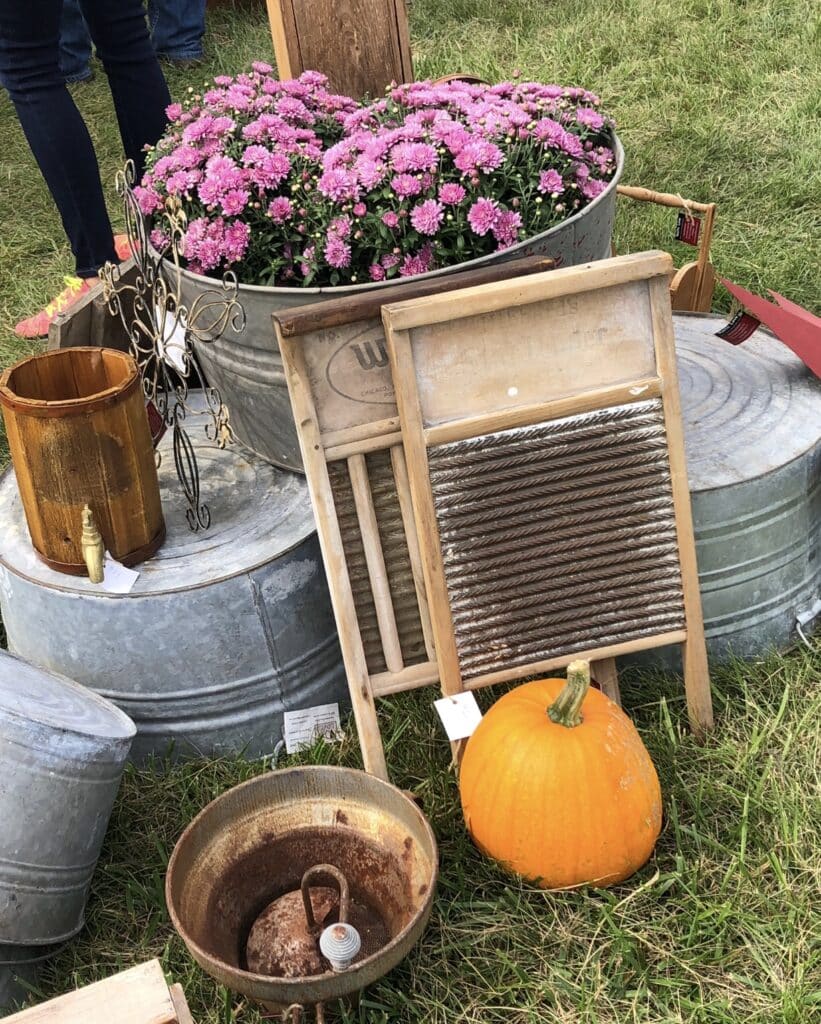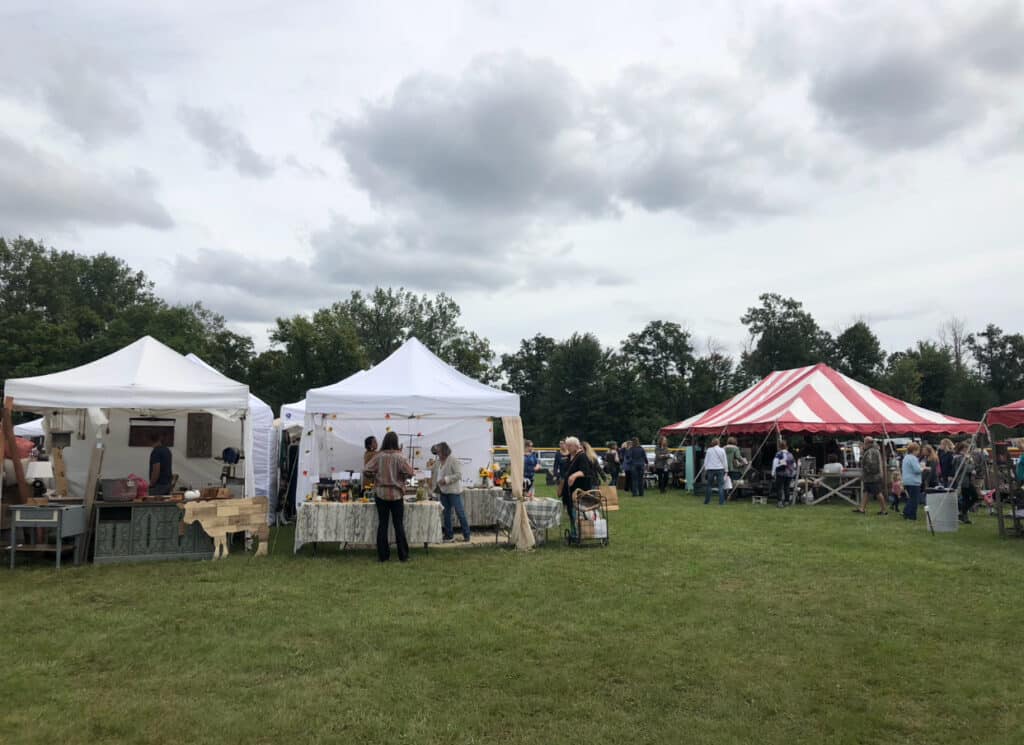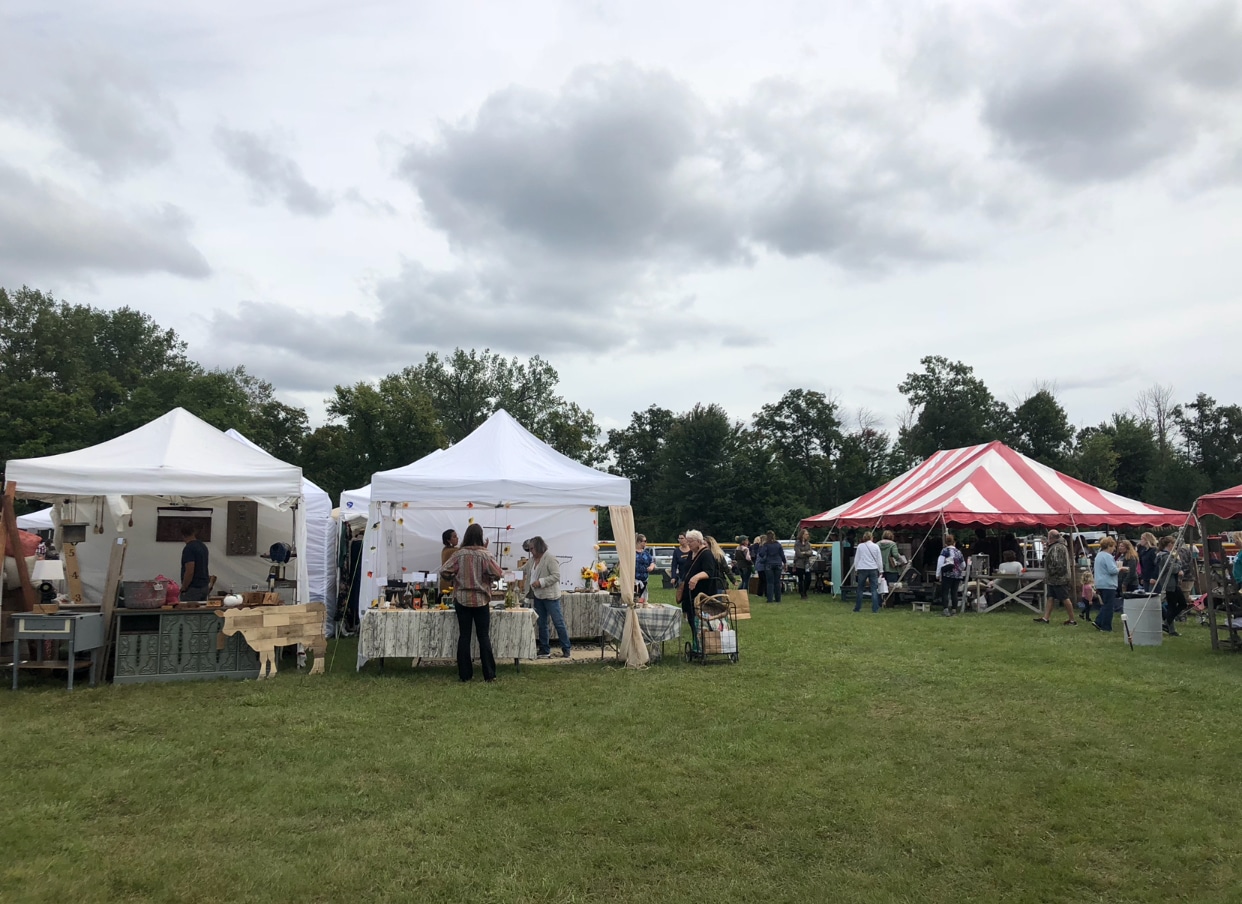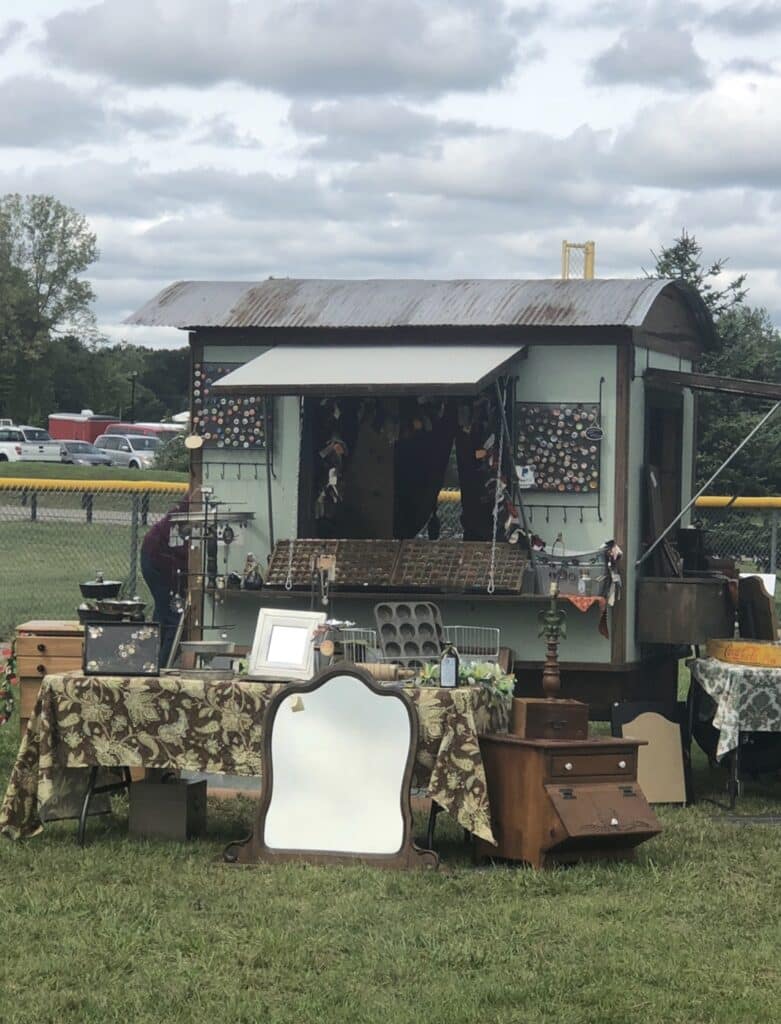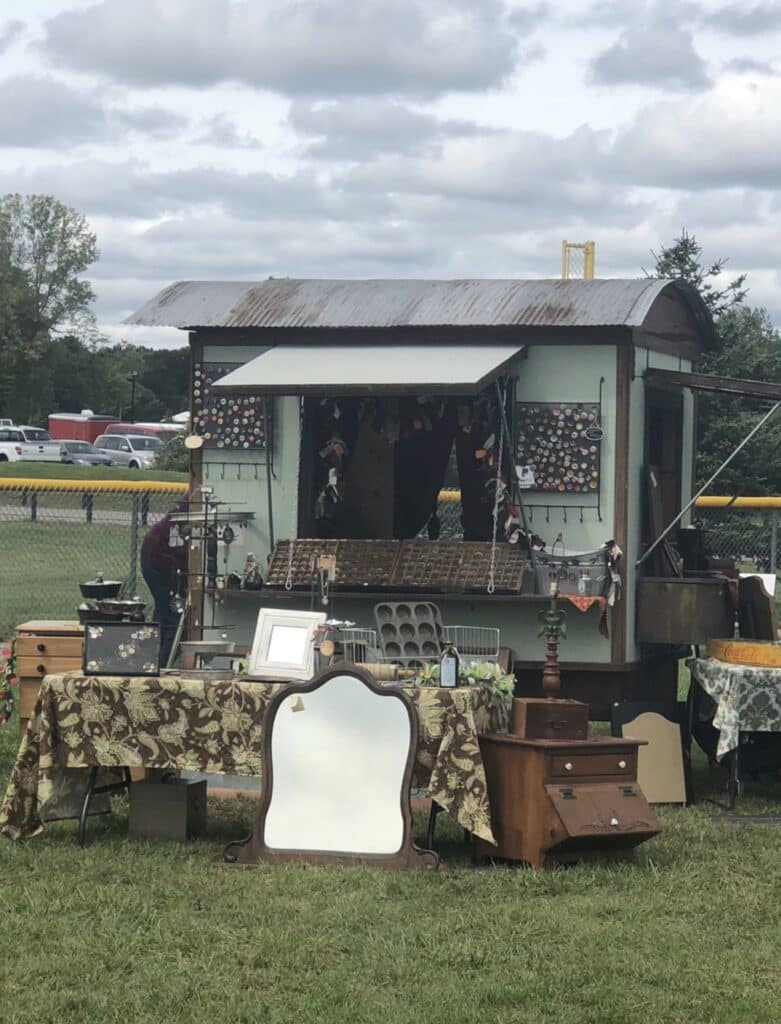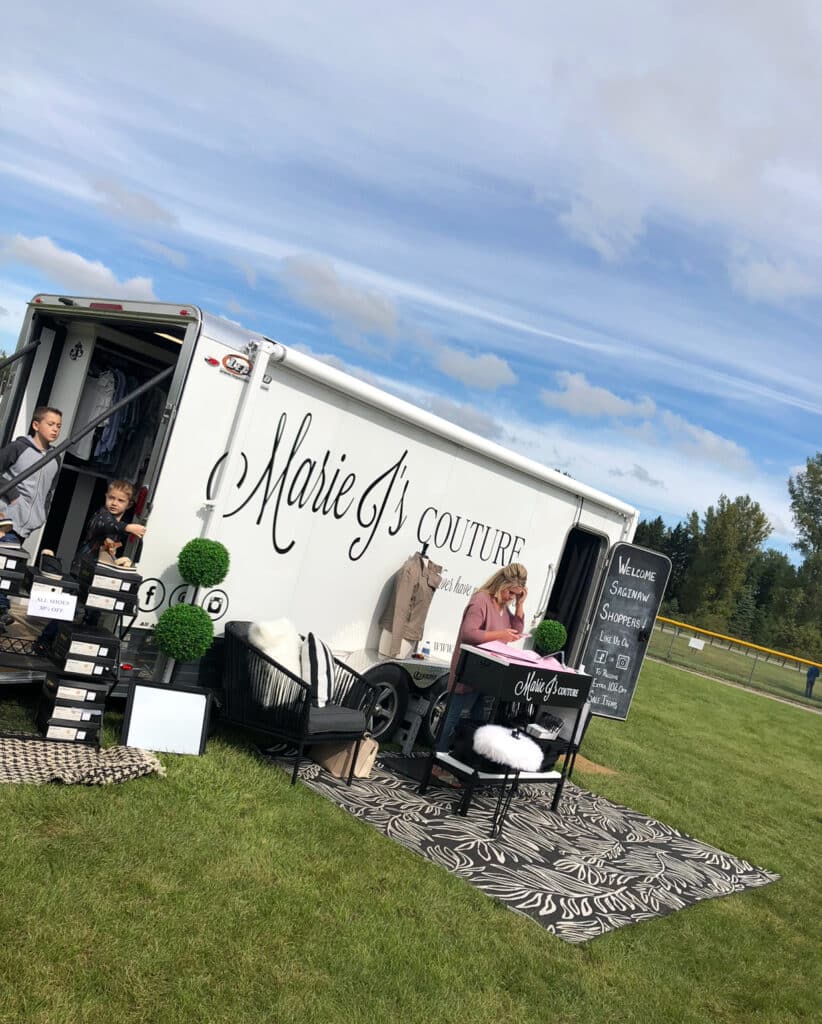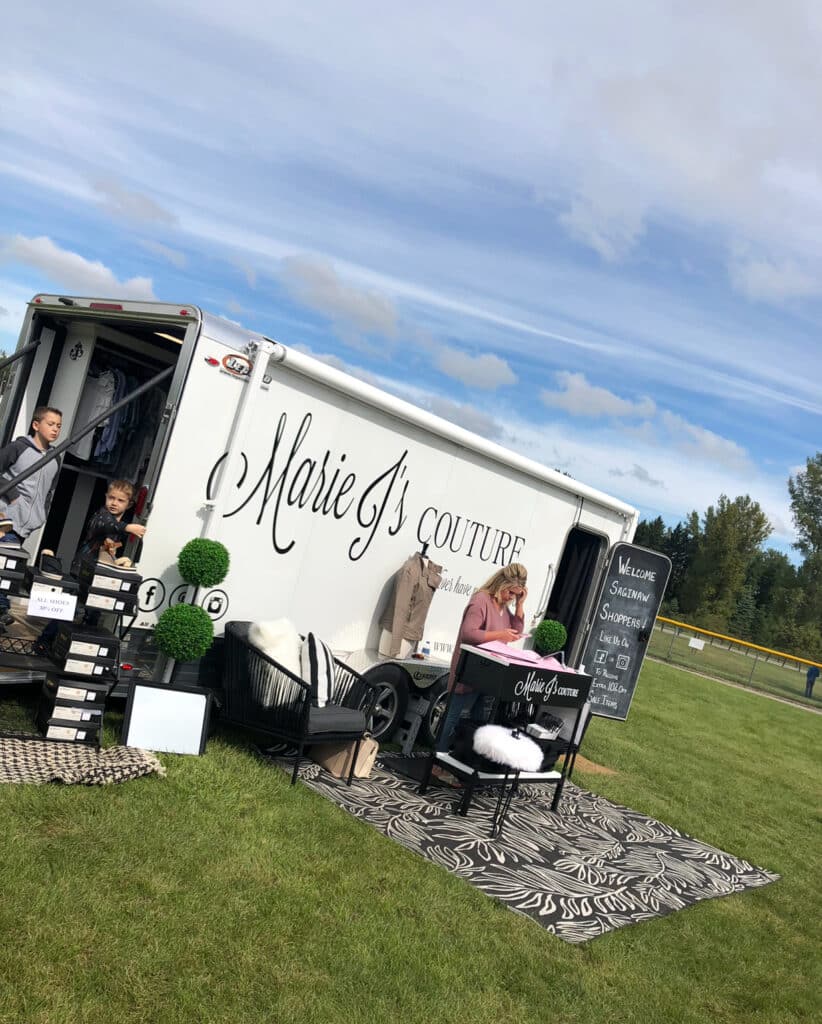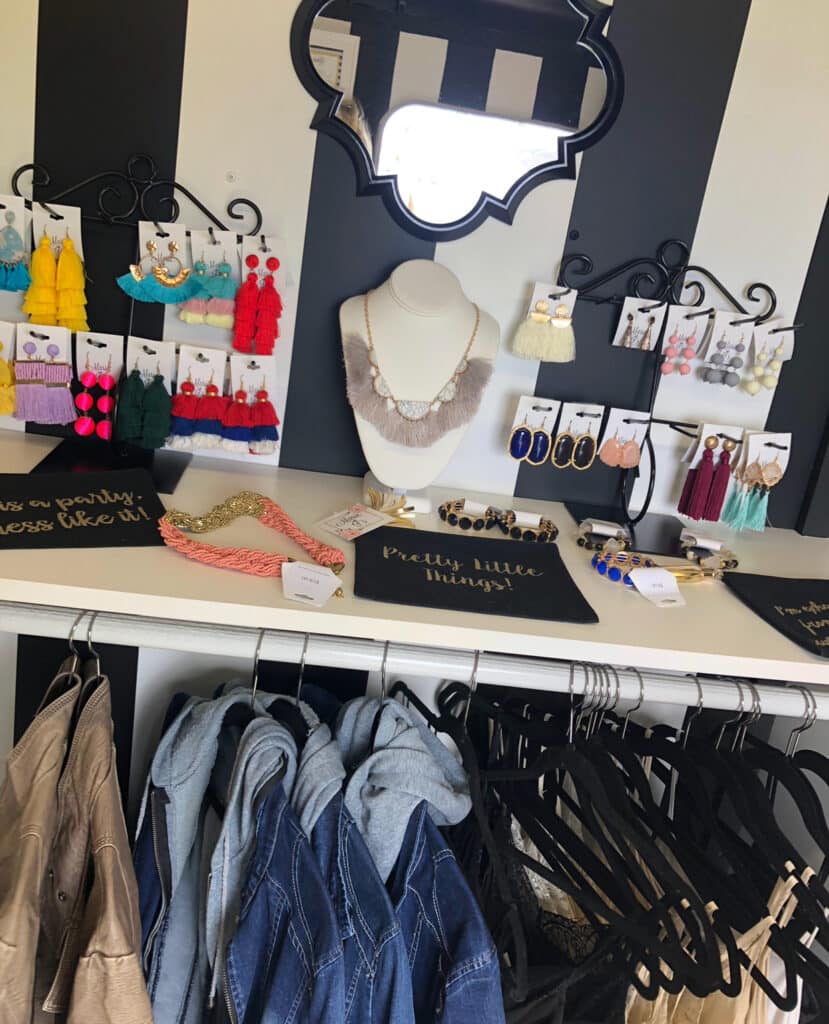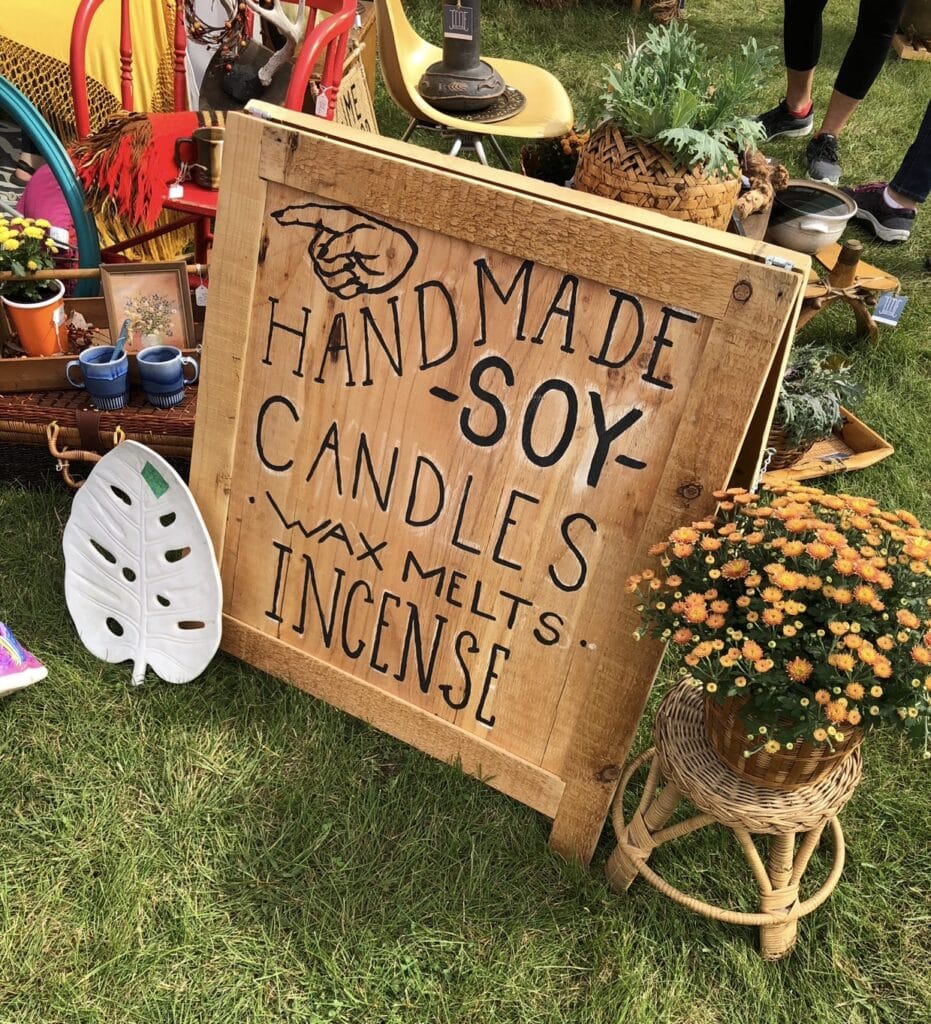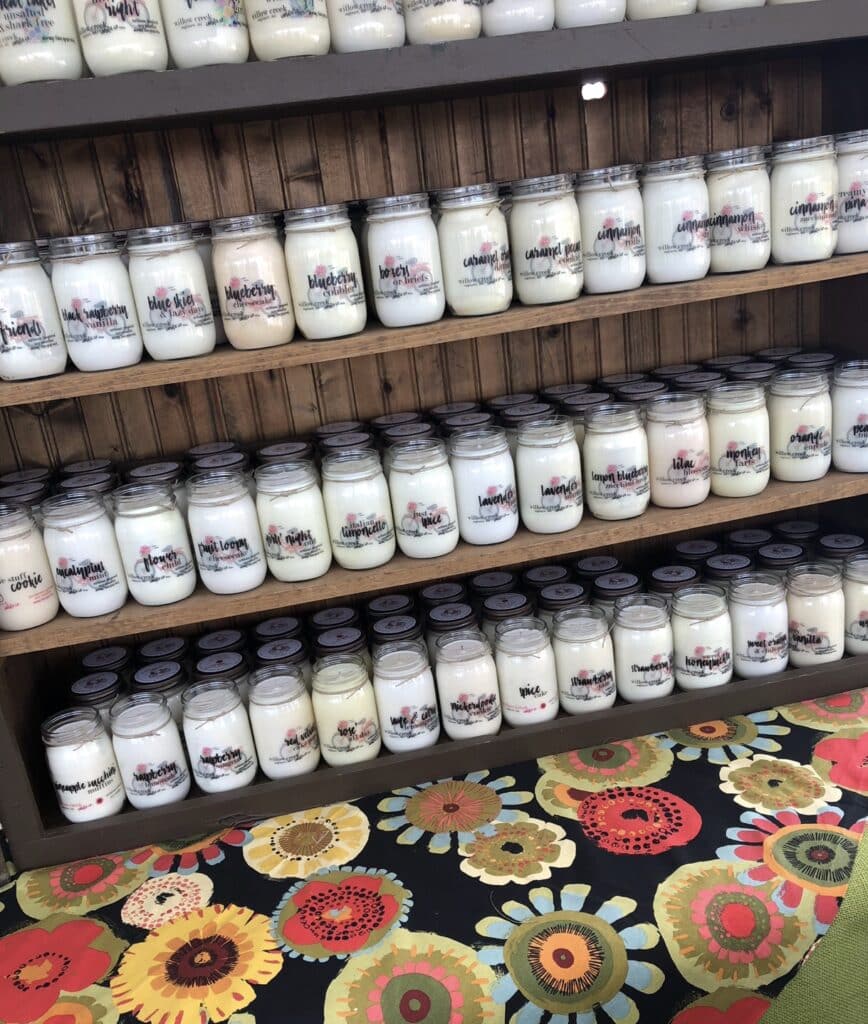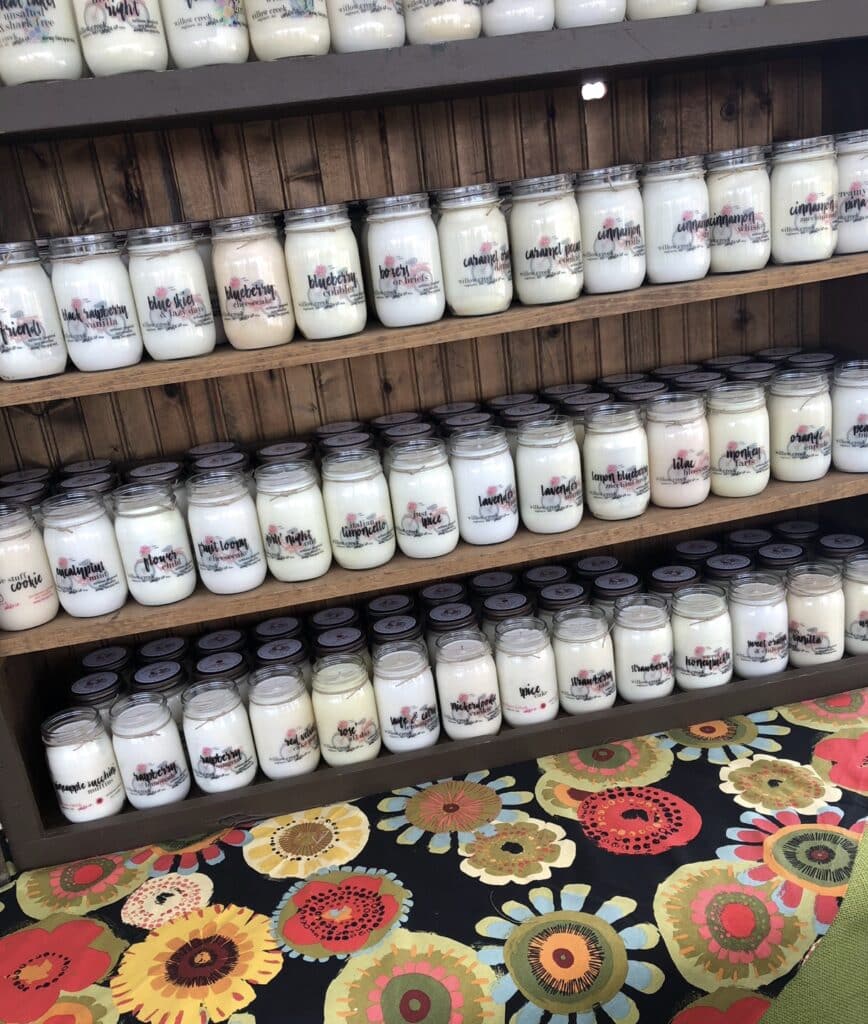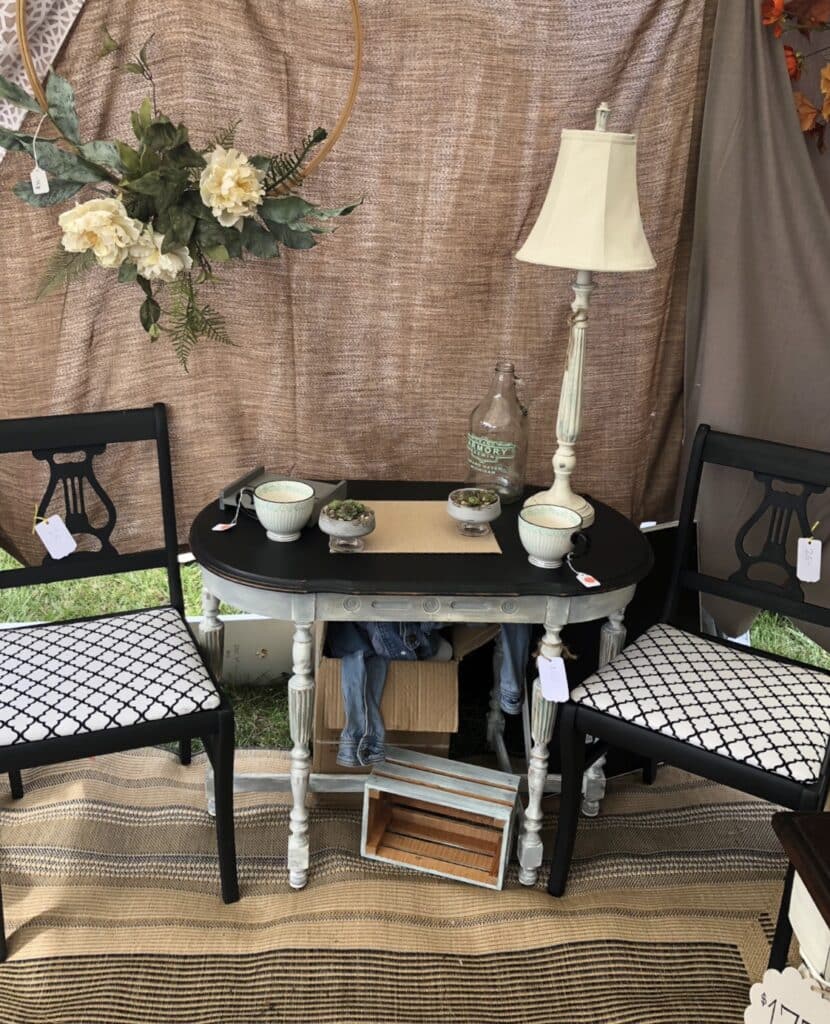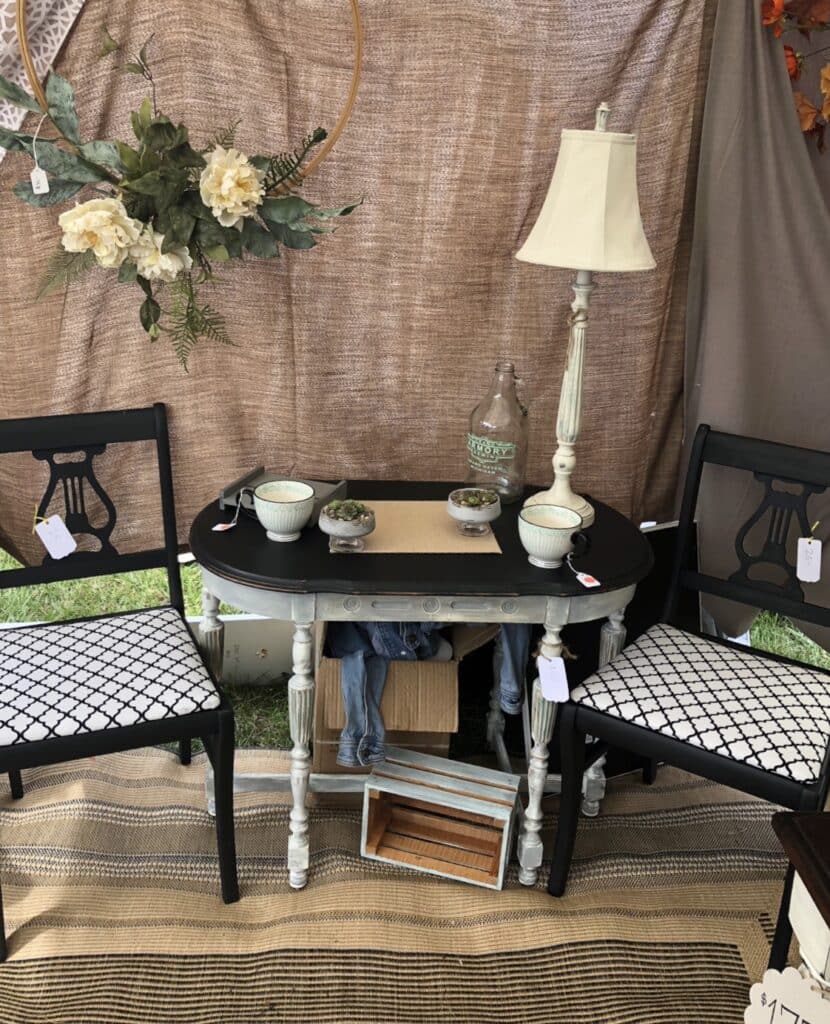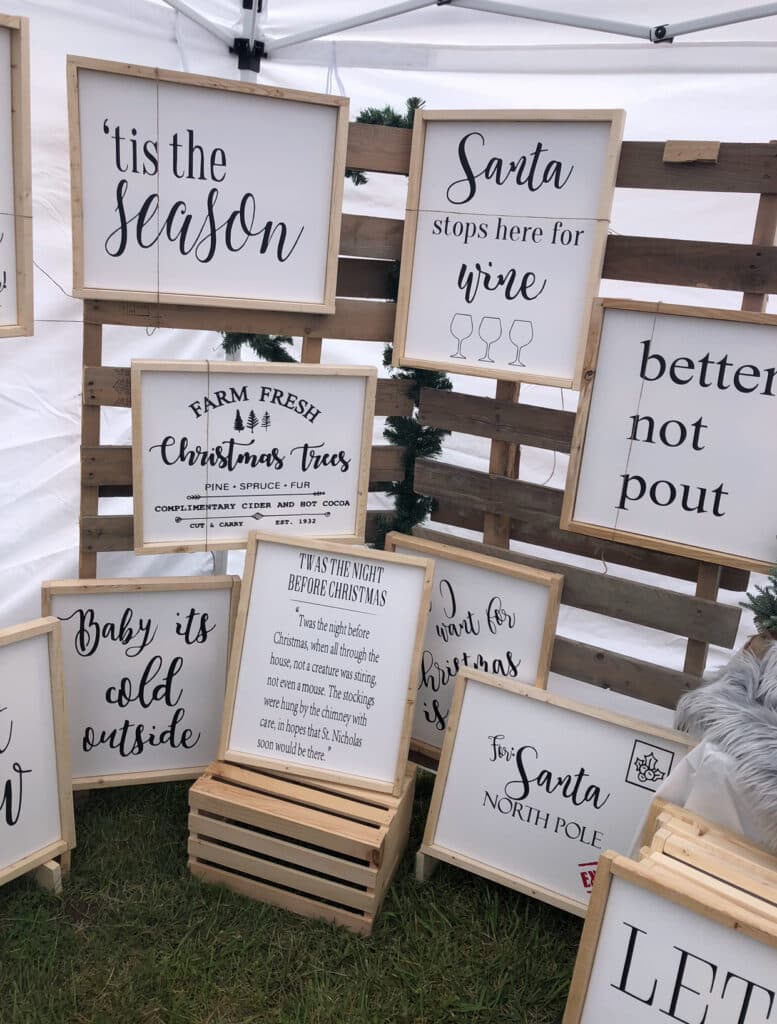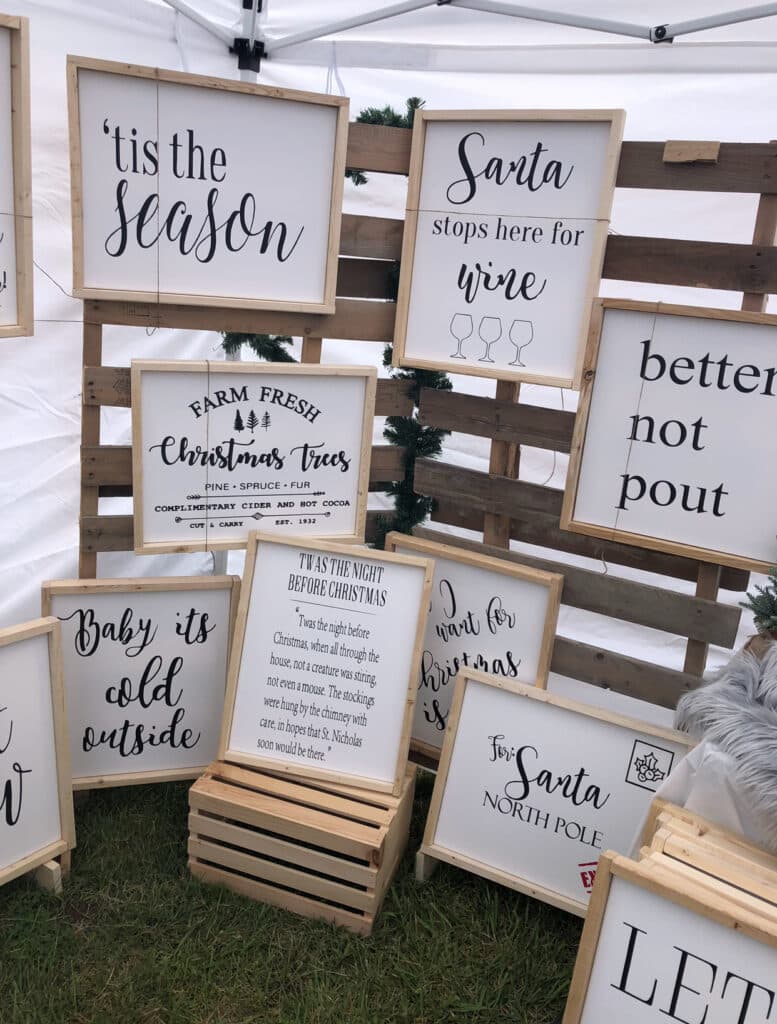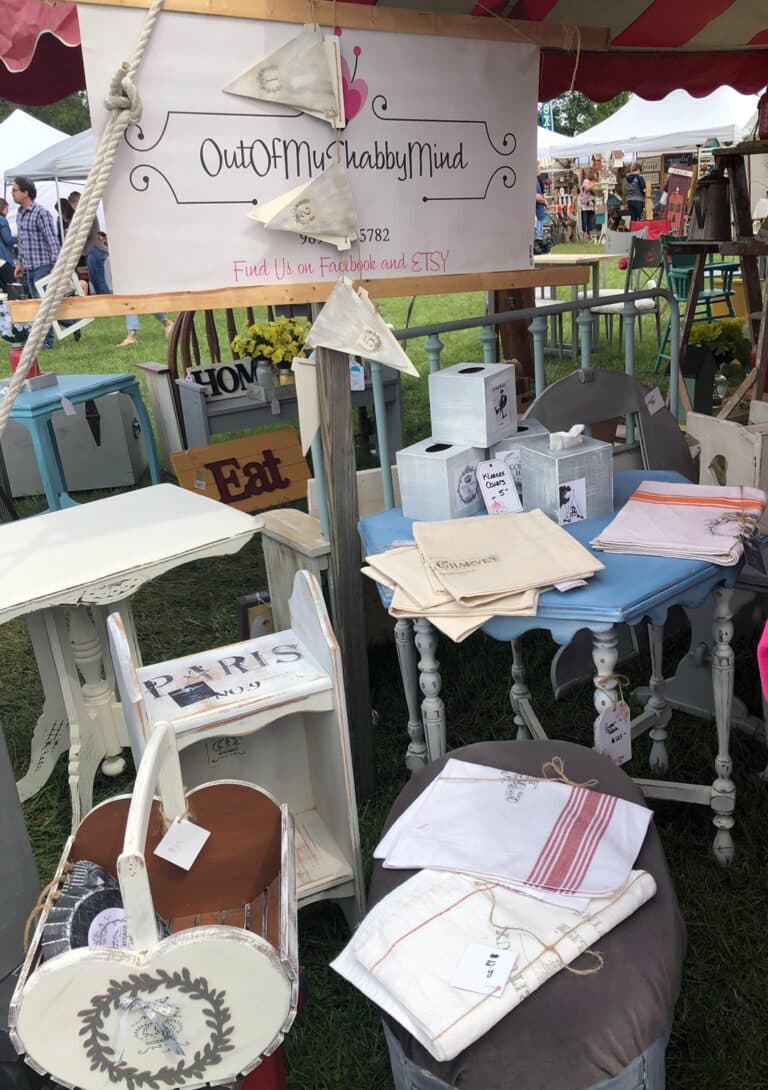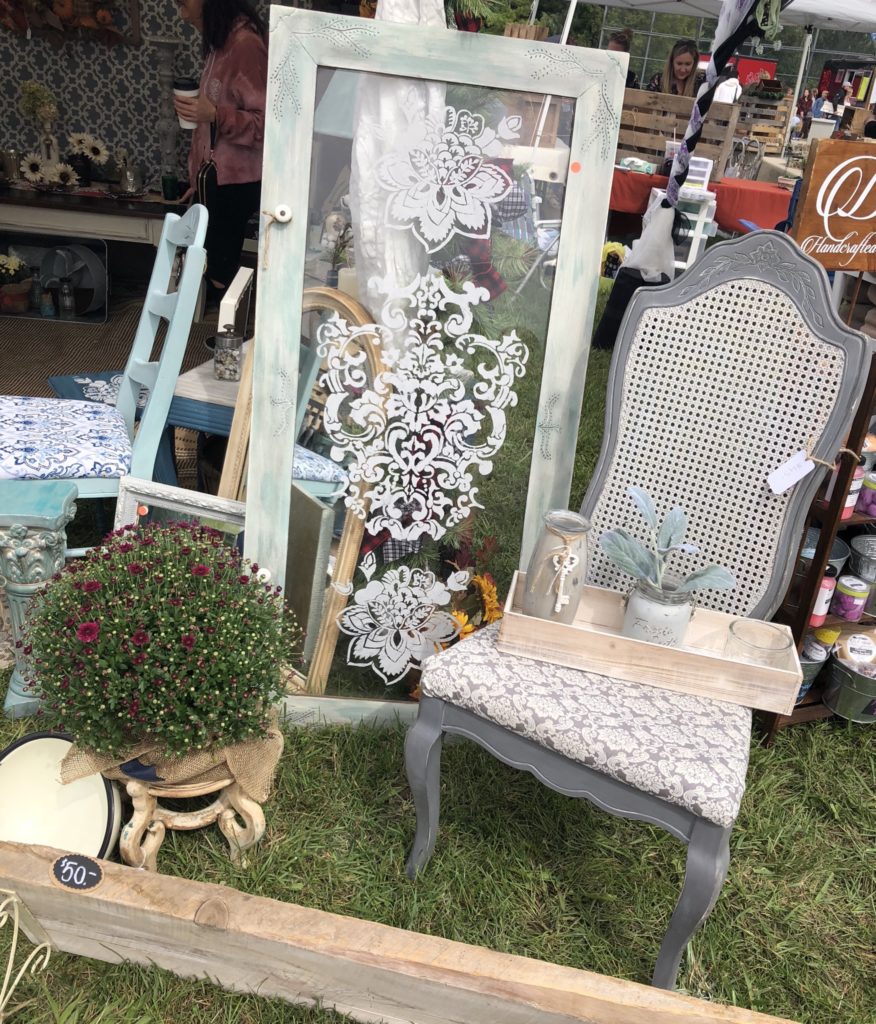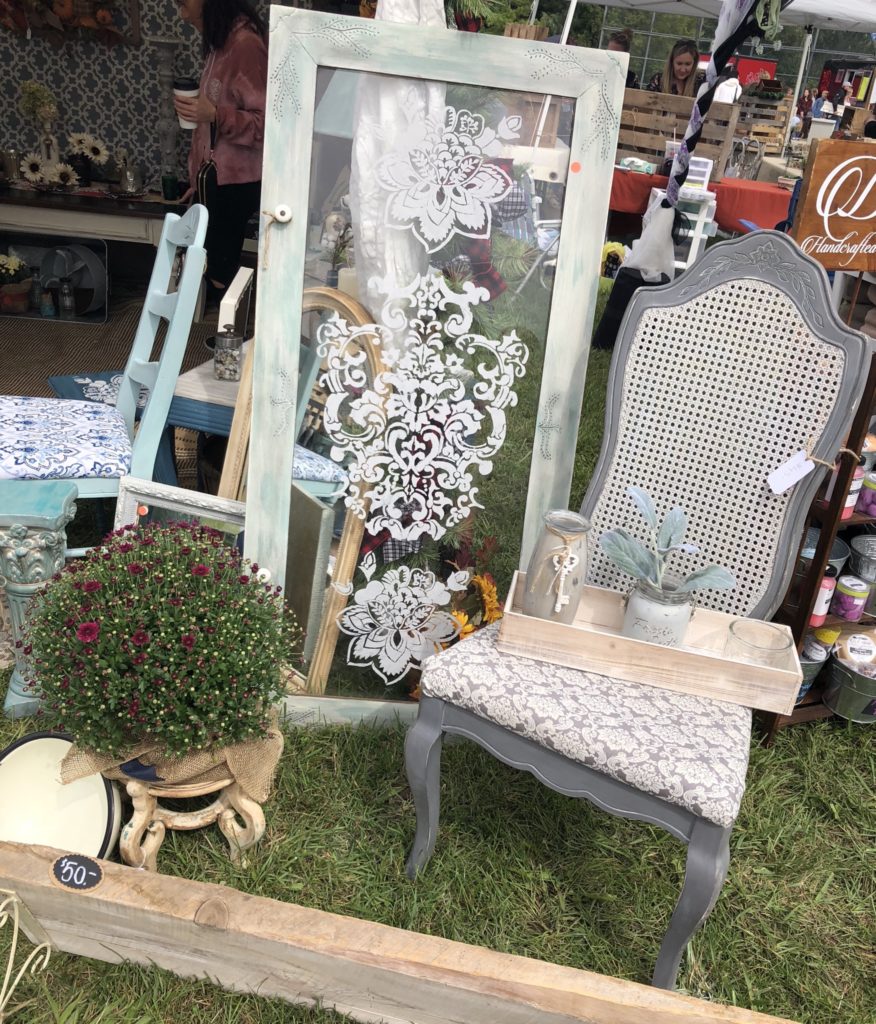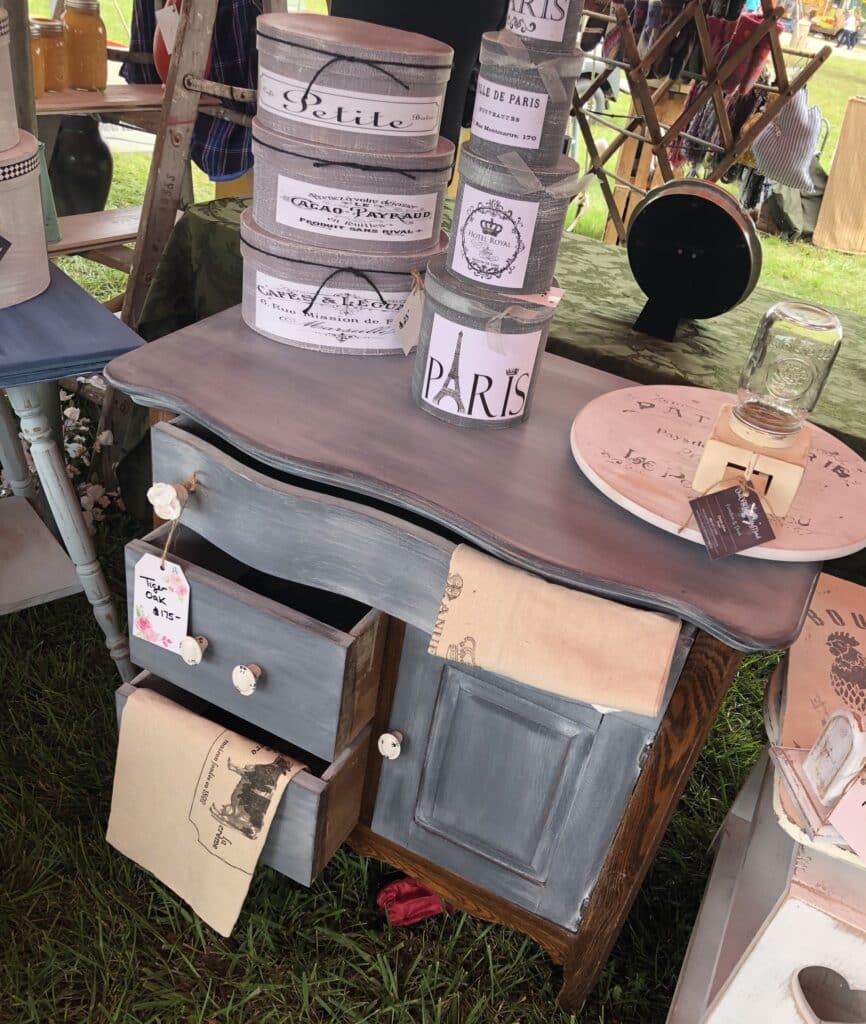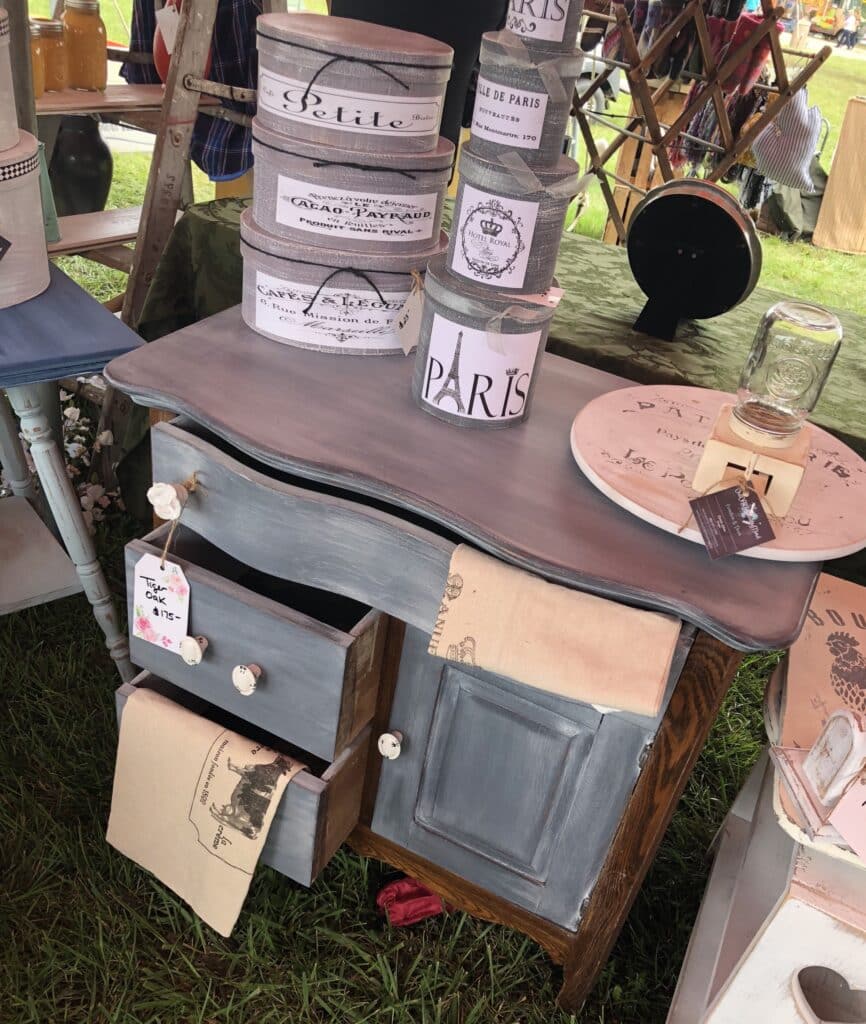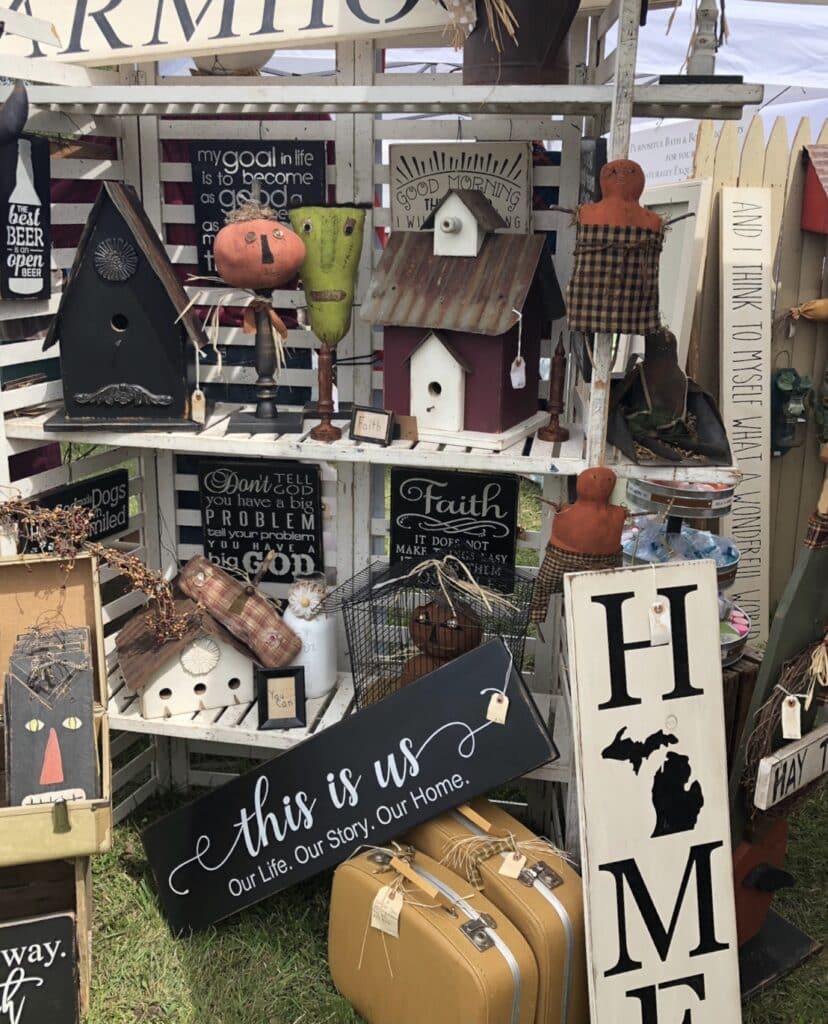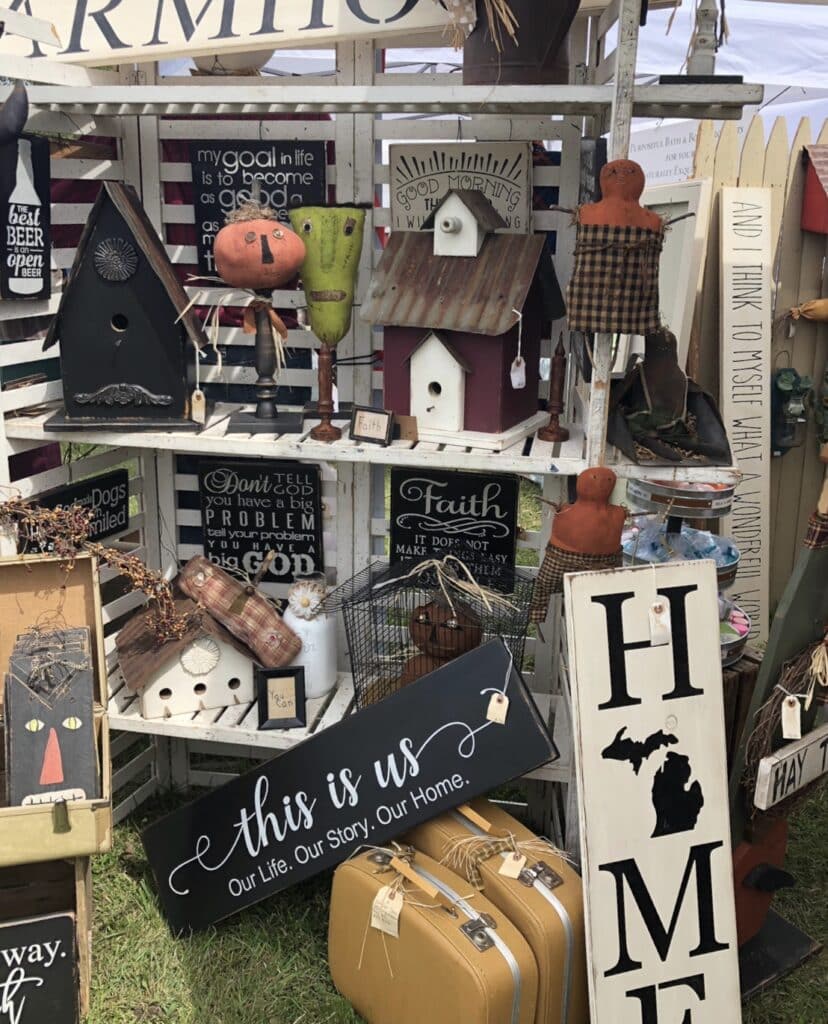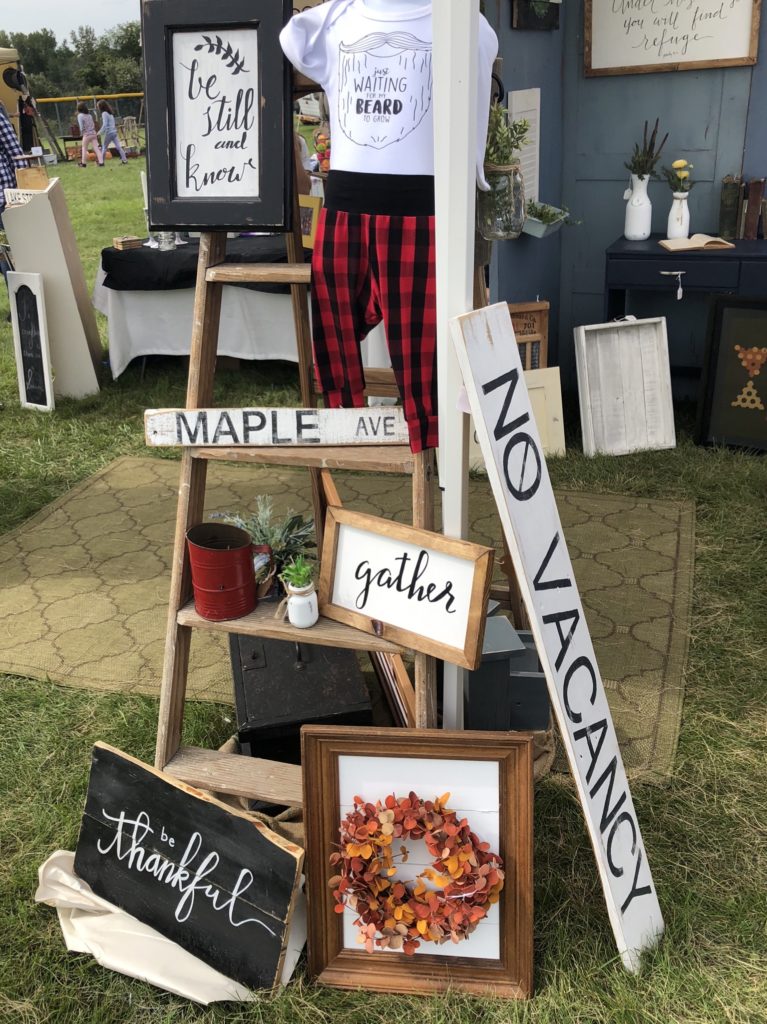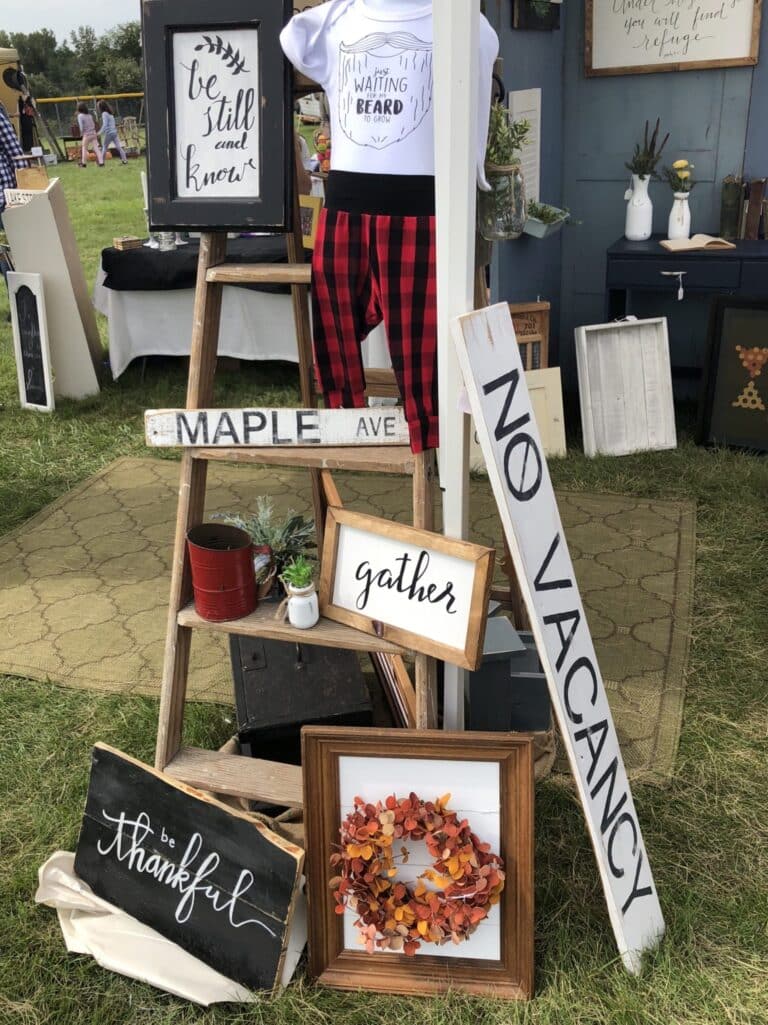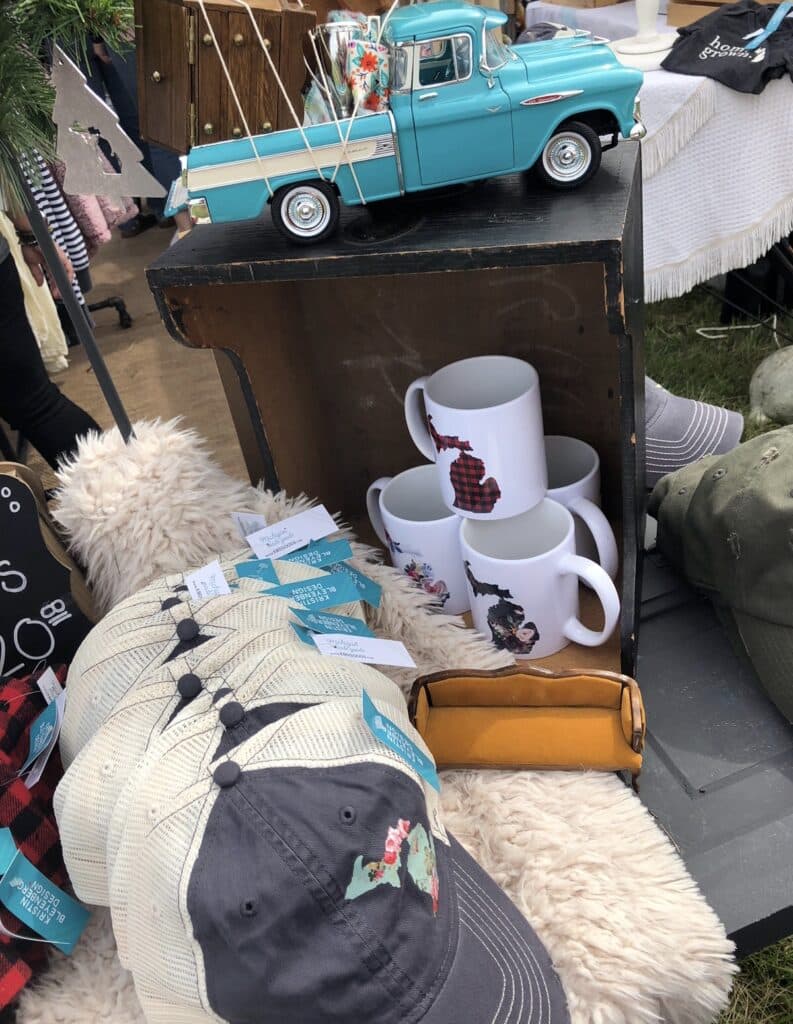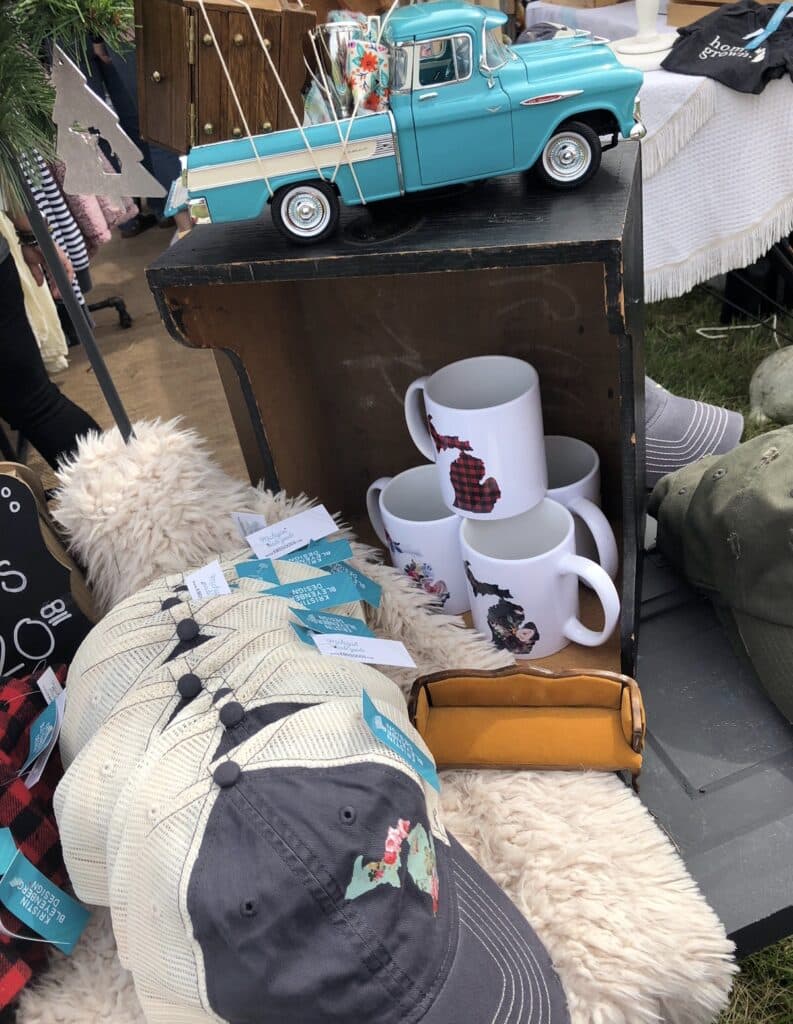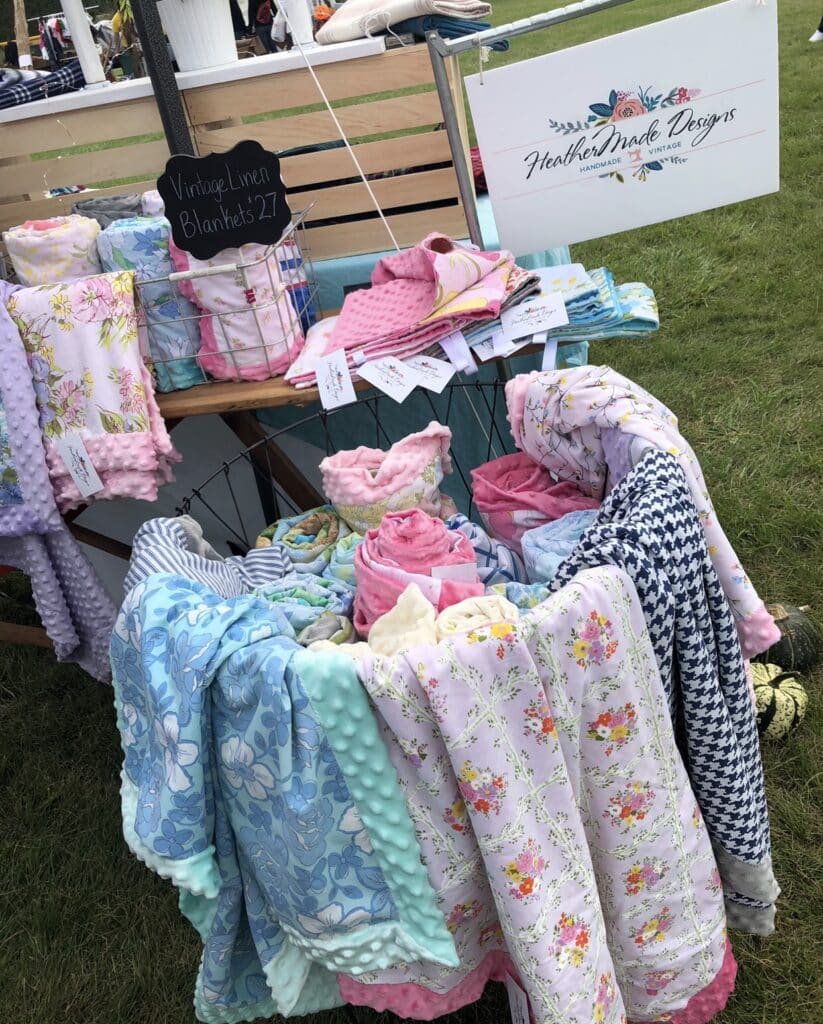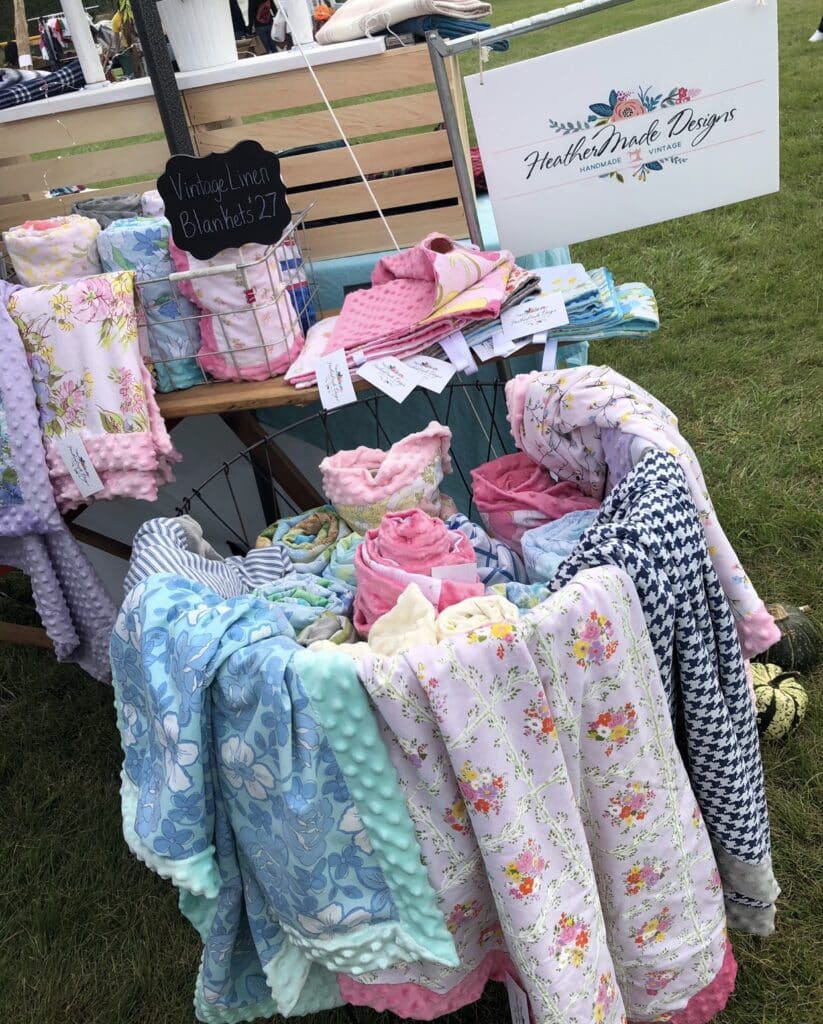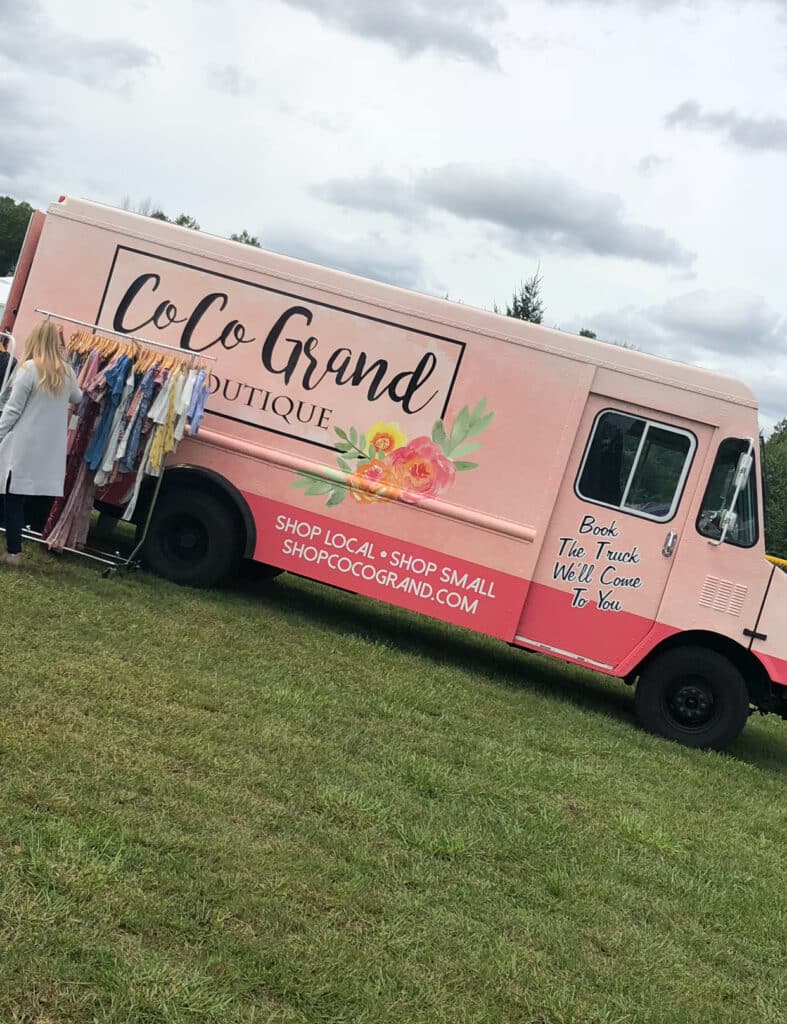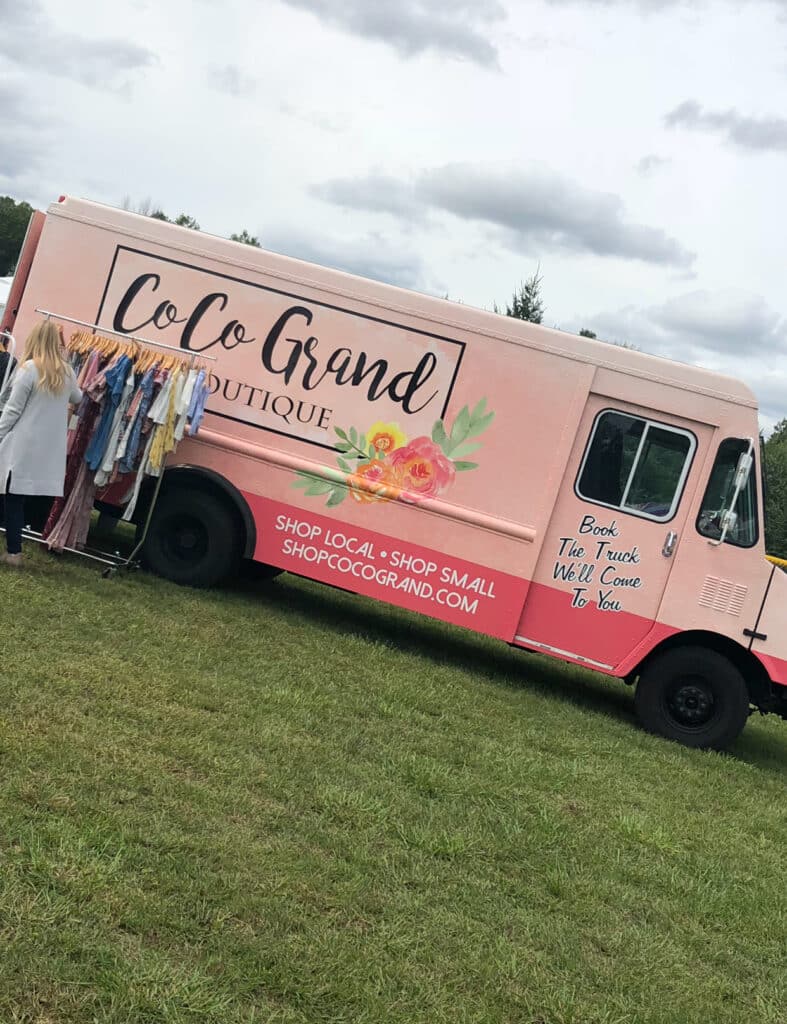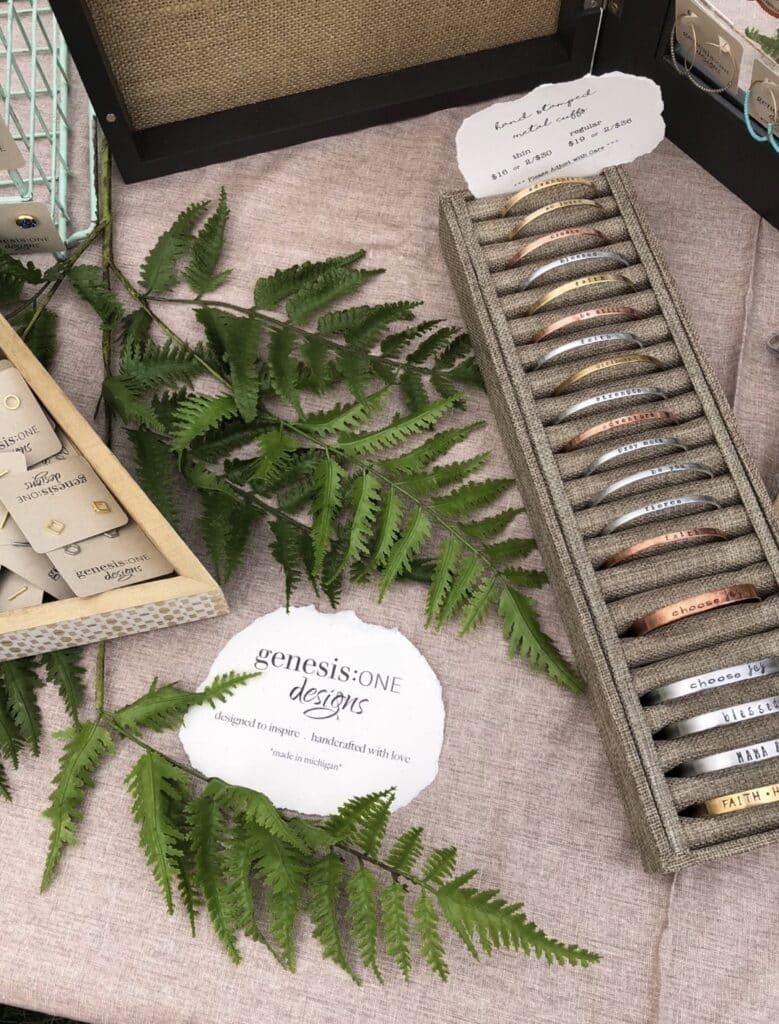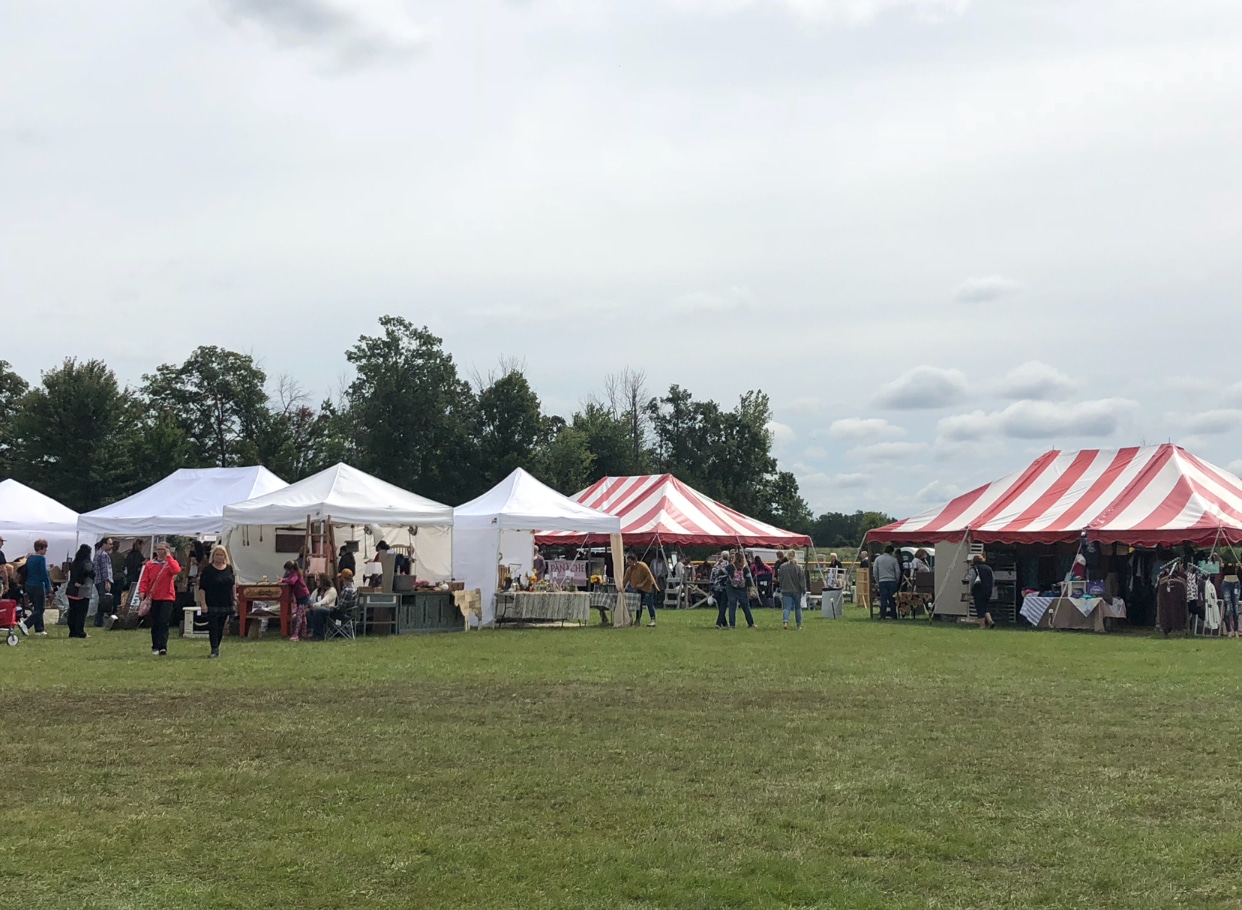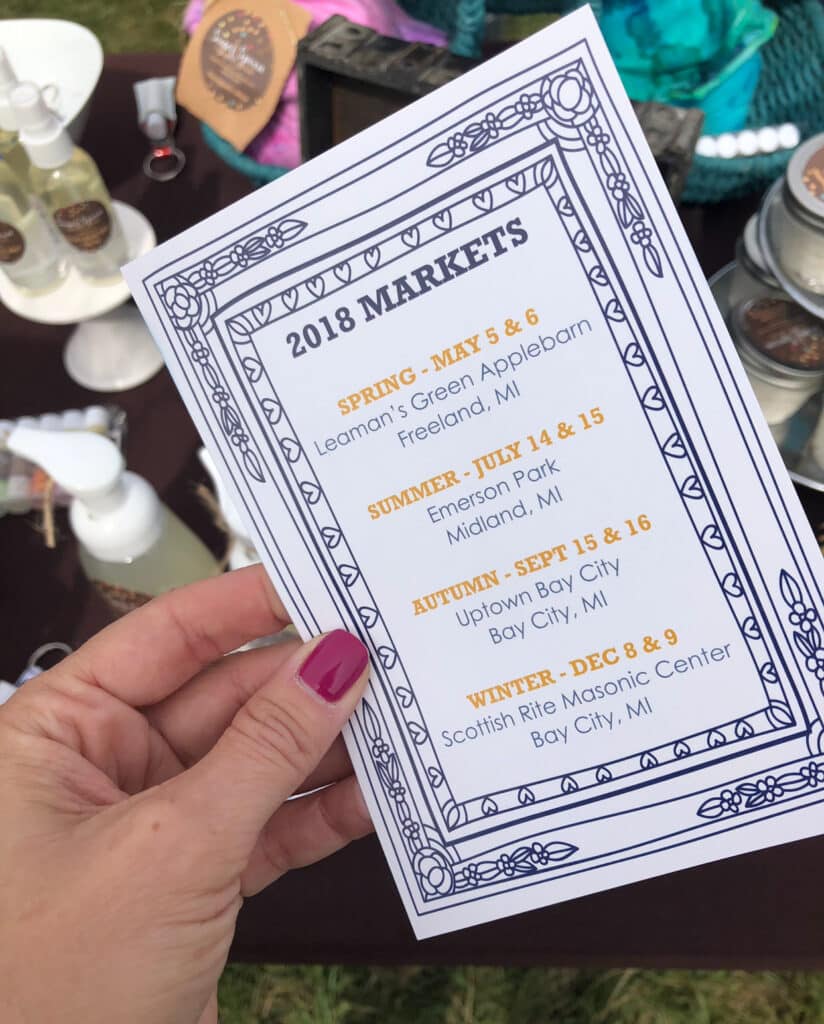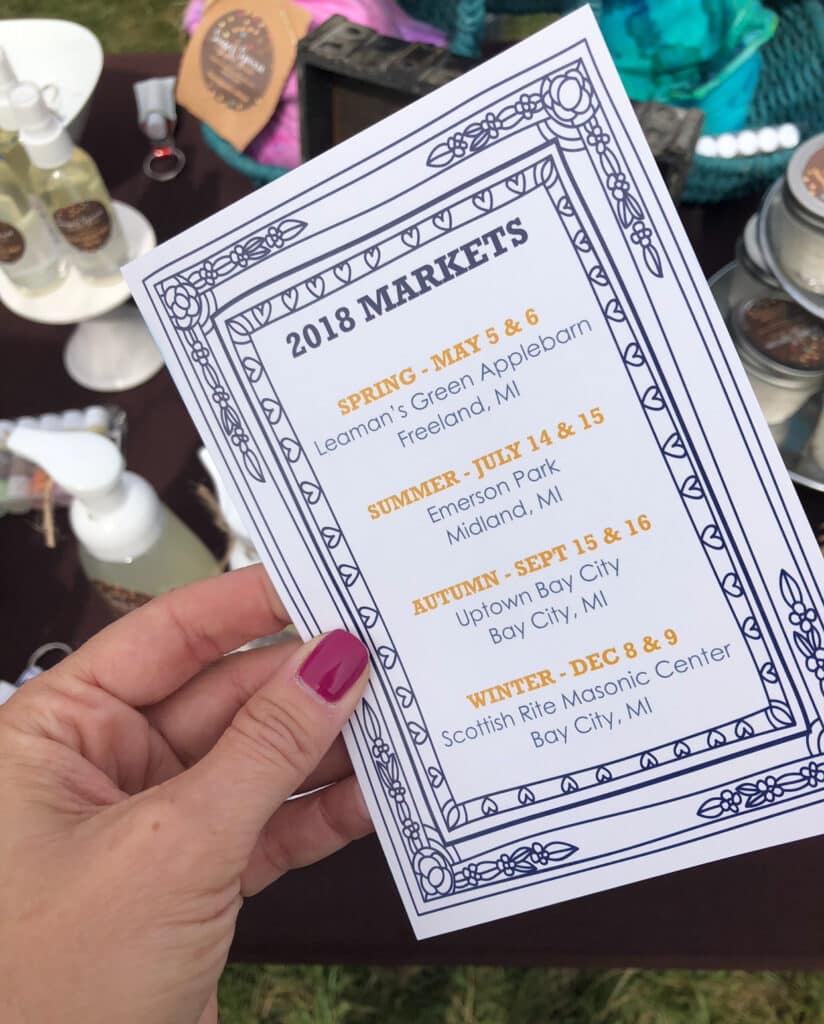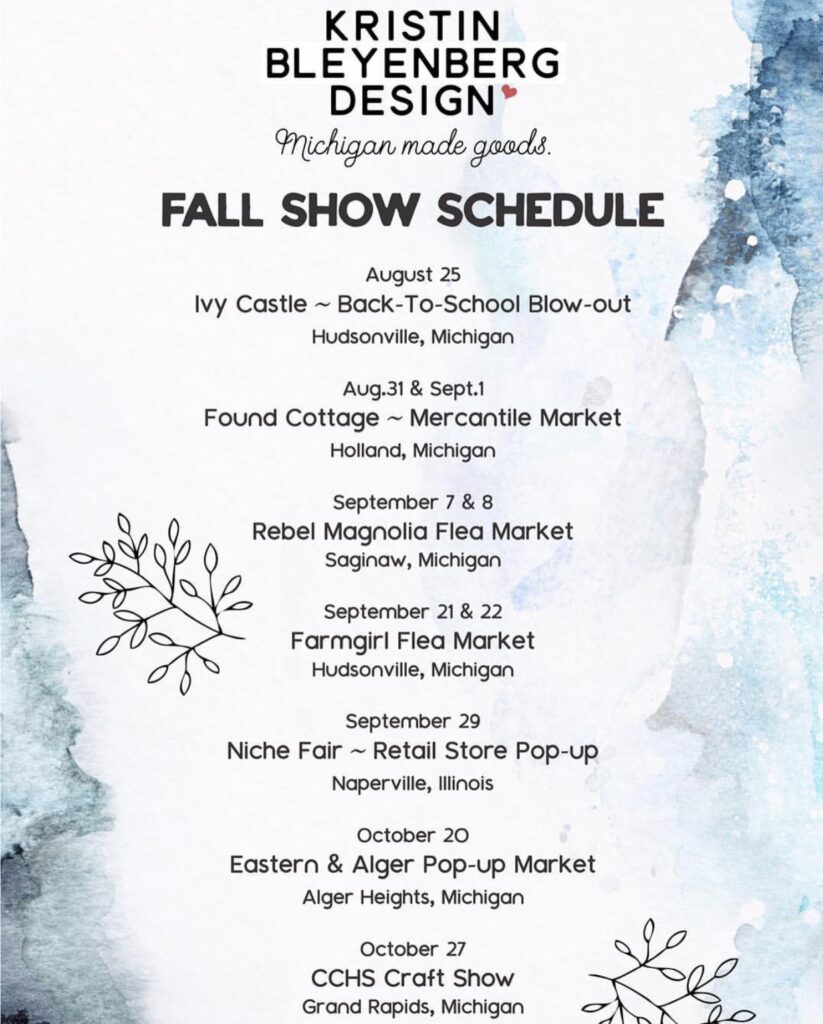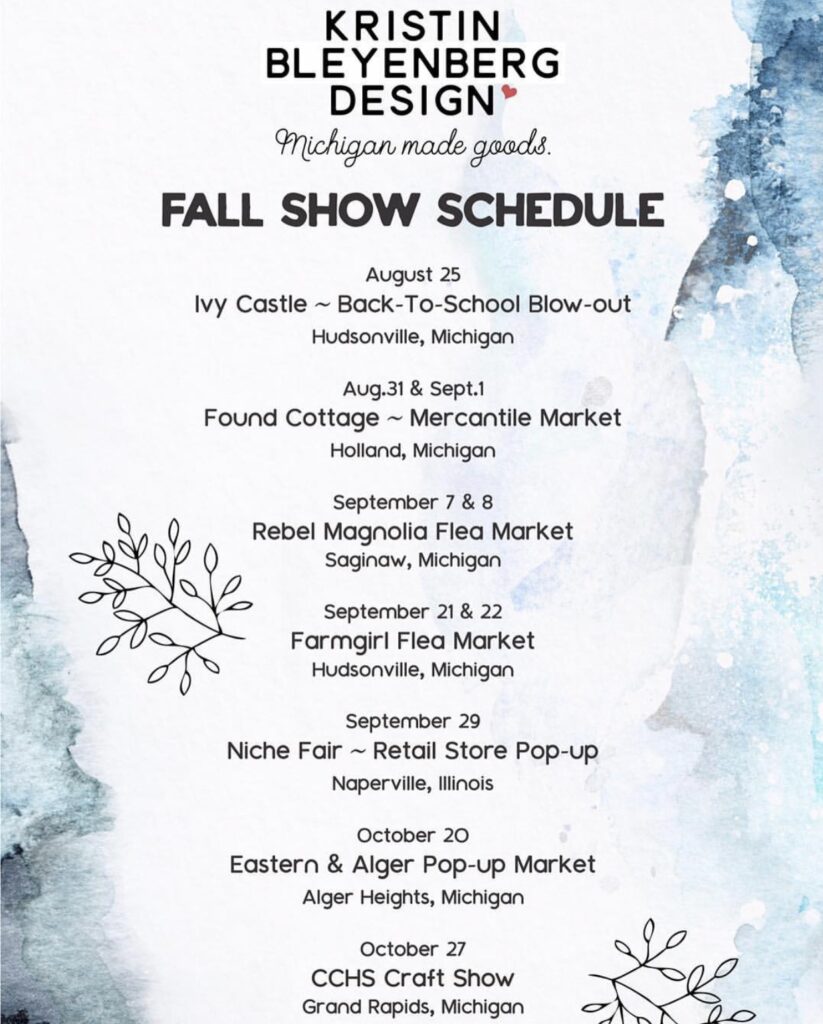 Check out more Flea Markets in Michigan Here! & some more Flea Markets in the country Here!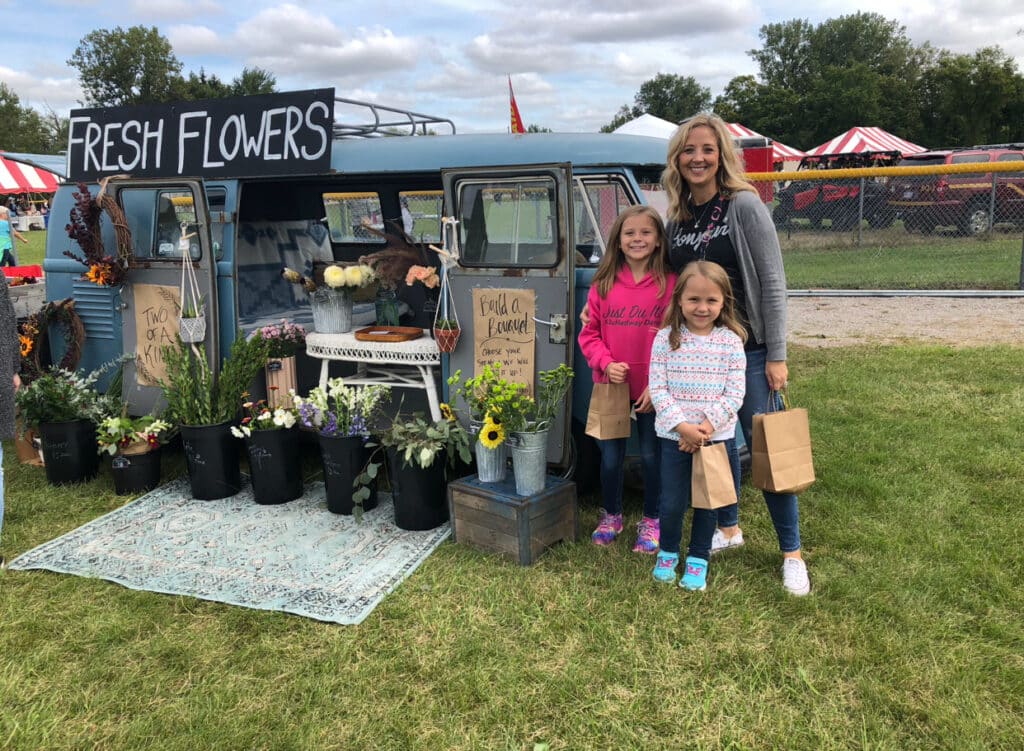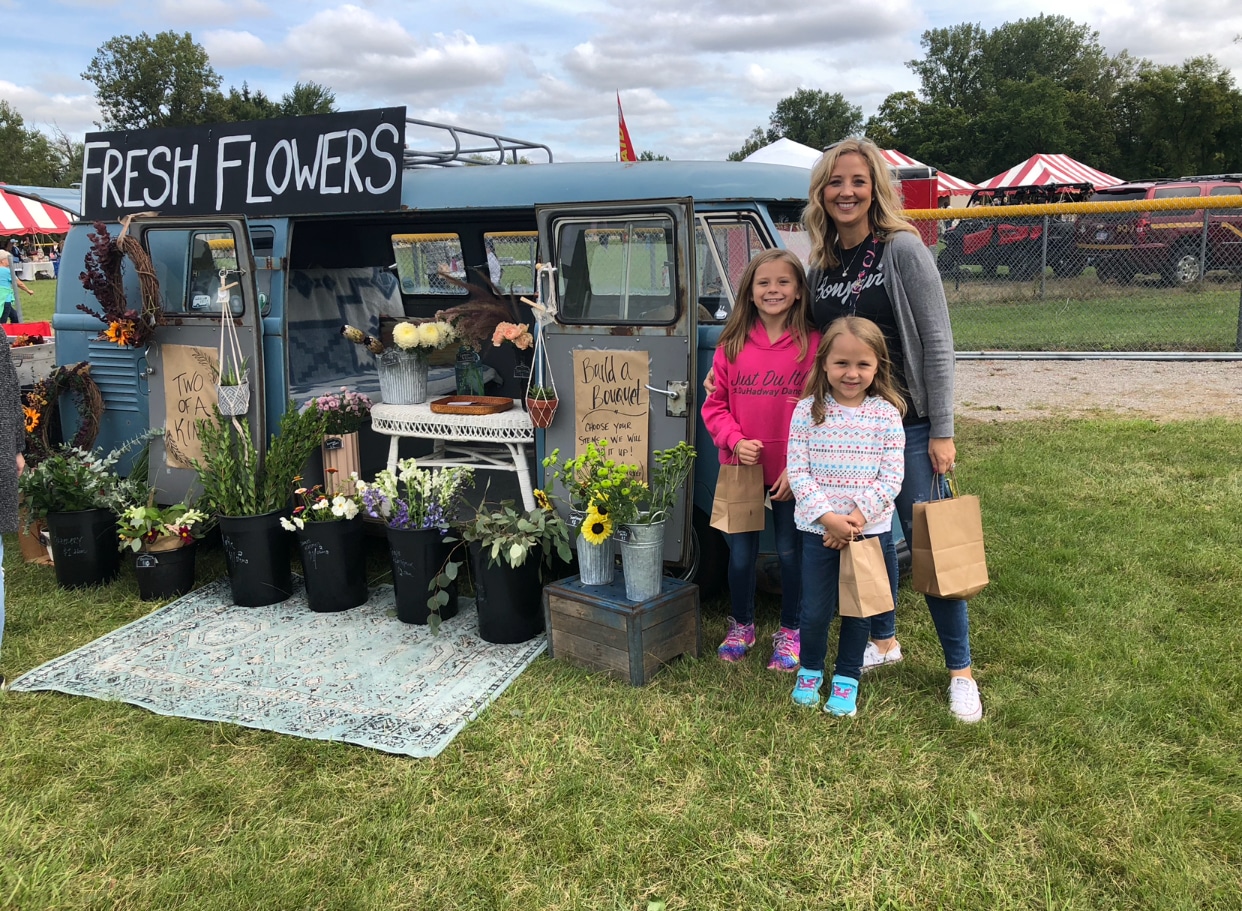 And ya'll this is just a glimpse into all the various booths we seen…My daughters and I had such a fun time at this market!  If you missed Rebel Magnolia's Flea Market this Fall, mark your calendars for their Spring Show ~ coming the Friday & Saturday of Mother's Day weekend!
I'm going to be attending more Flea and Art Markets this Fall and will pass on info as dates approach to my Facebook and Instagram pages as I hear of them…and I'll blog all the details here as well!  Even if you are not local to my area's shows, I hope you can still enjoy my posts for fun design inspiration for your own Flea Market finds.  Be sure to Shop Rebel Magnolia's store (or online shop here) in Saginaw, Michigan to get a taste of the market any time of the year.  If you know of a show coming soon….comment, email, or PM me…I'd love to come and cover it!
I hope you liked this Post….Tell me what your favorite fall shows are that you love to attend in your area!…Comment Below!
Thanks Friends & Happy Fall!
Have you seen my most recent posts?  Check them out below for more from Jaime Lyn Life by Design… (& coming soon to my Blog…my Condo Staging Project!)